WINNER filmed "Fool" and "Really Really" at these awesome LA locations
WINNER's two new music videos feature some awesome locations, and here's exactly where they were shot.
WINNER released a pair of MVs for their 2 new songs "Fool" and "Really Really" this week, and in them, the group is spotted at some well-known places in Los Angeles, California. The YG Entertianment group took a trip to America's west coast last month to film the music videos and, judging from them, had a great time visiting fancy hotels and movie sets!
Check out exactly where the group shot parts of their videos:
Fool
A few weeks ago, the director of YG Entertainment's creative division posted a photo to his Instagram with the location set as "Blue Cloud Movie Ranch" in California, leading fans to believe that this was where WINNER were shooting. The Blue Cloud Movie Ranch has been used as the backdrop to countless movies, including Marvel's Iron Man series and Clint Eastwood's American Sniper.
Now that the video has been released, it's clear that was true!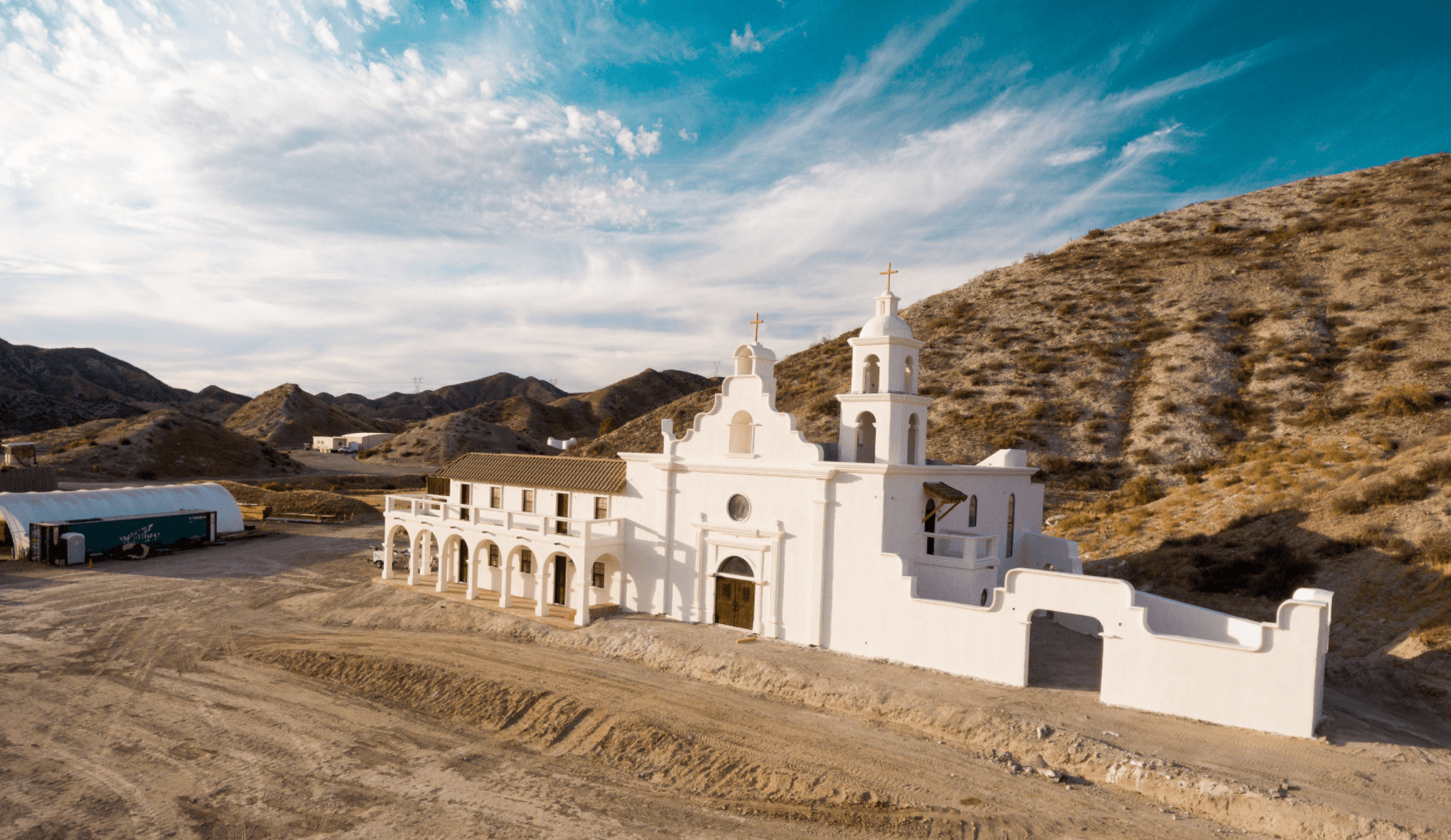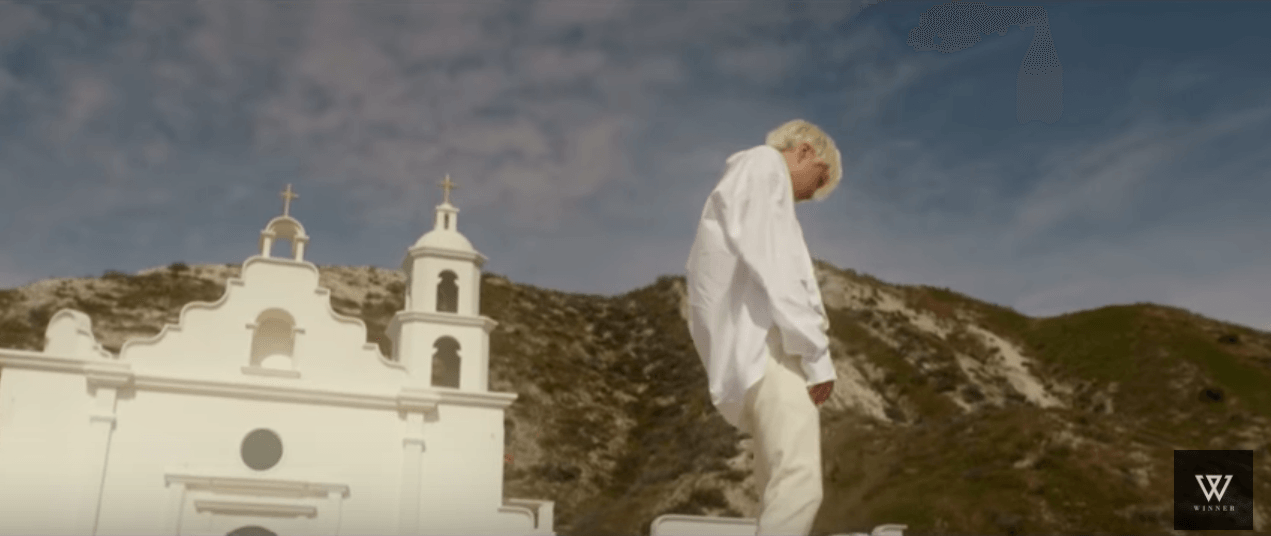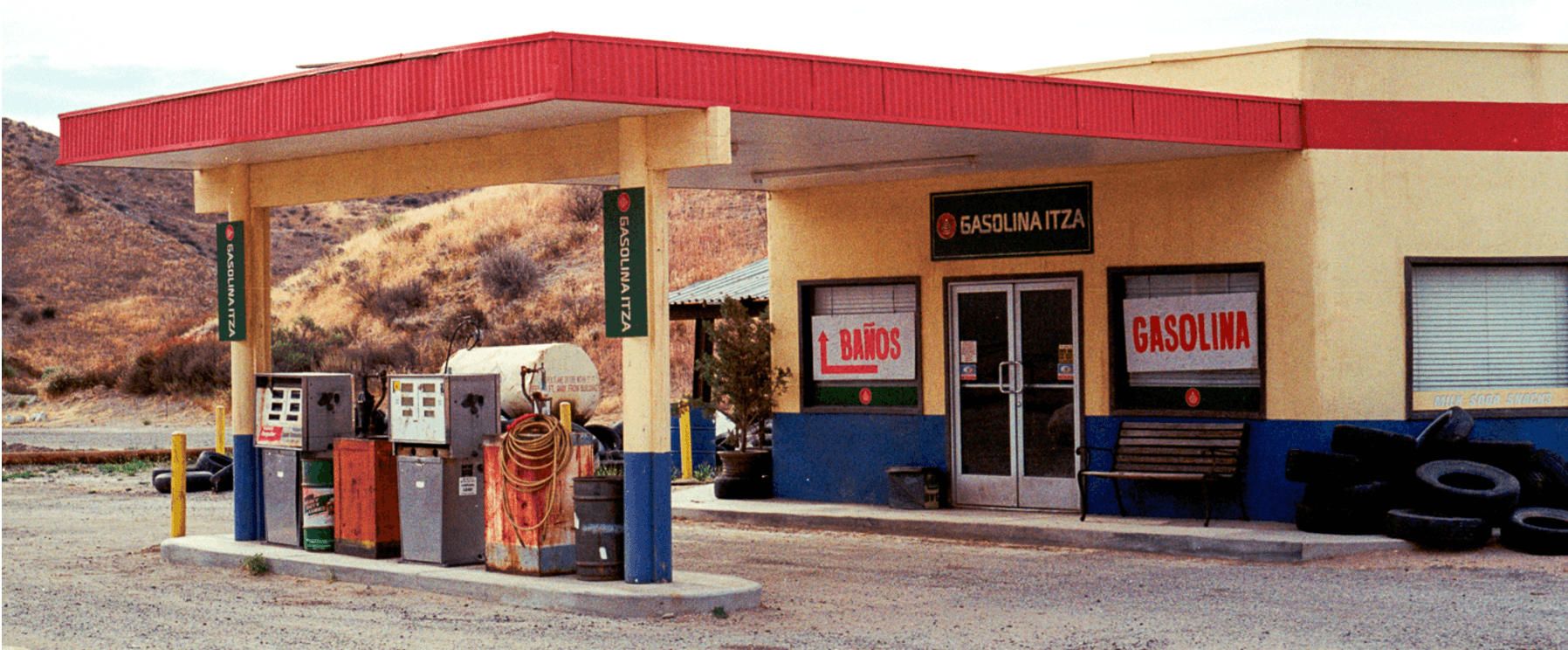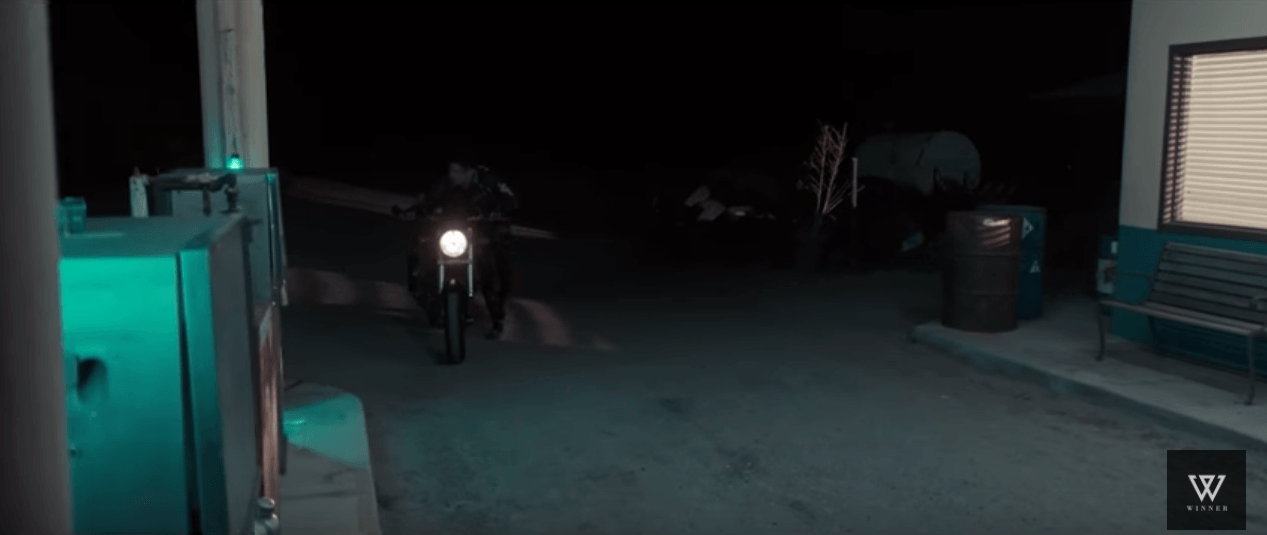 Share This Post