Everyone Can't Believe How Won Bin Looks After 4 Years Hiding From The Public
Won Bin has finally blessed us with his handsome face after making his first public appearance in 4 years.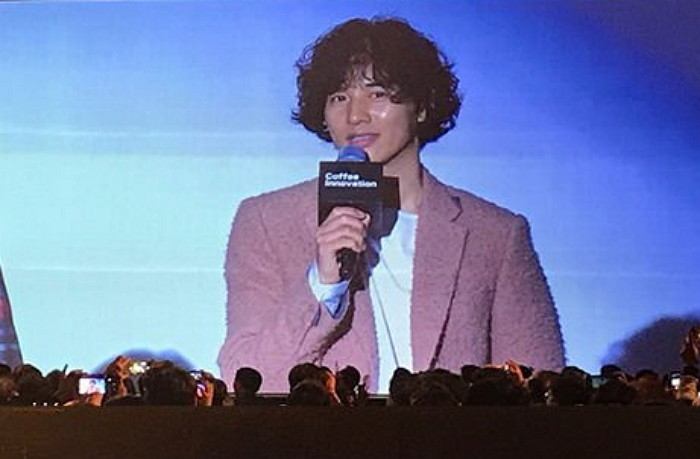 He was at a promotional event for a coffee brand that he modeled for in Wonju City, Gangwon Province.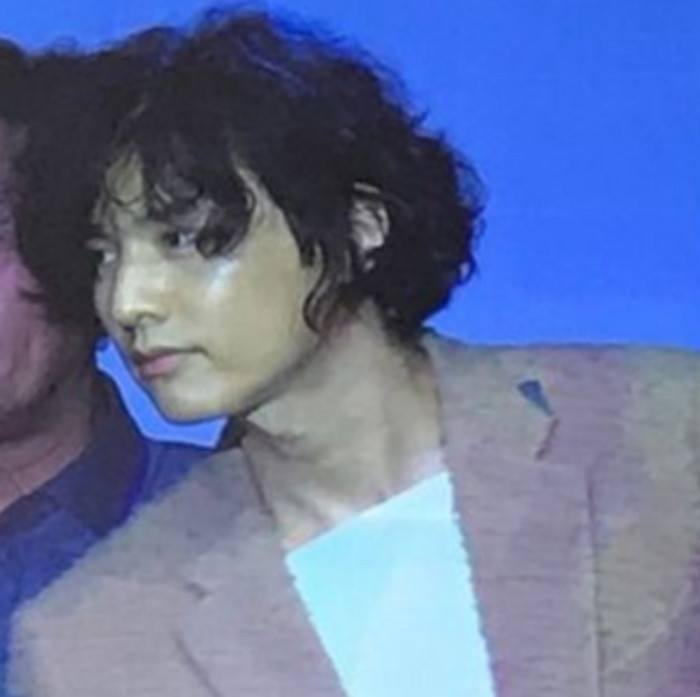 His last appearance was in 2013 at a donation event, and since then, he'd only been working on CFs.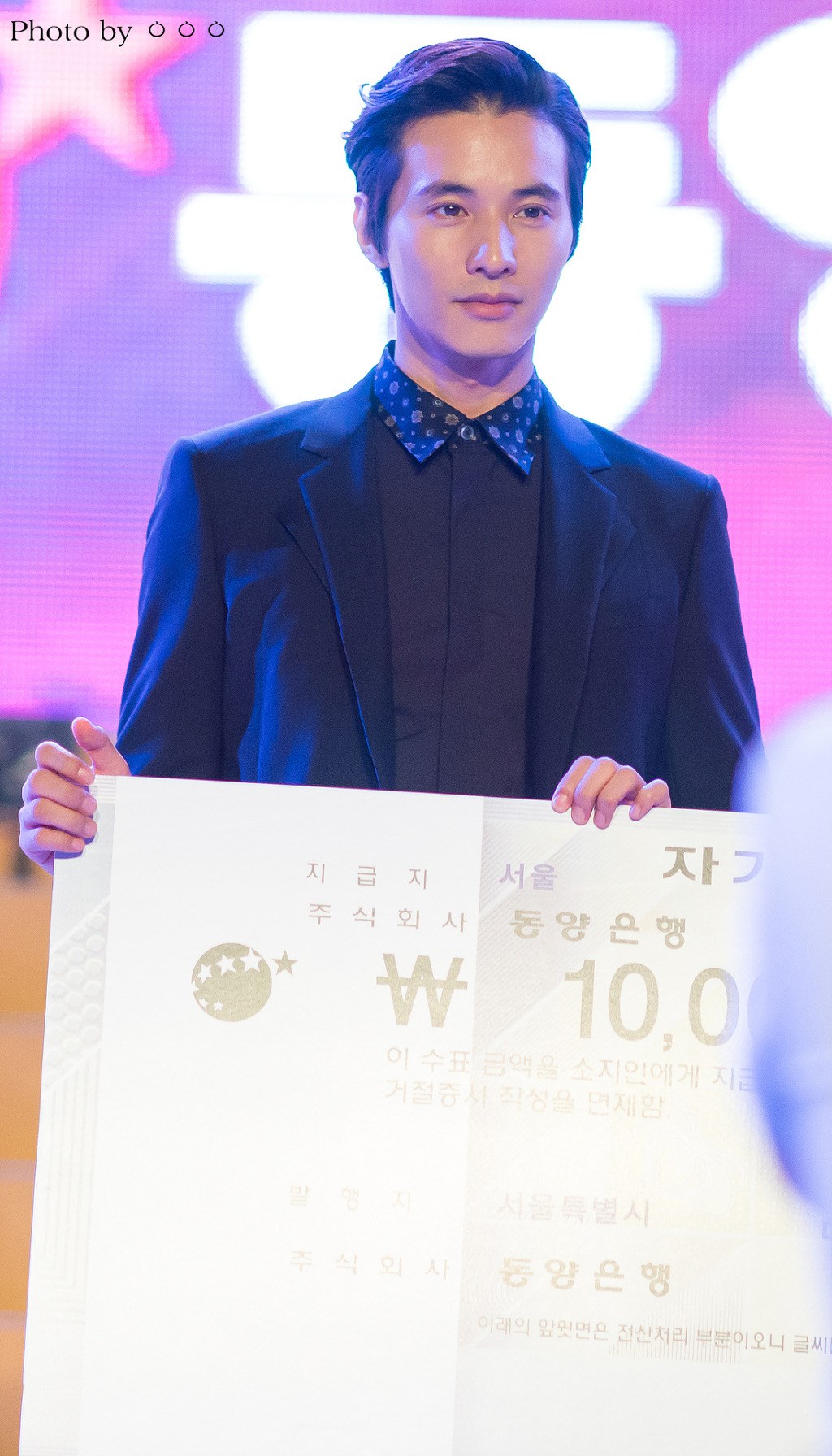 Before that, his last project was his film, Man From Nowhere, in 2010.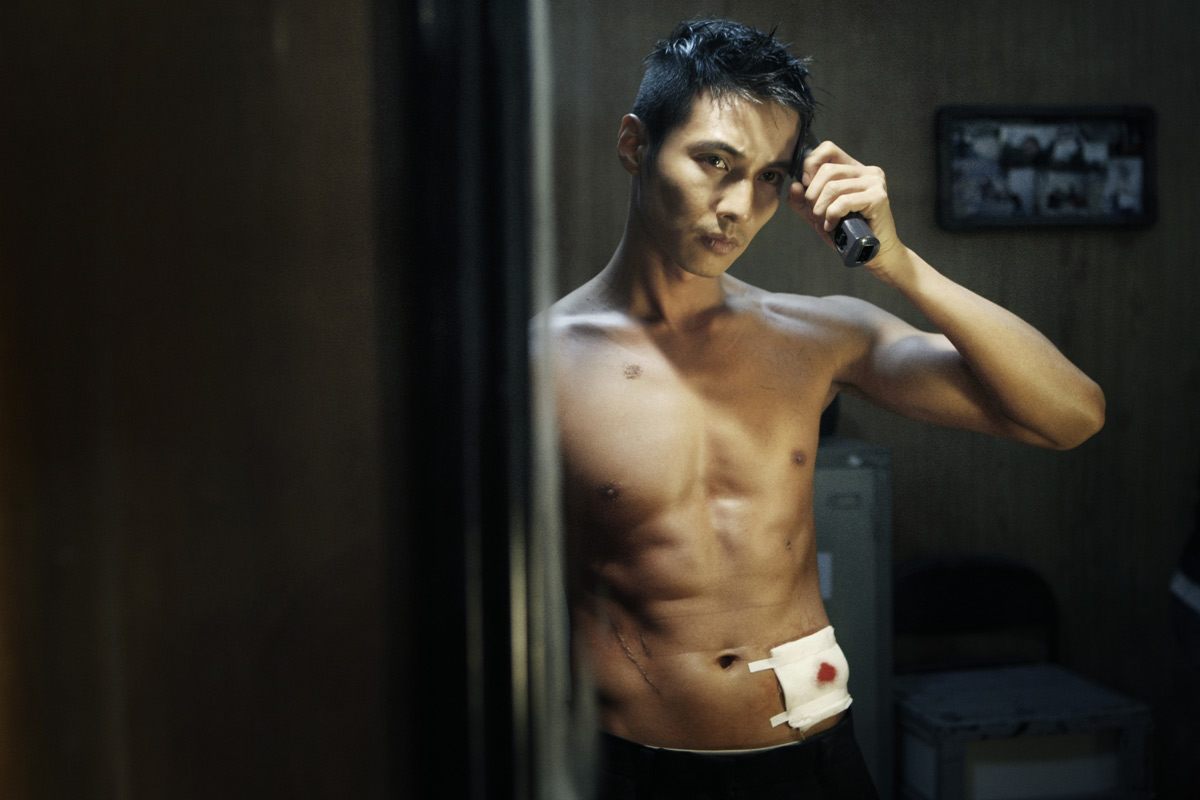 Within those 7 years, he got married to Lee Na Young and had a baby, but he didn't seem to look a day older!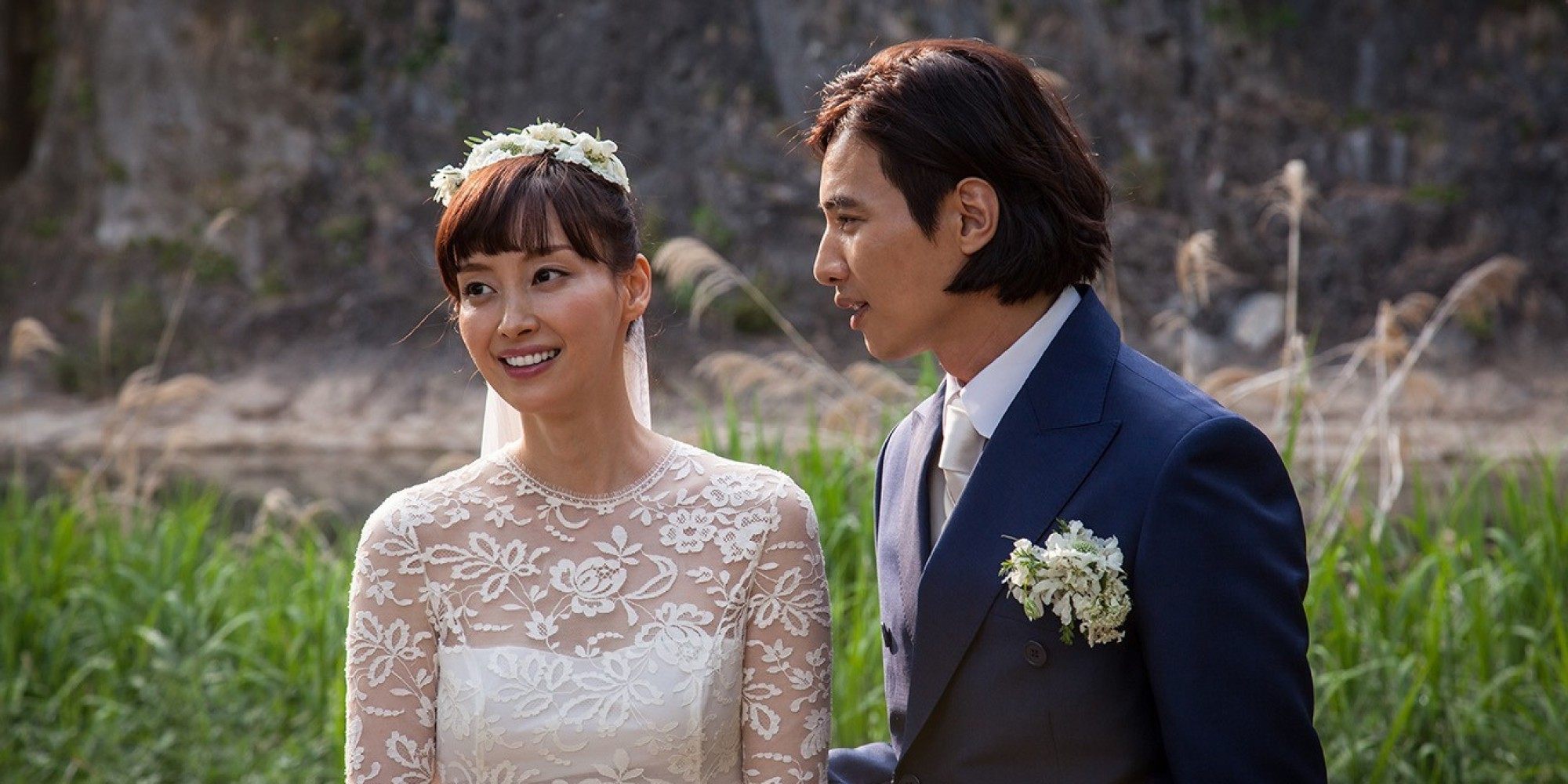 In fact, he even rocked long, curly hair that covered most of his face, and yet he still looked youthful and stunning.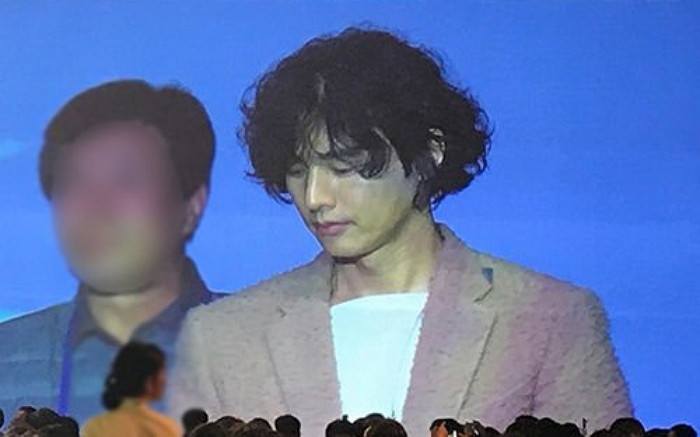 Hopefully we get to see more of Won Bin in the future very soon!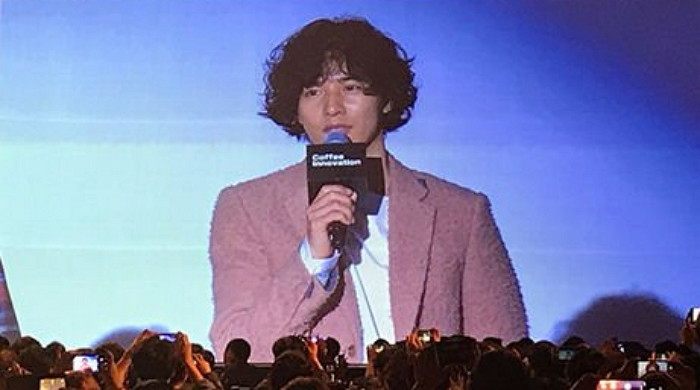 Source: Insight
Share This Post