You Won't Believe What Geum Jan Di's Little Brother Looks Like Now
The little boy from Boys Over Flowers isn't little anymore…
The child actor who played Geum Jan Di's little brother in mega hit drama Boys Over Flowers has the internet shook after photos of his masculine transformation went viral.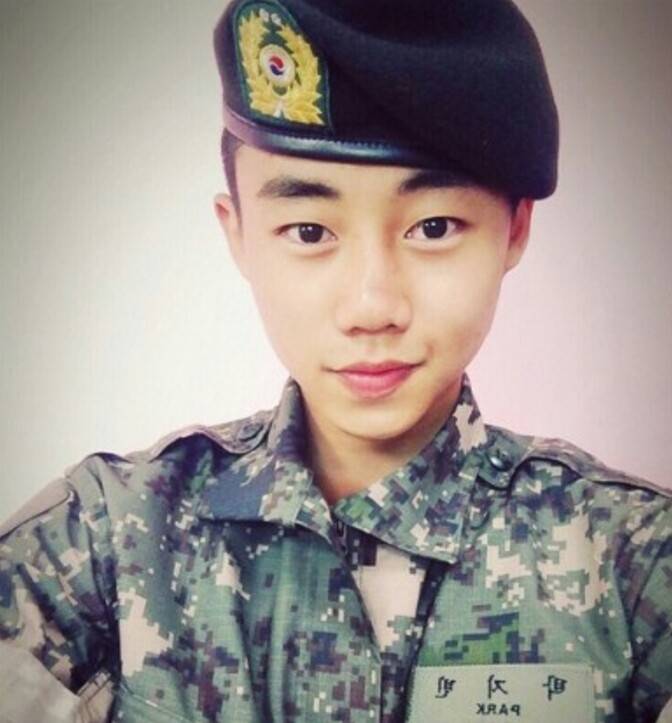 Actor Park Ji Bin is most well-known for his role as Geun Jan Di's younger brother in Boys Over Flowers, one of the most popular dramas of all time.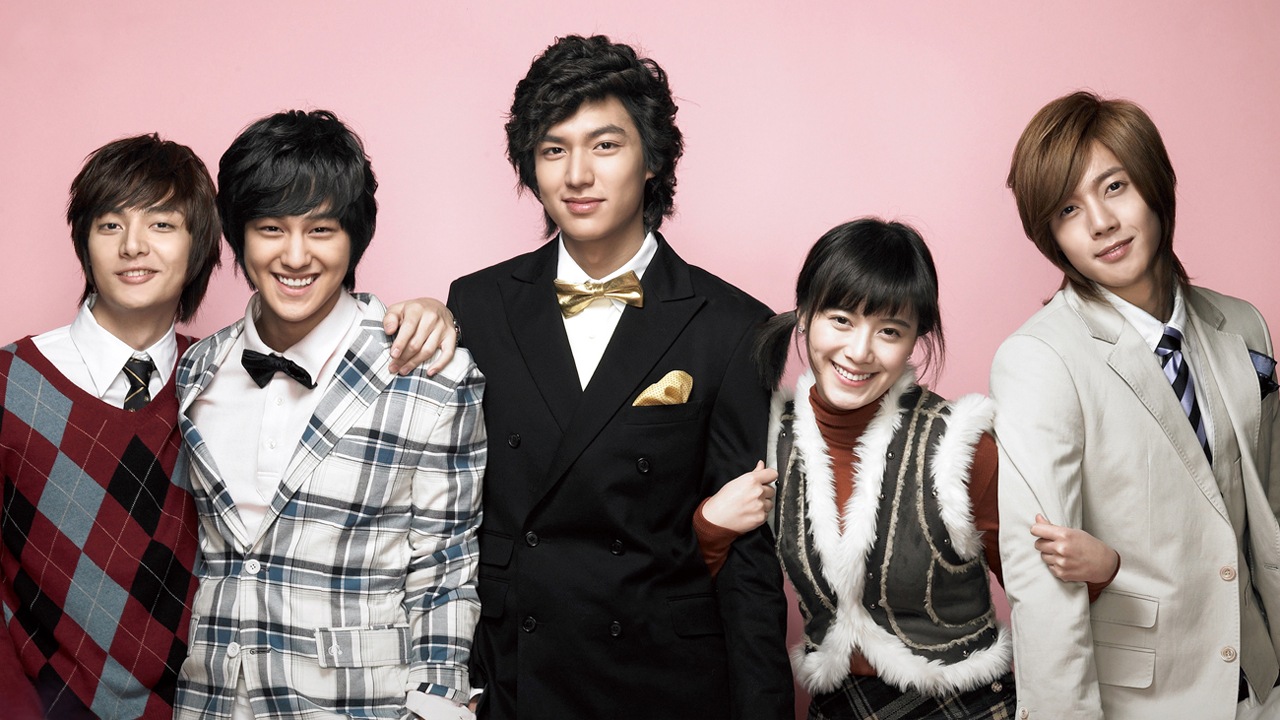 Park Ji Bin was 14-years-old when the drama got released in 2009.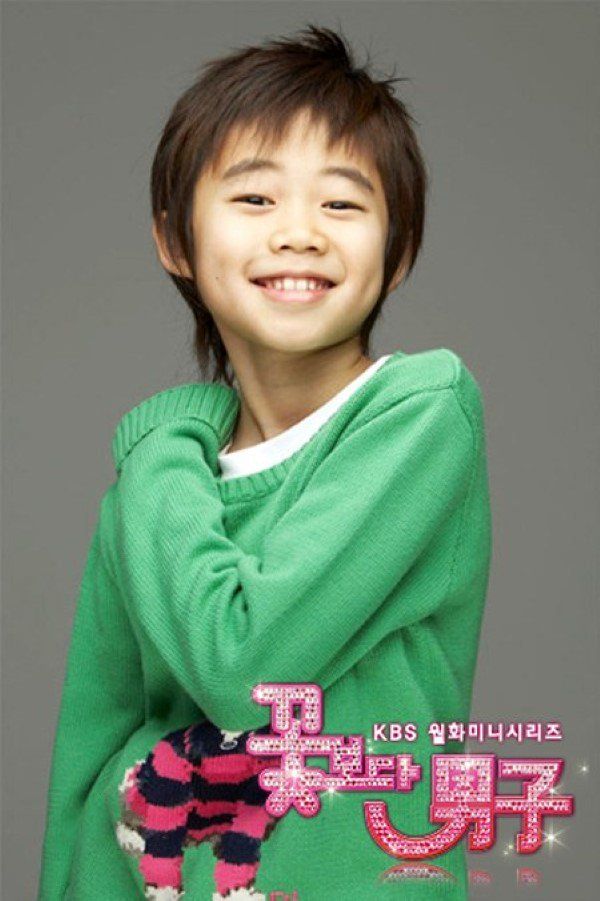 He began working out and showed off his chiseled abs during his 2013 drama, Incarnation of Money.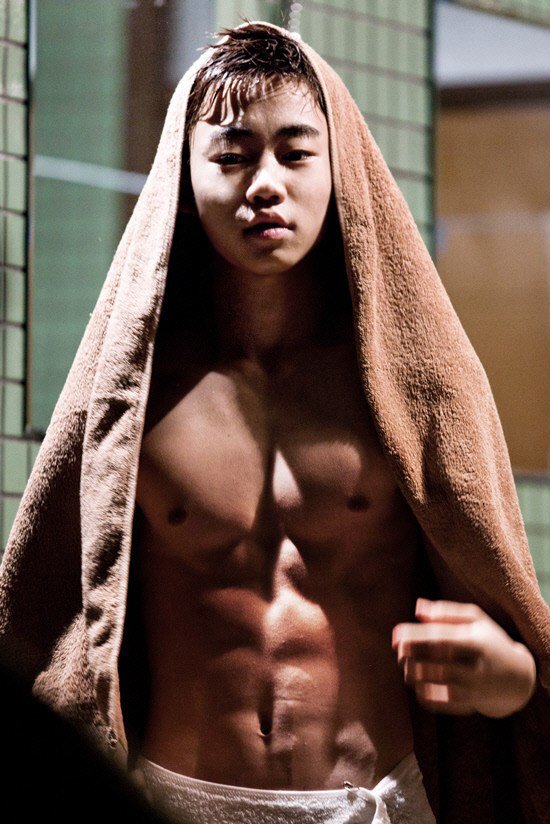 Park Ji Bin decided to enlist in the army right after he turned 18 and went into the military on May 26, 2015.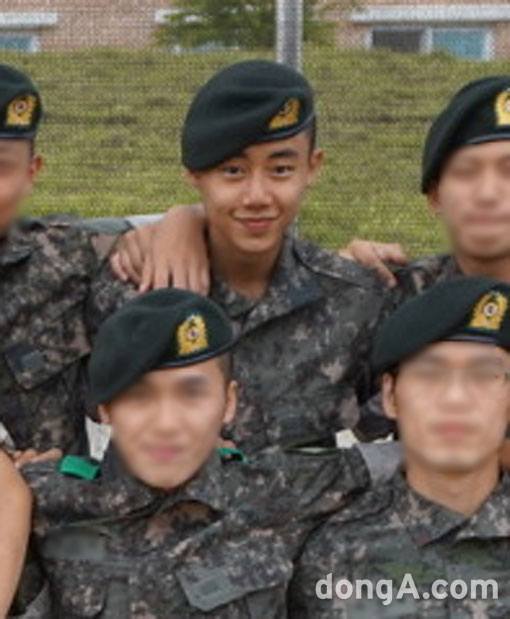 He got discharged this past February on the 25th and came back with a more mature-looking appearance.

After coming back from the military, Park Ji Bin seemed to have transformed from a cute boy to a handsome young man!
His shoulders are looking very wide too!
Park Ji Bin definitely grew up well!
After ending his contract with KeyEast Entertainment before he enlisted in the army, Park Ji Bin signed with Lucky Company this past March!
Stay tuned to see what's in store for the actor next!
Share This Post