You Won't Believe How Much BLACKPINK Lisa's Airport Outfit Costs
BLACKPINK's Lisa returned home to Thailand for the Lunar Year in a casual look with a price tag that's anything but casual.
Many idols returned home for the Lunar Year to spend time with friends and family, and Lisa was no exception. Lisa was spotted at the airport in Thailand on the way home to to take a break from her busy schedules during the holiday season. While her airport fashion looked quite casual and relaxed, later research from fans revealed that her outfit actually cost quite a bit.
From designer shoes and jeans to valuable jewelry, Lisa's outfit totaled to almost $6,000 USD. While this may seem like a huge price tag for such a simple outfit, it's not far off from the stage outfits that the members of BLACKPINK wear to perform on stage, with each costing several thousand dollars as well.  These expenses may come as no surprise given the cost of producing groups such as BLACKPINK, as well as the sponsorships that come with them.
Check out how much her each component of her look costs below: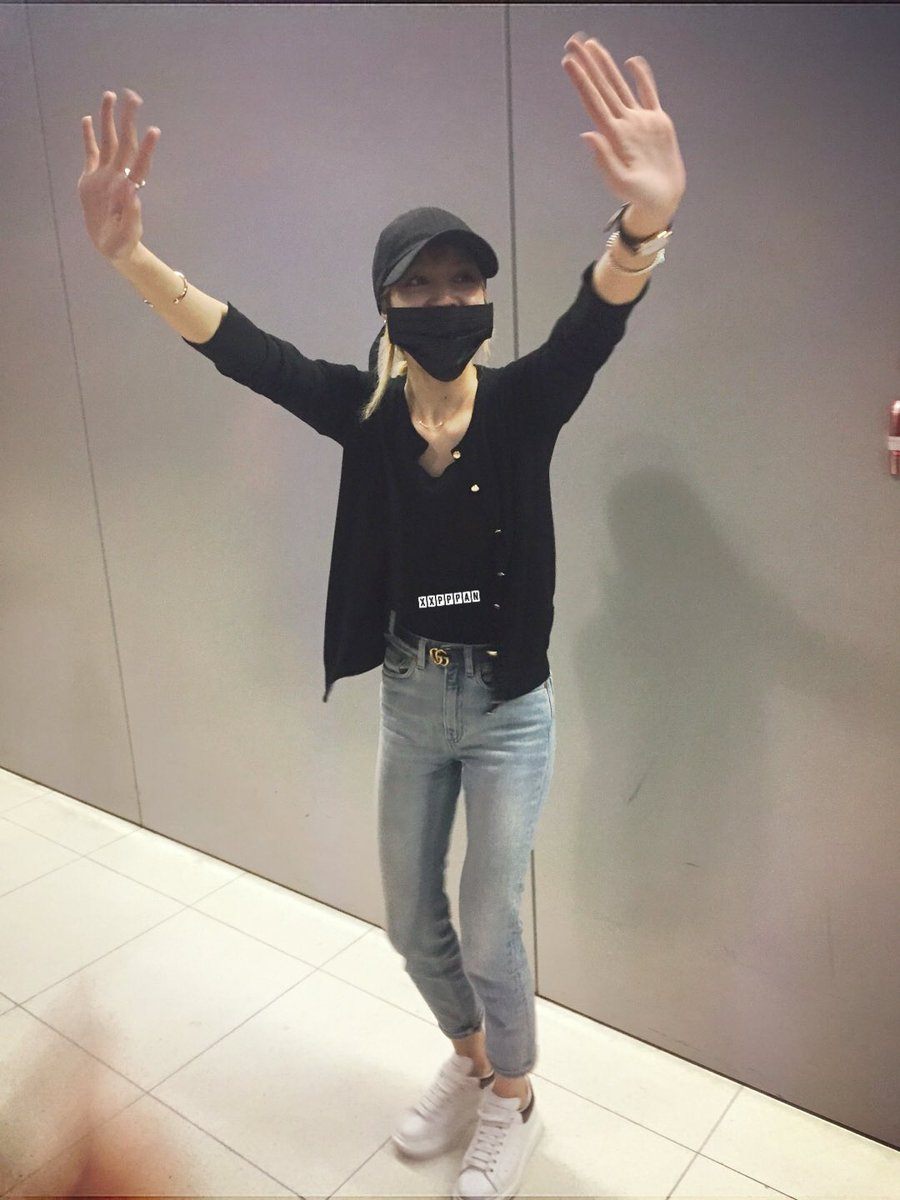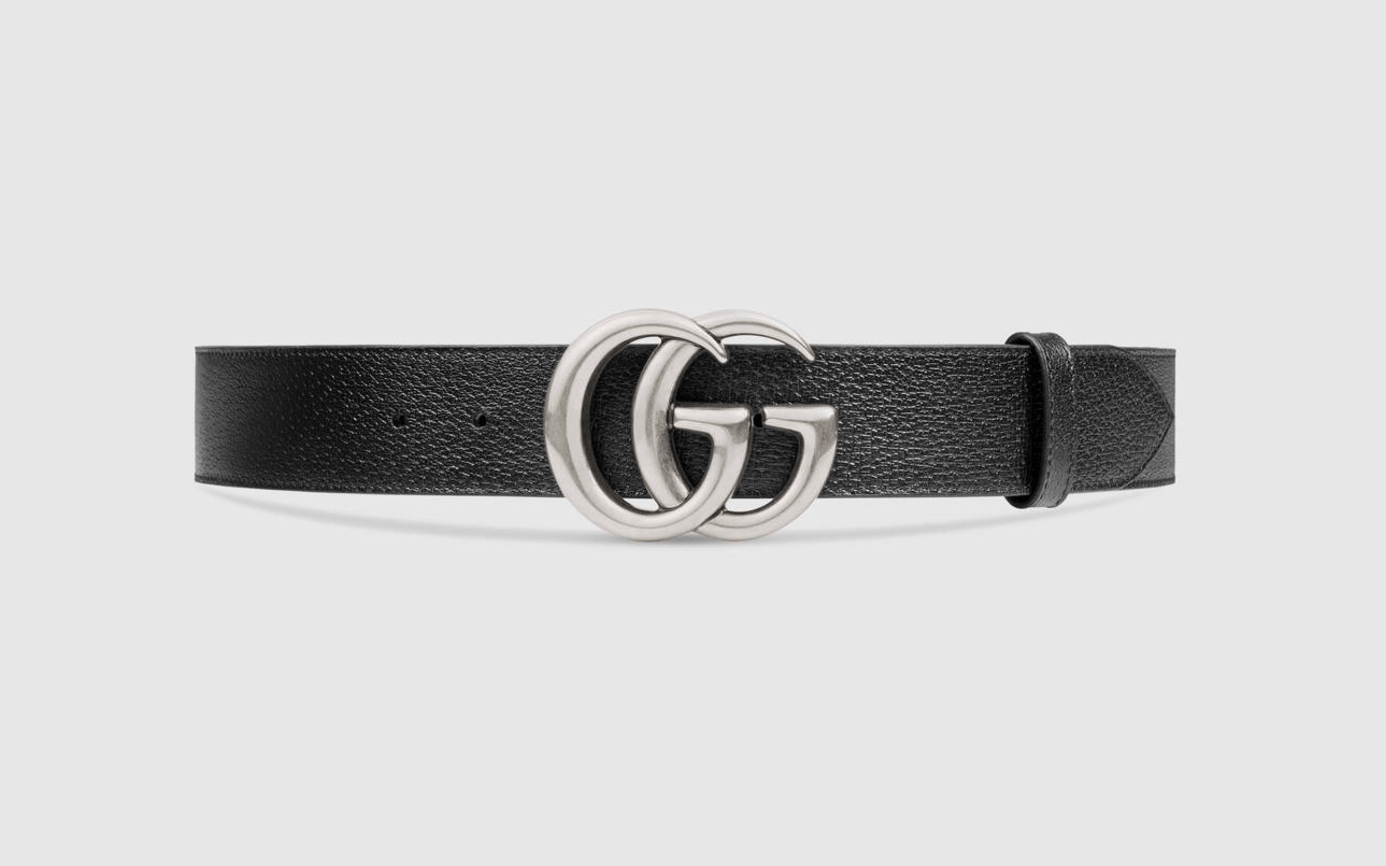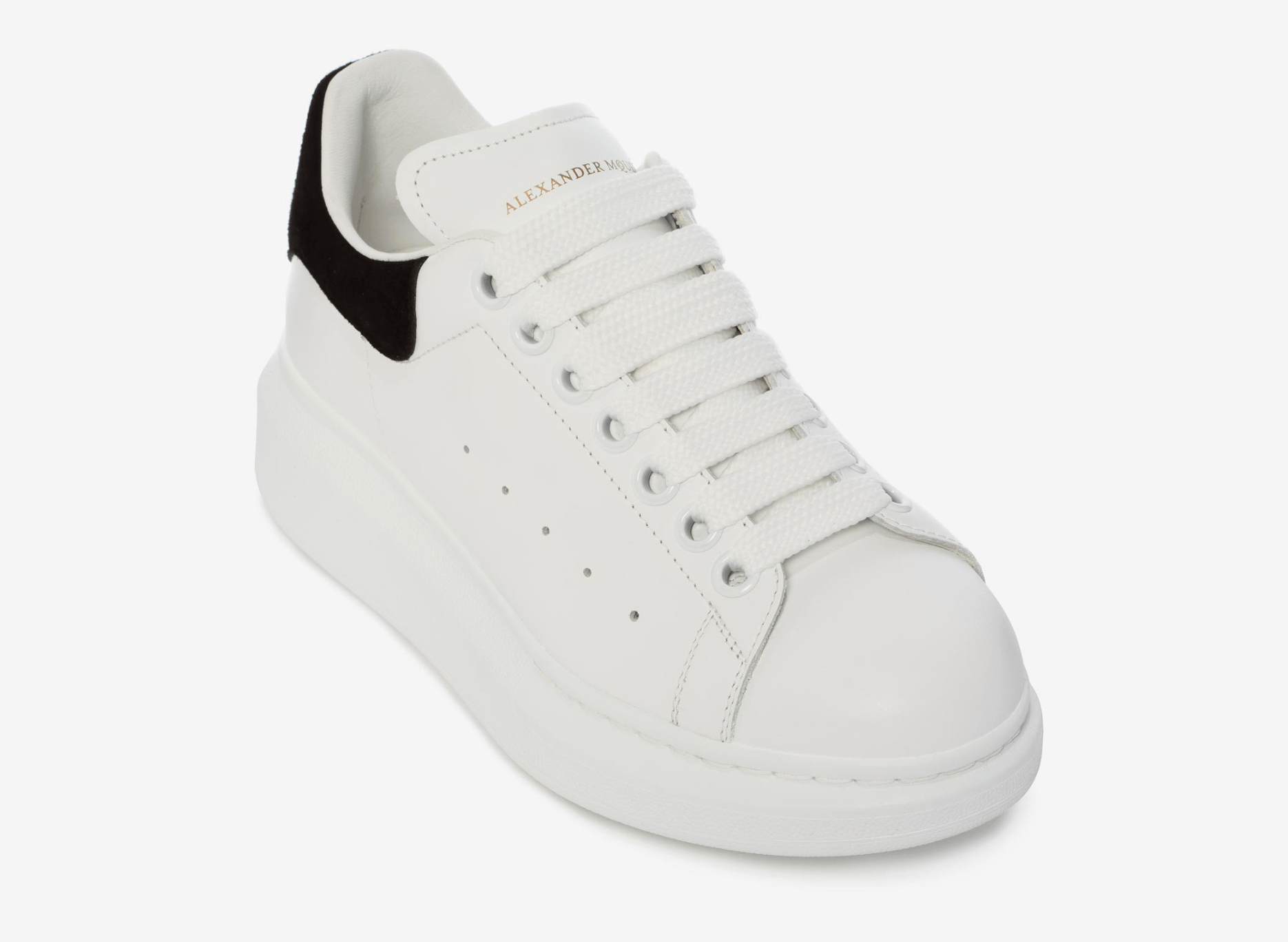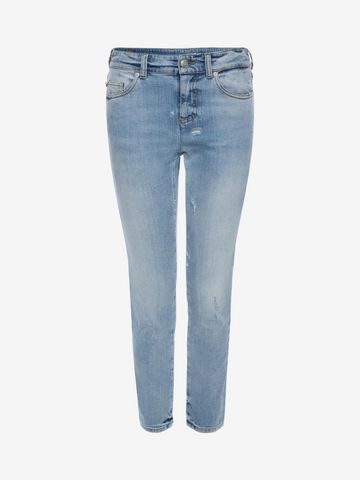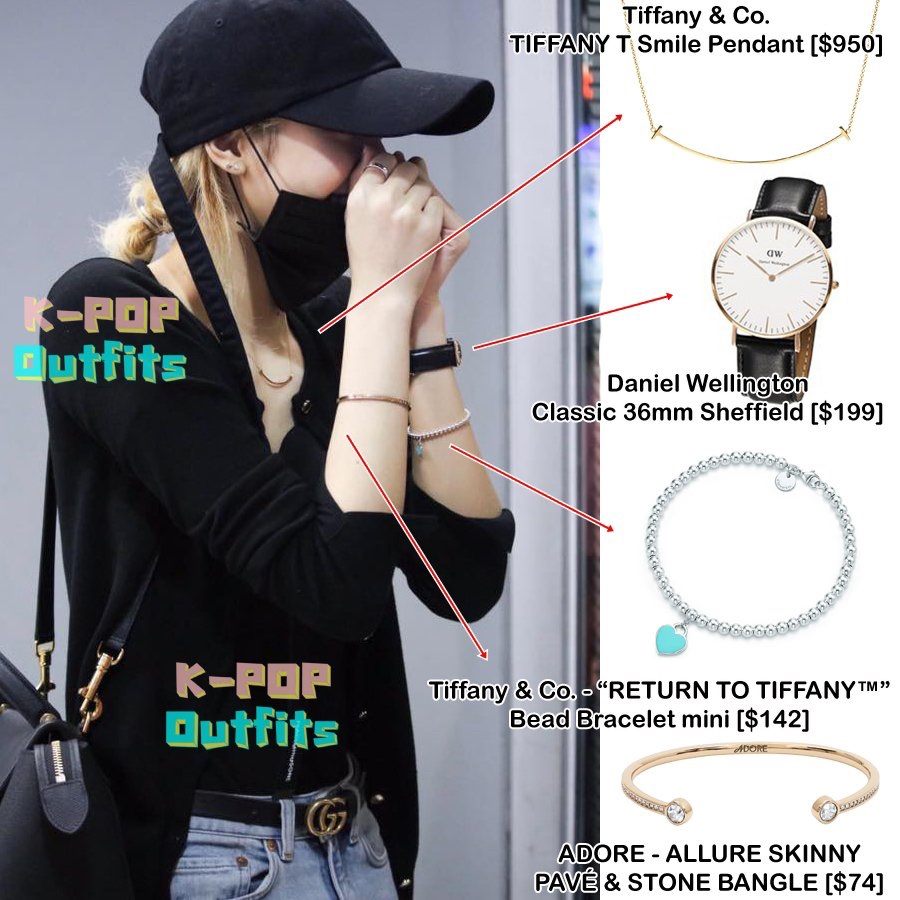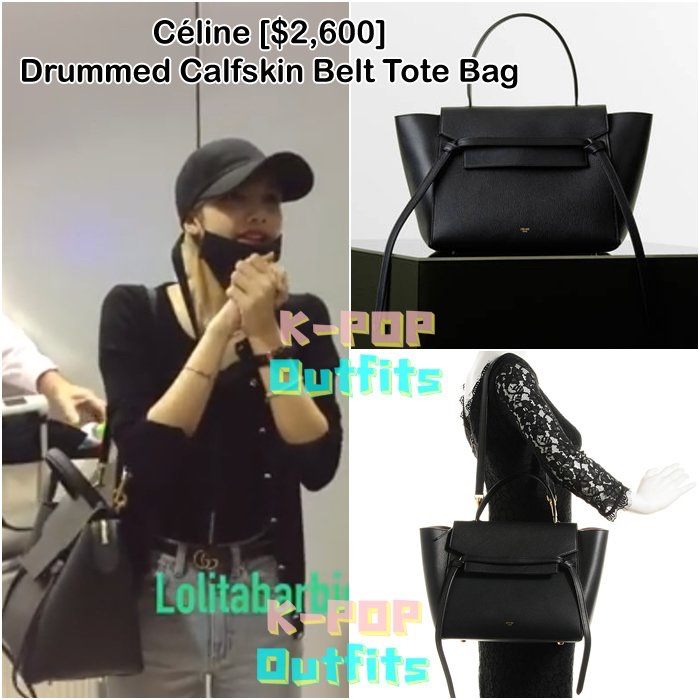 Lisa also showed her support for her senior G-Dragon, wearing a designed hat from his new PEACEMINUSONE collection.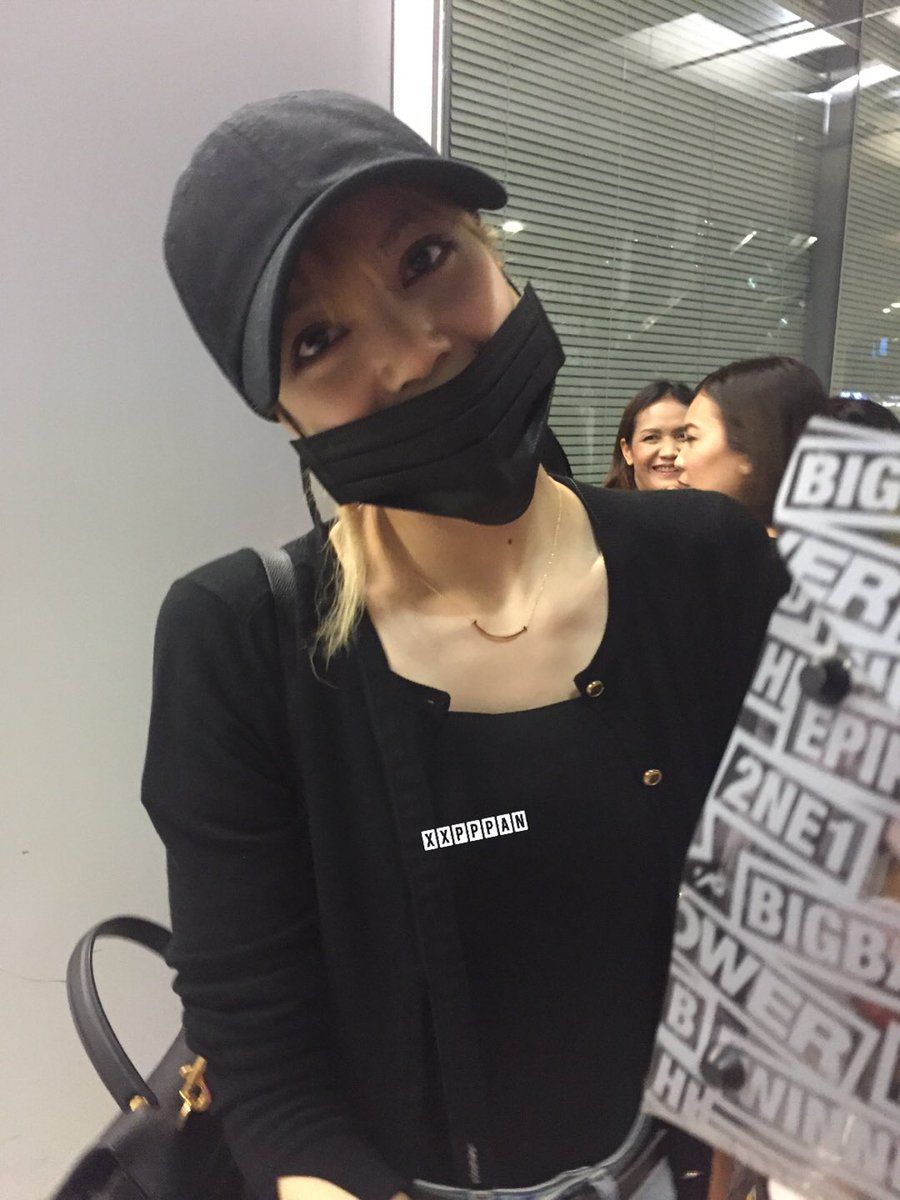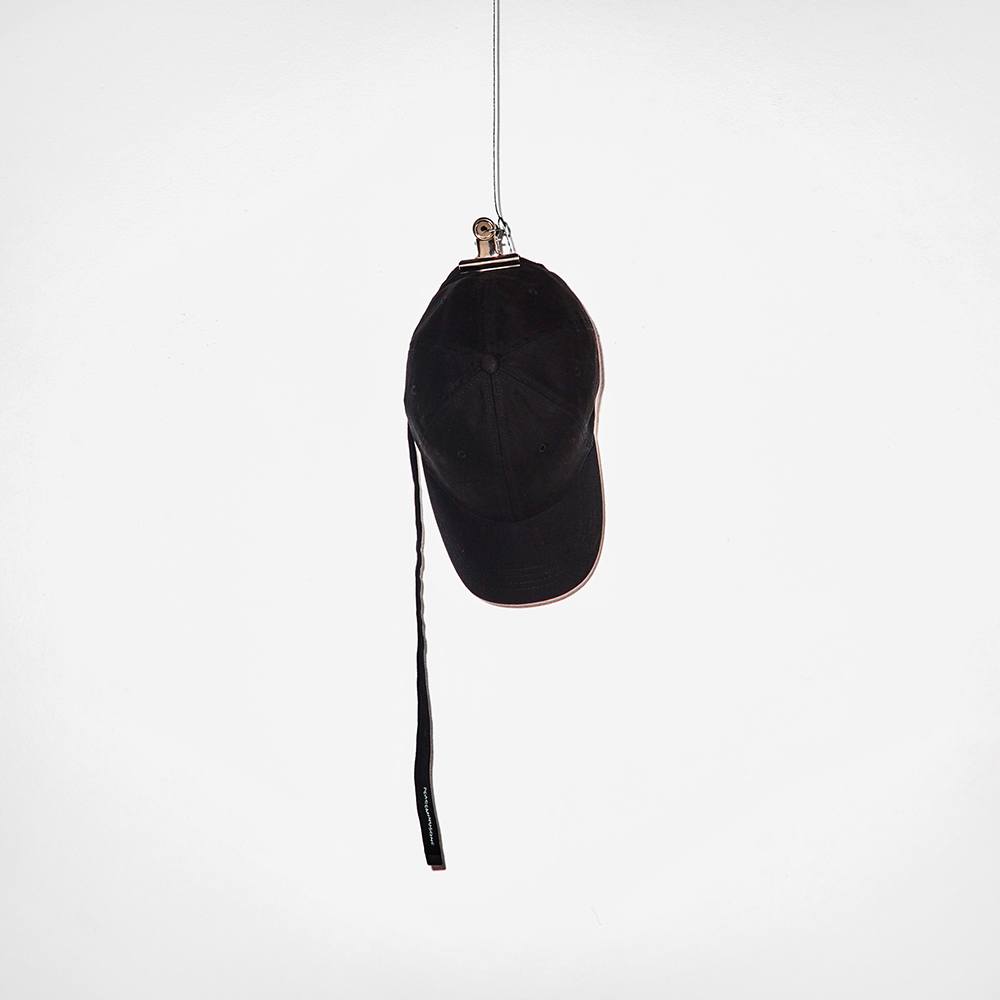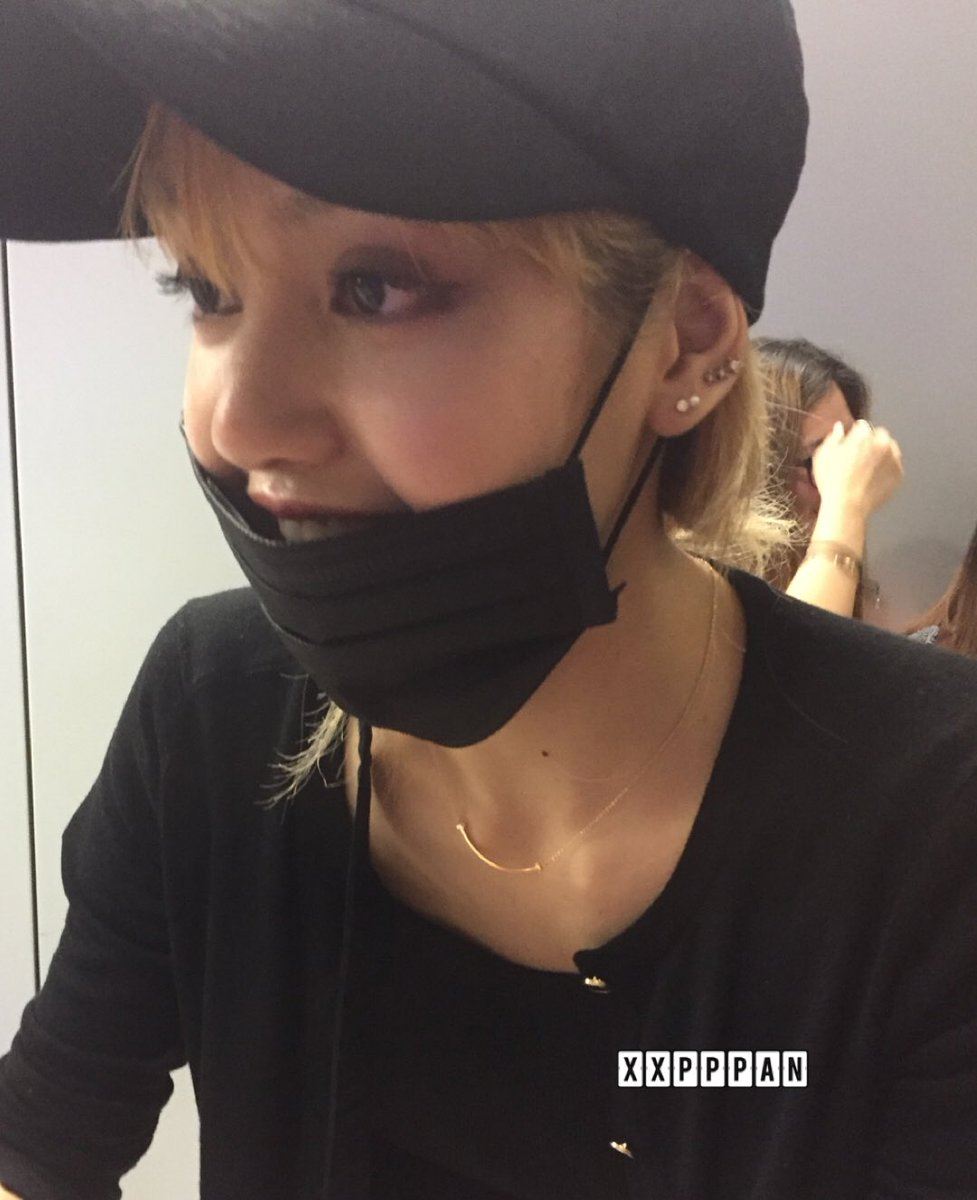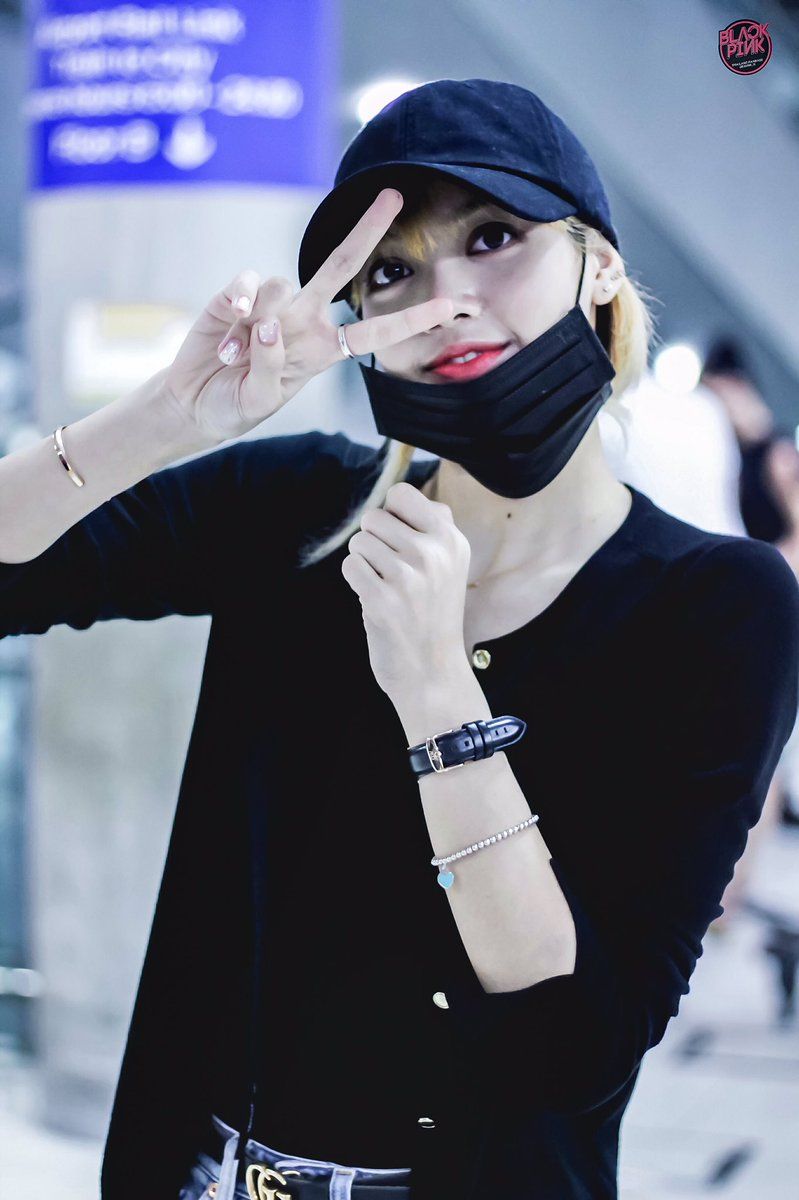 Share This Post