BTS Anniversary Is Being Celebrated Around The World
The celebration day kicked off two weeks ago with the start of Festa, BTS's annual 2-week long celebration for them and their A.R.M.Y.
BTS released new family photos
BTS released their series of family photos that showed them in their different era outfits over the last year.
Jungkook in "Dope", V in "Not Today", Rap Monster in "Blood, Sweat, and Tears", Jin in "Save Me", J-Hope in "Run", Jimin in "Spring Day", and Suga in "Fire".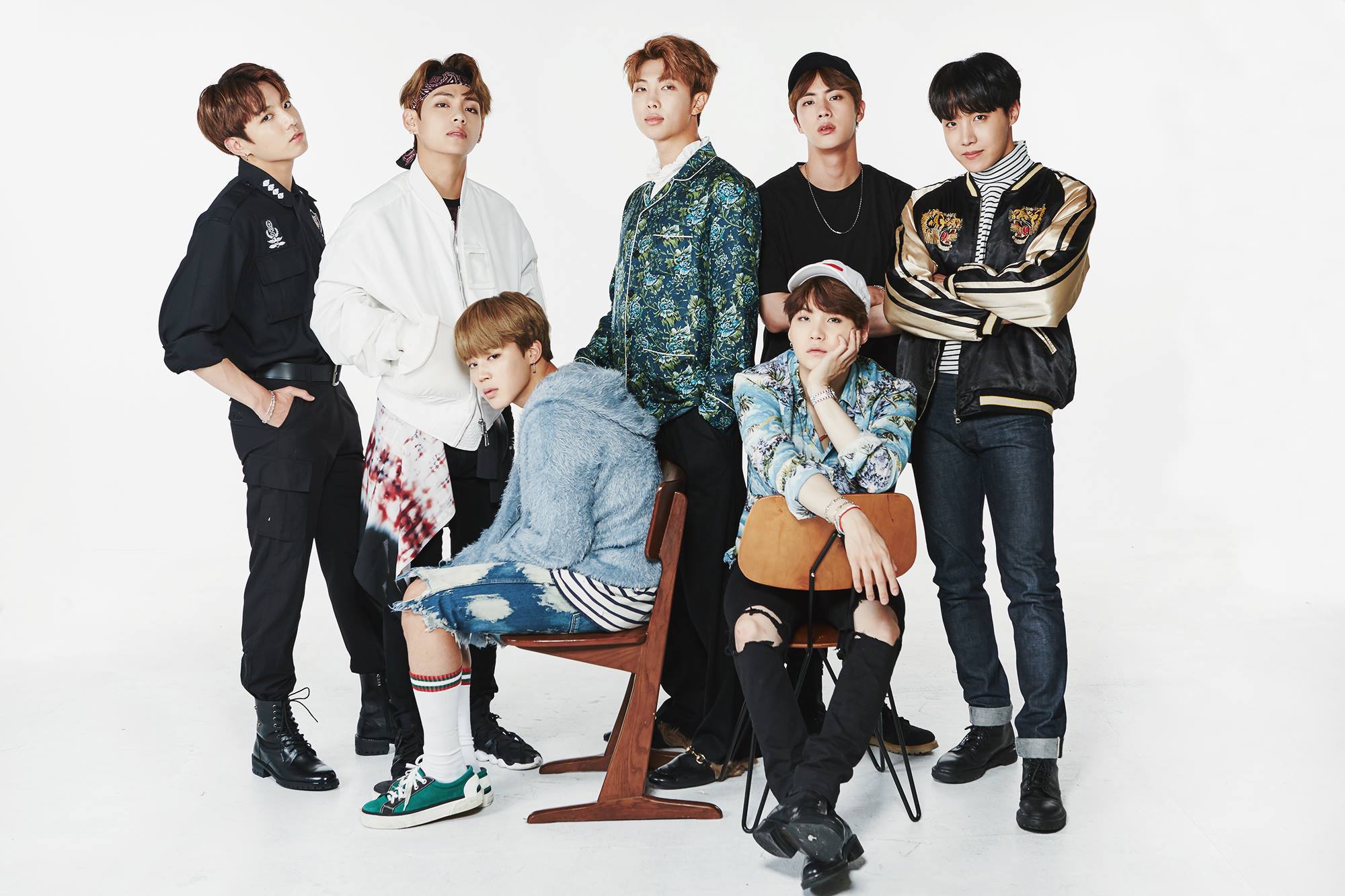 Rap Monster and V released a song

Rap Monster and V released 4 O'CLOCK.
International Collaboration
Bangtan Base put together a video showcasing the language crossing power of BTS's music alongside tons of international fan base groups.
Happy 4th Anniversary @BTS_twt! Thank you for being our galaxy and strength ?? #together4bts #2017BTSFESTA pic.twitter.com/a7BCKk6Nog

— UK BTS ARMY (@UKBTSARMATION) June 12, 2017
China A.R.M.Y.
Chinese A.R.M.Y. coordinated BTS Billboards to be hung in New York's Times Square (two at the same time)!
[VIDEO] 170611 #방탄소년단 CHINA ARMY UNION GIFT FOR BTS IN TIMES SQ @BTS_twt #4YEARSWITHBTS
© ARMYUNITEDBTS pic.twitter.com/hst5NYQwev

— ARMYUNITEDBTS (@ArmyUnitedBTS) June 11, 2017
Chile A.R.M.Y.
Chilean A.R.M.Y. hosted their own party to celebrate BTS's 4th year!
[RT]?#BTS 4th Anniversary party in CHILE. 4 Years Together @BTS_twt @bts_bighit #2017BTSFESTA #4YearsWithBTS #4YearsWithARMYCHILE Thank you. pic.twitter.com/dwZV7CtWnS

— ARMY Chile (@ARMYChile) June 13, 2017
Indonesia A.R.M.Y.
Indonesian A.R.M.Y held an ARMY Fest event that even came with a cake!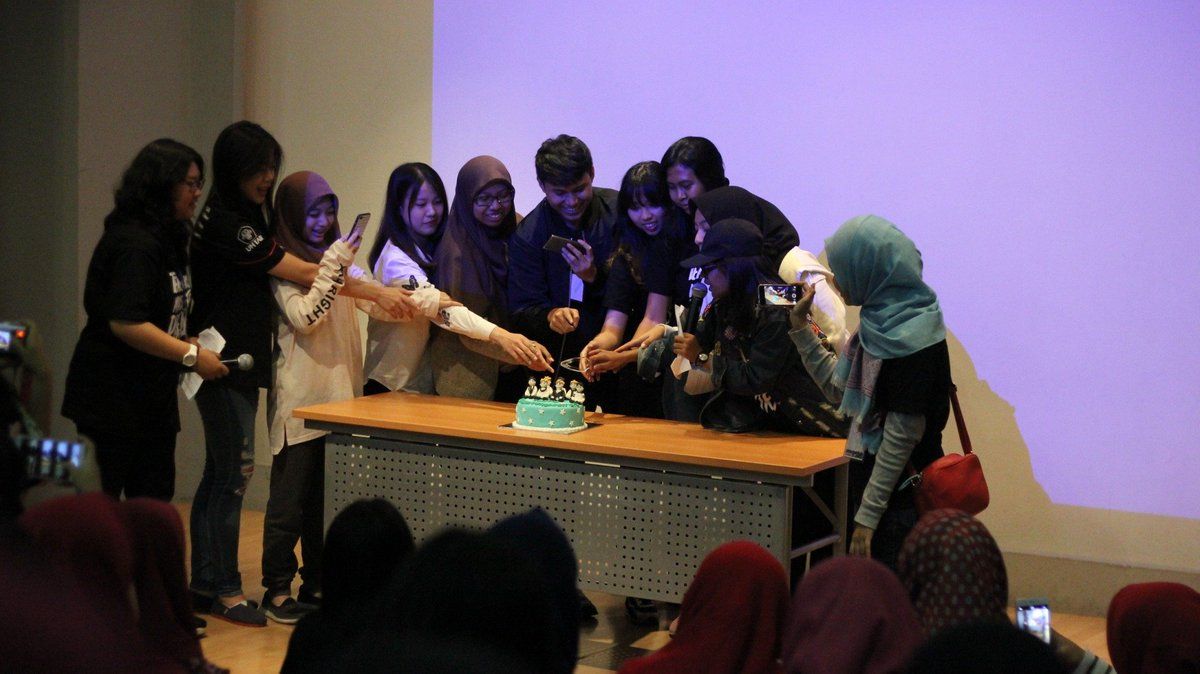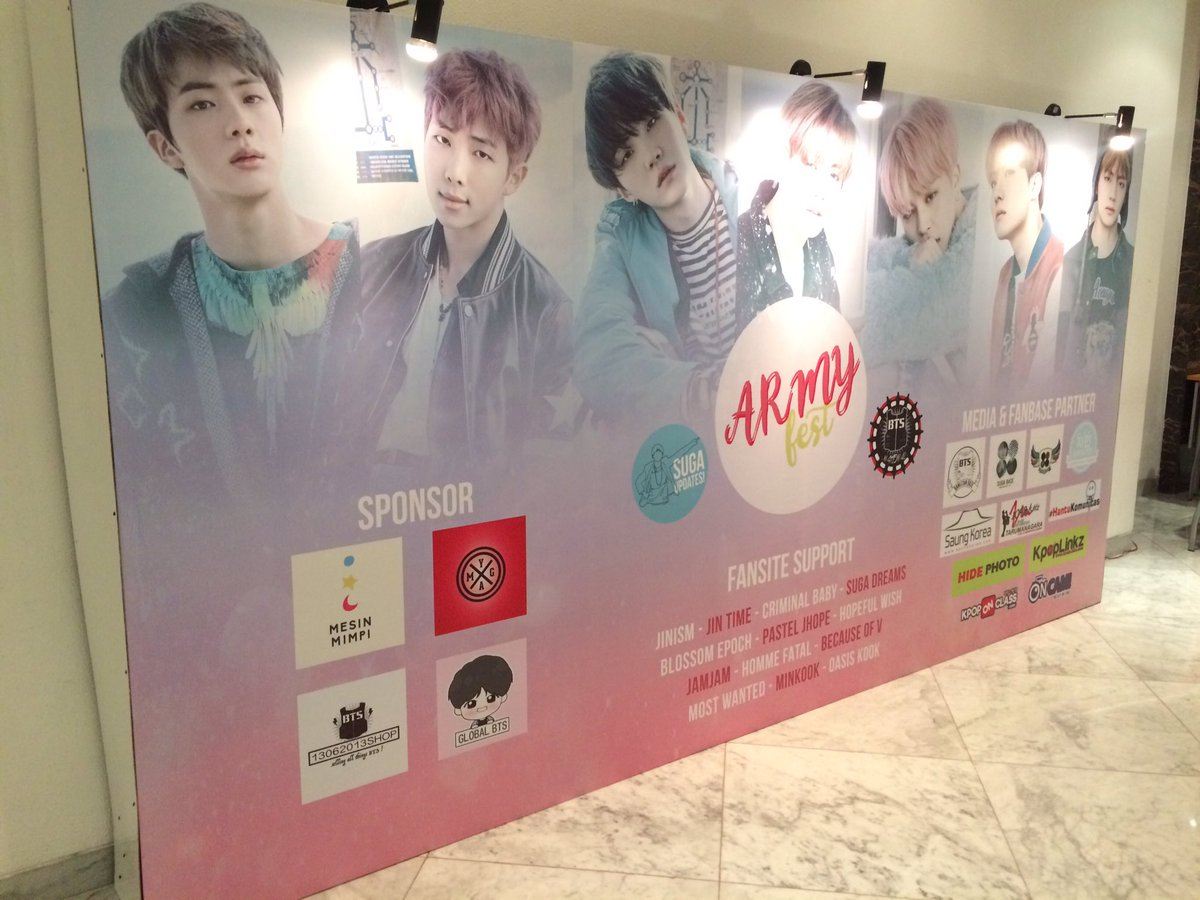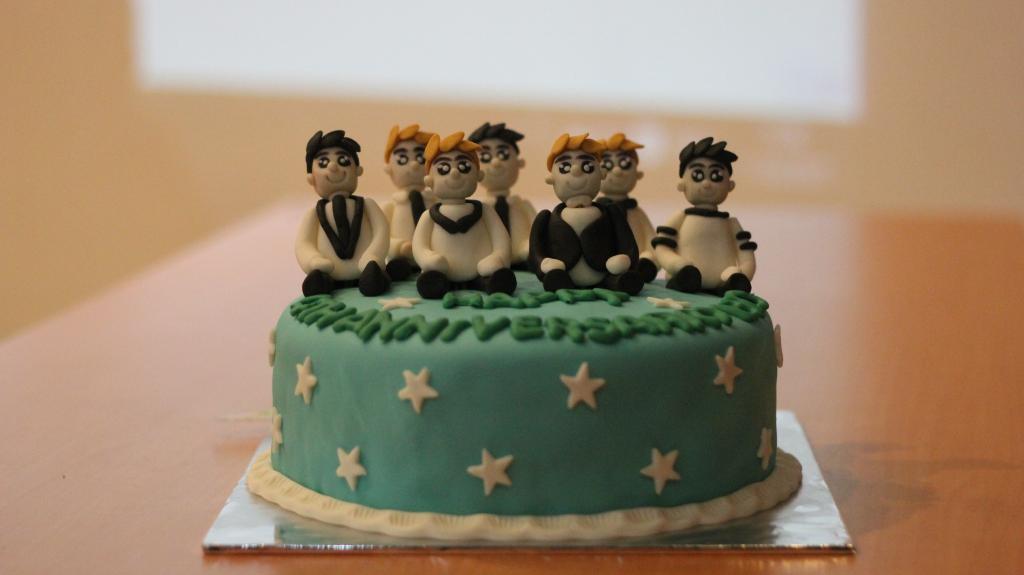 Romania A.R.M.Y.
CIS A.R.M.Y.
CIS (Commonwealth of Independent States) A.R.M.Y. donated $15,000 to the "Podari Zhizn" (Gift a life). A Russia-based charity fund for helping children with cancer, hematological and other serious diseases.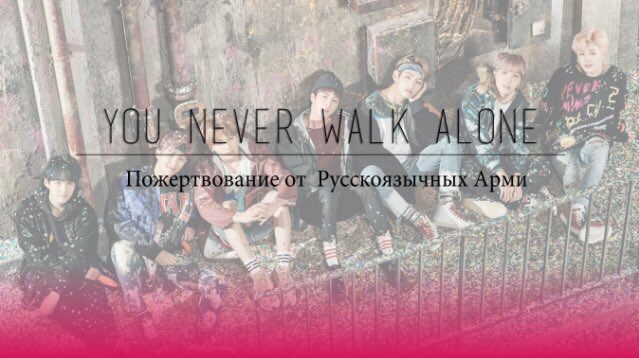 Paraguay A.R.M.Y.
This is my family, Happy 4th Anniversary BTS! ? #BTSFestaParaguay #4AñosConBTS #4yearswithBTS pic.twitter.com/M0V1ut5wh9

— 4 years with BangTan (@PerrieQueen3) June 12, 2017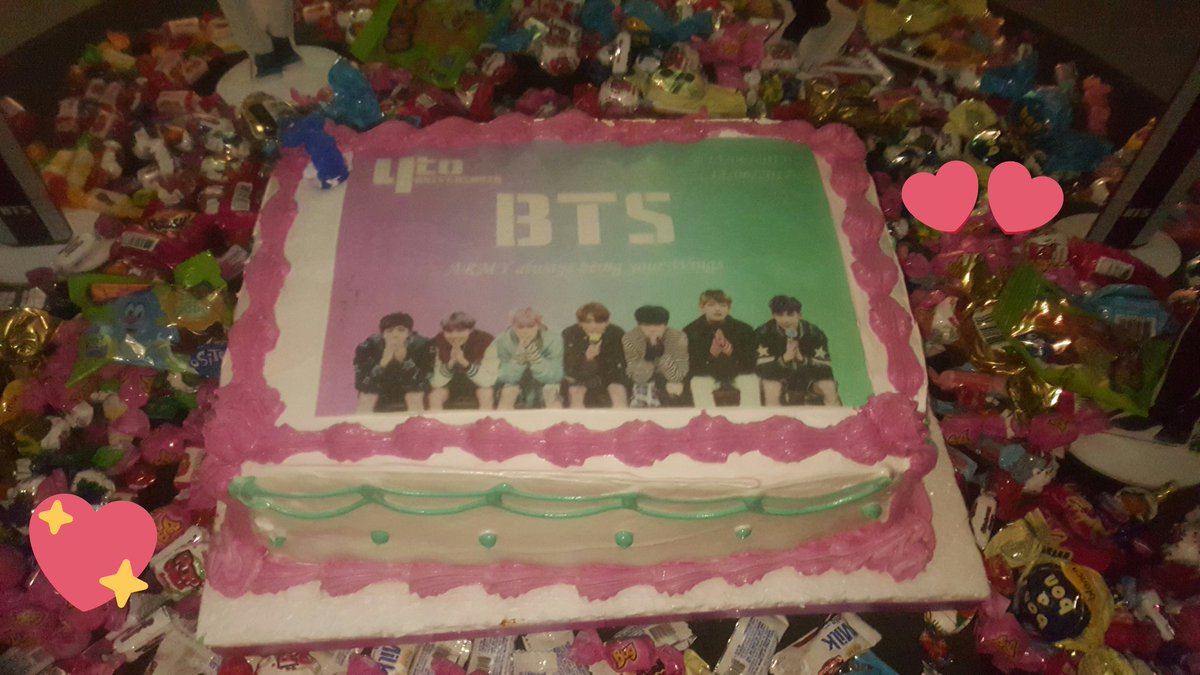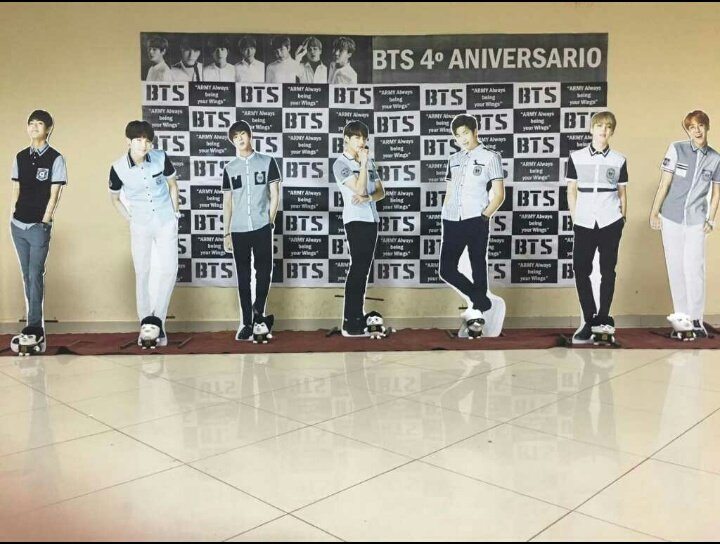 Portugal A.R.M.Y.
Portuguese A.R.M.Y. threw a party and sang happy birthday!
Happy 4 years w/ BTS! Love from Portugal @BTS_twt @hitmanb @bts_bighit @BTS_ARMY #4yearswithBTS #2017BTSFESTA
Full:https://t.co/lD3lrlBphc pic.twitter.com/DEBeiP8XQf

— BTS Portugal (@btsportugal) June 12, 2017
PH A.R.M.Y.
Happy 4th anniversary BTS. ?#HappyBTSbirthday @BTS_twt @bts_bighit @BTS_ARMY Forever and always be your pakpak. #4YearsWithBTS pic.twitter.com/FpSNgbHKGd

— ARMY-BTS DAVAO (@ARMYDVO_BTSPH) June 12, 2017
Taiwan A.R.M.Y.
Taiwanese A.R.M.Y. had a sweet bus made!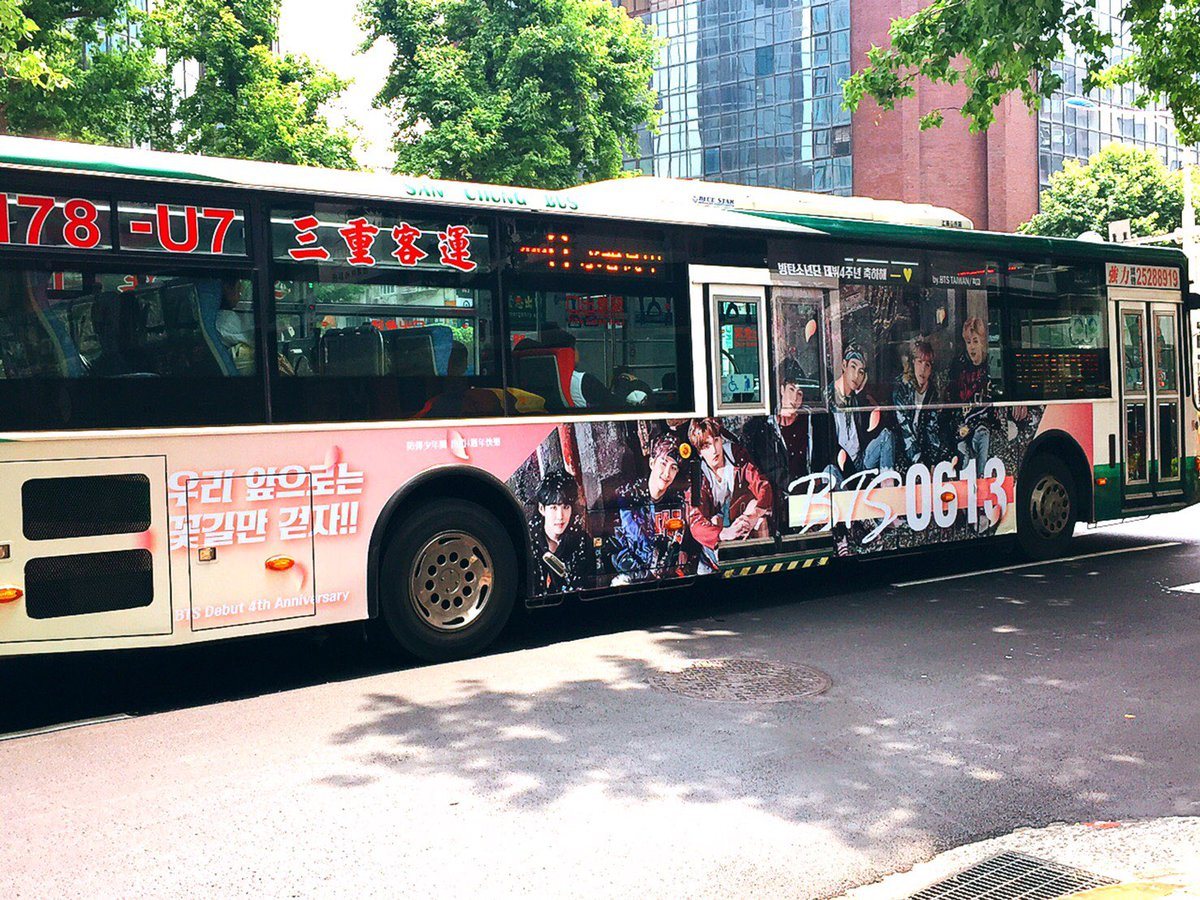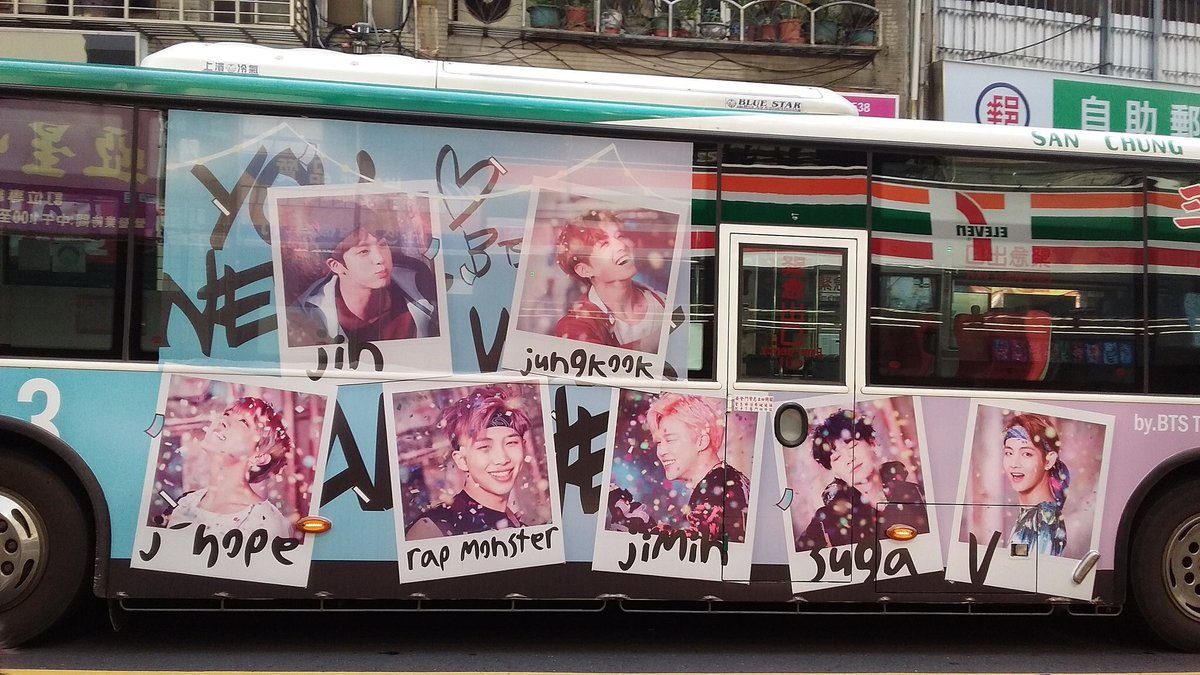 Korean A.R.M.Y.
Korean A.R.M.Y. will celebrate the special day with BTS for their pajama party, Home Party at Woori Art Hall!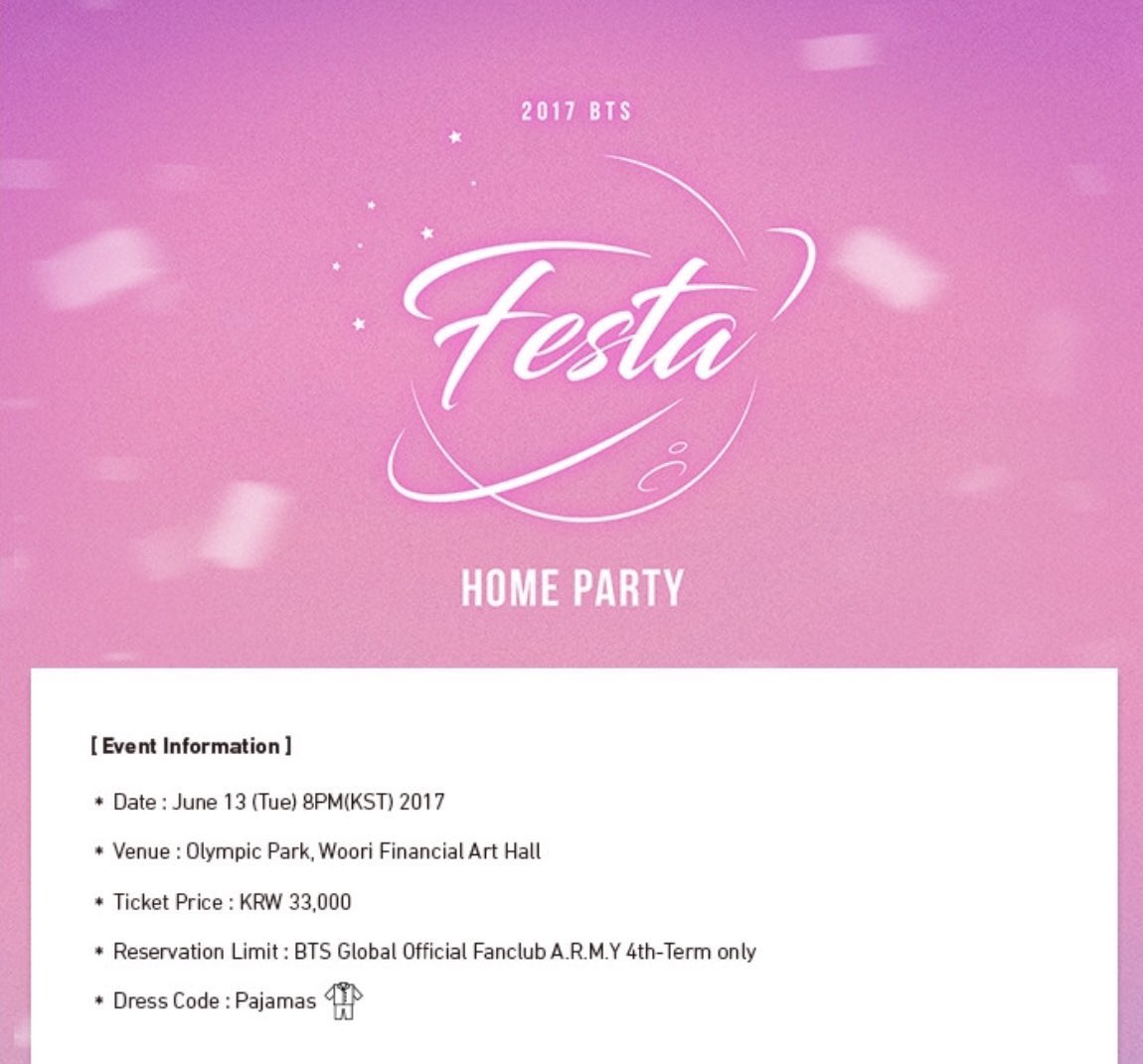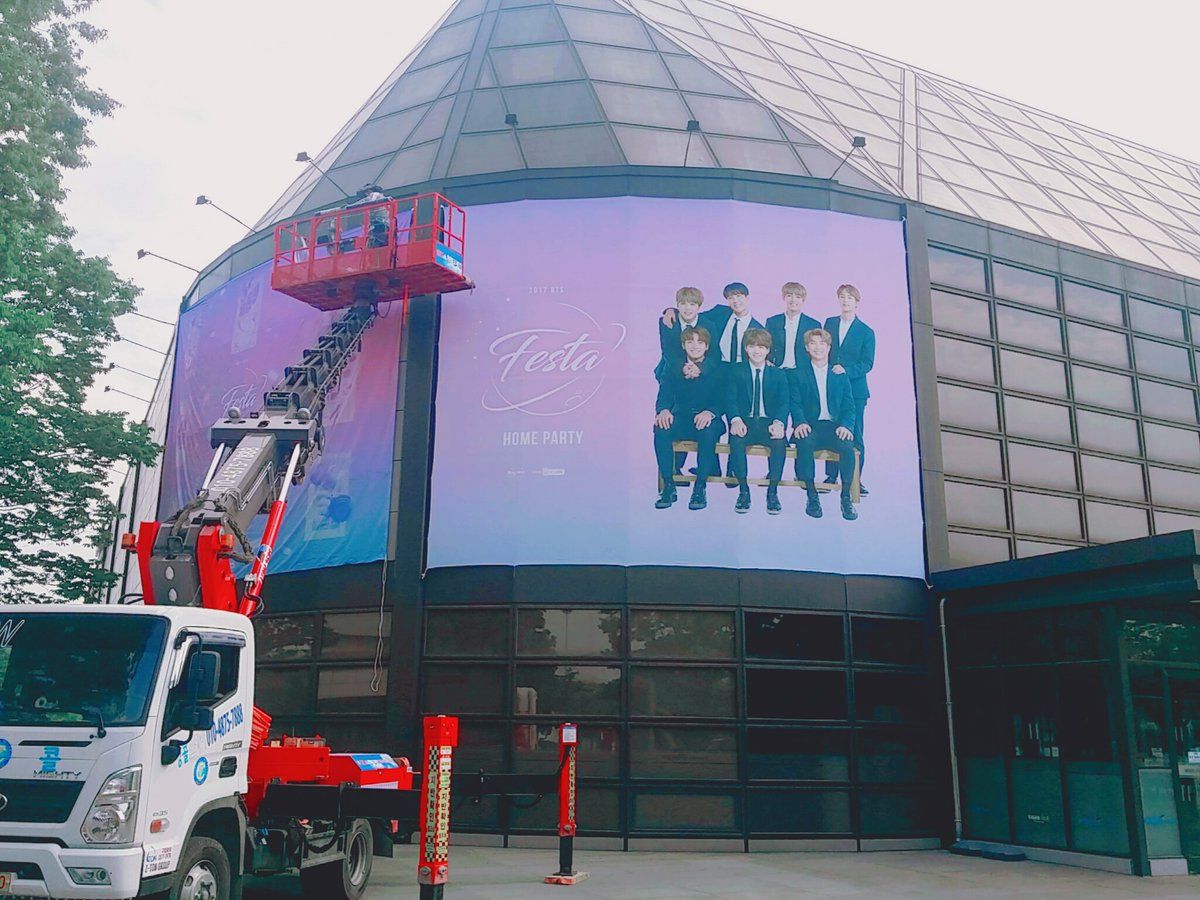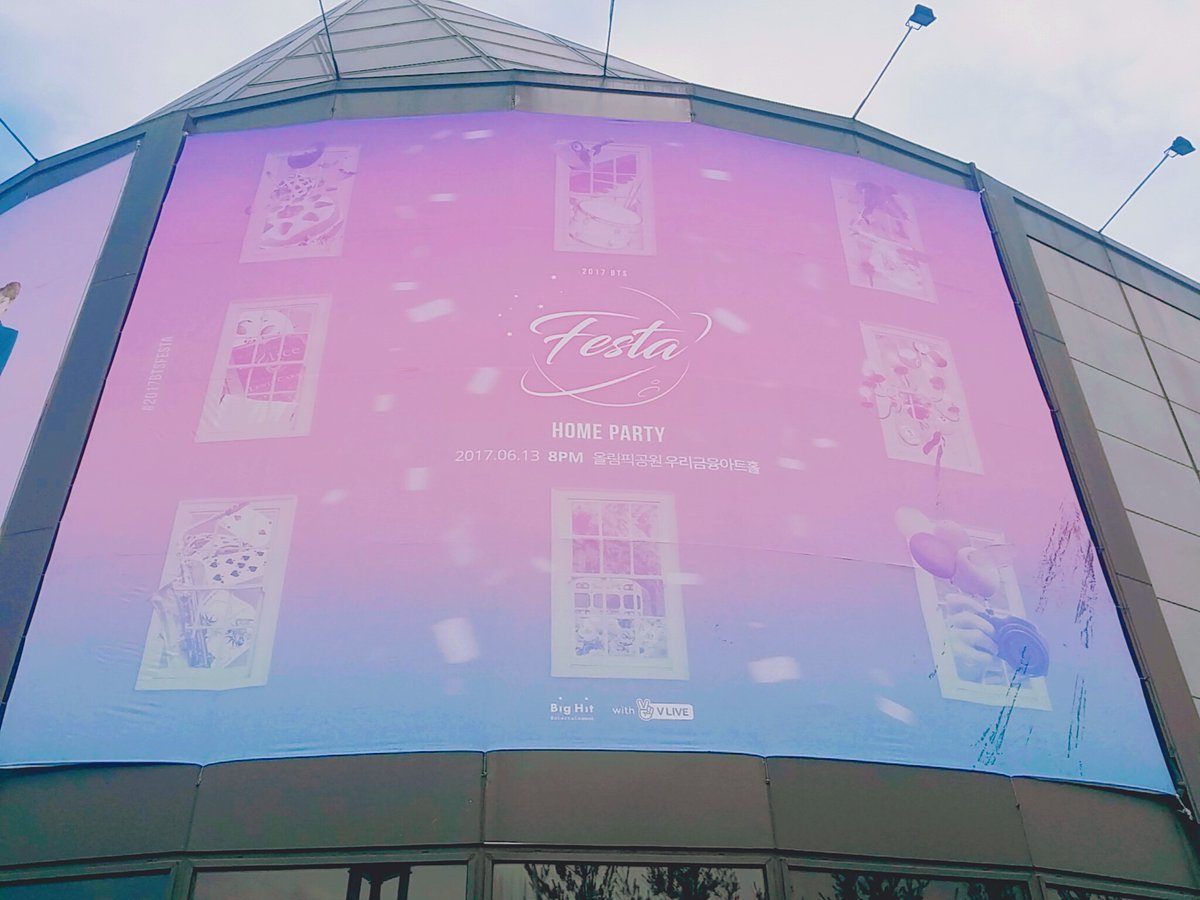 Billboard
4 years of @BTS_twt Army happiness. ❤️ #4yearswithBTS pic.twitter.com/gzPGJJFWSV

— BillboardMusicAwards (@BBMAs) June 12, 2017
iHeart Radio
#4YearsWithBTS and hopefully many more to come ❤️ #iHeartBTS https://t.co/fr8xDjSgnM pic.twitter.com/8s6mBeiydc

— iHeartRadio (@iHeartRadio) June 12, 2017
Shazam
Happy 4 years! #4yearswithBTS pic.twitter.com/V4JkKFIkOw

— Shazam (@Shazam) June 12, 2017
Good Morning America
@BTS_twt congrats on an amazing 4 years! Was a thrill meeting everyone at the #BBMAs! #4yearswithBTS pic.twitter.com/9kdK52BJgN

— Good Morning America (@GMA) June 12, 2017
BuzzFeed Japan
今日で防弾少年団デビュー4周年! #4YEARSWITHBTS

?もしあなたが防弾少年団(#BTS)だったらどのメンバー? #防弾少年団 https://t.co/pS5HjjSwo8 pic.twitter.com/xb5Jnxpa3t

— BuzzFeed Japan (@BuzzFeedJapan) June 12, 2017
BTS Also Released Their MTBI Compatability
https://www.koreaboo.com/buzz/these-personality-types-make-the-perfect-relationship-with-bts/
Share This Post