YG Entertainment announces sequel to iKON and WINNER Survival Show
YG Entertainment is currently preparing to air a debut survival show for all their trainees.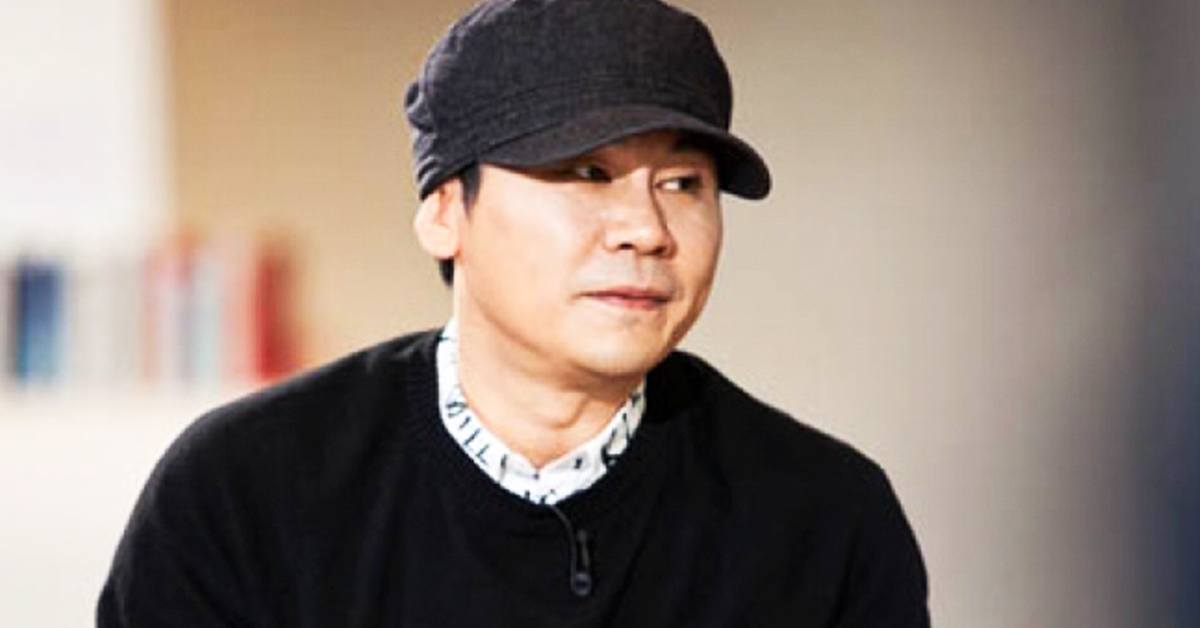 It will be similar to previous YG Entertainment survival programs, that resulted in iKON and WINNER debuting.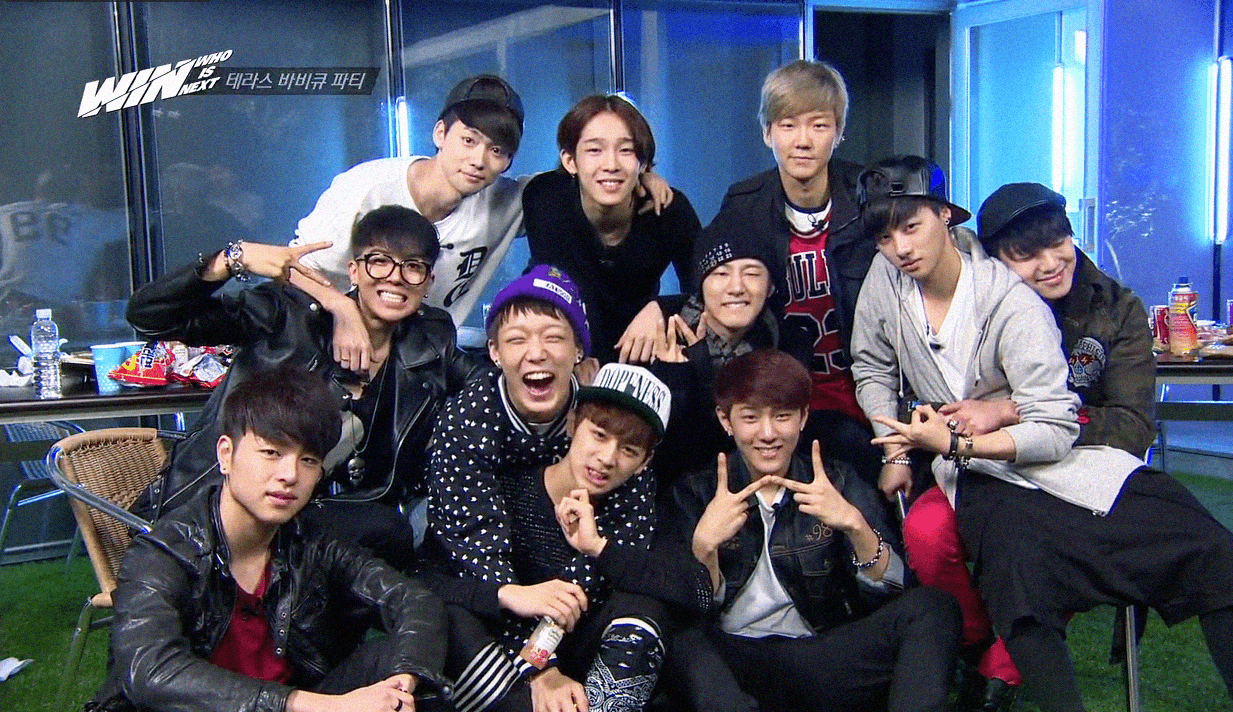 This time, popular YG trainees like Bang Yedam (15 years old) will be participating!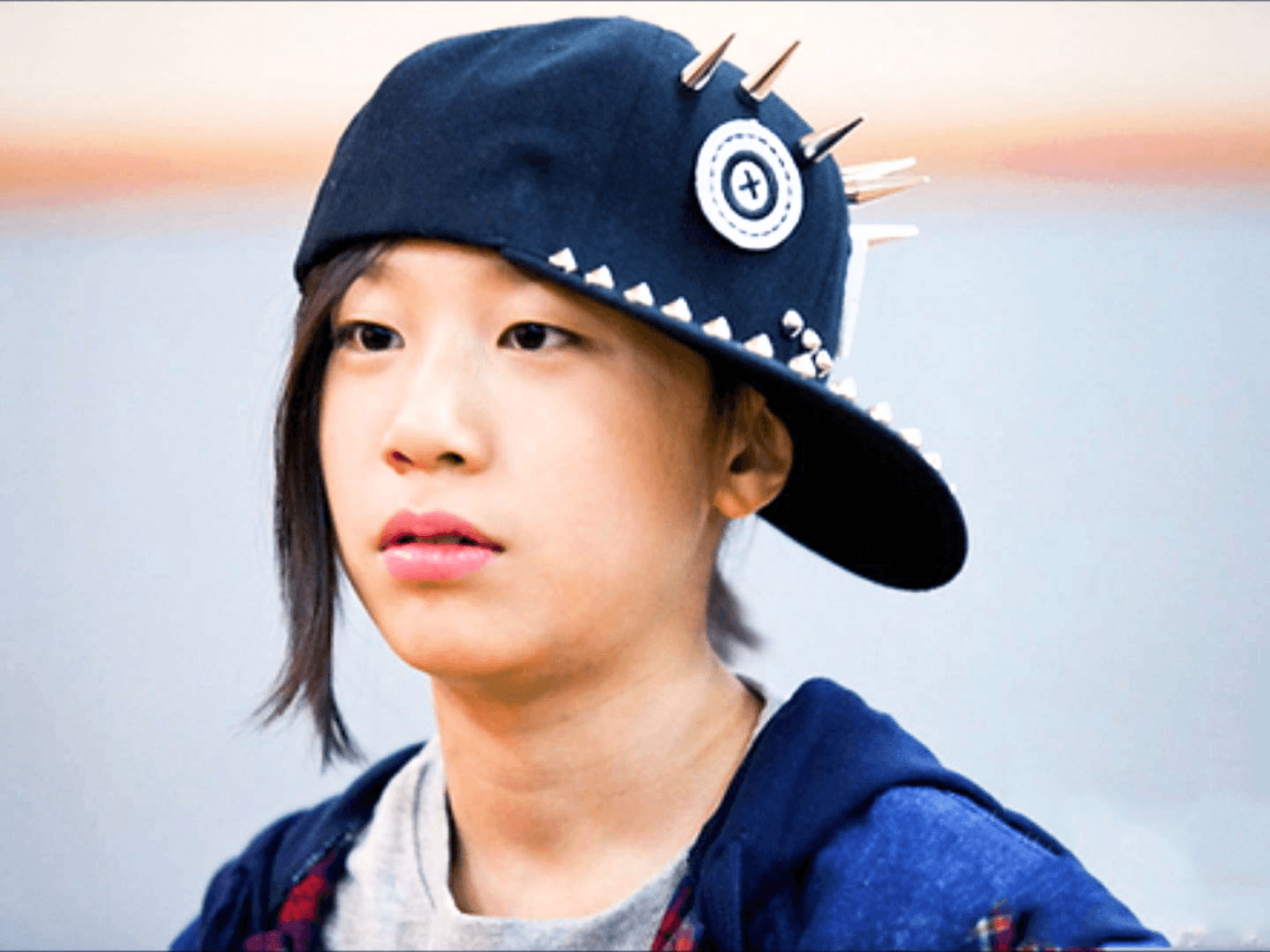 It's also rumored that Choi Hyun Seok, rumored to be one of the best YG Entertainment rapper trainees will take part.
https://www.youtube.com/watch?v=s6HhAg3ZNv8
Other trainees such as Kim Joon Kyu and Choi Rae Sung may also fight for their survival at the company.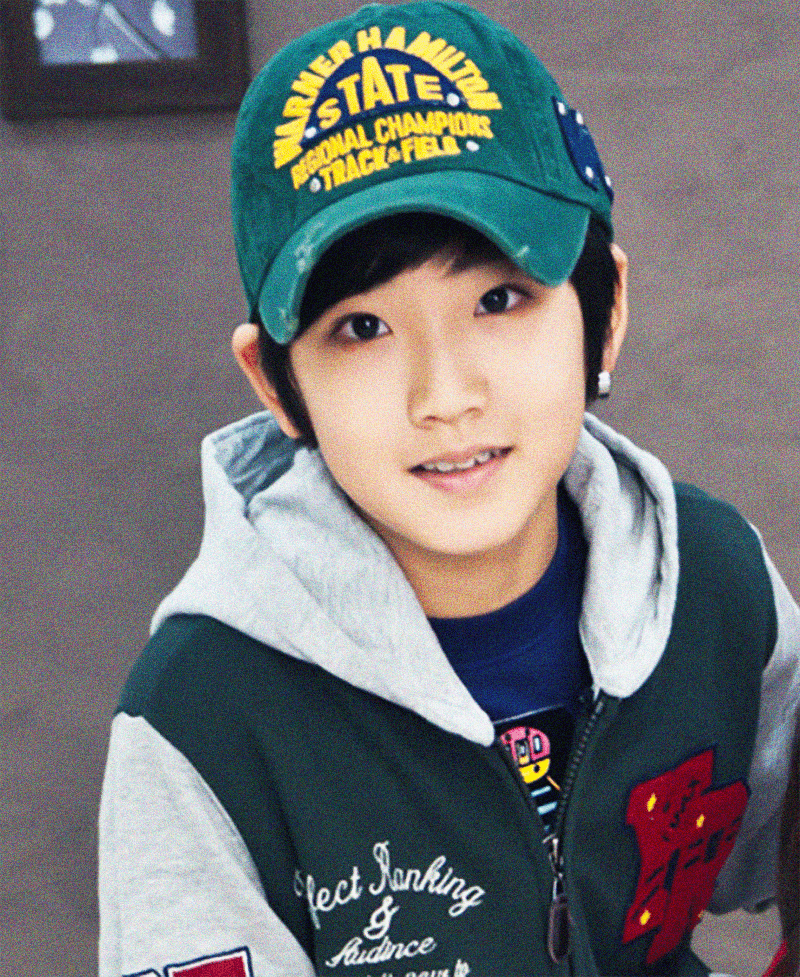 Either way, the group that ends up debuting is sure to be a success with all the new YG producers in the company!
YG Entertainment Ramps Up Plan To Change The Face of TV, Hires 5 New PDs
Source: OSEN
Share This Post