This young female idol had so many antis jealous of her beauty she RETIRED
Although it is an unfortunate truth that antis have become a common sight in the industry, this may be one of the most extreme examples of anti-hate.
Lee Ji Yeon, one of the first generation idols before H.O.T, was active at only age 18 in the 1980s. It is reported that while she was very popular due to her youthful and innocent looks, it was exactly this beauty that caused her doom. Due to her visuals, many rumors were sprouted against her that eventually led to her early retirement.
Netizens have compiled a series of old photos of her debut days, proving her natural and pure beauty. Looking at recent photos also reveal how she has aged with grace as she maintained her glory and elegance throughout the years.
Find out what Netizens had to say about this article below!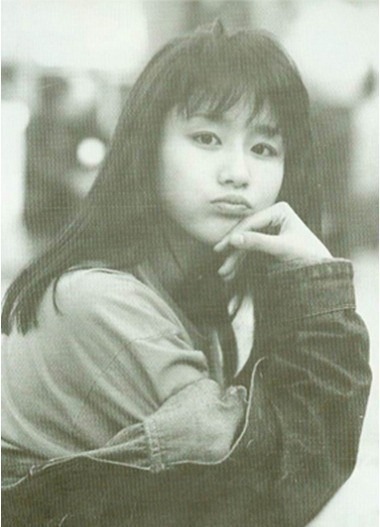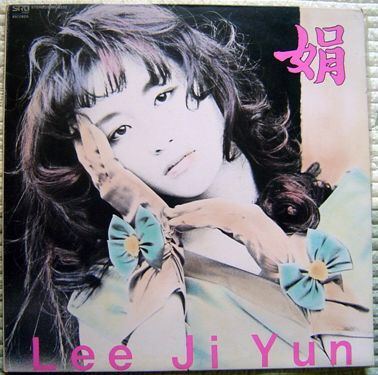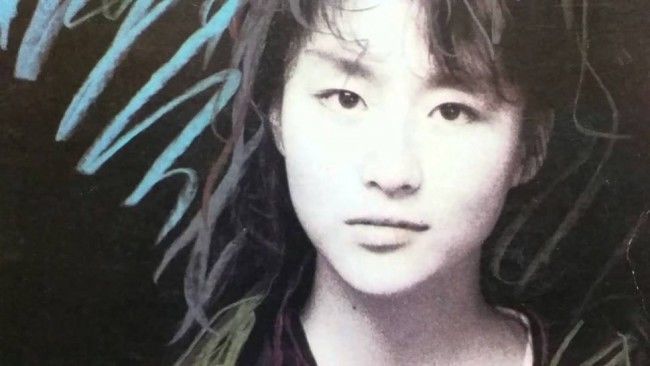 "This singer, Lee Ji Yeon" who debuted at the age of 18 in the 1980s was the first idol of Korea"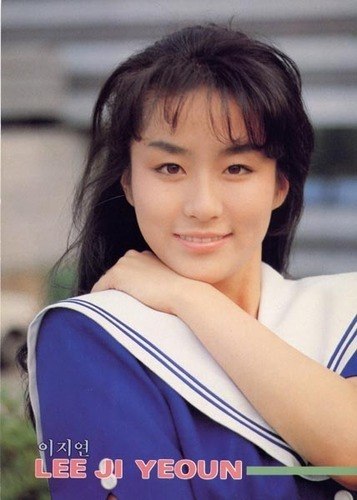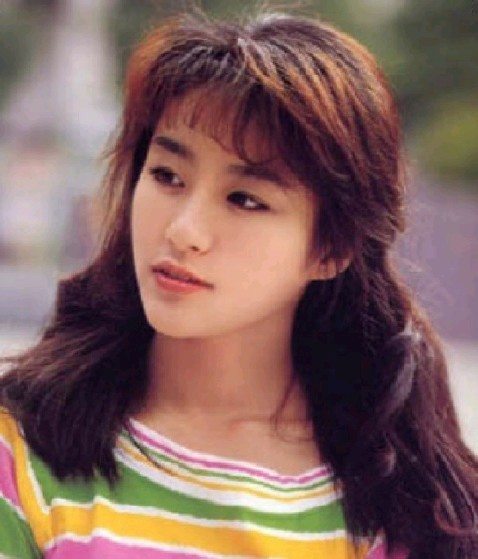 "Her beauty and youth was unmatched at the time and jealous female antis began spreading rumors about her and she was forced to retire."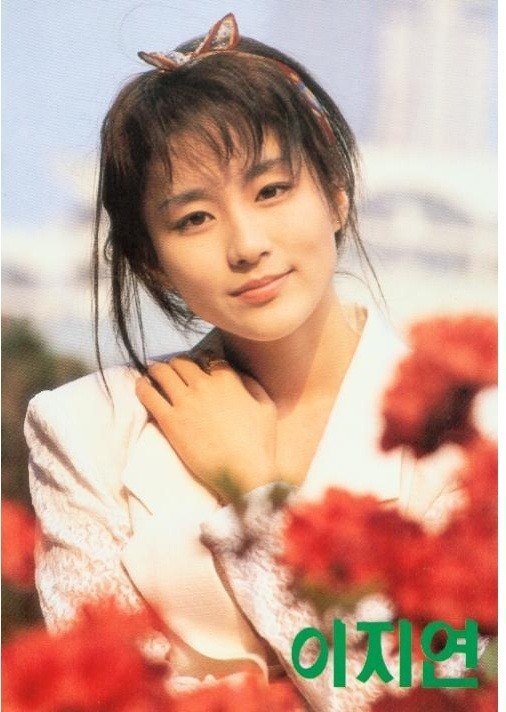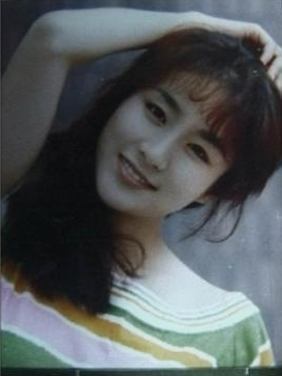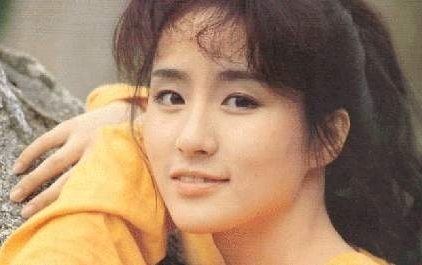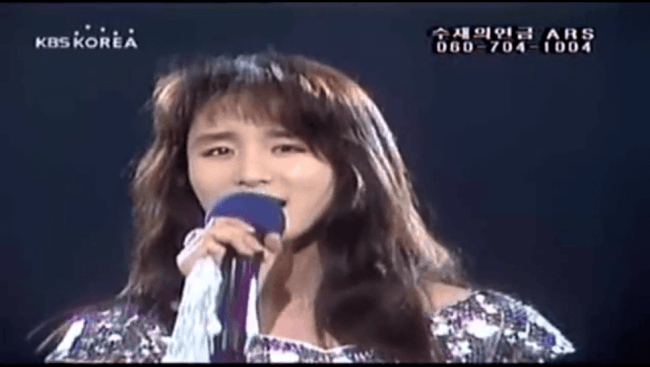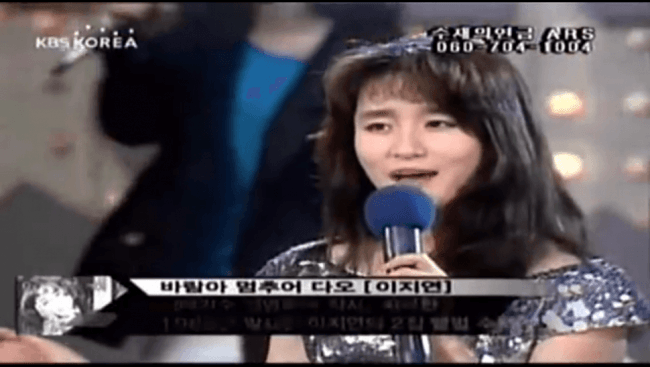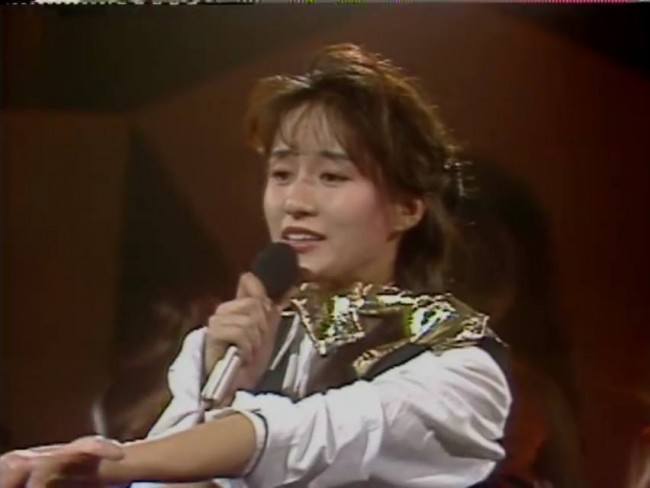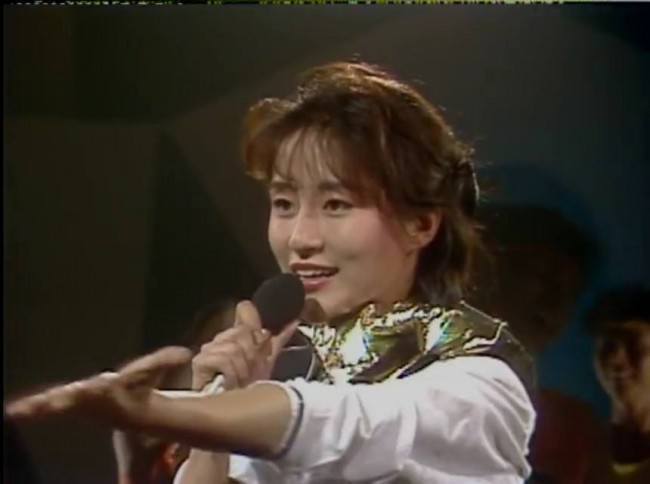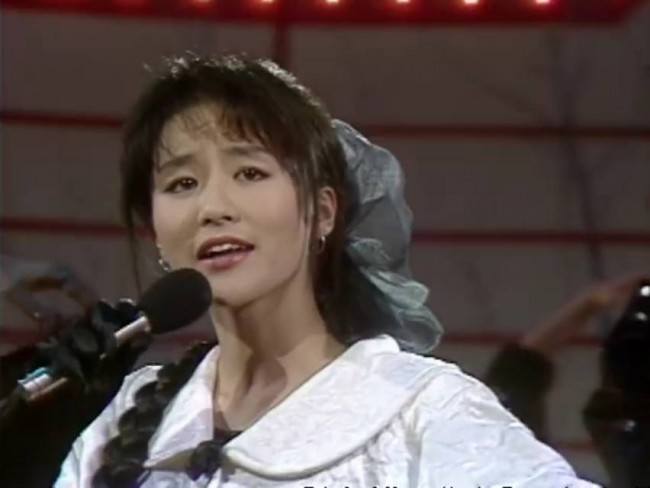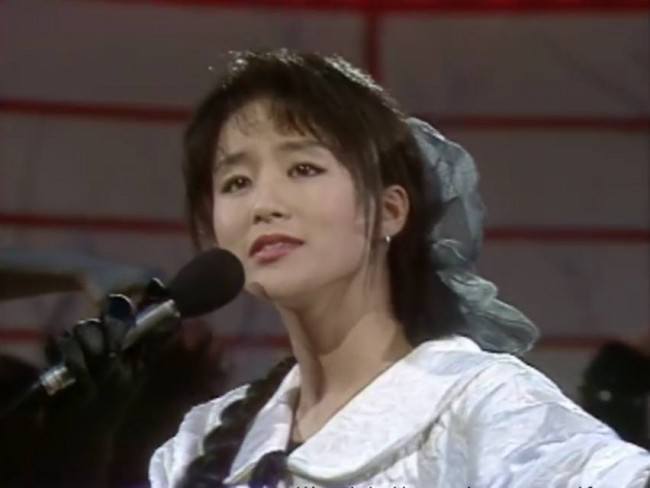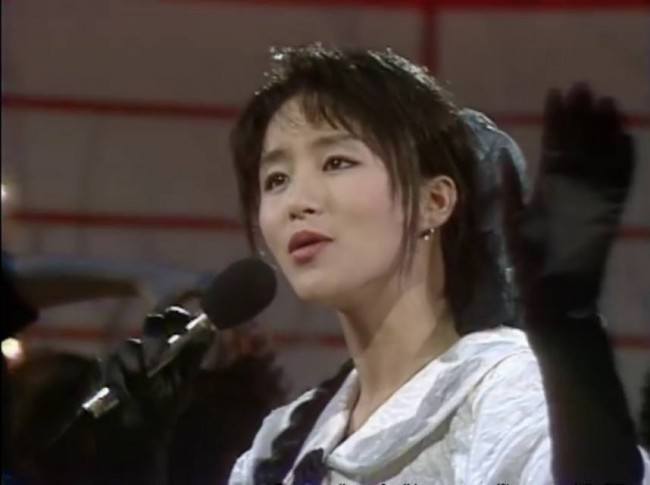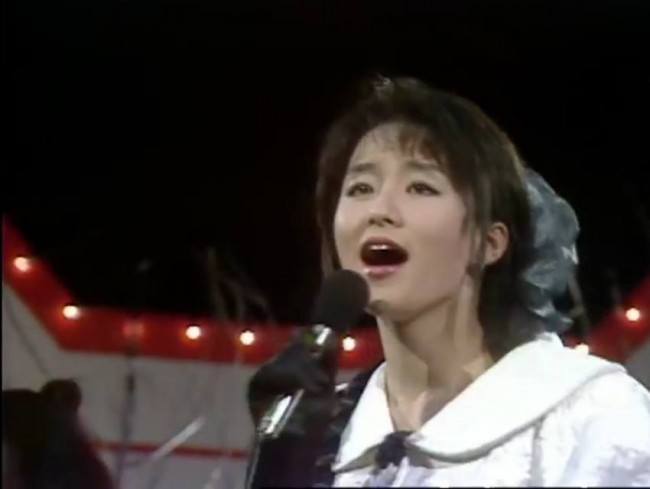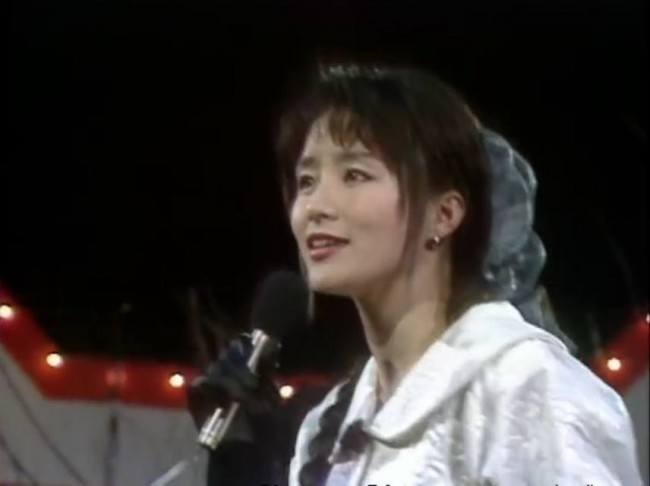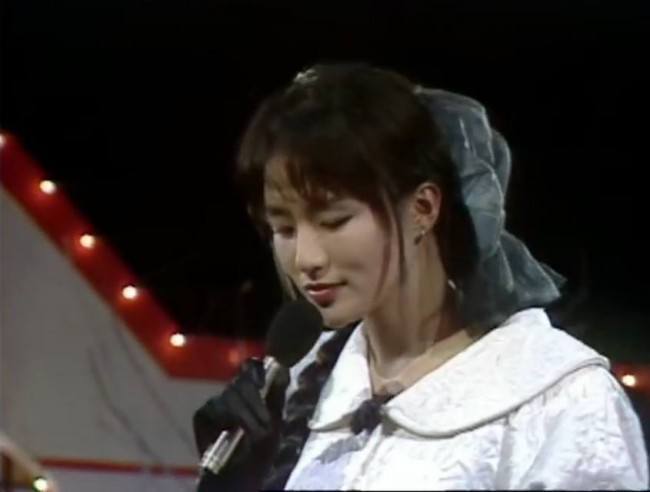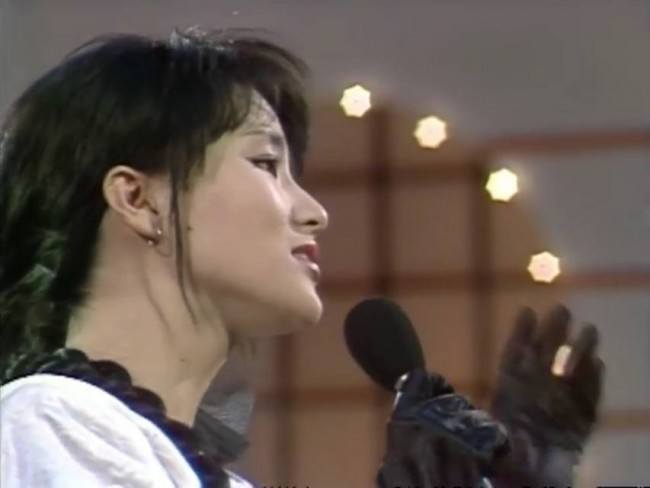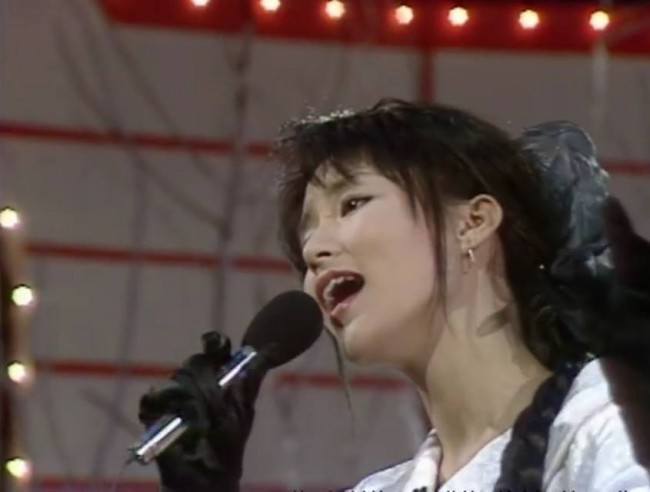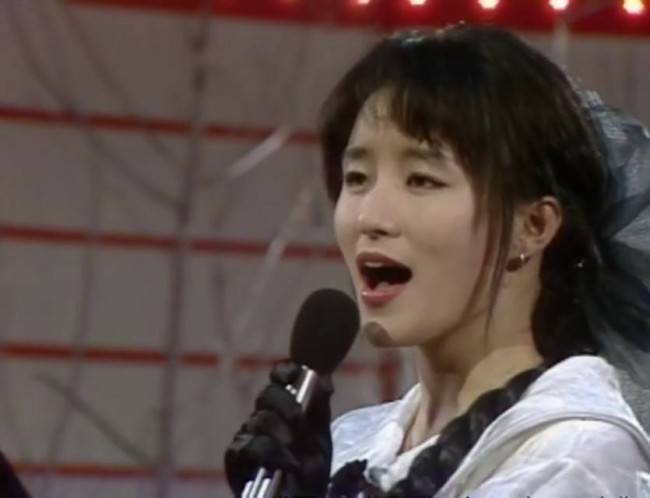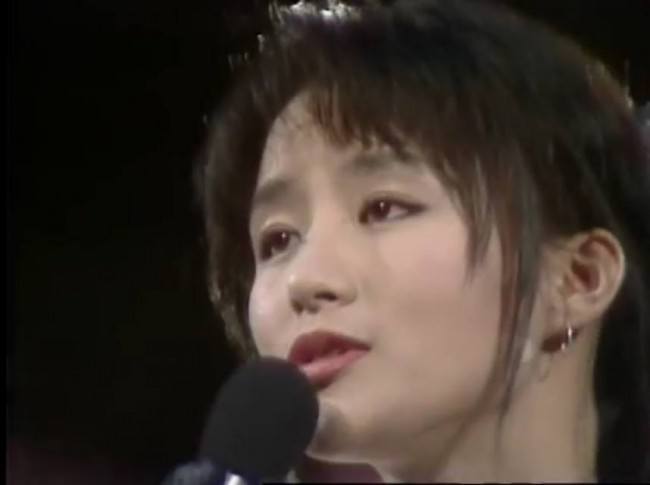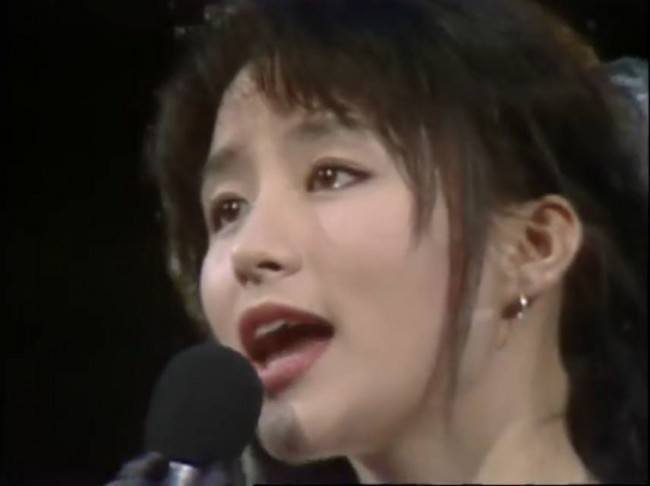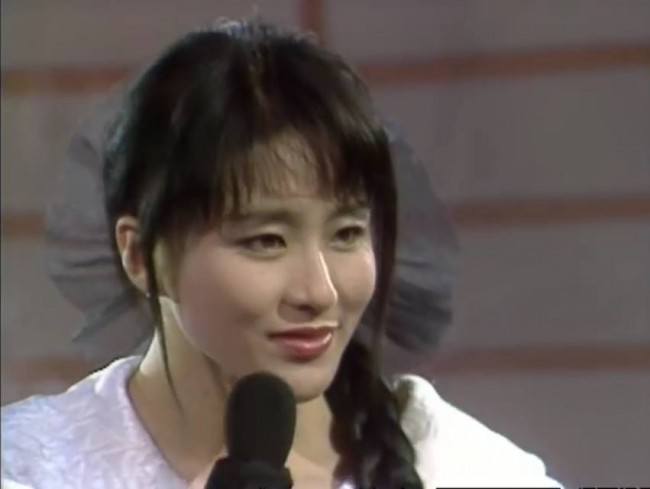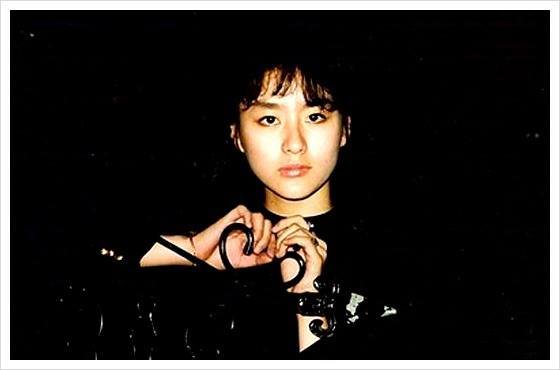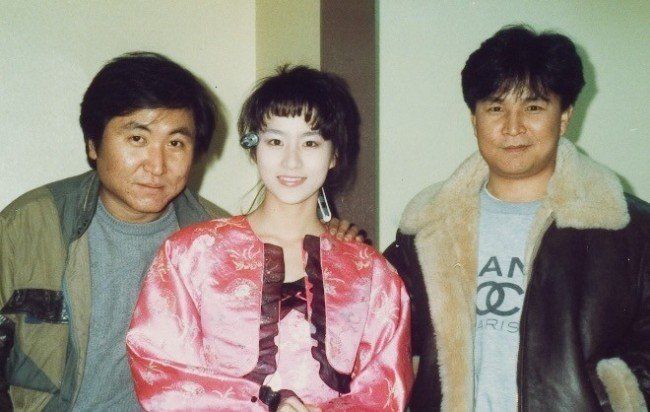 "This is her right now"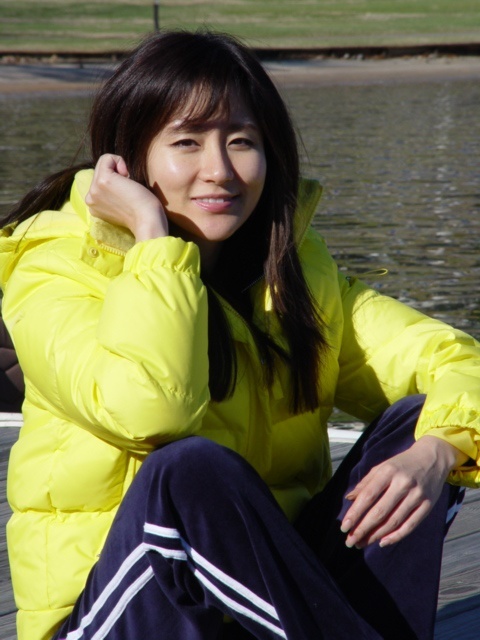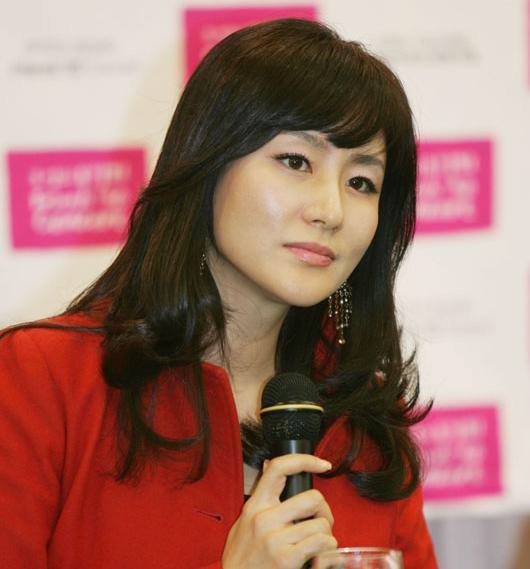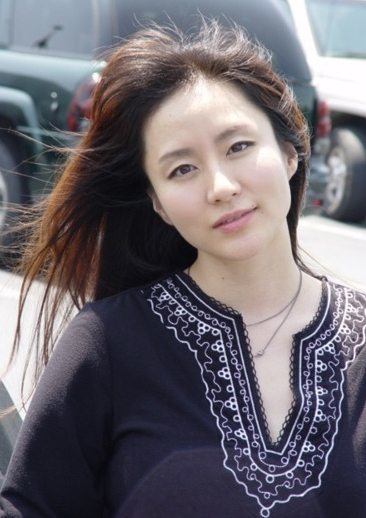 "On a side note she is not 48 years old and still beautiful"
---
NETIZEN REACTIONS
Koreaboo has collected reactions from Netizens who commented on the original article from our Korean source. The below comments are the most popular comments at the time of this article being published.
---
Wow…48 and still a beauty
If she had debuted in the current entertainment…
Daebak she is so beautiful
Antis….are terrible no matter the age 
She's the same age as my mom…
Source: Instiz
Share This Post