Yeri Reveals EXO Members Made Her Cry When She Was 12 Years Old
During a live broadcast, Red Velvet's Yeri was asked by a viewer to tell a story from her trainee days, and she revealed that EXO members had brought her to tears when she was in 6th grade.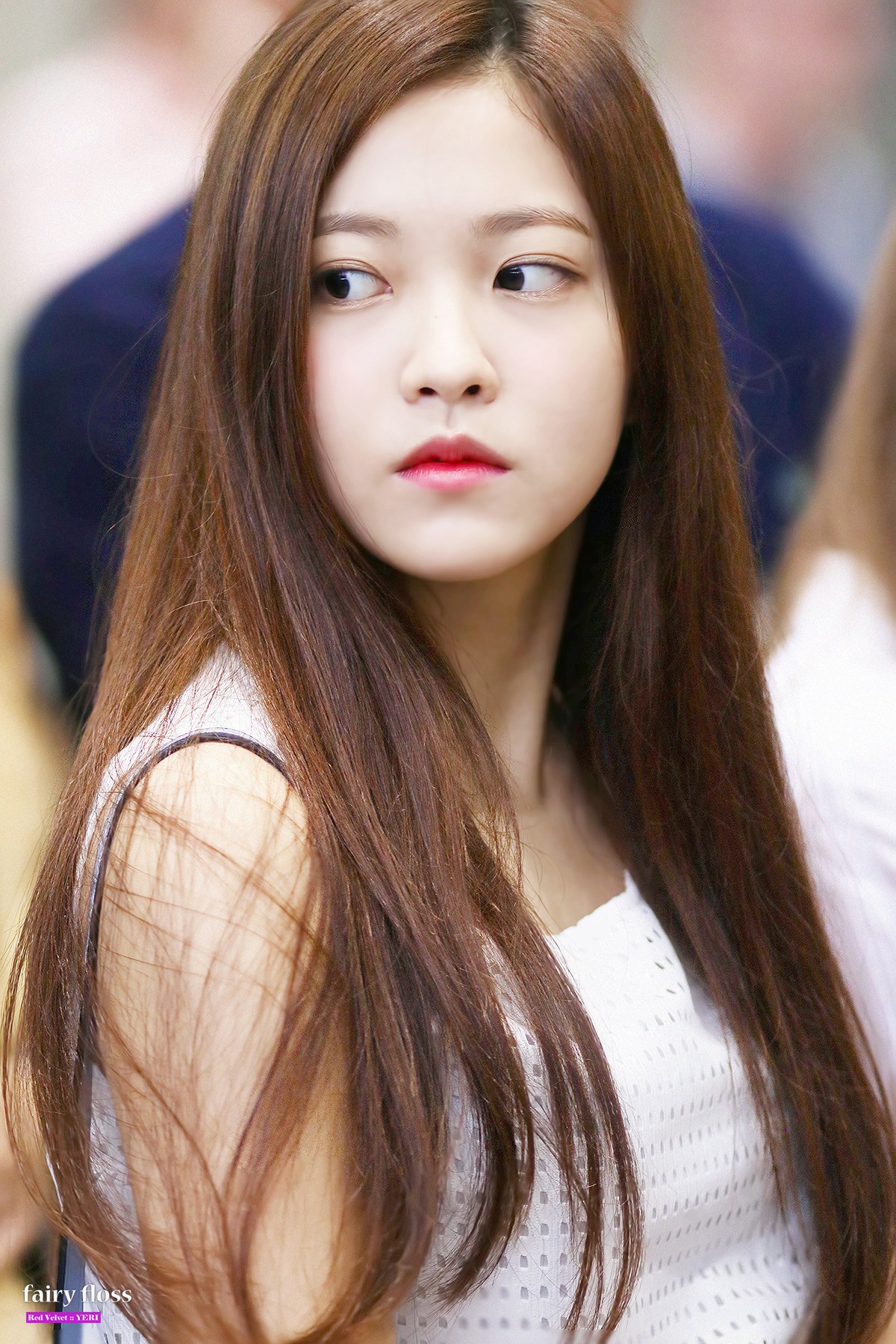 Back when Red Velvet and EXO were still trainees, they were all hanging out in their practice room when EXO put a secret plan in motion.
 "When I was in 6th grade… we were in our practice room. Irene and Seulgi were there.

– Red Velvet's Yeri
You see, it was Yeri's birthday that day, and EXO had something up their sleeve, but they needed to throw Yeri off the scent so they told her she needed to have a time out.
"They told me to go into a dark room and have a time out as punishment. I cried because I was so scared! I was having a time out…

– Red Velvet's Yeri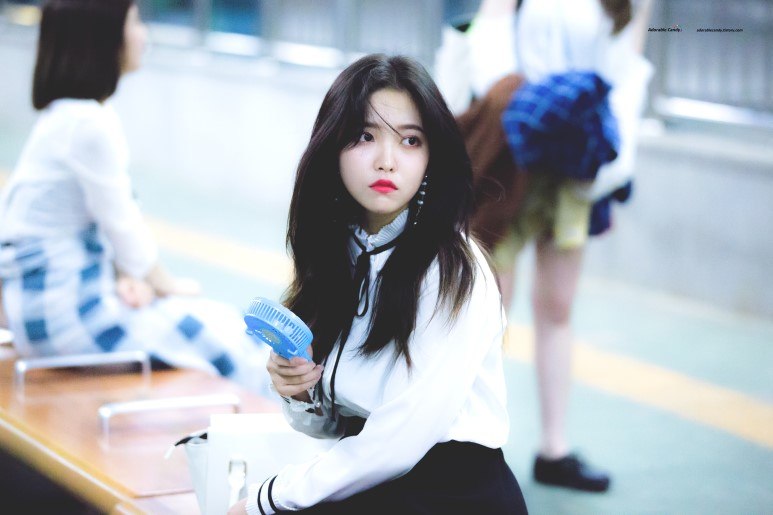 As it turns out, everyone was hiding in the dark practice room as they had planned a sweet surprise party for Yeri's birthday!
They gave me a cake and sung happy birthday to me. There were Red Velvet and EXO members."

– Red Velvet's Yeri
What a rollercoaster of emotions! That's a birthday Yeri will _never_ forget.
"It brings back memories.. that was a long time ago. It's a happy memory, that's why I told you about it. I can't forget that birthday."

– Red Velvet's Yeri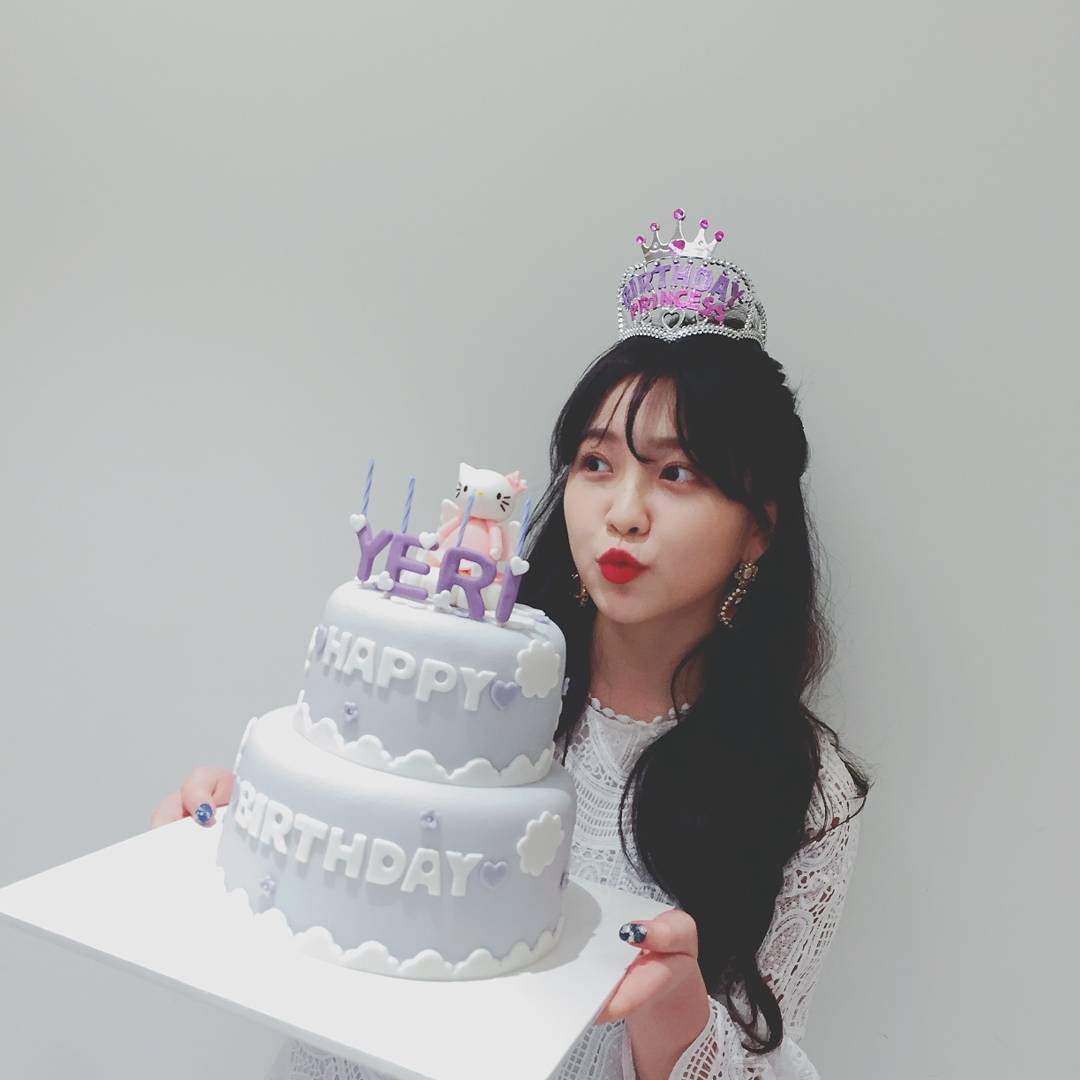 Share This Post