2AM relaxes with music for "Grazia" magazine
JYP Entertainment's ballad group, 2AM, came together for a relaxed, musical photoshoot with Grazia magazine. The autumn pictorial for the November issue of the magazine features both individual and group shots of the boys as they unwind.
Each of the members are dressed in cozy and fashionable sweaters and jackets that reflect the chilly weather of November. In their individual images, they are depicted listening to music while unwinding through various methods. The muted colors and simple styles in the photoshoot create an aura of bliss and reflection.
Seulong gently looks up the stairs while leaning against the wall, with his earbuds in place. Changmin is captured in the process of putting in his earbuds as he perches on a stool in an antique studio, with a guitar resting near by. Jinwoon is sprawled on the bed with an acoustic guitar lying next to him as he stares into space, while Jokwon stands outside with his hands in his pockets, gazing into the distance.
In other news, 2AM topped the charts this fall with their pre-released track, "Days Like Today," and title track "Over the Destiny," both from their 3rd album, Let's Talk, which was released on October 30th. In addition, Seulong released a live performance version of another track from Let's Talk, "Love Skin," on November 7th, showing off his emotional singing and impeccable falsetto.
Check out 2AM's photo shoot below!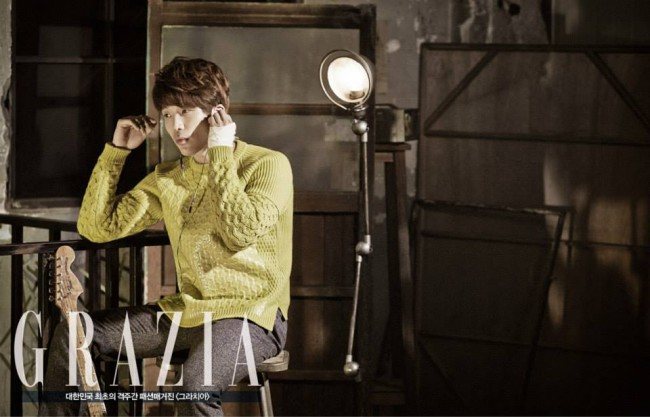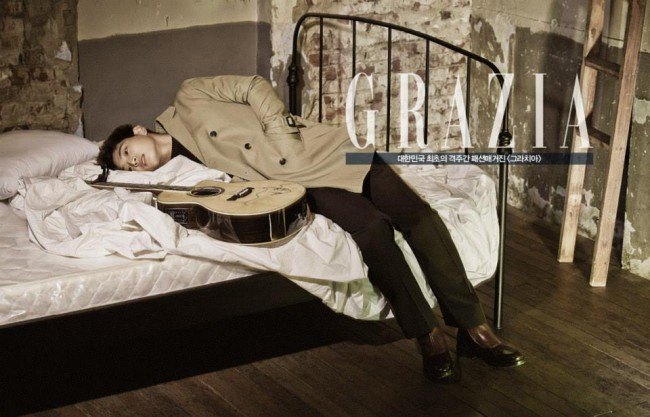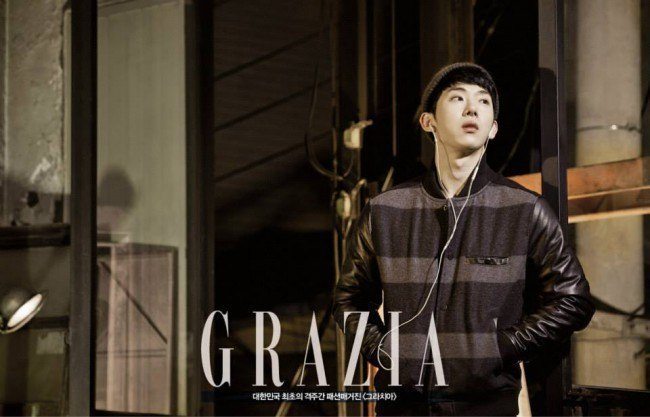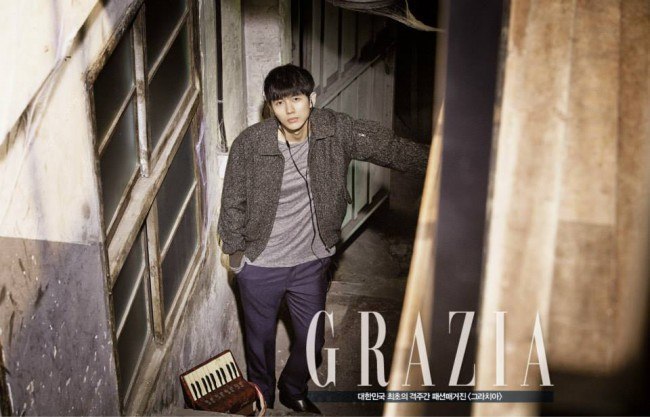 Source: 2AM Facebook
Share This Post