2AM's Seulong relaxes in bed with "Nylon" magazine
2AM's Seulong took time off his schedule to relax in bed for a pictorial in Nylon magazine's December 2014 issue. He opted for a natural, casual concept, showing off his sweet, casual side in this photo shoot.
Seulong donned various outfits to paint his concept, choosing a loose, striped button down shirt over a simple white shirt, and a fuzzy, knit sweater paired with black slacks.
His ruffled hair and large glasses, along with his striped, slightly rumpled shirt and blank expression express the image of a man who has just woken up after a nice nap. In another image, Seulong is slumped against the wall wearing nice clothing, looking like a man who has returned home after an exhausting trip outside.
In other news, Seulong recently released a live solo performance video of 2AM's track "Loveskin" off of the group's newest album Let's Talk, through which he showcased his impeccable falsettos and passion for singing. 2AM made a successful comeback earlier this fall with the release of their track "Days Like Today," which topped many online charts, along with their song "Over the Destiny."
You can check out more of Seulong's pictorial in the December issue of Nylon!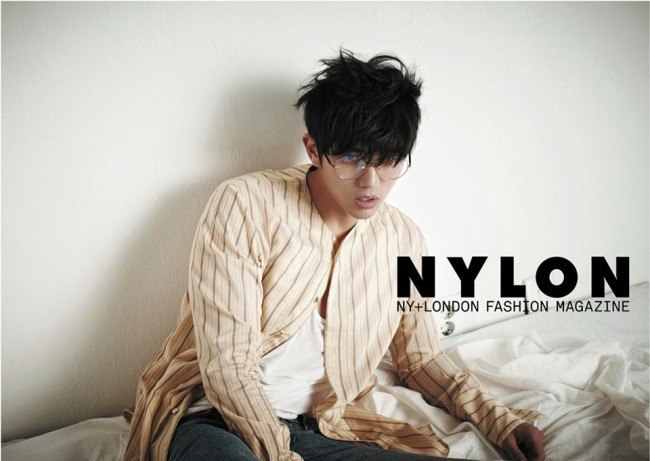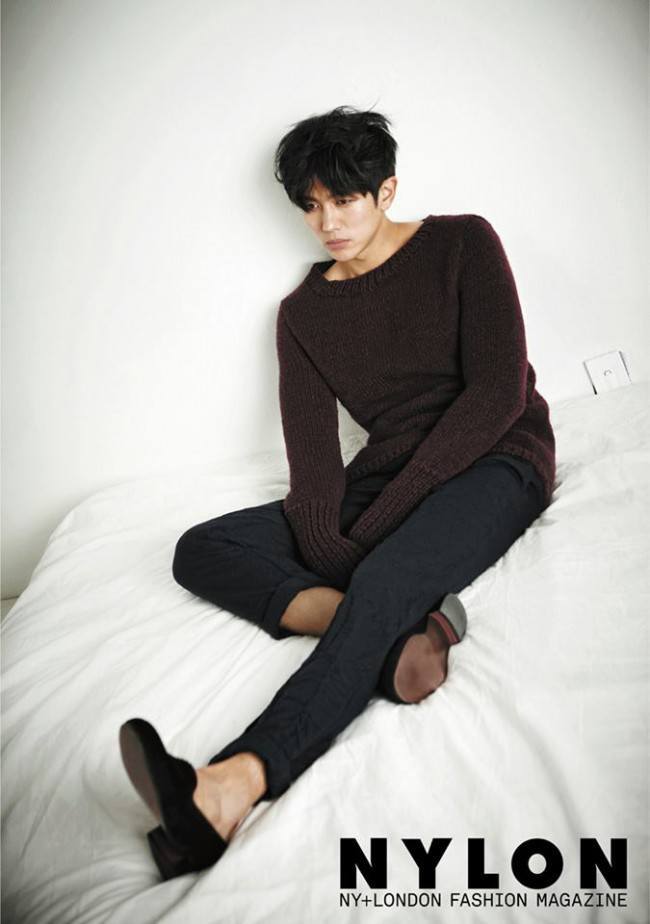 Source: Nylon
Share This Post