BTOB releases making-of photos and video for "Complete"
BTOB has newly released behind the scenes footage and images taken from their jacket filming photoshoot!
After the release of the title track "It's Okay" on June 29th, the group was charted #1 on eight out of nine music streaming sites. The ballad track is also currently maintaining its position at #4 on the overall Instiz ichart.
Entering their fourth year in the industry, BTOB showed no unfamiliarity or awkwardness during their photoshoot. Instead, they easily struck handsome poses and cracked jokes in between. Besides the members singing instantaneously to their own songs while waiting for their turns, Minhyuk also excitedly sang along to BIGBANG's "BANG BANG BANG" and CLC's "Like."
Sungjae himself has also shared a playful self-cam through his own Twitter account. More individual photos were also uploaded through BTOB's official Twitter account.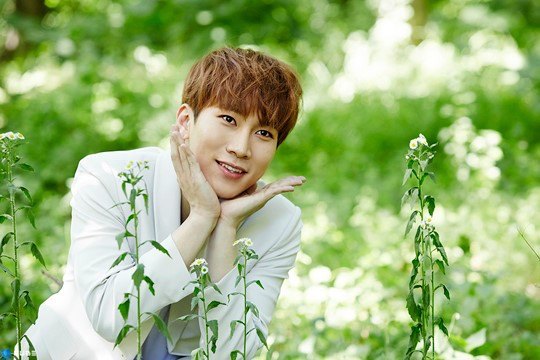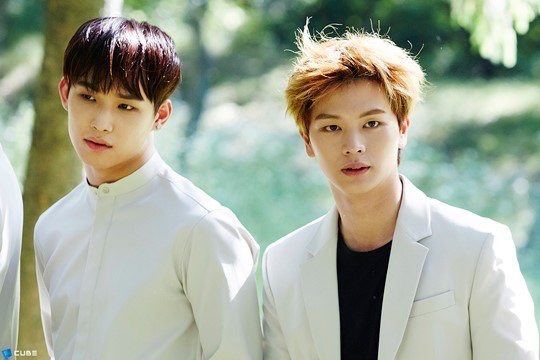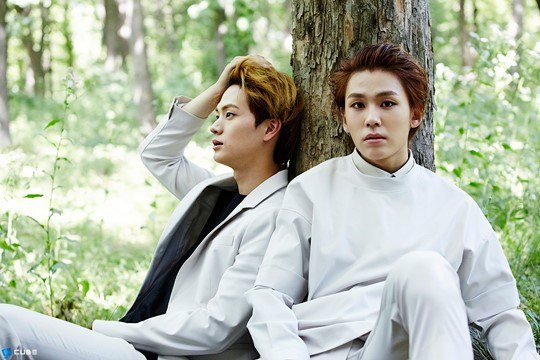 Source: Naver Starcast
Share This Post