Jessica and Kris (Wu Yi Fan) spotted together at "Sohu Fashion Awards "
On December 23rd, Jessica Jung and Kris (Wu Yi Fan) were spotted sitting next to each other at the Sohu Fashion Awards in China.  
Jessica and Kris (Wu Yi Fan), who are former members of SM Entertainment groups Girls' Generation and EXO respectively, attended the awards show, and were spotted sitting side by side at the ceremony, where both artists received the Asian Fashion Icon awards.
Despite limited interaction between the two artists, netizens emphasized the close proximity between the two, who have both been involved with controversies with SM Entertainment this past year. It is important to note that while Kris withdrew from EXO and SM Entertainment, Jessica still remains under contract with the company.
Both Jessica and Kris also attended the red carpet event for the Sohu Fashion Awards, albeit separately. Netizens were quick to upload photos of the two onto their social media accounts.
In addition to the two artists, Kiko Mizuhara, who has been rumored to be in a relationship with BIBBANG's G-Dragon, also attended the event and sat next to Jessica as well. In fact, Kiko and Jessica were even spotted enjoying a conversation and laughing together.
Check out the photos of the event below!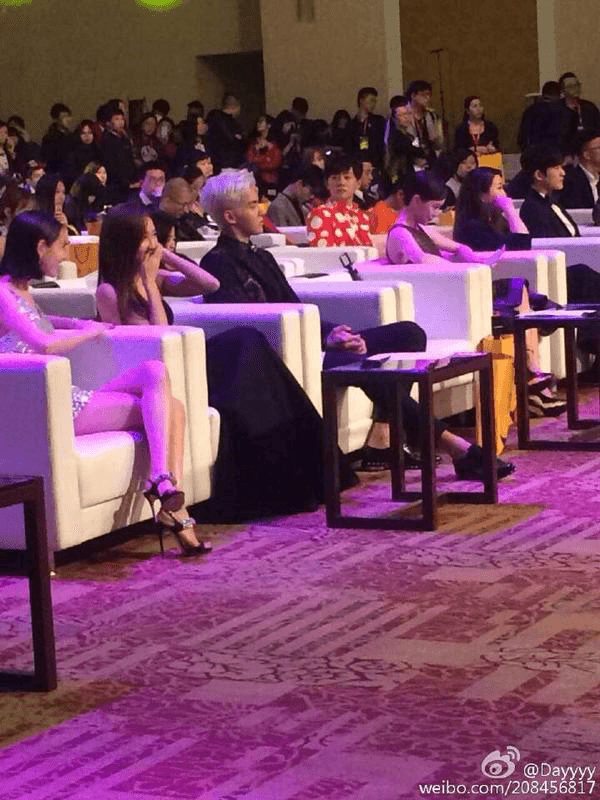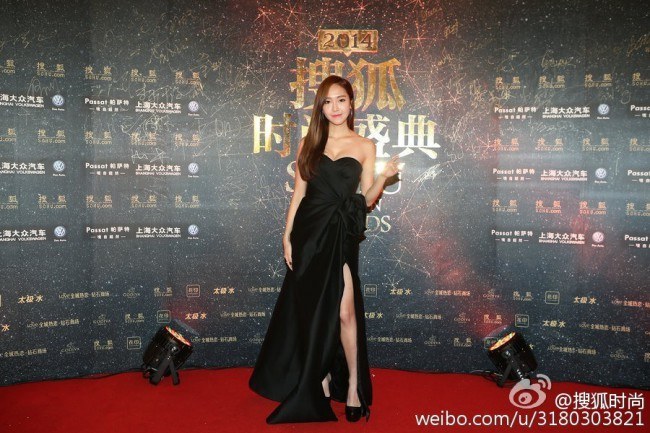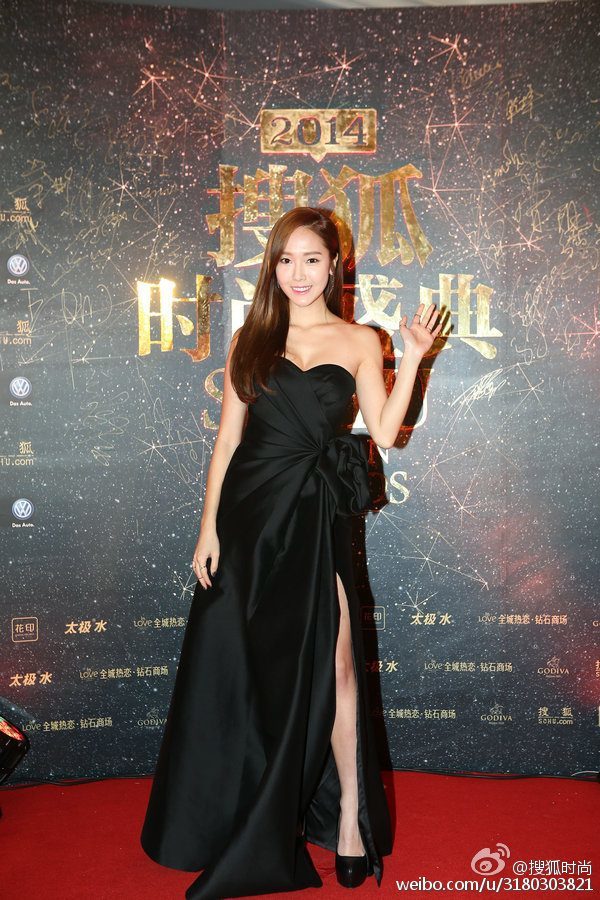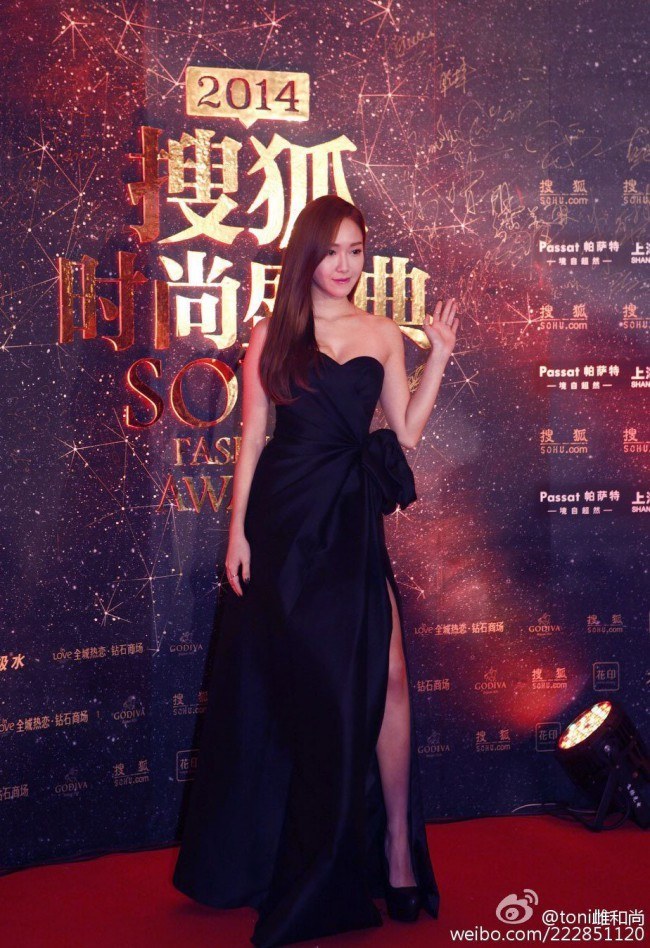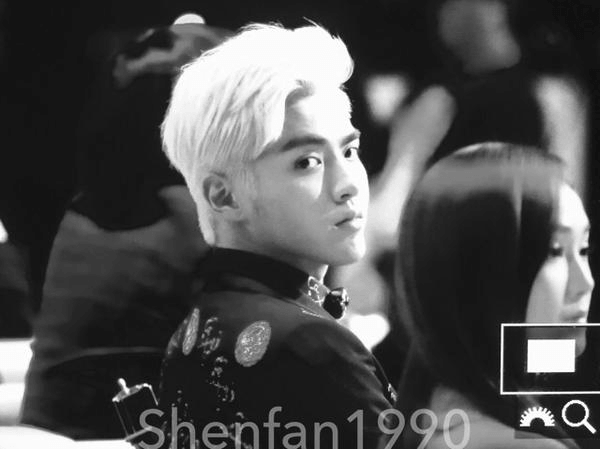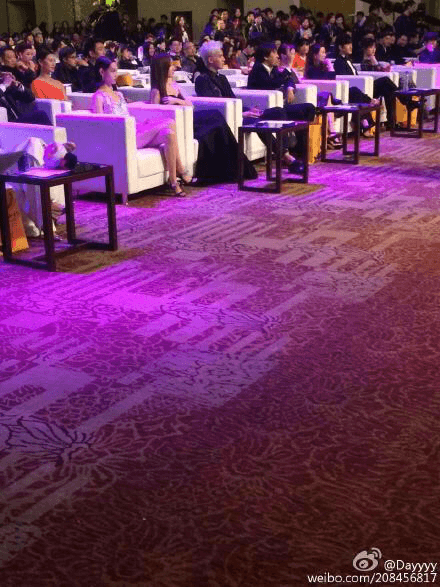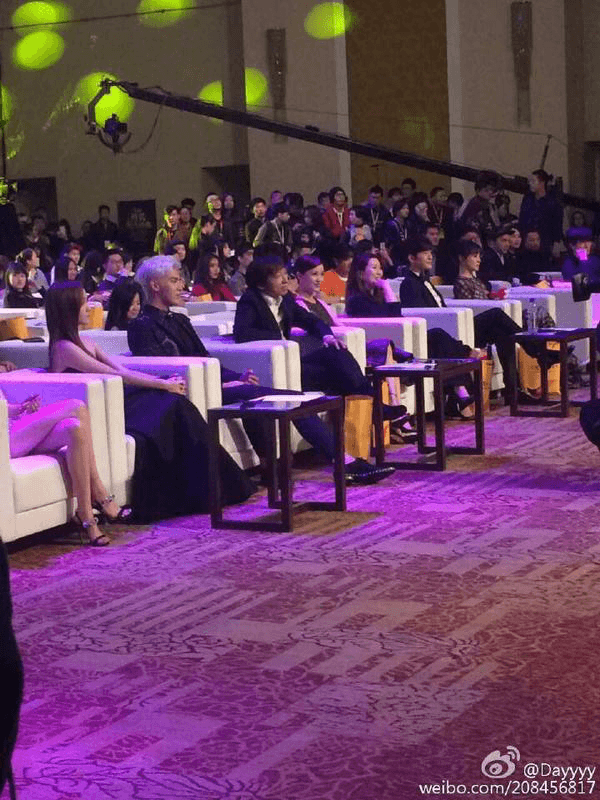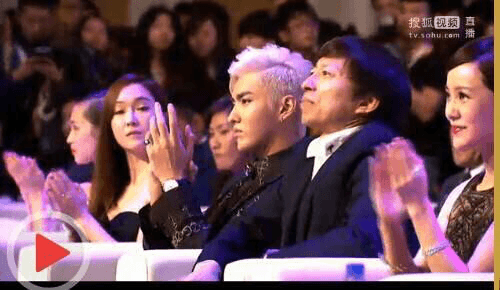 Share This Post