Luhan ramps up preparations for solo Chinese album despite legal brawl
On August 6th, Luhan's studio shared an update on Weibo regarding the progress on the artist's upcoming Chinese album.
Set to be titled Reloaded, the album seems to be well underway as the studio's message mentions that they are in the countdown phase of the album's creation. Luhan has previously also posted images from within the recording studio and on the set of the music video's filming too.
The latest update features Luhan dressed sharply in a patterned suit as he makes a gesture with his arms and hands that resemble firing a gun. With the title Reloaded, many are already reading into the meaning of his Chinese album, reminiscent of Z.Tao's recent endeavors in Chinese music as well.
Meanwhile, the legal dispute with SM Entertainment has yet to be resolved and the two parties are scheduled to meet in court later this month.
Take a look at the Weibo updates here: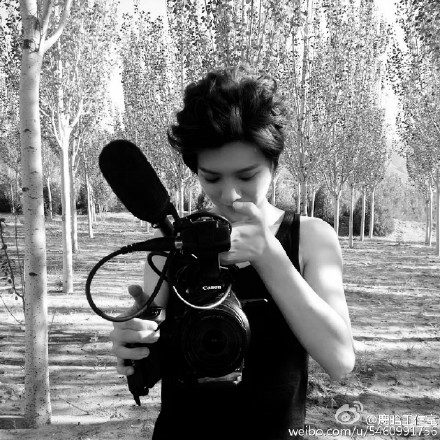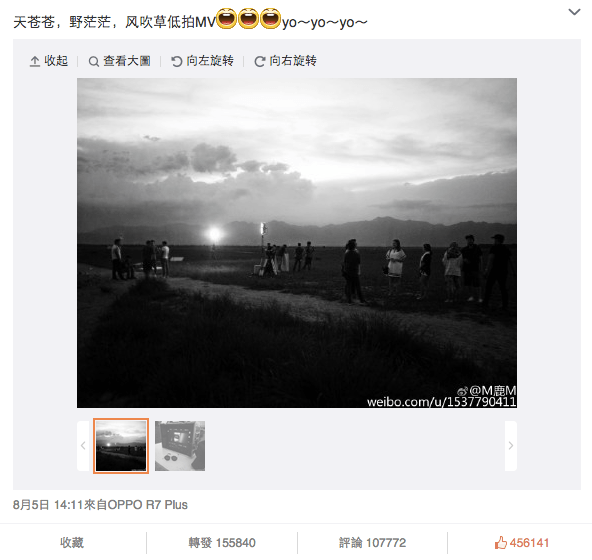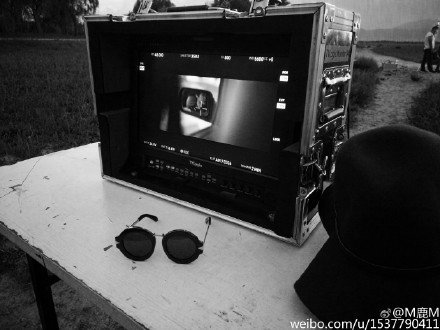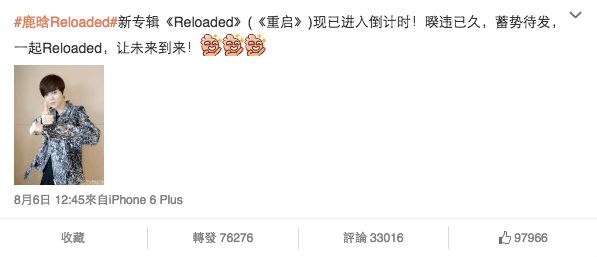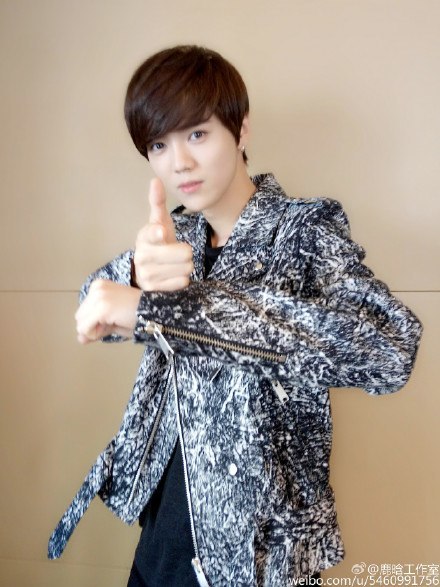 Source: Luhan's Studio's Weibo, Luhan's Weibo, Ba Gua Ling, and North Times
Share This Post