MC Mong to hold a concert after six years of stage hiatus
After six years of hiatus following his army-evasion controversy, MC Mong will host his comeback concert this coming September.
On July 20th, MC Mong's management Dream T Entertainment reported that MC Mong will host his concert this coming September 4th through 6th and 11th through 13th. The artist was in a hiatus after being involved in an army evading controversy back in 2010. He made a successful return last November and January by remaining in top of the charts for many weeks with Miss Me Or Diss Me.
Despite having released his new tracks, MC Mong did not actually perform on stage. This will be the first time he will be performing in front of a crowd after six years as 2009 is the last time he stood on stage during his Korean tour.
Dream T Entertainment told Yonhap News that, "it will be MC Mong's first time in six years that he has prepared an occasion with his fans. He is anticipating a great time with fans who have been waiting for him for a long time."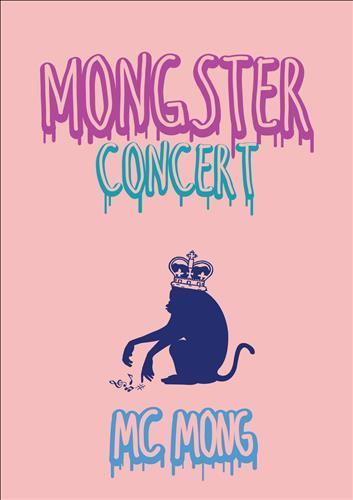 Source: Yonhap News
Share This Post