Meet Gao Qian, The Girl With The Most Beautiful Butt In All Of China
19-year-old Gao Qian won the title as the woman with the "most beautiful butt" in China!
Gao Qian is the middle contestant.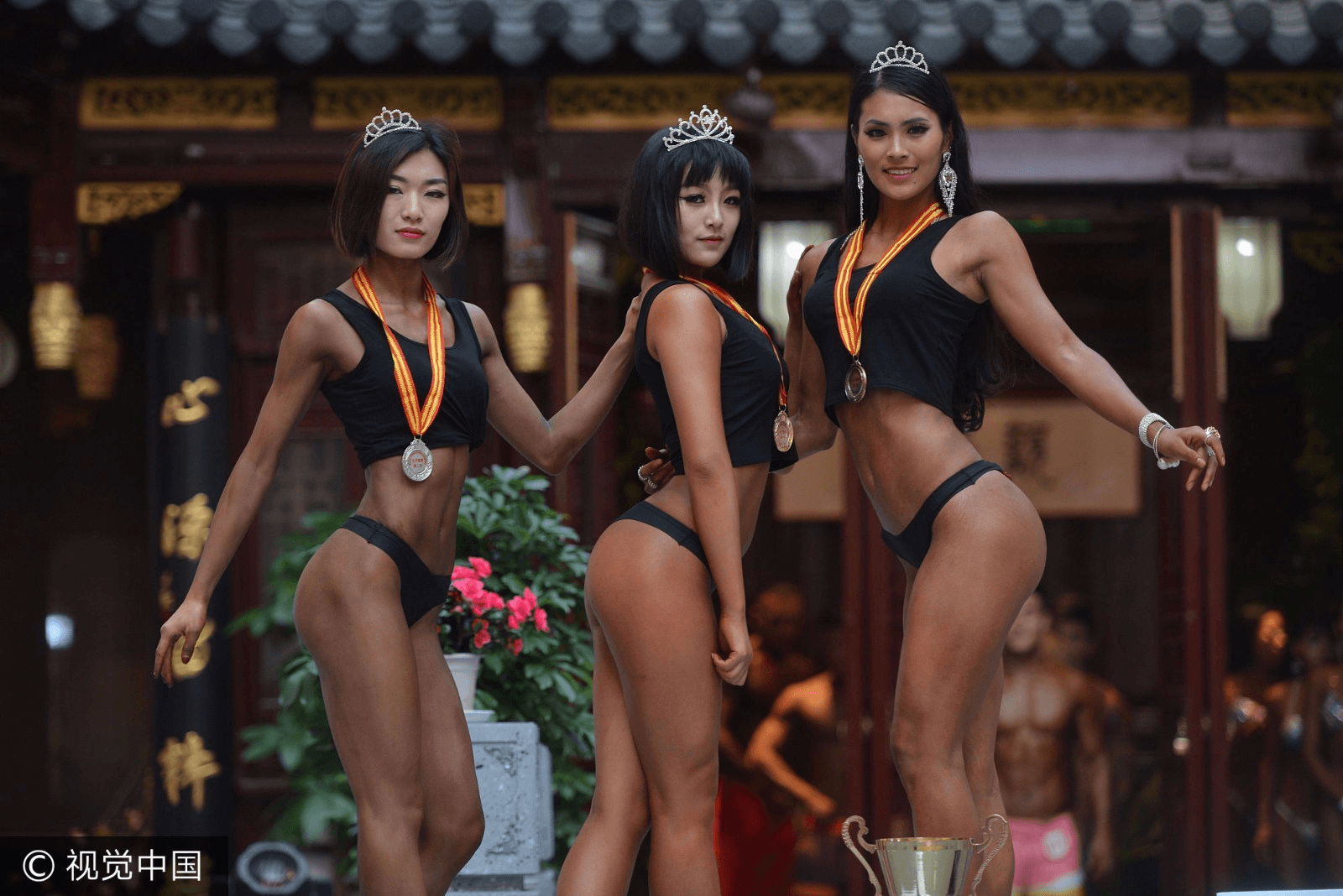 She beat out 50 other ladies with beautifully curvaceous booties!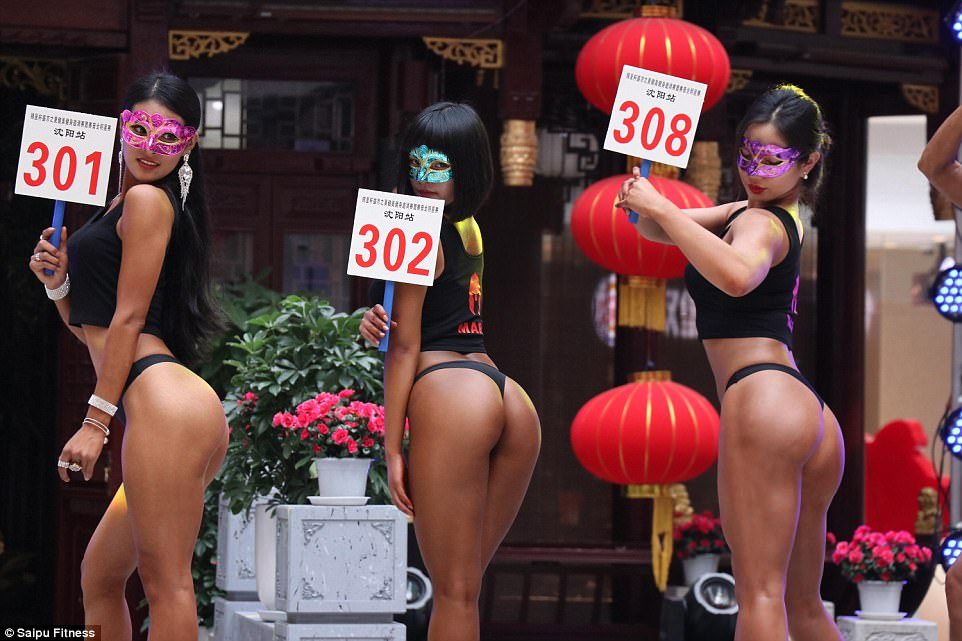 Gao Qian revealed that she spends 6 hours a day at the gym to keep her butt in its best shape!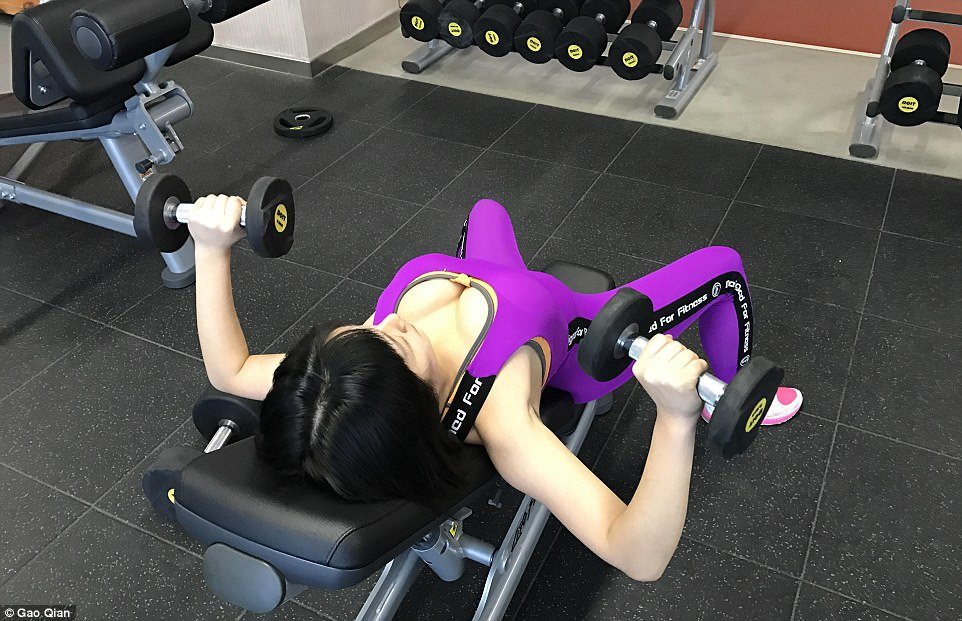 But having the most beautiful butt also comes with its downsides.
"People would surround me and point at my backside."

— Gao Qian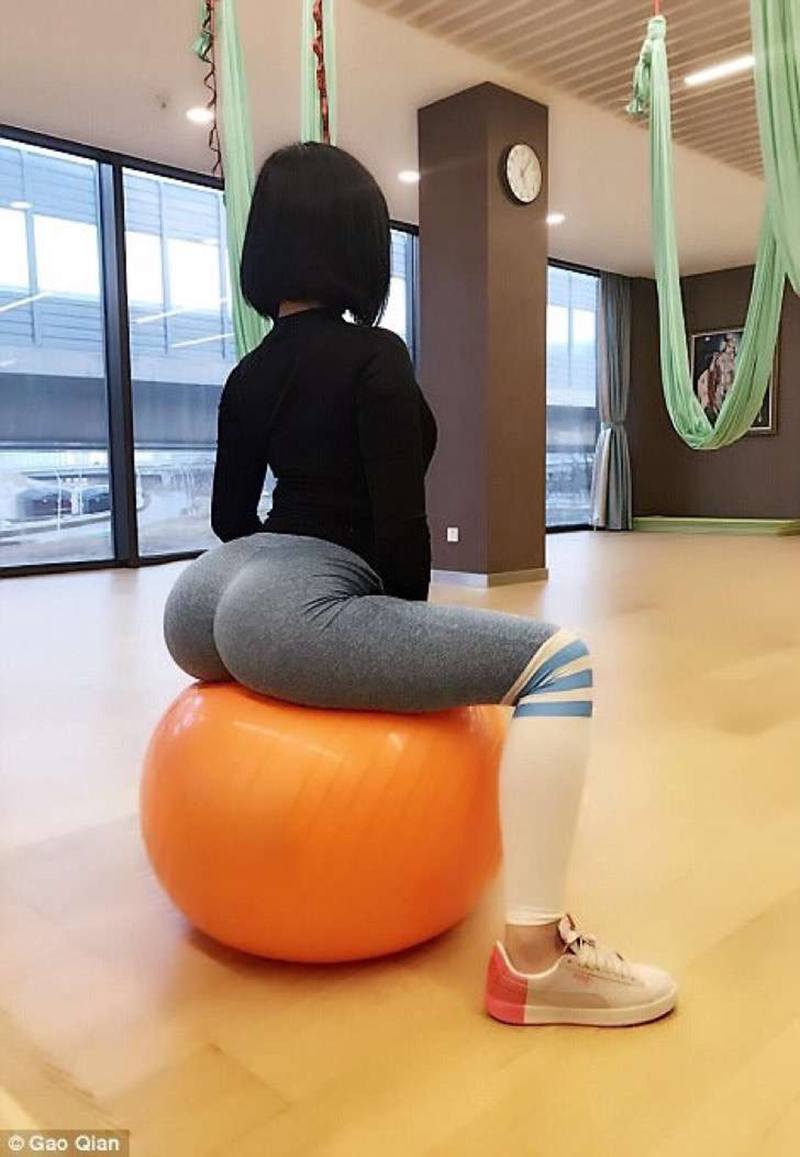 She's had couples fight because the boyfriend would be caught checking out her butt.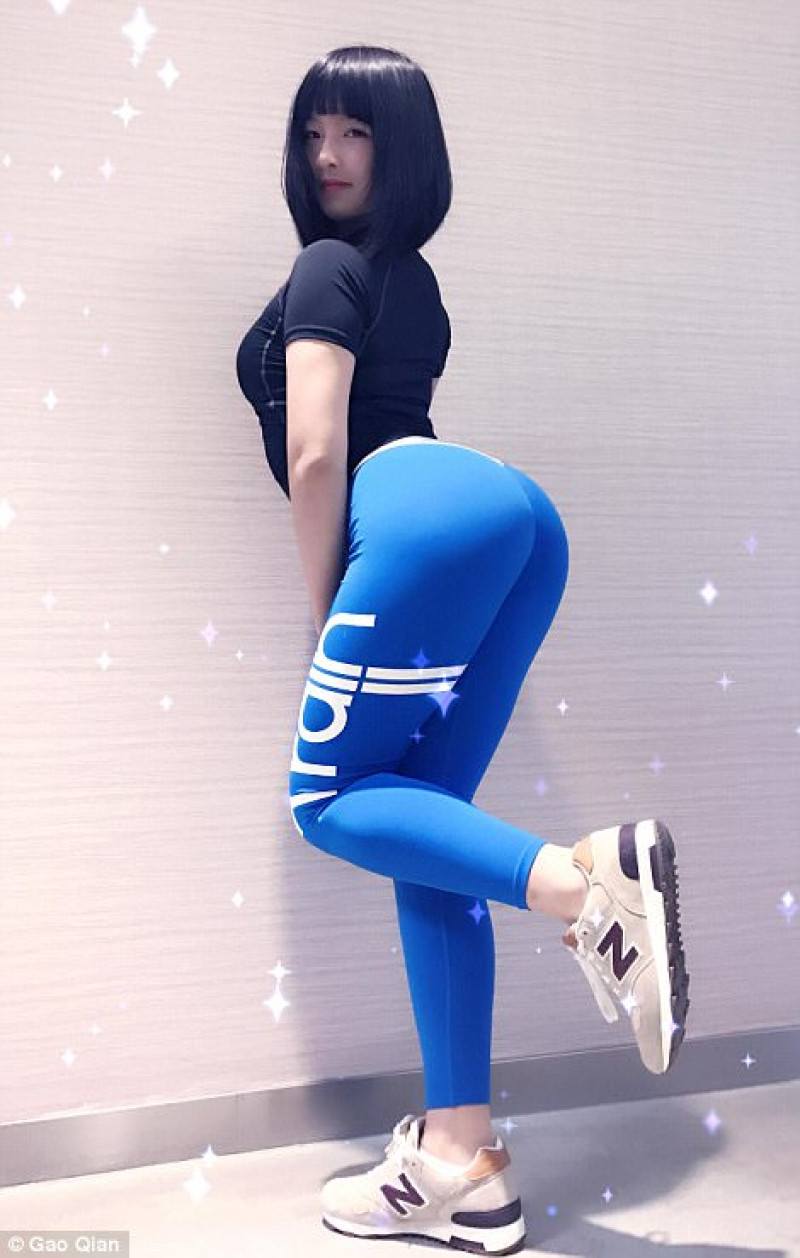 She's forced to wear only baggy clothes in public, but that won't stop her from keeping that perfect butt!
"I'm very pleased with the results. I will carry on training no matter how hard it might get. This is the career I love."

— Gao Qian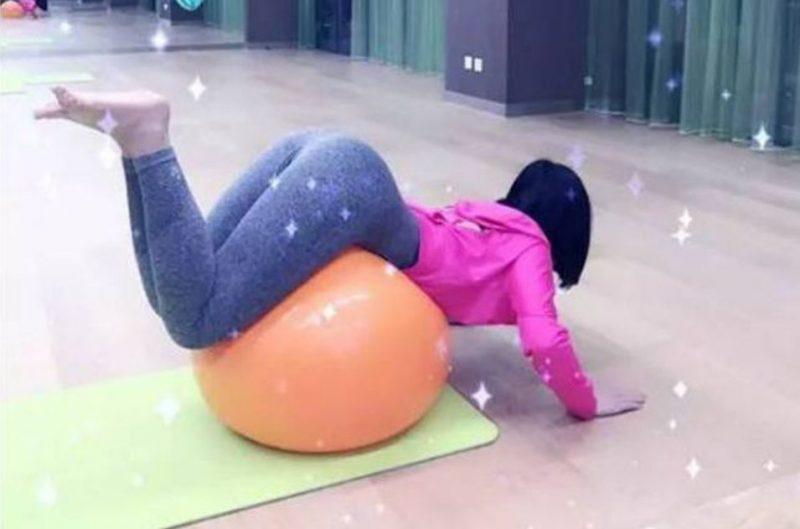 Her family is highly supportive of her passion as well.
"My father gave me much encouragement after I signed up for the competition. My family also thinks it's a very positive thing to do."

— Gao Qian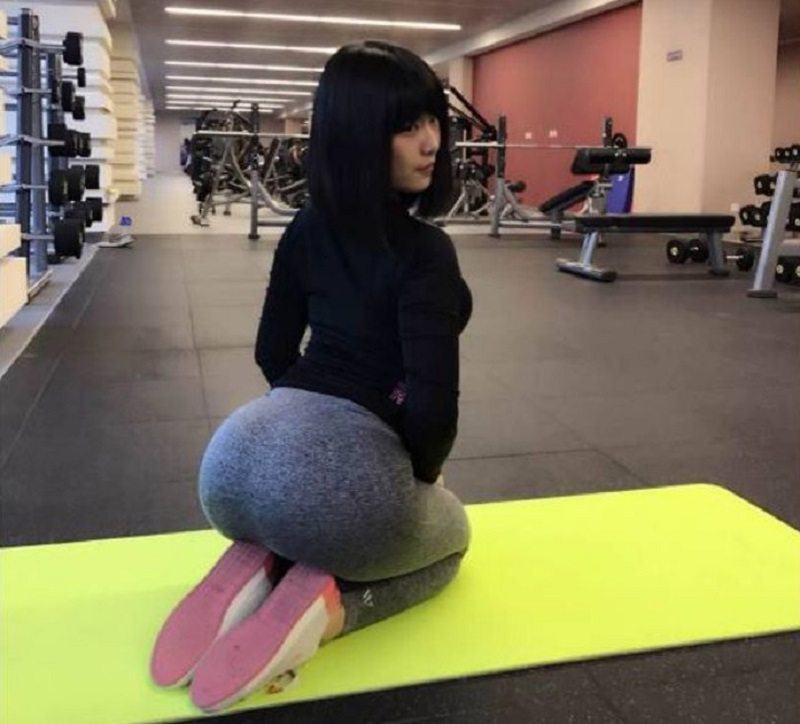 She chose Kim Kardashian as the woman with the most perfect butt proportion and hopes to achieve a butt like her one day.
"Her buttocks are curvy and her waist is tiny."

— Gao Qian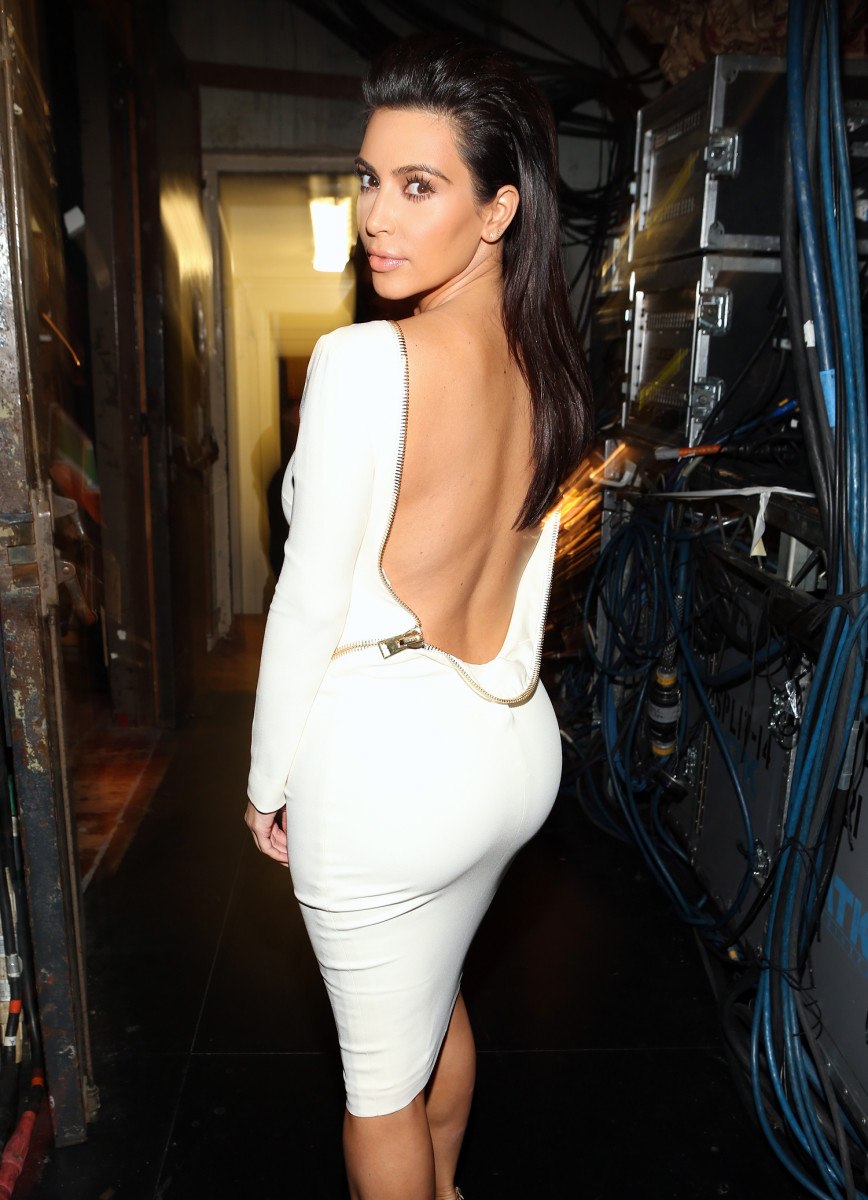 Gao Qian will be showcasing her beautiful butt in competitions from all over the world!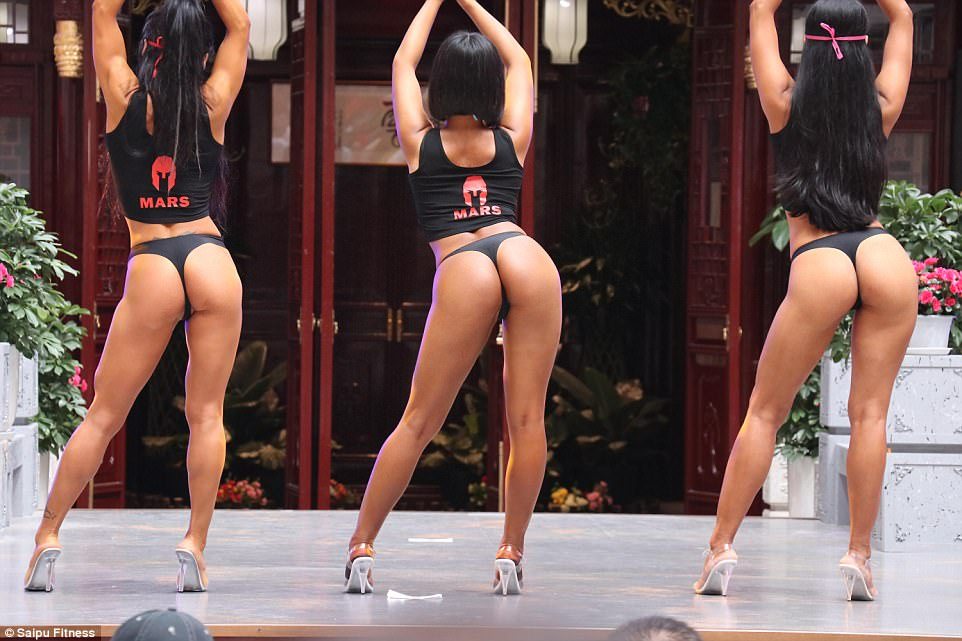 Source: Daily Mail
Share This Post