SEVENTEEN is charming and handsome in first "bnt" pictorial
Rookie mega group SEVENTEEN had their first photoshoot for the new issue of BNT International.
The 13-member group is cool and handsome in their first shoot as each of their teams show off their individual charms and team personalities in the photoshoot. The name SEVENTEEN comes from 13 members plus three teams (five in vocal, four in hip hop, four in performance) and one team which adds up to SEVENTEEN.
Woozi leads the vocal team as DK, Seungkwan, Jeonghan, and Joshua display their chic image and their brotherly bond. The hip hop team with Vernon, Mingyu, and Wonwoo lead by SEVENTEEN leader S.Coups show off a cool and charismatic image in their simple photos. Hoshi and the performance team, Jun, The8, and maknae Dino, live up to their team name and are suave and stylish in their photos.
Despite only debuting in May, the rookie group has garnered a large fanbase as the idols were extremely active in their pre-debut trainee show SEVENTEENTV. Since their debut, the group has reached over two million views on their debut track "Adore U" and rapper Vernon has released a solo track "Lotto" following his appearance on Show Me the Money 4.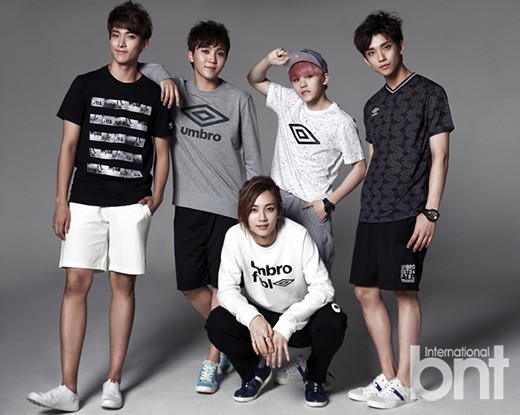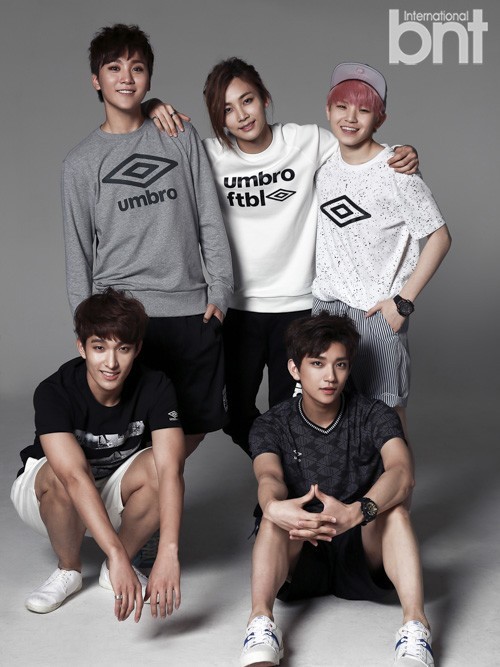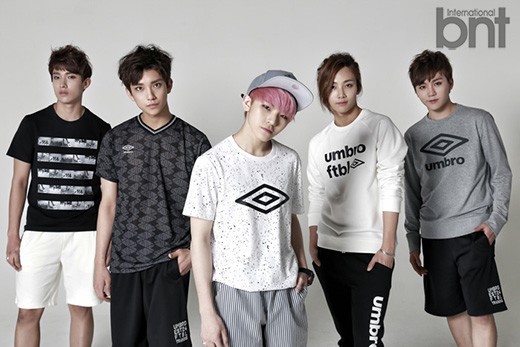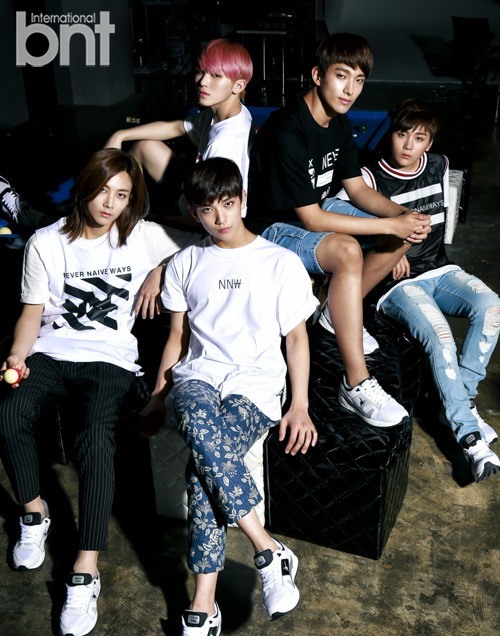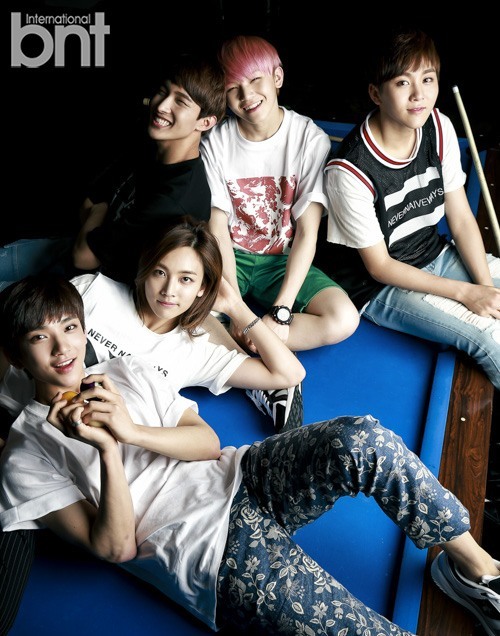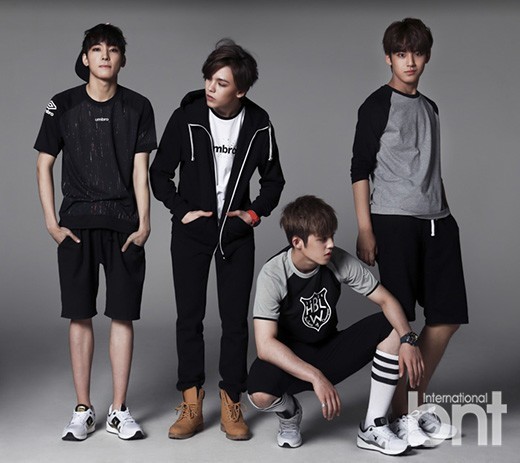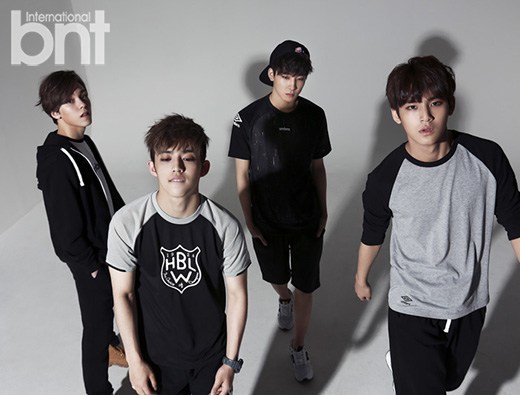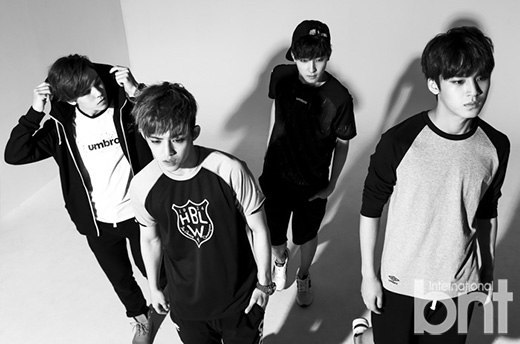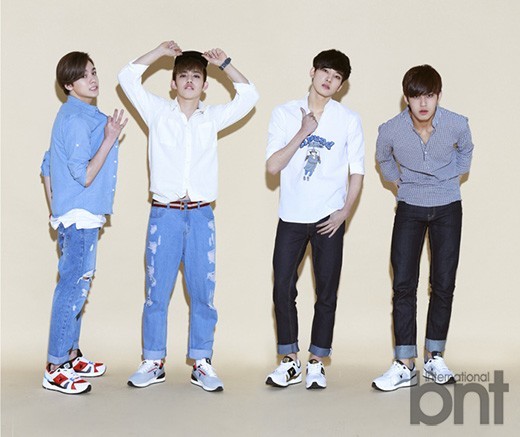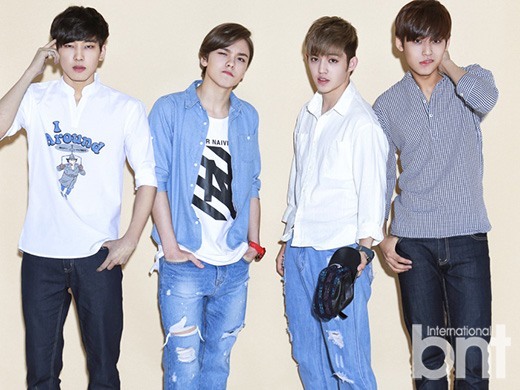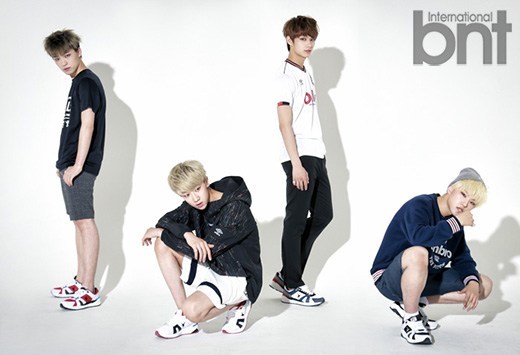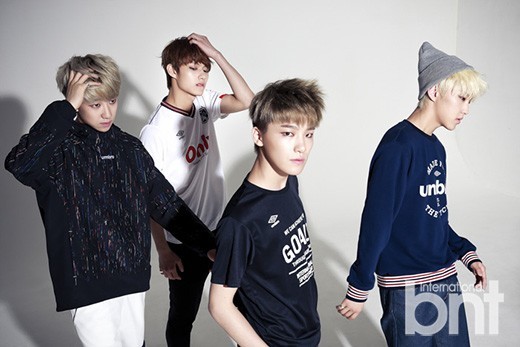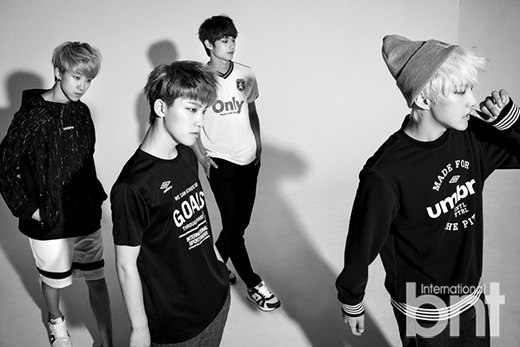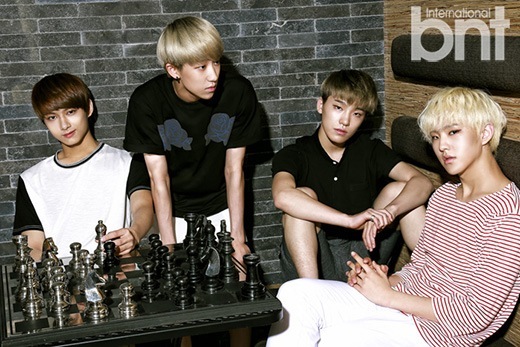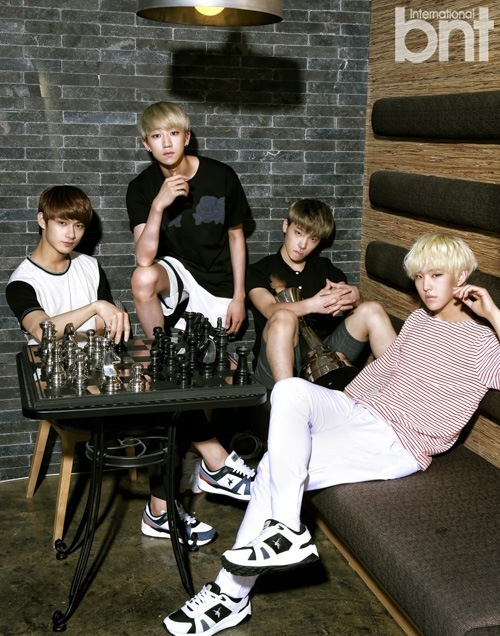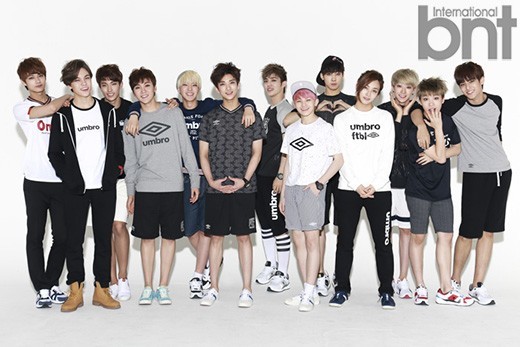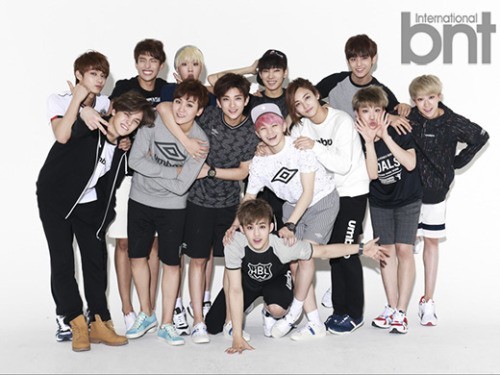 Share This Post