SM C&C employee tweets Lay may be the next to leave EXO after Tao
A tweet by an SM C&C employee has fans very nervous after he revealed Lay may be the next member to leave EXO after Tao.
On April 22nd, netizens found the Twitter account, @no1position, with a profile that identified himself Nam Hyun Joon, a SM C&C Creative Producer and a member of hip-hop community DCTRIBE. He wrote, "In the end, Tao is taking steps to withdraw… Looks like Lay will also take steps soon…"
Shortly after posting that tweet, it was deleted and later, the account was also deleted, but not before netizens captured the tweet and account and shared it on online bulletin boards, causing it to spread through social media sites.
In addition, Lay recently completely purged his Instagram of all his photos (23rd), causing further alarm in EXO-Ls.
Currently, EXO is in danger of losing their third member following the leave of Kris and Luhan in 2014, the two still embroiled in a meditative lawsuit to cut their contract with SM Entertainment, and Tao possibly looking to leave the group aided by his father, who has voiced out his concern for his son's health. Currently, the agency is looking to meet with Tao's father for discussion in ways to mend the situation without going the formal and legal route.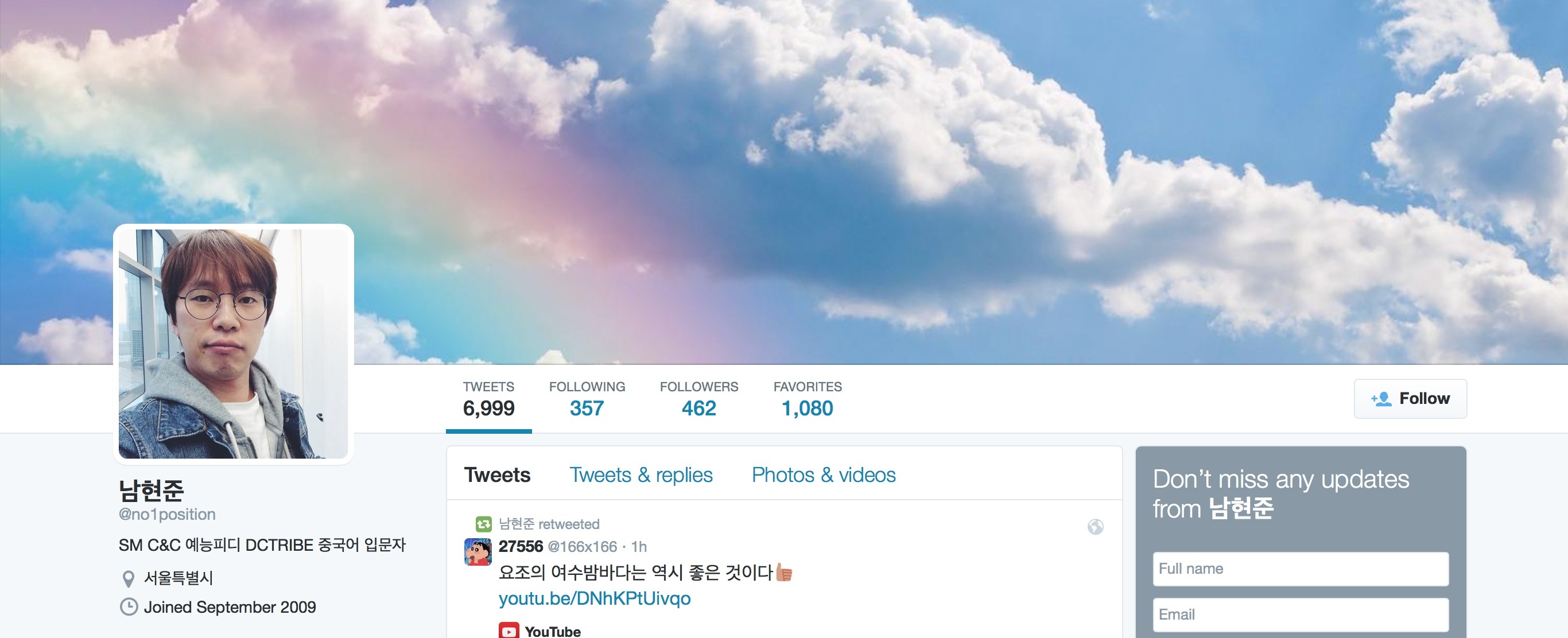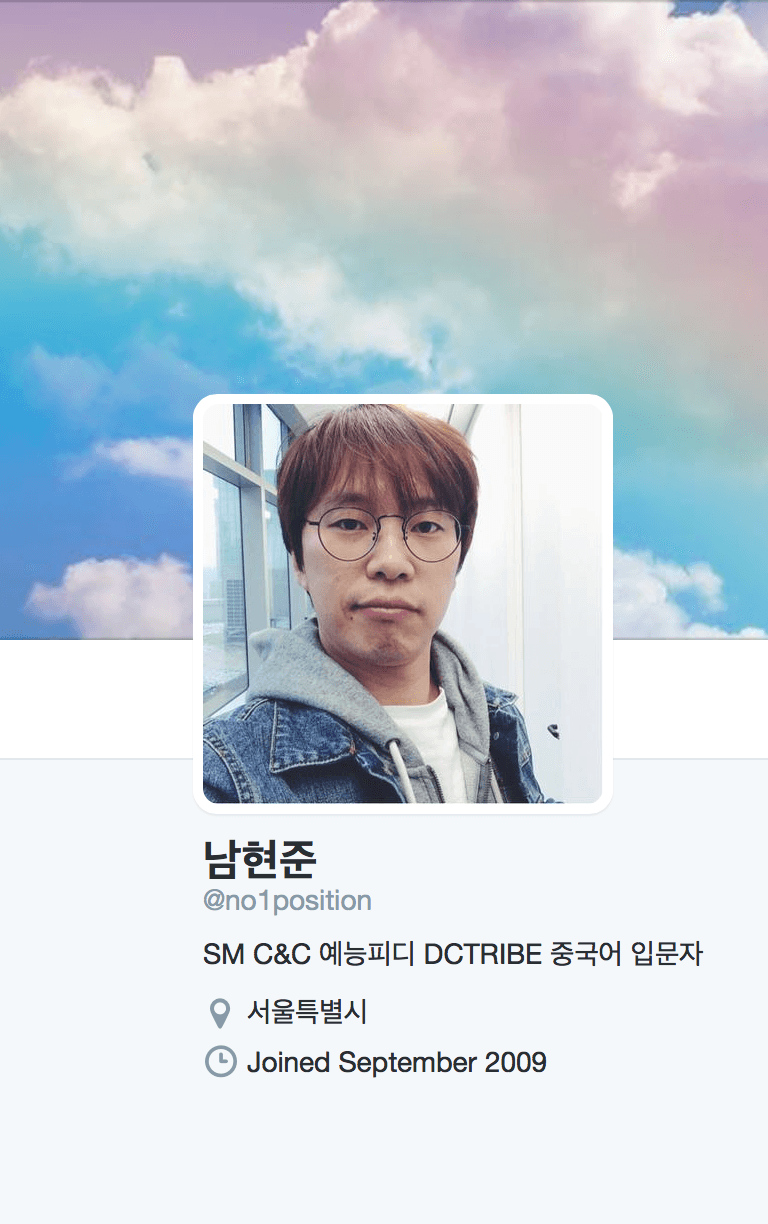 Source: Instiz
Share This Post