These 8 Female K-Pop Idols Have A SURPRISINGLY Sexual Nature And Aura
Netizens discuss a list of female idols who are actually sexually provocative 
The Korean word 'Saek Gi' is used to describe women or men who are not only sexy but sexually provocative meaning that they provoke the opposite sex with their physical features. But which female idols who are actually 'sexually provocative' more than we originally thought?
Originally posted on Pann, netizens discuss a list of female idols who have 'saek-gi' more than we think.
Titled "Female Idols Who Unexpectedly Have Saek-gi," here is the direct translation of the post and comments below.
"1. Joy
I think she is maturing and becoming more sexy.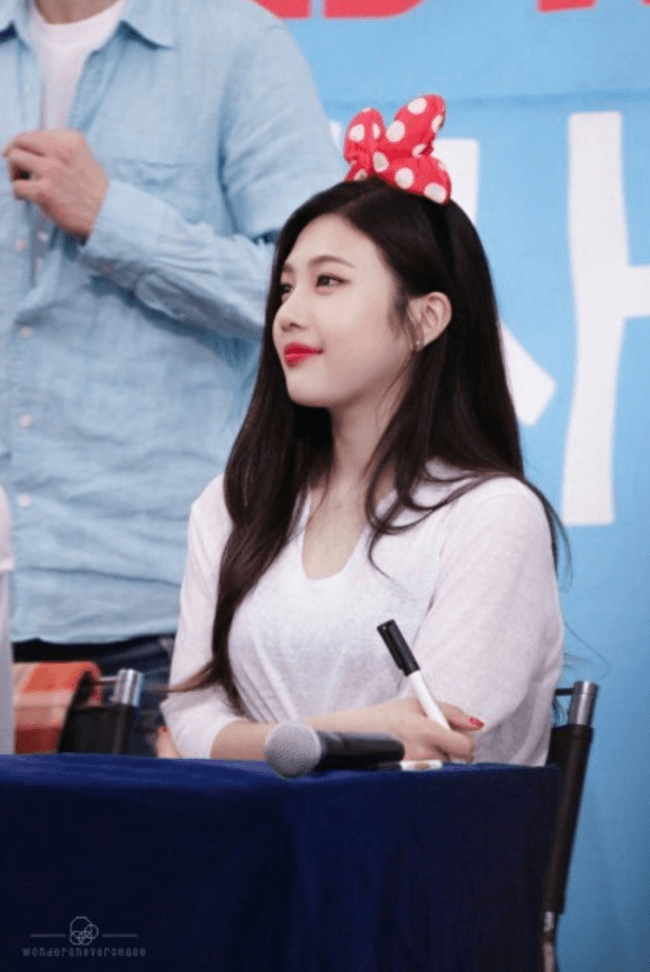 2. Hyuna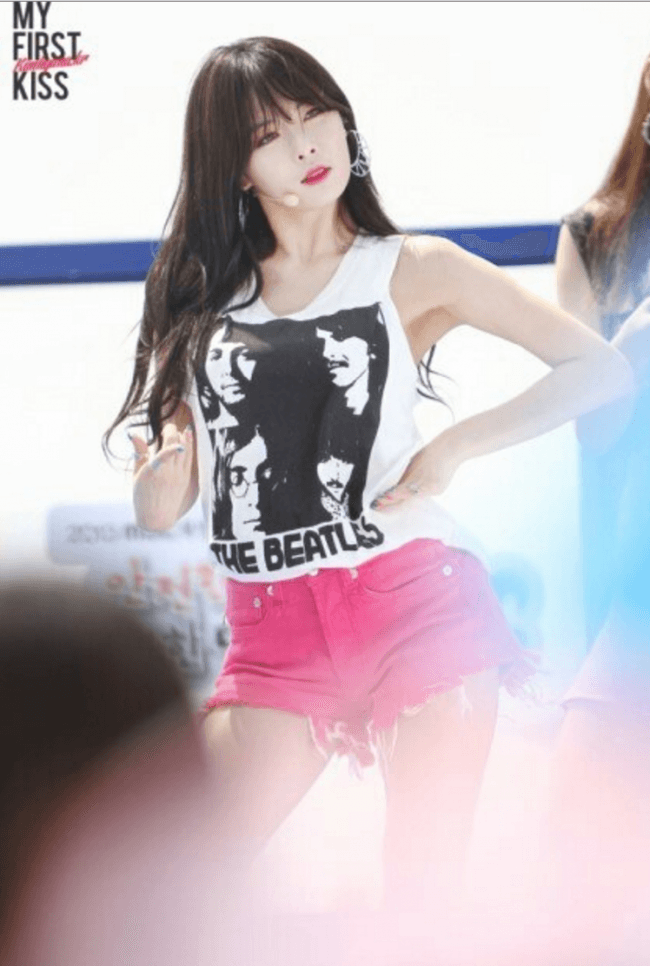 3. Sana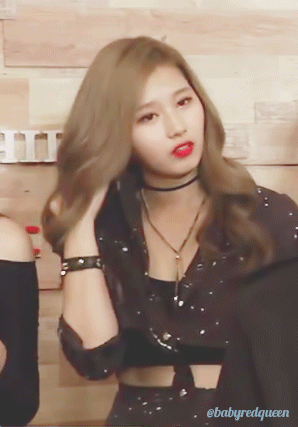 4. Sulli
Her eyes are so captivating
5. Kim yoo Jung
I was thinking whether I should put her since she is a minor but her eyes are very sexy.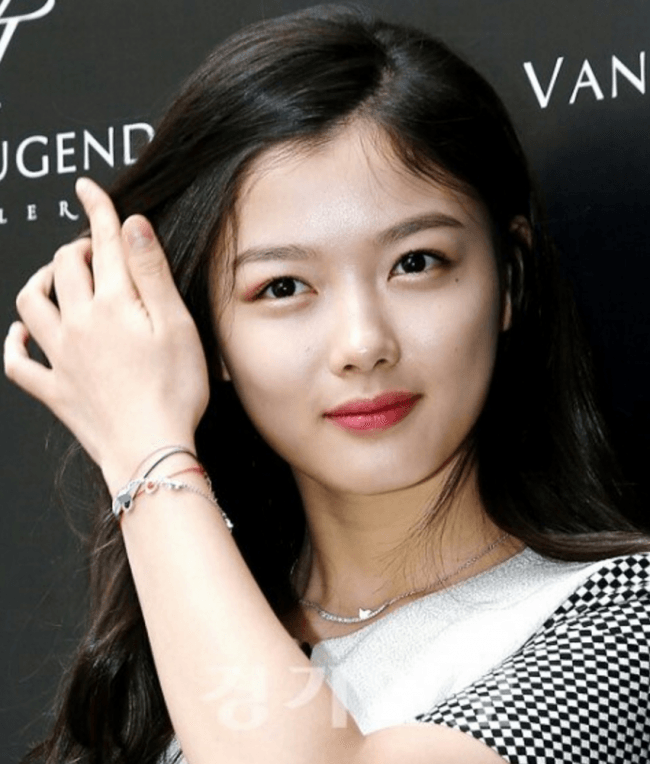 6. IU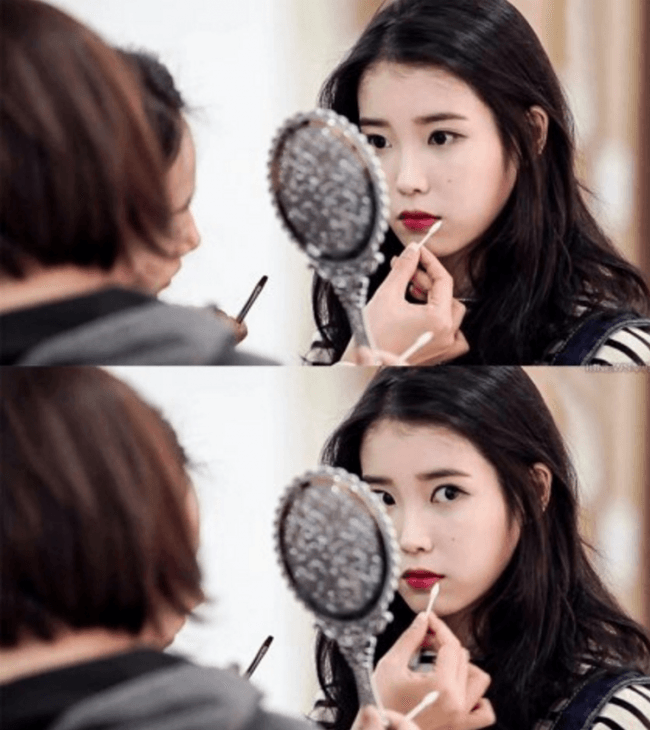 7. Yura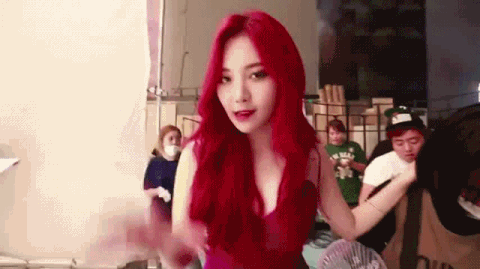 8. Kyunglee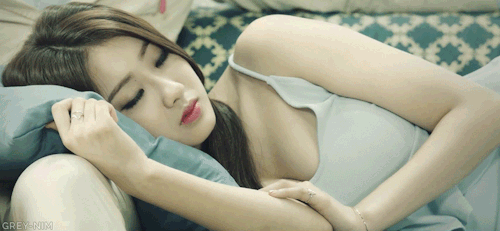 These are of course my personal opinions.. hahahaha I just wrote celebrities I thought of at the top of my head!"

---
NETIZEN REACTIONS
Koreaboo has collected reactions from Netizens who commented on the original article from our Korean source. The below comments are the most popular comments at the time of this article being published.
---
[ +155 / -33] Joy was such a sweetheart earlier in debut but now she's like a maturing fruit hahahahaha
[+147 / -7] Hyuna doesn't unexpectedly have 'saek-gi' but she just openly has it.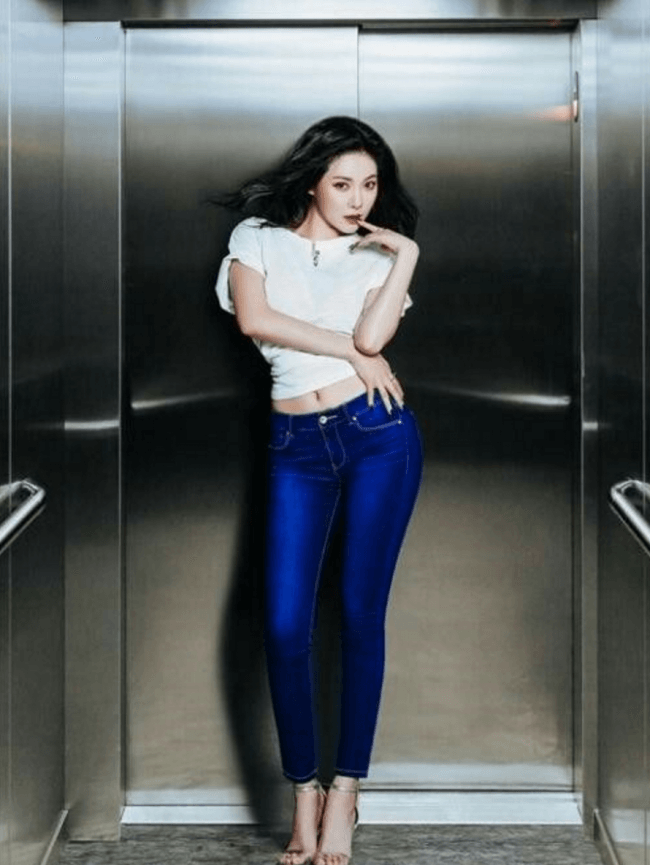 [ +93 / -31] I know that Kim Yoojung is a minor but something about her hahaha Her eye tips going up.. she really has saek-gi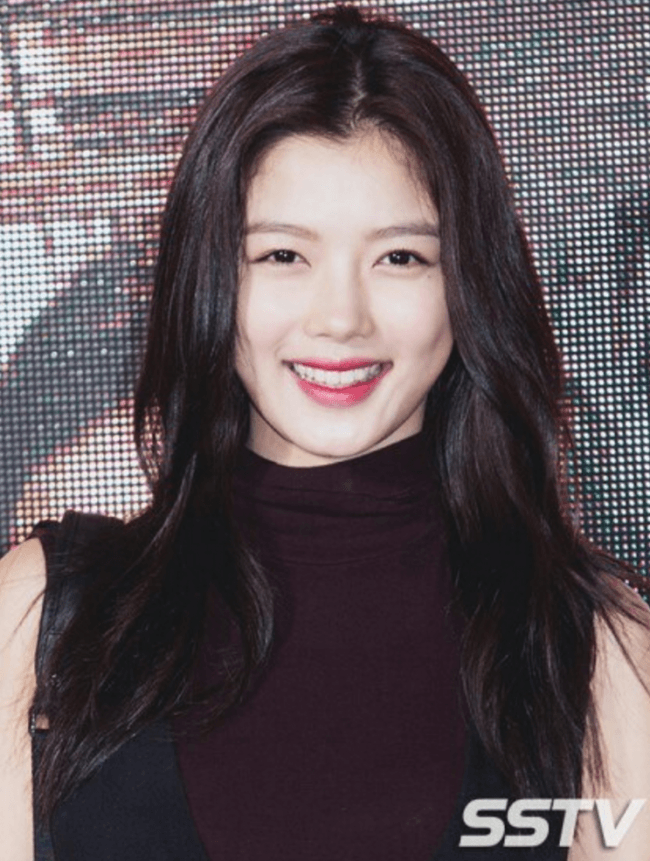 Source: Pann
Share This Post