Various girl groups reveal their lovely figures at Dream Concert 2015
Many girl groups, including EXID, 4MINUTE and SISTAR, attended 'Dream Concert 2015 – I Love Korea' on May 23rd at Seoul Mapogu Sangamdong World Cup Stadium.
Of the many idols that participated in the concert, netizens noticed 3 female idols in particular who stood out with their perfectly chiseled abs. EXID's Solji, 4MINUTE's Hyuna and SISTAR's Soyu, all pictured below, all wore flattering shorts and cropped tops to show off their beautiful S-line figures.
Many netizens gave their opinion on who they thought had the best figure out of the girl idols
[+ 233, – 17] Maybe it's her hairstyle but Soyu looks like an ajumma
[+ 248, – 49] Out of Solji, Hyuna and Soyu, Solji has the best body and is the prettiest ㅎㅎ
[+ 229, – 45] Solji all kill
Recently, EXID has recently wrapped up their "Ah Yeah" promotions, while Solji has recently received her first settlement payment for EXID's promotions from her agency. In addition, SISTAR was seen pictured with labelmate MONSTA X backstage of the concert, and the girl group is confirmed for a June 2015 comeback!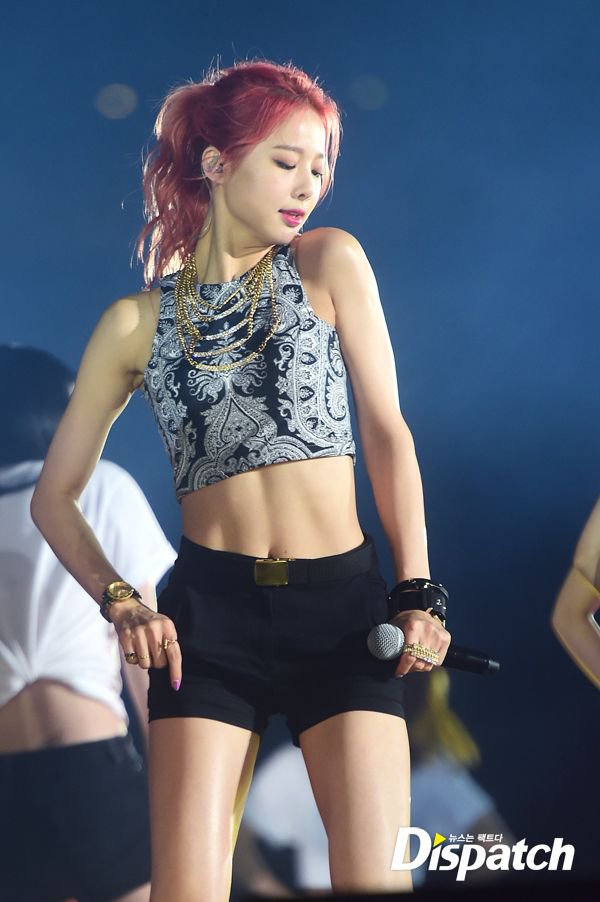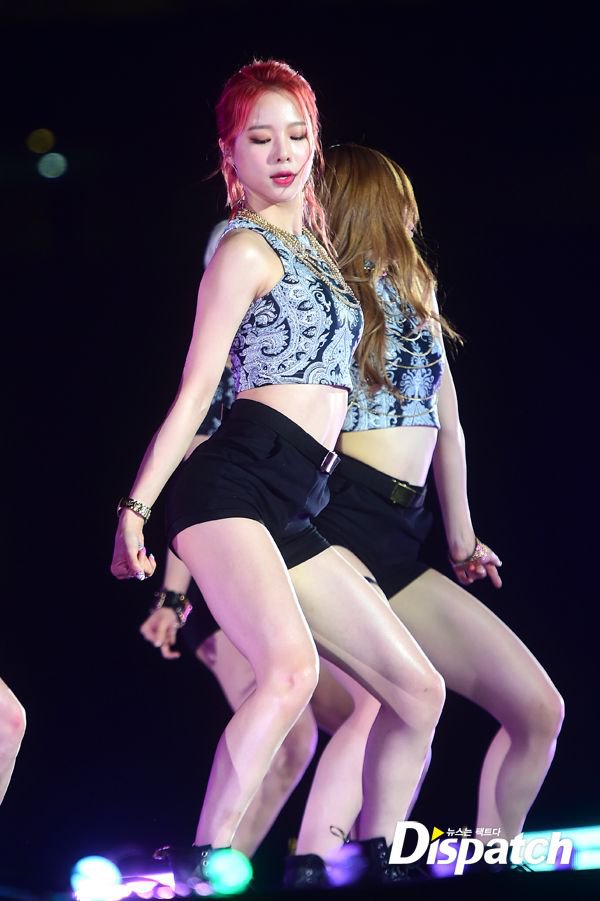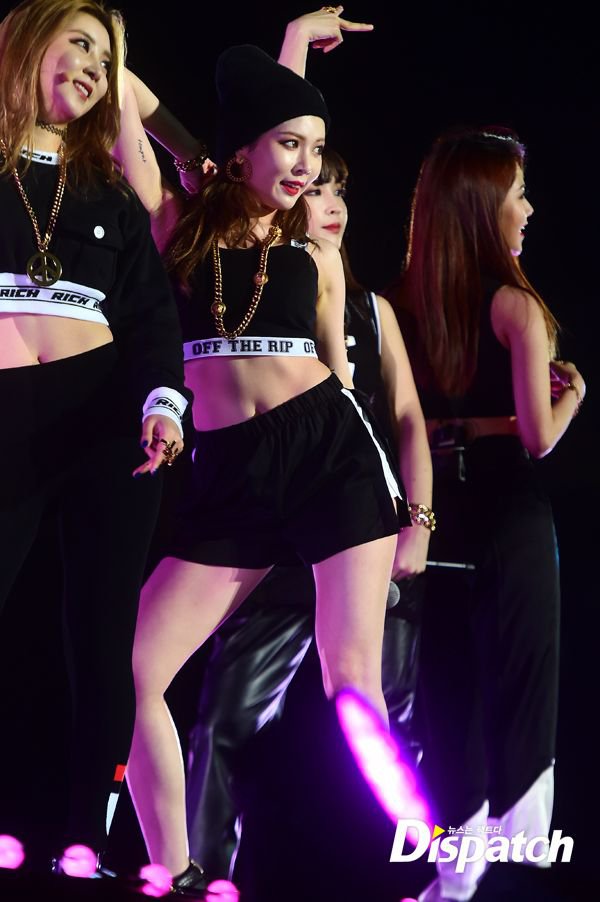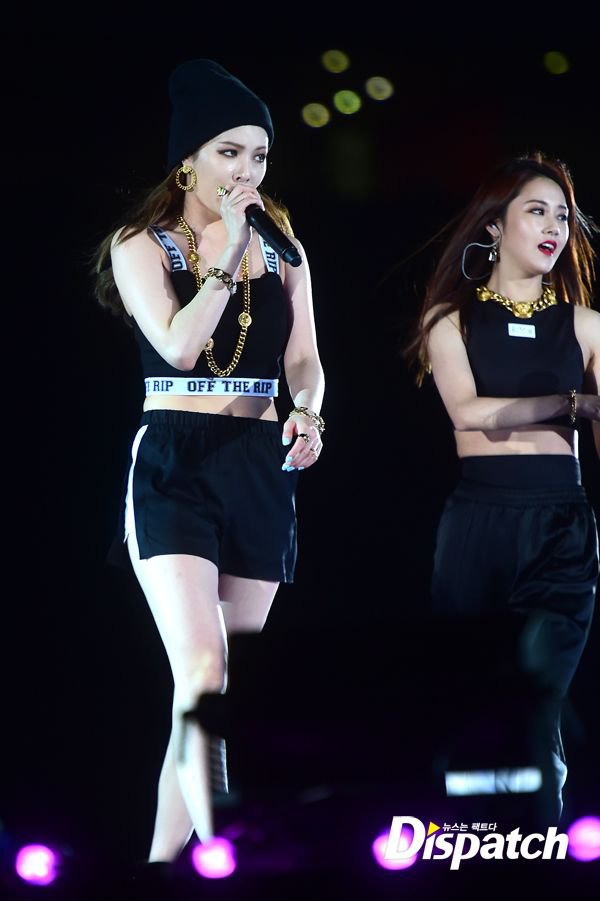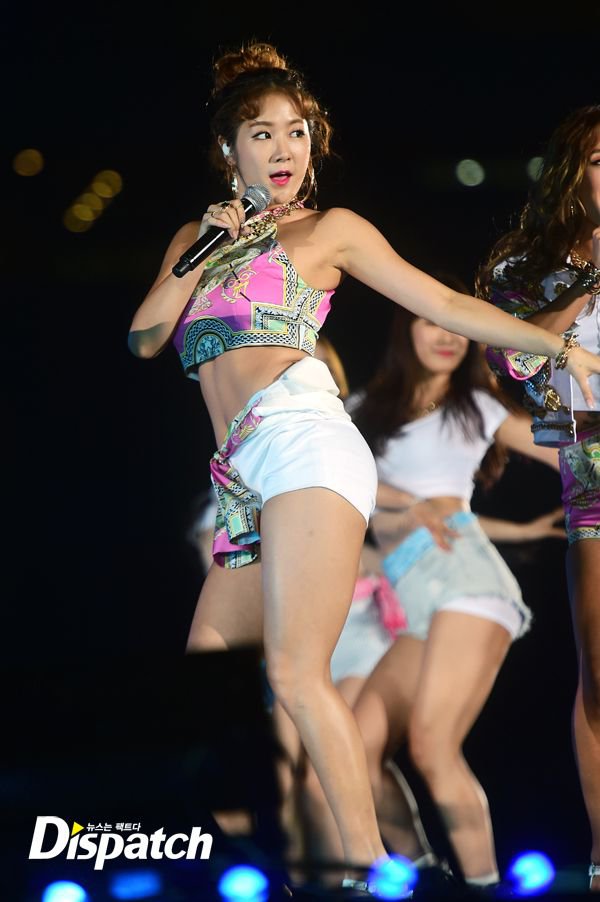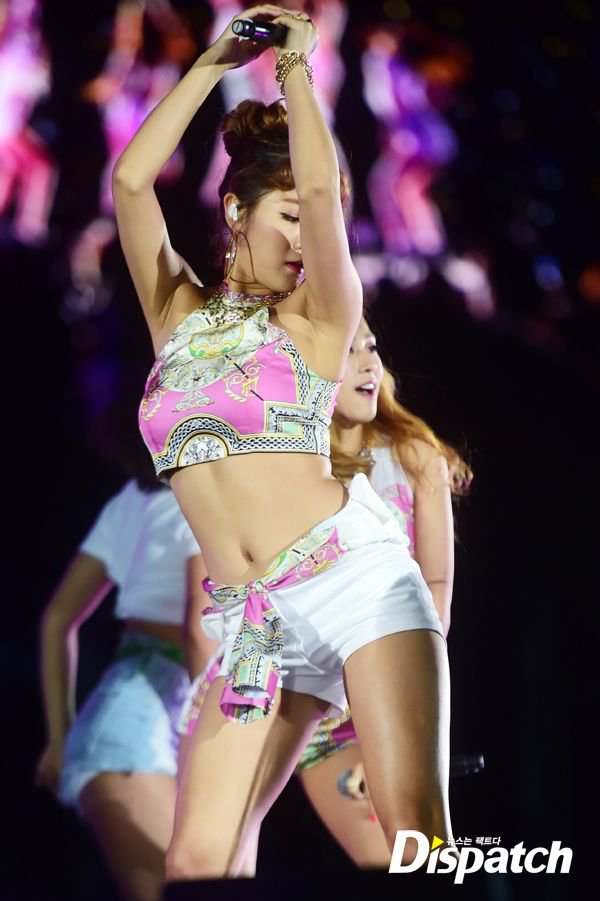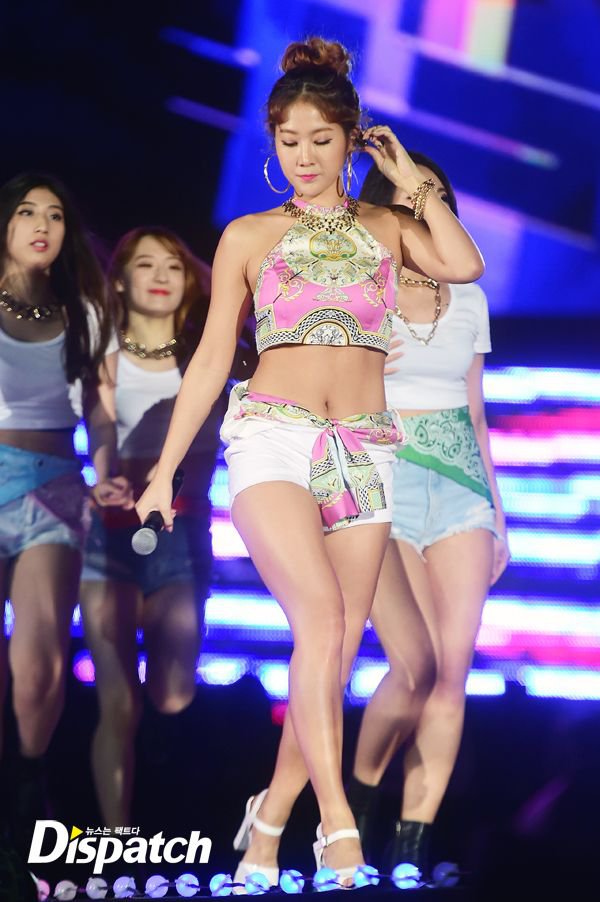 Source: Dispatch
Share This Post