[★VIDEO] Suzy is stunning in MLB's Winter 2014 collection
Sports clothing brand MLB has released the latest pictures of miss A's Suzy modeling styles from their Winter 2014 collection in their latest winter ad campaign. A promotional video of Suzy modeling has also been released, giving fans a glimpse of her beauty in action.
Suzy shed her usual sweet, innocent image and opted for a more rebellious, girl-next-door feel, as she dressed in trendy outfits from MLB. She models a variety of active, yet warm winter clothing, including leather jackets and pants, sweatshirts and sweatpants, and fluffy outer jackets.
Her dark hair, which either tumbles down her shoulders and is topped off with stylish caps or held in braids, frames her small face. Suzy's milky skin contrasts with her hair, while her lips and eyes are emphasized through vibrant makeup.
In other news, Suzy has recently been in the spotlight after she responded to death messages sent to her by an anti-fan via Twitter. She, along with JYP Entertainment, has filed a lawsuit on the matter, and possible punishments for the netizen have already been discussed.
Meanwhile, Suzy has been filming for her upcoming movie Dorihwaga, as well as preparing for miss A's comeback in the summer of 2015.
Check out the pictures and video below! You can also view more images here.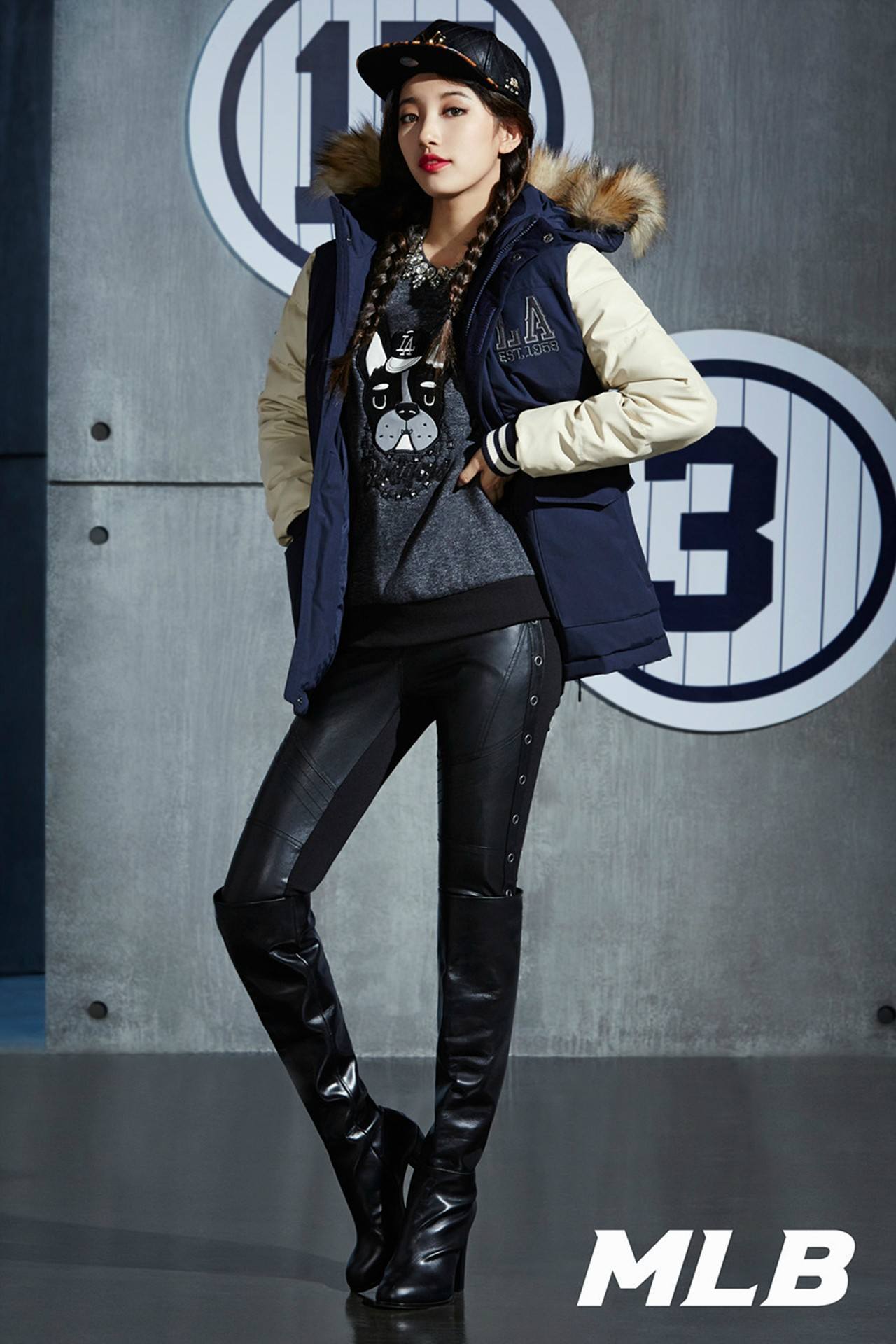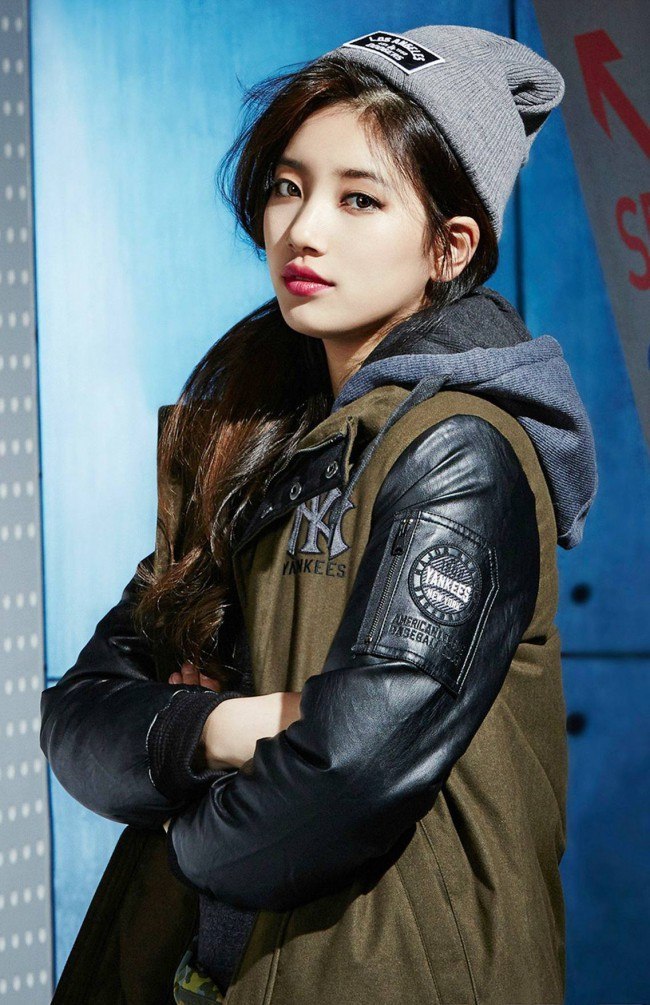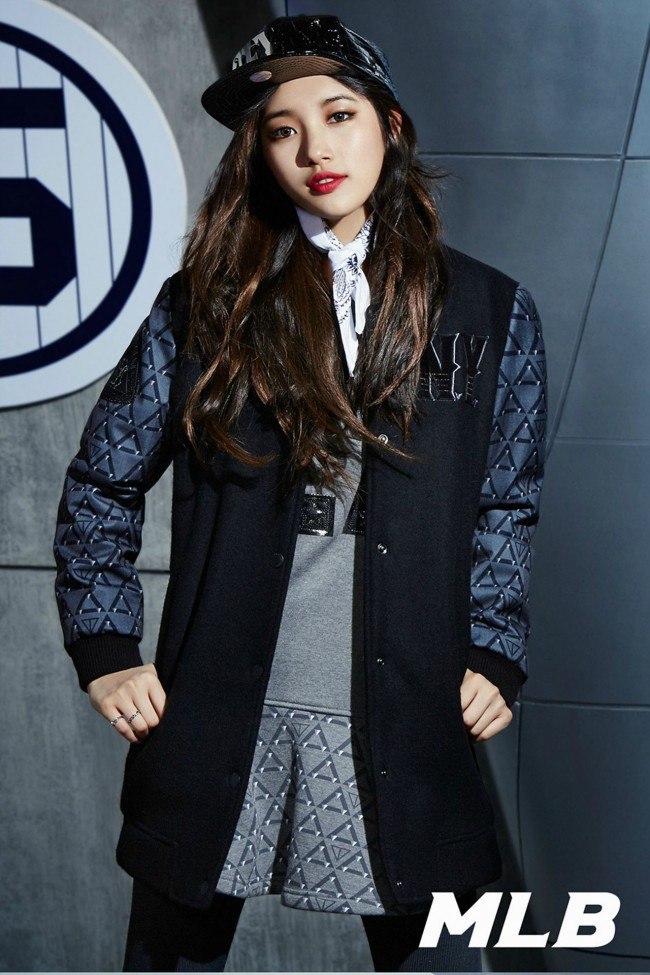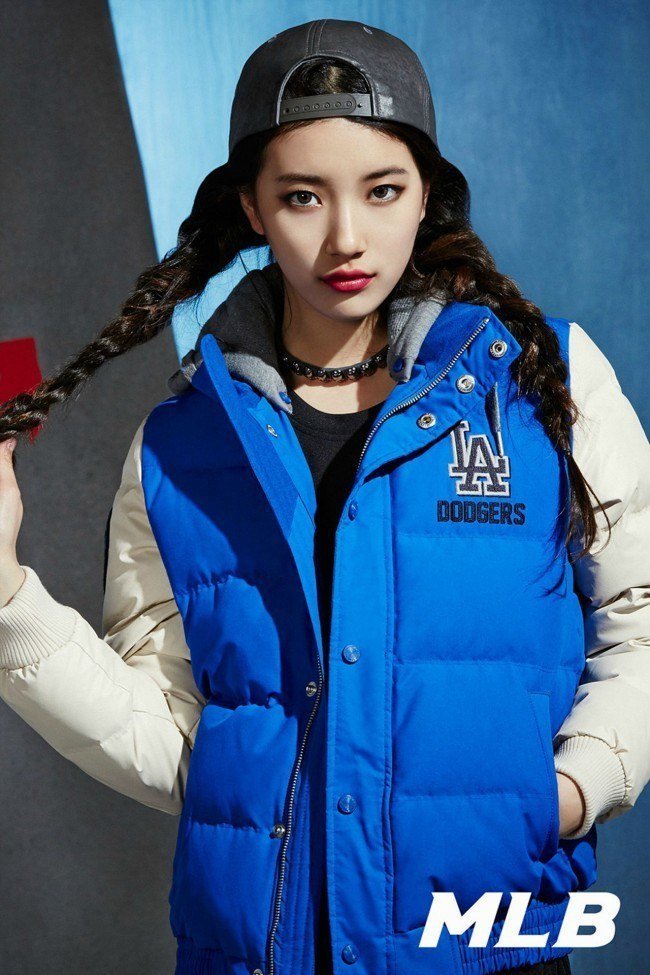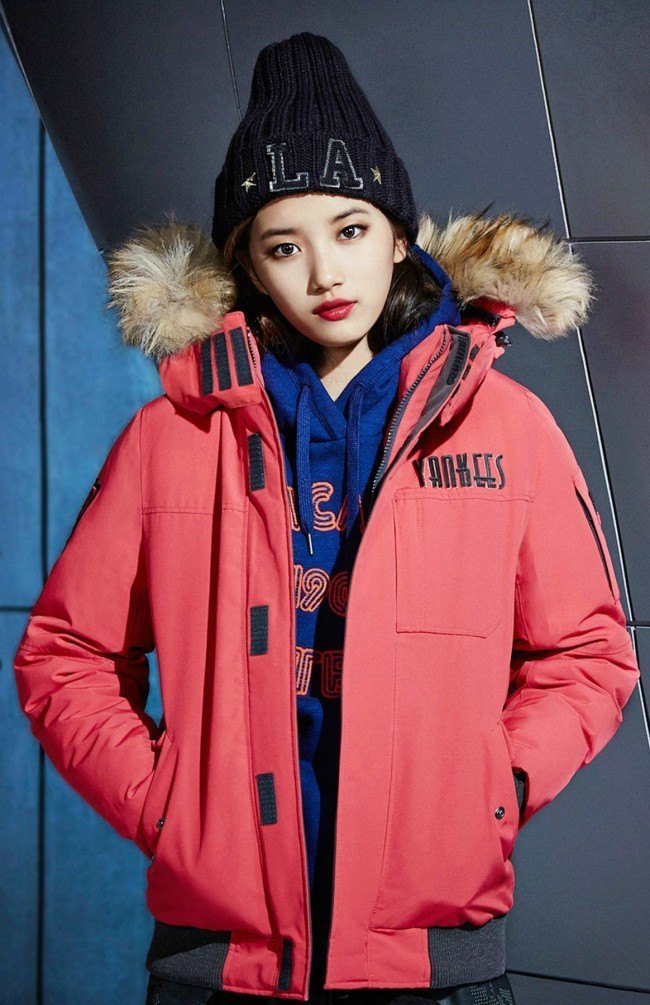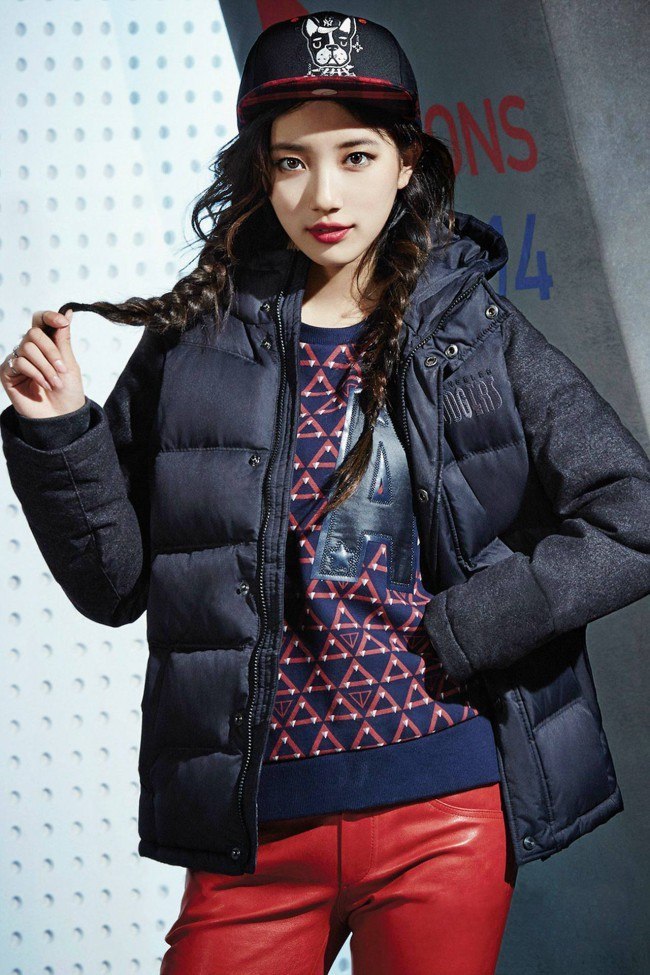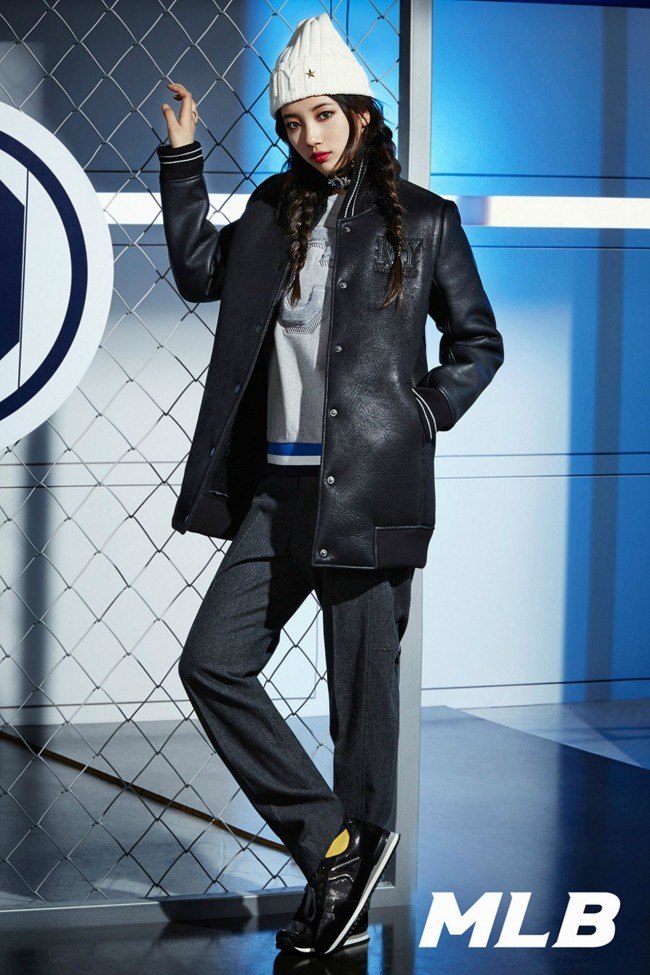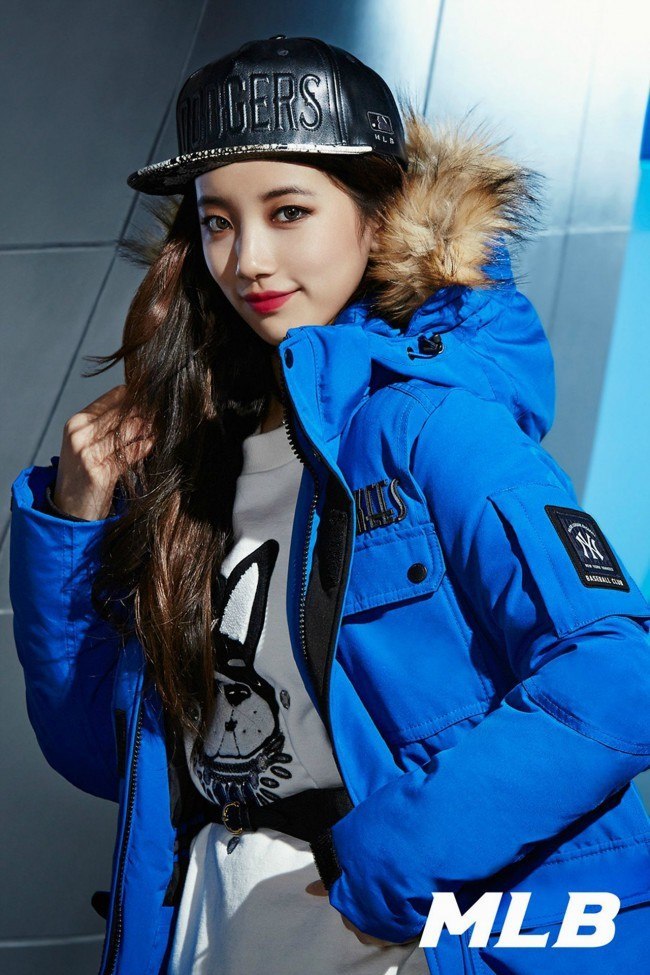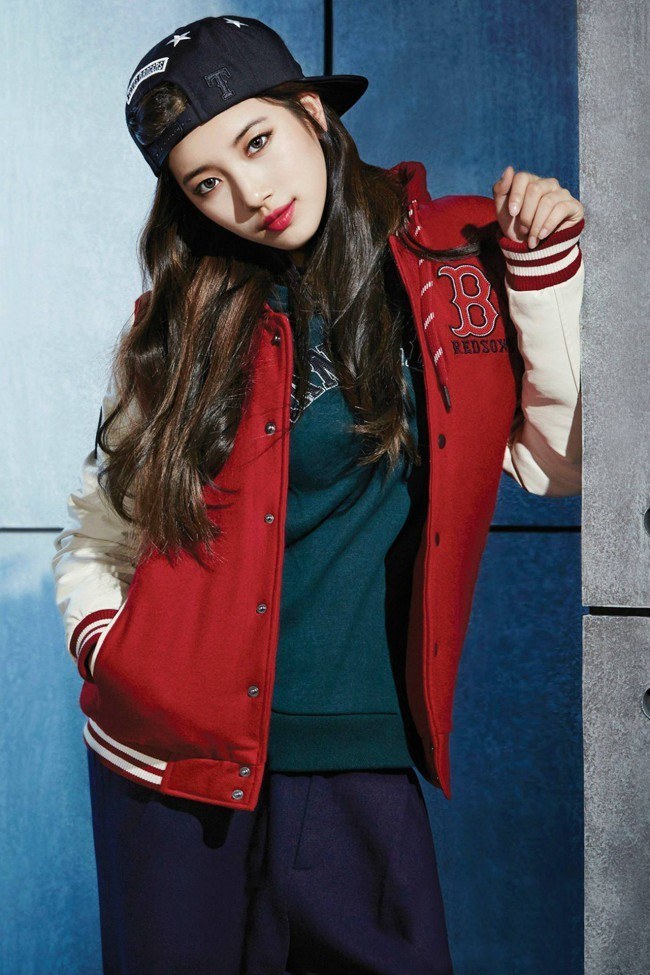 Source: MLB
Share This Post