Which celebrity took the worst hit to their image in 2015?
As the year 2015 comes to a close, it seems appropriate to look back at the many events and controversies that sprung up in the past months.
Netizens have therefore taken the liberty to rank, on the online forum Instiz, various celebrities whose image took quite the hit in 2015.
Lee Tae Im and Yewon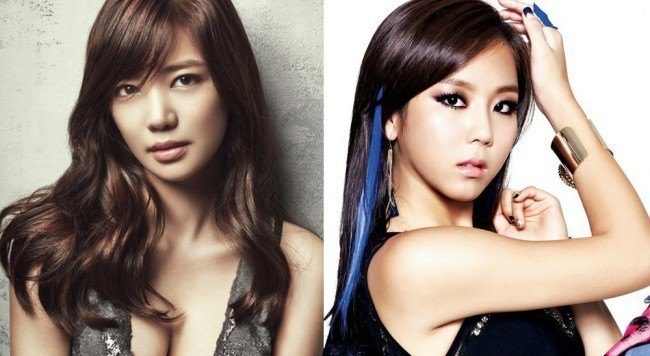 The two were caught in a verbal brawl in which it seemed as though Lee Tae Im cursed violently at Yewon after the latter was accused of speaking in an informal manner. While the respective agencies responded, as did both artists to each other, netizens felt the situation was rather messy and caused substantial harm to the popularity of both parties. This can be seen in calls for Yewon to leave We Got Married following the incident.
Park Tae Hwan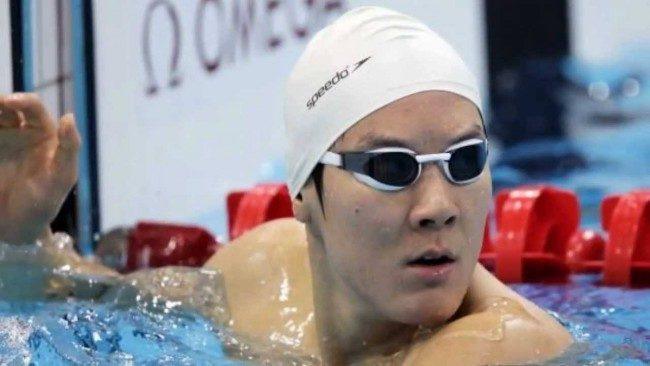 The swimmer was involved in a drug testing scandal in which he shockingly failed the doping test. Because of this test result, the swimmer has been put on an 18-month ban and as of March 2015 he released no statement regarding the Rio 2016 Olympics other than his disappointment in himself and shame that he has disappointed his fans and the South Korean people.
Jang Dong Min
The variety star stepped down from Infinite Challenge's Sixth Man search after making an offensive, misogenistic comment via podcast. The comedian expressed his apologies on a broadcast of his radio show afterwards.
Kang Yong Suk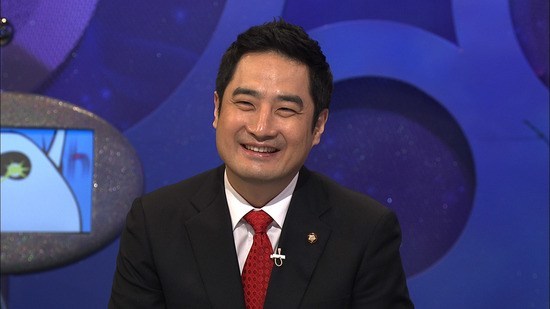 The TV personality and lawyer was accused of being in an adulterous relationship with a married online blogger. The husband then sued him and demanded compensation. In response, the celebrity also received over 30,000 abusive comments online regarding his denial of the alleged affair. In August, he dropped off his TV shows and claimed he would clear his name in court as a lawyer, filing complaints in 200 alleged cyberbullies.
Song Chong Gug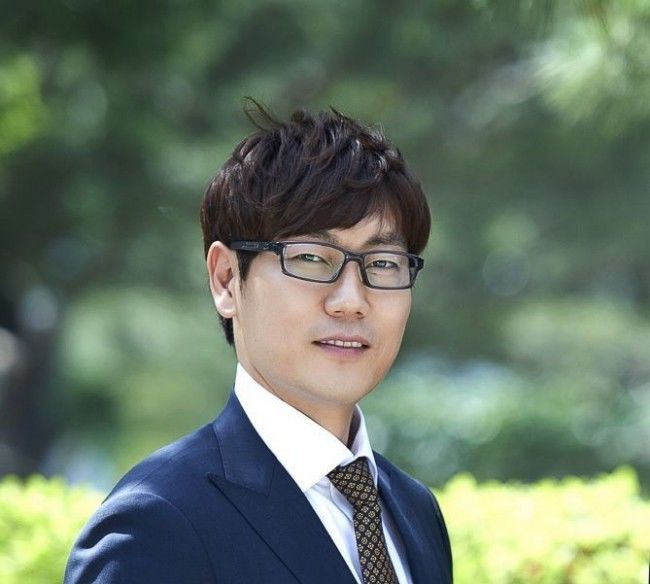 The former national soccer player filed a divorce with his second wife Park Ip Seon in October, ending nine years of marriage. He became a celebrity after his appearances on Dad Where Are We Going? with daugher Song Ji Ah. The divorce seemed to leave no hard feelings, citing personality differences as the reason for the separation.
IU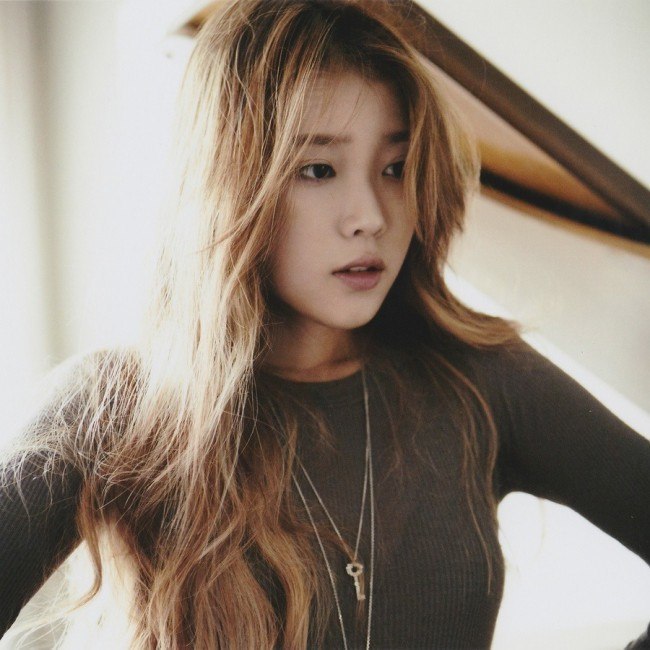 The soloist's recent comeback has been quite the topic as she has been confronted with both plagiarism claims and pointed fingers regarding her alleged lolita concept. Upon debut, and even until recently, she was hailed as the nation's little sister with her adorable variety persona and sweet songs. However, with the recent accusations and criticisms, netizens have relentlessly compiled data against her.
While the year has not yet come to a close, netizens have placed their bets on these celebrities as those whose images have taken the biggest hit in 2015. But with one whole month left in the calendar year, no one knows for certain what else could happen.
Source: Instiz
Share This Post