4 Idols Who Fainted And Collapsed In 2017
Busy schedules combined with not enough rest can cause anyone to feel lightheaded so adding flashing lights and booming stereos might just cause idols to faint on stage.
Here are 4 idols who fell or fainted this year.
1. VIXX's N
VIXX's N fell and fainted this August during an outdoor performance. Due to the immense heat, N collapsed during "Love Me Do" and had to be carried off stage by his fellow members.
Jellyfish Entertainment shared that N even had to be carried to a medical station on a stretcher where he received recovered after the incident.
2. Got7's JacksonIn March, Got7's Jackson collapsed during a fan meet and was rushed to the hospital after he started vomiting backstage.
Earlier on in the meeting, Jackson wasn't feeling well and took a small break only to return for a moment and collapse. Staff members brought him backstage and quickly took him to the hospital after his symptoms got worse.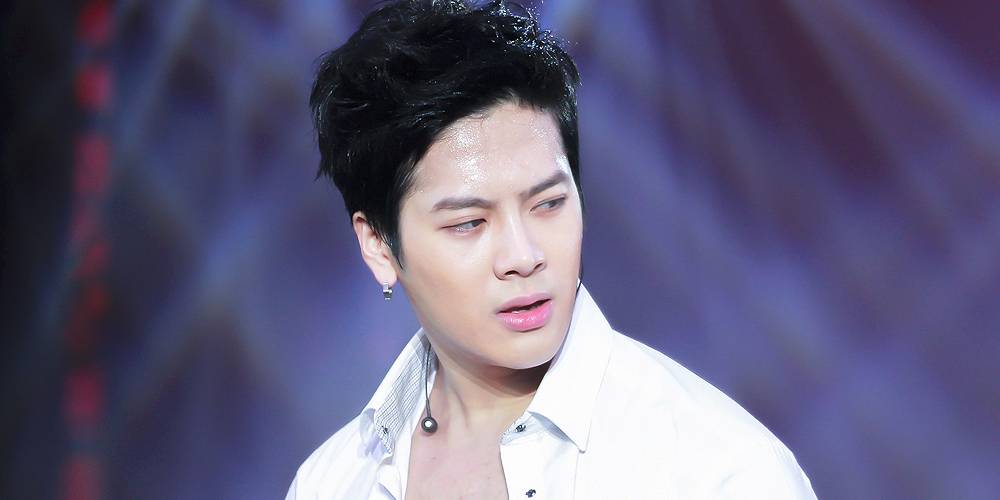 3. GFRIEND's Yuju
GFRIEND's Yuju was carried off stage during a fan meeting when she started suffering from severe stomach pains.
[★TRENDING] GFRIEND Yuju Rushed To Hospital After Collapsing In Pain
She was rushed to the hospital and after examinations, it was revealed that she had an acute inflammation of her intestines. She has received a prescription for medicine and will be resting for a while.
4. BIGBANG's G-Dragon
Not caused by health issues but a misconduct on stage, BIGBANG's G-Dragon fell off the stage in the middle of a song into a large open hatch right behind him.
The incident occurred during ACT III: MOTTE Tour in Bangkok. Luckily, G-Dragon did not suffer any severe injuries and continued to perform for his audience.
Share This Post