6 Most Heart-Racing Moments Between K-Drama Couples Of 2017
We wish they were a real couple!
1. Because This Is My First Life
Because of some unusual circumstances, Ji Ho (Jung So Min) ends up in a contract marriage with Nam Se He (Lee Min Ki). The relationship is strictly business until they start to open up to each other. One of the best scenes in this drama is the scene by the ocean when Se He realizes his feelings for Ji Ho.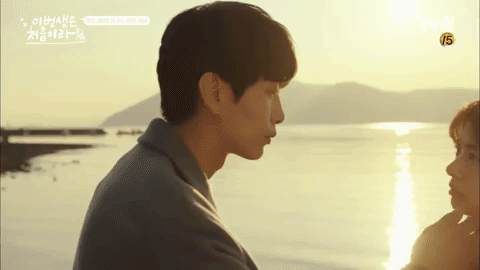 2. Fight My Way
Choi Ae Ra (Kim Ji Won) and Go Dong Man (Park Seo Joon) play childhood friends in this drama. The two have always been there for each other and their relationship slowly evolves into something else. The best scene in this drama is when Dong Man tells Ae Ra she is pretty (right after the big fight).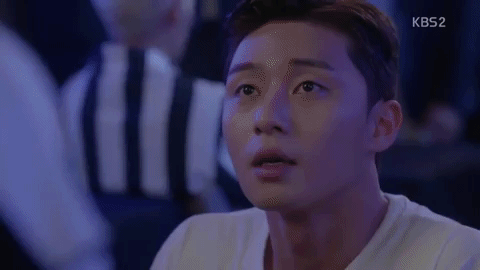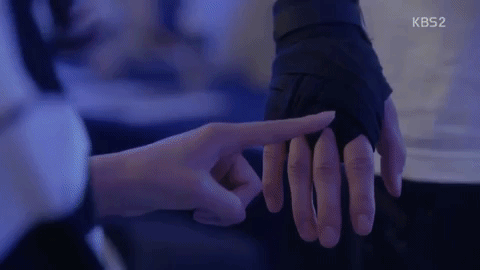 3. Strong Woman Do Bong Soon
The cute couple in this drama consists of Do Bong Soon (Park Bo Young) and Ahn Min Hyuk (Park Hyun Sik). Bong Soon is hired as Min Hyuk's bodyguard after he witnesses her amazing strength! This series if full of cute moments but one of the most touching is when Bong Soon tells Min Hyuk she wanted to see him.
https://cl.ly/0i2U2H291u0z
4. Weightlifting fairy Kim Bok Joo
Kim Bok Joo (Lee Sung Kyung) plays a spunky weightlifter who runs into her childhood friend, now a star swimmer, Jung Joon Hyung (Nam Joo Hyuk) at college. Bok Joo originally develops feelings for Joon Hyung's older brother but as the two friends help each other with their problems they begin to fall for one another. The most heartwarming scene is when Joon Hyung warms Bok Joo up.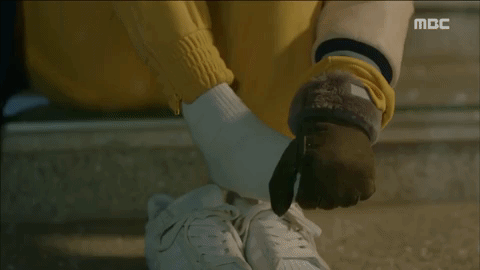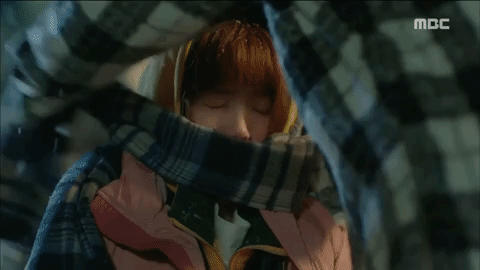 5. I'm Not a Robot
In this drama, Kim Min Kyu (Yoo Seung Ho) plays a man who is allergic to humans. Enter Ji Ah (Chae Soo Bin), a real girl who has to pretend to be a robot. One of the most heartwarming scenes in this drama is the umbrella scene.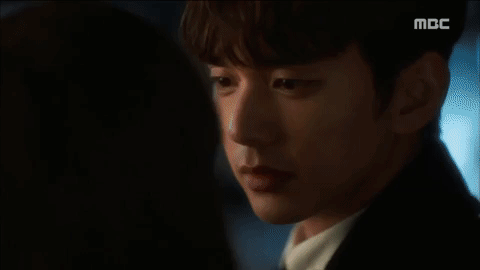 6. Suspicious Partner
Eun Bong Hee (Nam Ji Hyun) is wrongly accused of murder and Noh Ji Wook (Ji Chang Wook) is the prosecutor in charge of her case. The two have to find the real killer and end up falling in love in the process. One of the best moments in this drama is the when Ji Wook suffers from nightmares and Bong Hee helps him.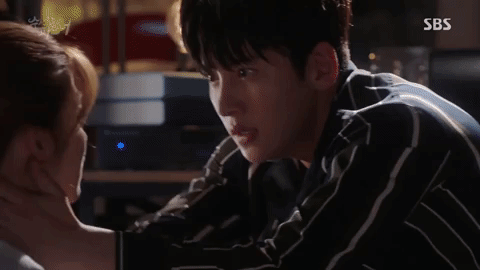 Share This Post