If You Badmouth Any Of These 5 Famous Koreans, The Entire Country Will Hate You
You can't find a single flaw about them.
In a country of 51 million people, South Koreans may not always be on the same page, unless you're talking about these five individuals that is.
1. Lee Cook Jong
Lee Cook Jong is in the spotlight right now because he's in charge of the trauma care for the North Korean soldier who defected to the South.
Parasites Inside Escaped NK Soldier's Stomach Reveals The Horrific Conditions of North Korea
But he's been a national hero since 2011 when he dipped into his personal wealth to save a ship captain who'd been shot six times by Somali pirates.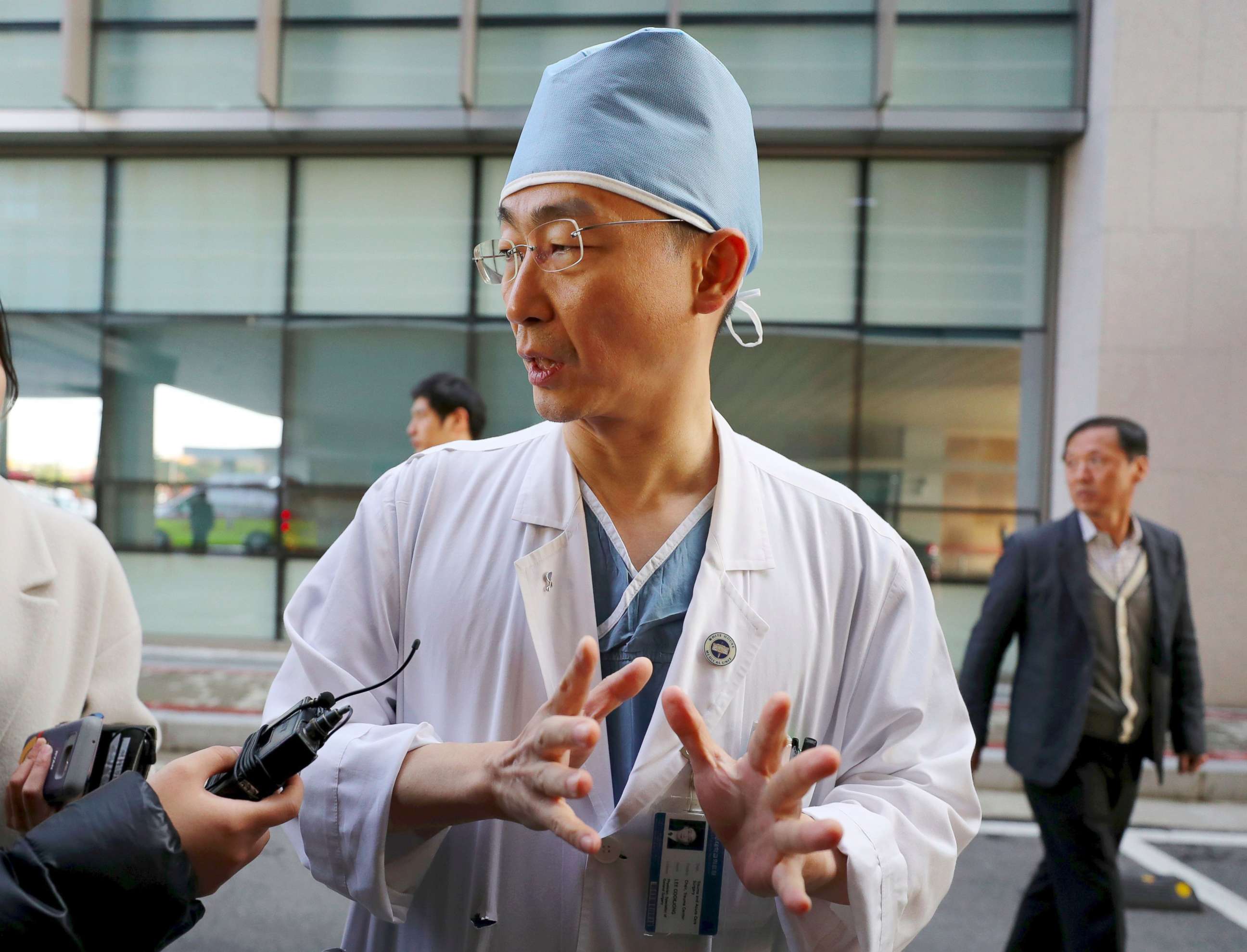 Golden Time, Romantic Doctor, and Teacher Kim are all dramas based on the 48-year-old doctor with a blind eye and were a huge success.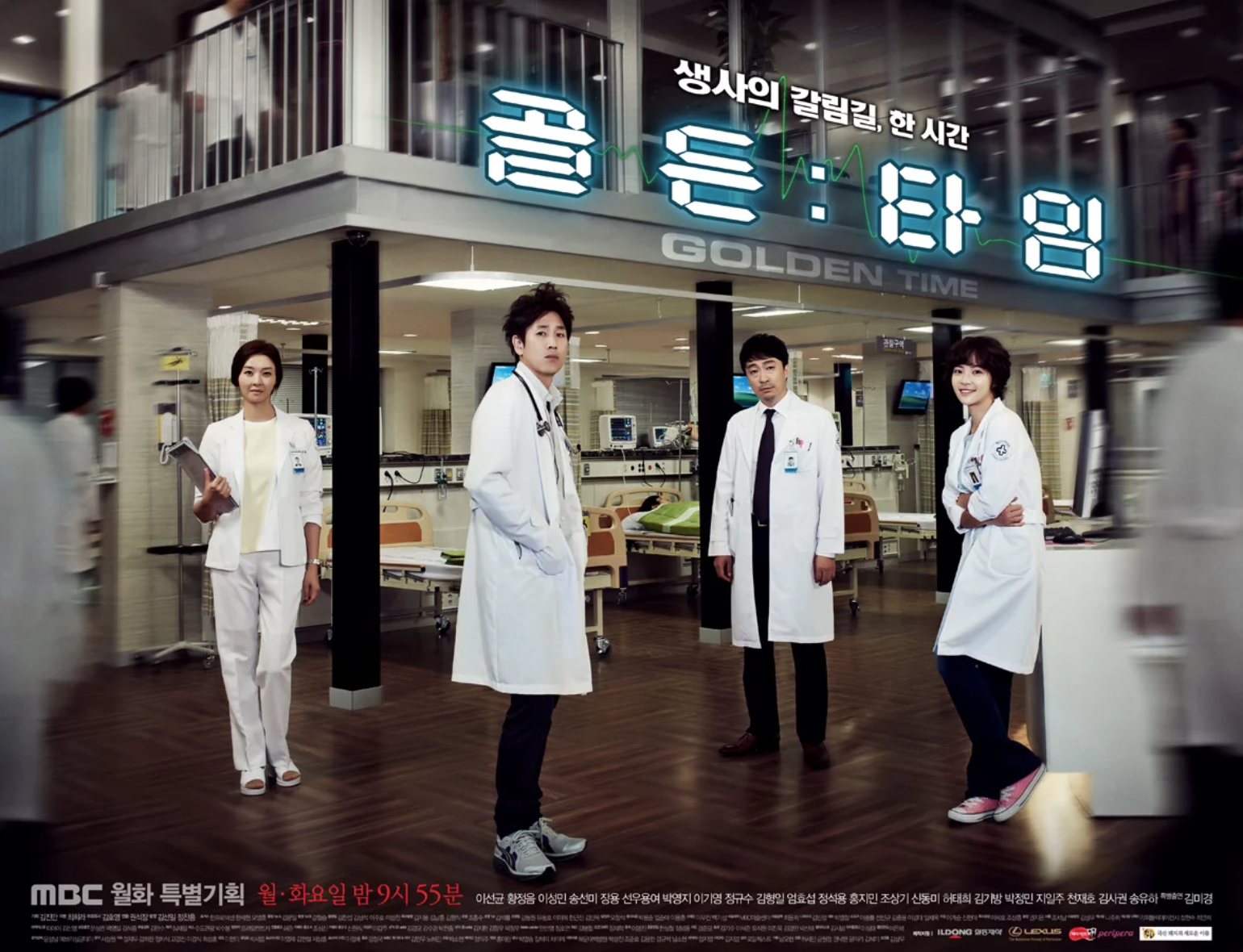 2. Yoo Jae Suk 
Most people who love K-Pop know Yoo Jae Suk and, if you are even marginally into Korean Television, you've probably heard a story or two of his kindness.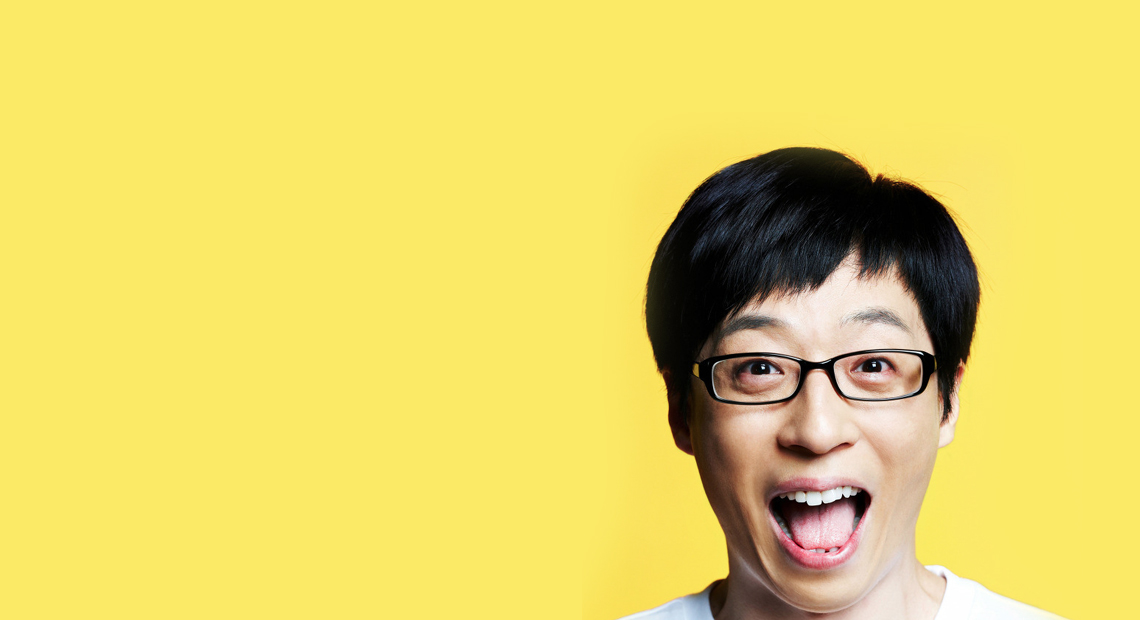 His acts of kindness are often found or brought to light by third parties long after the deed, but that doesn't stop him!
Yoo Jae Suk saved a man's life, but nobody knew about it until now
Yoo Jae Suk is not only loved for his charity and conscience but also for being incredibly humble.
3. Kim Yuna
South Korea's love for Kim Yuna all began when she dominated the international figure skating scene, a sport traditionally unfamiliar to many Koreans.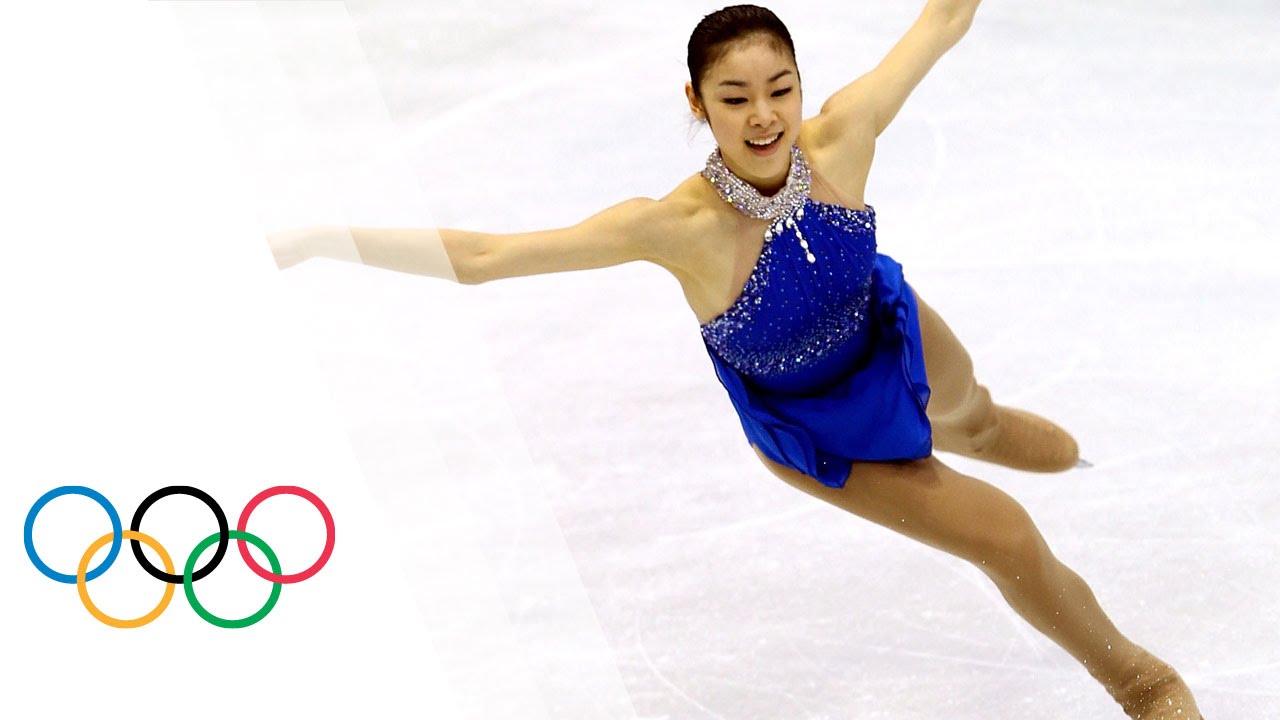 But it goes beyond that: her beauty and character are things of legends and stories.
Yuna Kim is #1 on World's Top 10 Most Beautiful Figure Skaters
No wonder she was unanimously chosen to deliver the message of Olympic Truce at the U.N. for the upcoming PyeongChang Winter Olympics.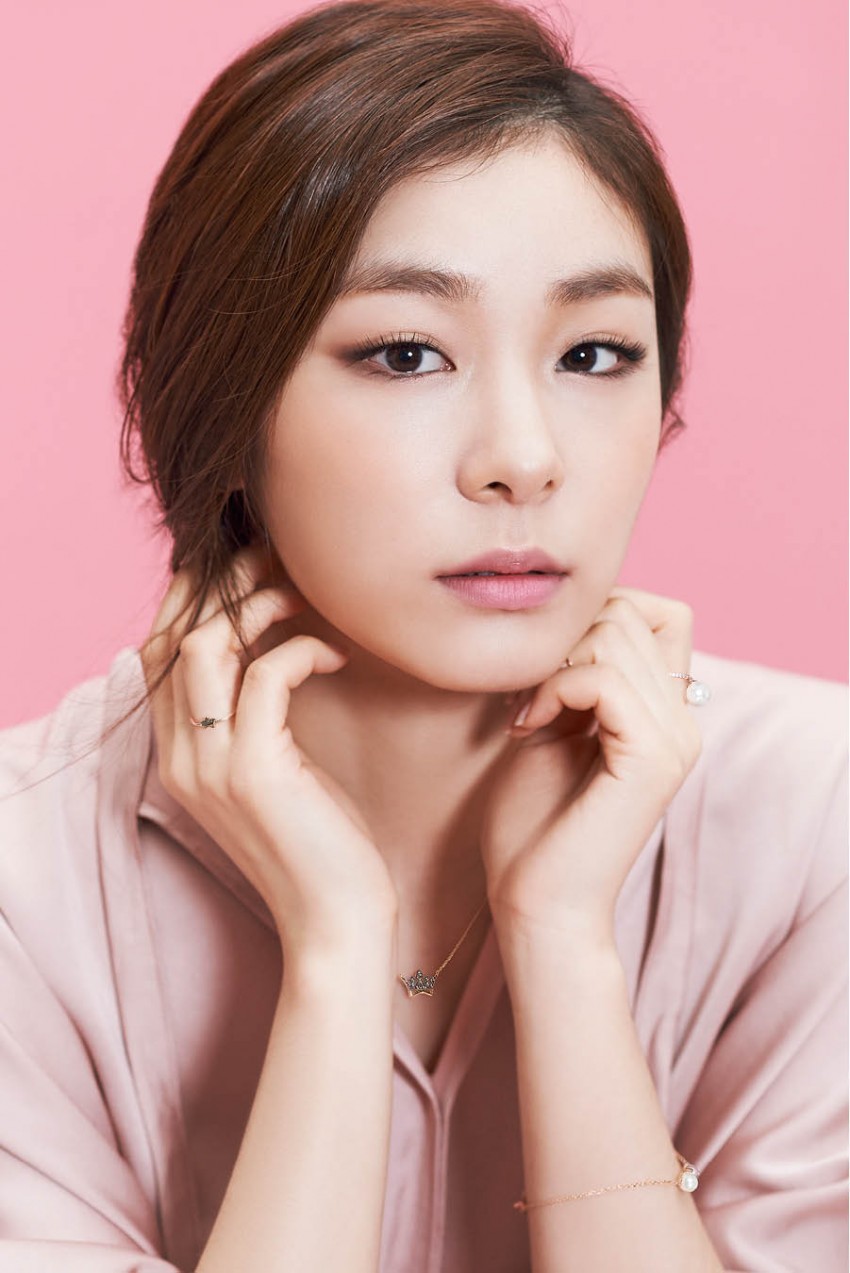 4. Park Ji Sung
Park Ji Sung, or "Three-Lungs" Park, retired in 2014 but he is still known as South Korea's "Eternal Captain".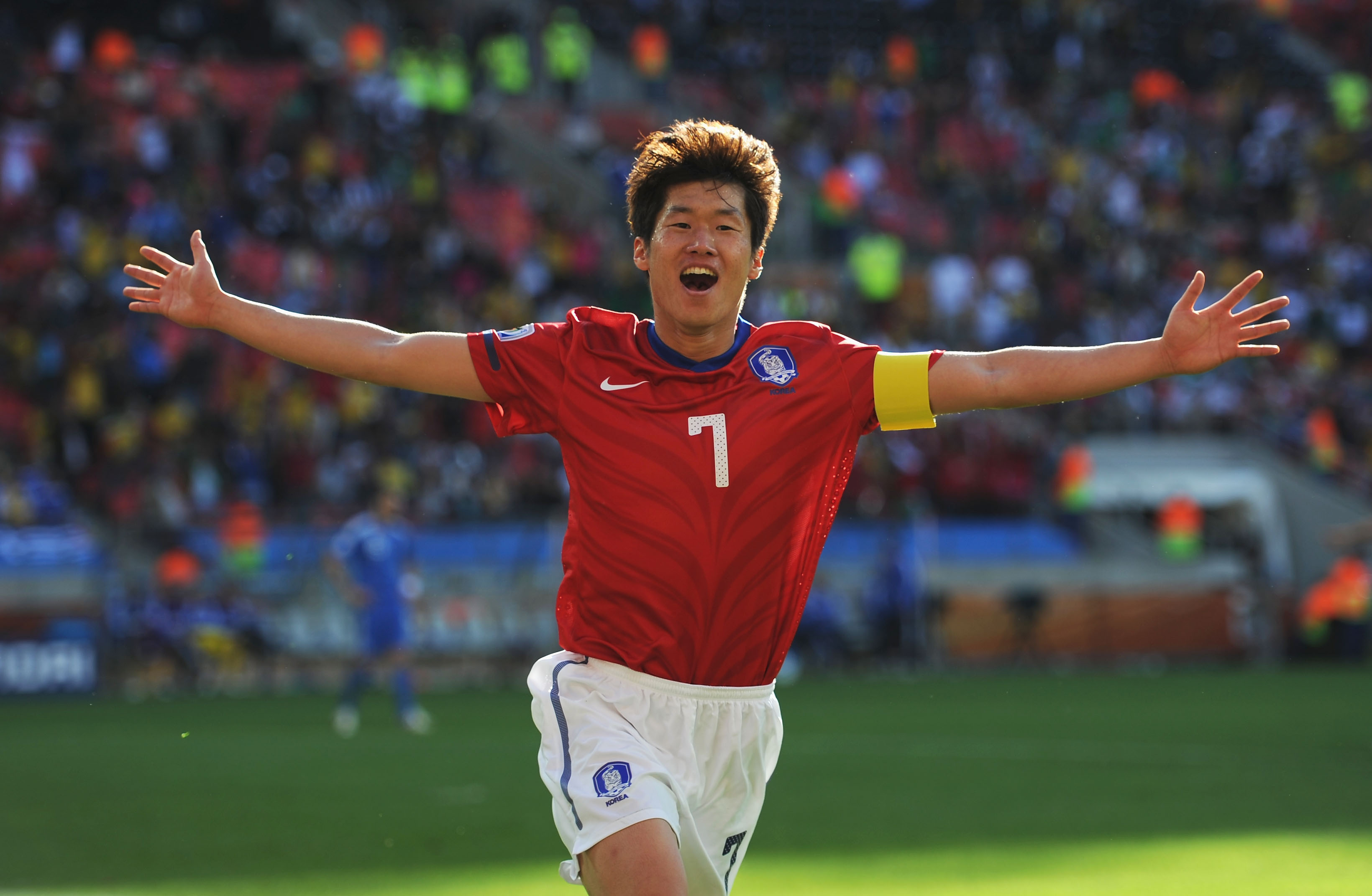 Not only was he the first non-European and Asian player in the exclusive Manchester United club of the English Premier League, he was also selected as the team's 7th legend of all time.

Even in his retirement, he's still the backbone of contemporary South Korean soccer and the apple of the Koreans' eyes.
Retired soccer player Park Ji Sung to become a first-time father this November
5. Ham Young Jun
Ham Young Jun, chairman of instant-food giant Ottogi, is the 47th richest man in South Korea with a personal net worth of around $775 million USD according to Forbes.
He may be a business mogul but his conscientious management, including ethics-driven business practices, and not using temporary contract workers have made him a favorite among Koreans.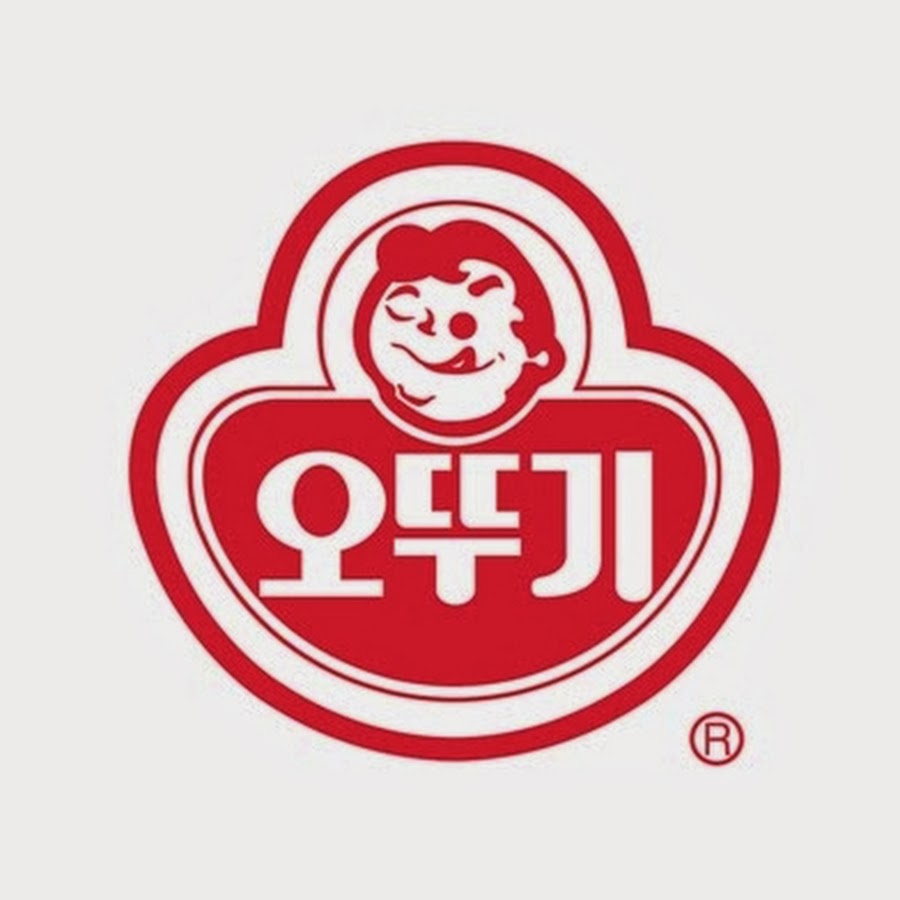 He's also renowned for his promise to pay his inheritance tax in full within 5 years!
Share This Post