BLACKPINK Acted Out Staff Roles, And They Were Oddly Perfect For Each Member
Jisoo's character was perfect for her.
The third episode of BLACKPINK 24/365 was released on July 18 and the members took on different characters to spice up the show! The girls randomly chose the pieces of paper that would determine their fates in the "Jelly Company" for the day.
Each BLACKPINK member was somehow perfect for the role that they chose. Check them out below!
1. Jennie – Director
The one who chose the highest position was none other than Jennie. As director, her expertise was simply "promoted quickly". She was the most ecstatic member when she got her position, realizing she could boss the others around for the day.
The role fits Jennie's commander-like personality. While BLACKPINK doesn't have any official leader, she's frequently proven she has the qualities to be one.
2. Lisa – Senior Manager
As for the second highest position, Lisa took on the character of a senior manager who may or may not deserve her position…at least according to Jisoo.
Senior manager LA knows absolutely nothing.

– Jisoo
Her expertise include living overseas—but having a slow eye. Still, Lisa did her best to cover Director Jennie with an "umbrella" and take care of her needs.
Senior Manager Lisa is free and energetic, just like Lisa Manoban in real life.
3. Rosé – Manager
Rosé's expertise, according to the show, are English skills and "sticking up". She makes it a point to put her best foot forward when it comes to Director Jennie, dancing for her and cheering loudly.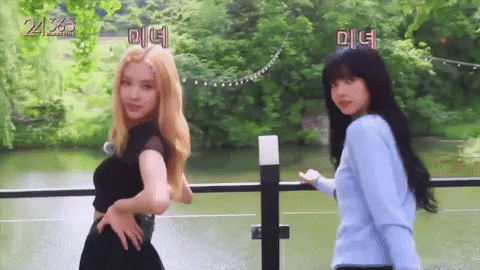 Rosé is very supportive in reality, and she loves Jennie even if she's not a director.
4. Jisoo – Staff
Finally, Jisoo was the lowest position of them all! Just a new hire, she was the one who did the most manual labor and tried the hardest to please everyone. Her specialties include cleaning, taking coffee orders, and making people laugh.
She was really enthusiastic today, and I thought she won't get into any trouble with Director Jennie.

– Lisa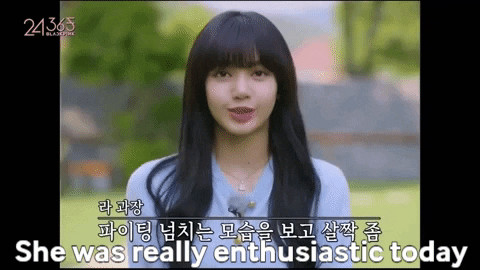 She was always the loudest cheerleader and dancer of the Jelly Company Outing!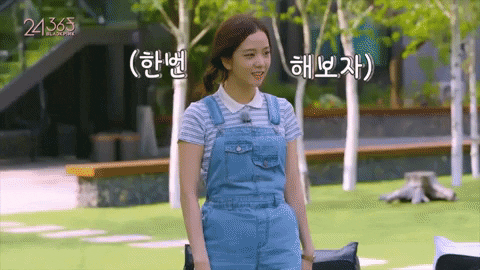 Jisoo in real life is also a comedian who takes care of the others as the oldest member, so this role wasn't too far off from reality.
Jennie as a director, Lisa as a senior manager, Rosé as a manager, and Jisoo as a staff member—they matched their roles perfectly!
Check out the full episode below!
Share This Post