10 Times (G)I-DLE's Soyeon Looked Stunning In Glasses
Soyeon with glasses will have you head over heels in love.
(G)I-DLE's Soyeon is famous for her amazing composition skills, mesmerizing stage presence, and girl boss rap. Though she isn't as fierce in real life as she is on stage, her soft side has fans falling deeper in love. And when she wears glasses, her multiple charms fly off the charts.
1. "Beam Beam"
"Beam Beam" was all about Soyeon's true colors, and this selfie is the perfect embodiment of her free and confident spirit.
2. Black And White
The glasses with her sweet smile make her beauty stand out in a world of black and white.
sorry but i won't shut up anytime soon about soyeon with glasses😔 pic.twitter.com/69mfEiUITh

— peach🍑 (@yontararich) May 30, 2022
3. Airport Fashion Queen
While Soyeon usually exudes overwhelming charisma with sunglasses, sometimes they add to her cute side.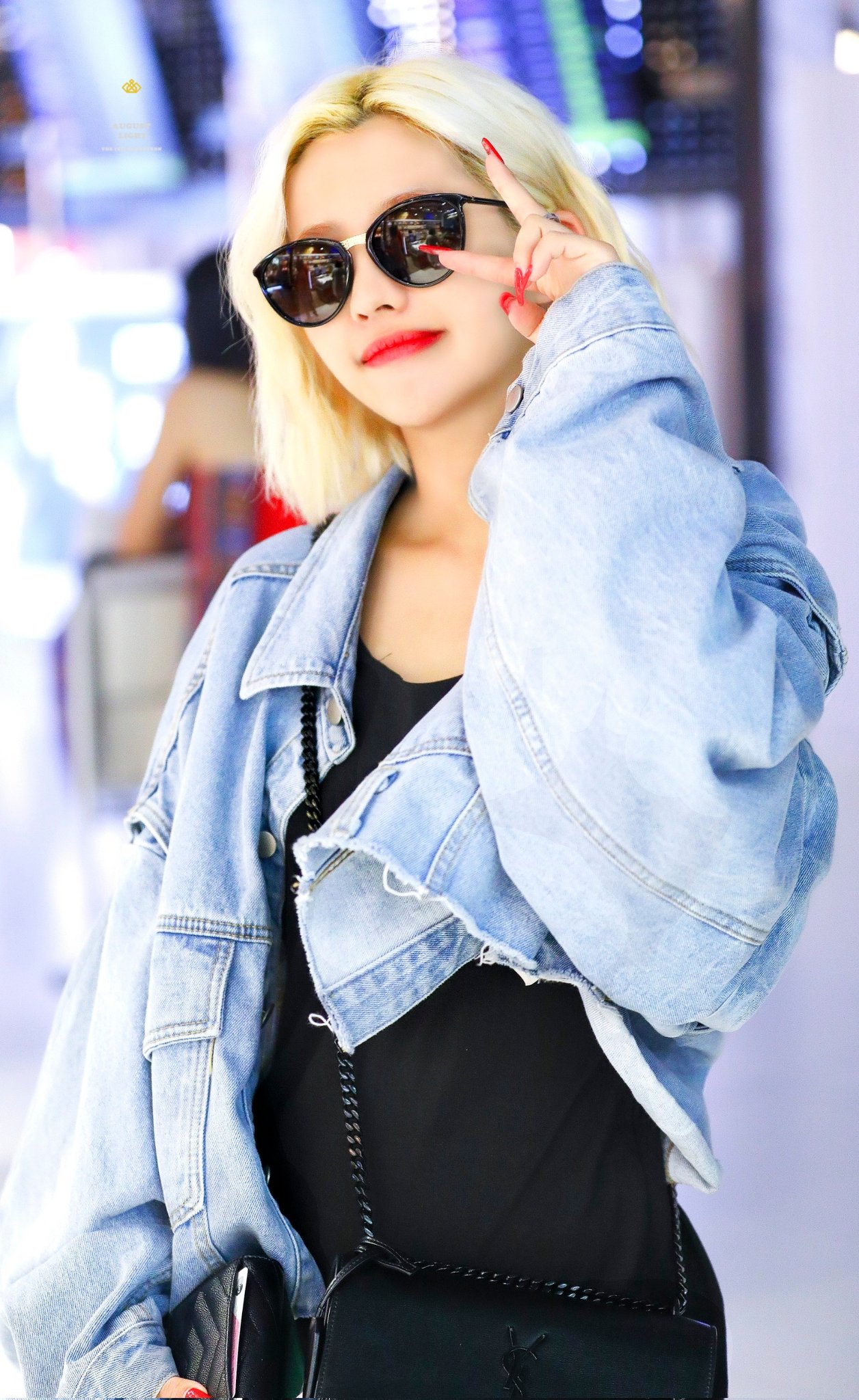 4. "TOMBOY" TikTok
If swag were a person, it'd be Soyeon.
5. As Pretty As The Sky
It might look like a filter, but Soyeon used lipstick to draw hearts on her glasses. Talk about creativity and dedication towards the Insta aesthetic.
6. Savage Student President
If she were to star in a school drama, she'd be the class president with the perfect balance of smarts and sass.
7. Turn Up The Summer With Soyeon's Visuals
The little blep doesn't help in calming our hearts.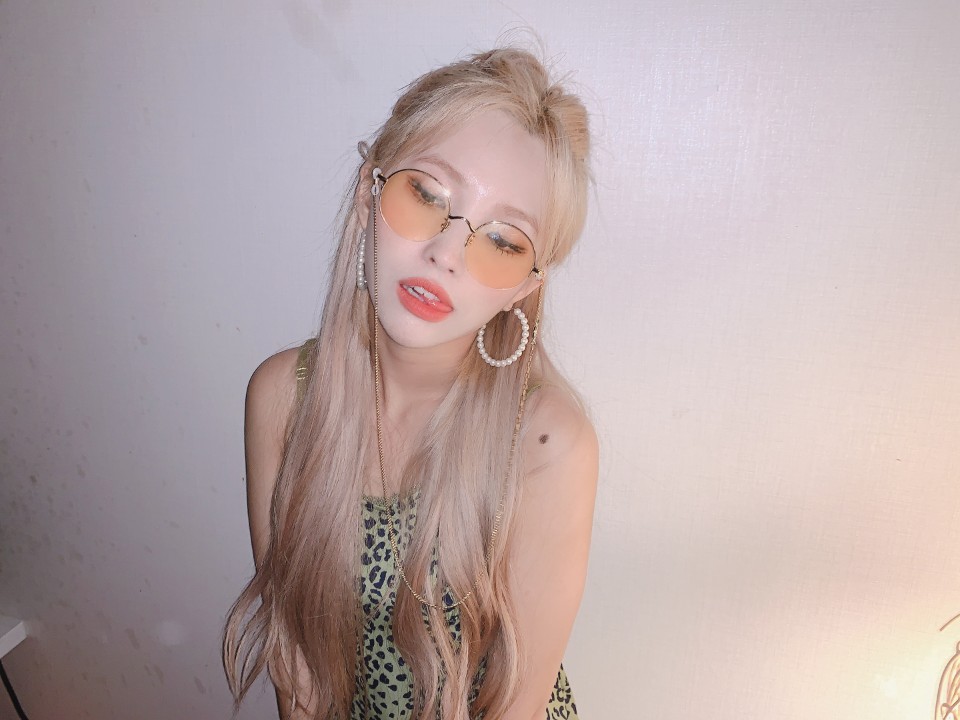 8. Mukbang
She looks so soft and tiny eating to her heart's content.
soyeon's eating complication pic.twitter.com/TM8JaHXyii

— ً (@soyeontized) May 23, 2022
9. Circular Sunglasses
She looks super pretty and cute at the same time!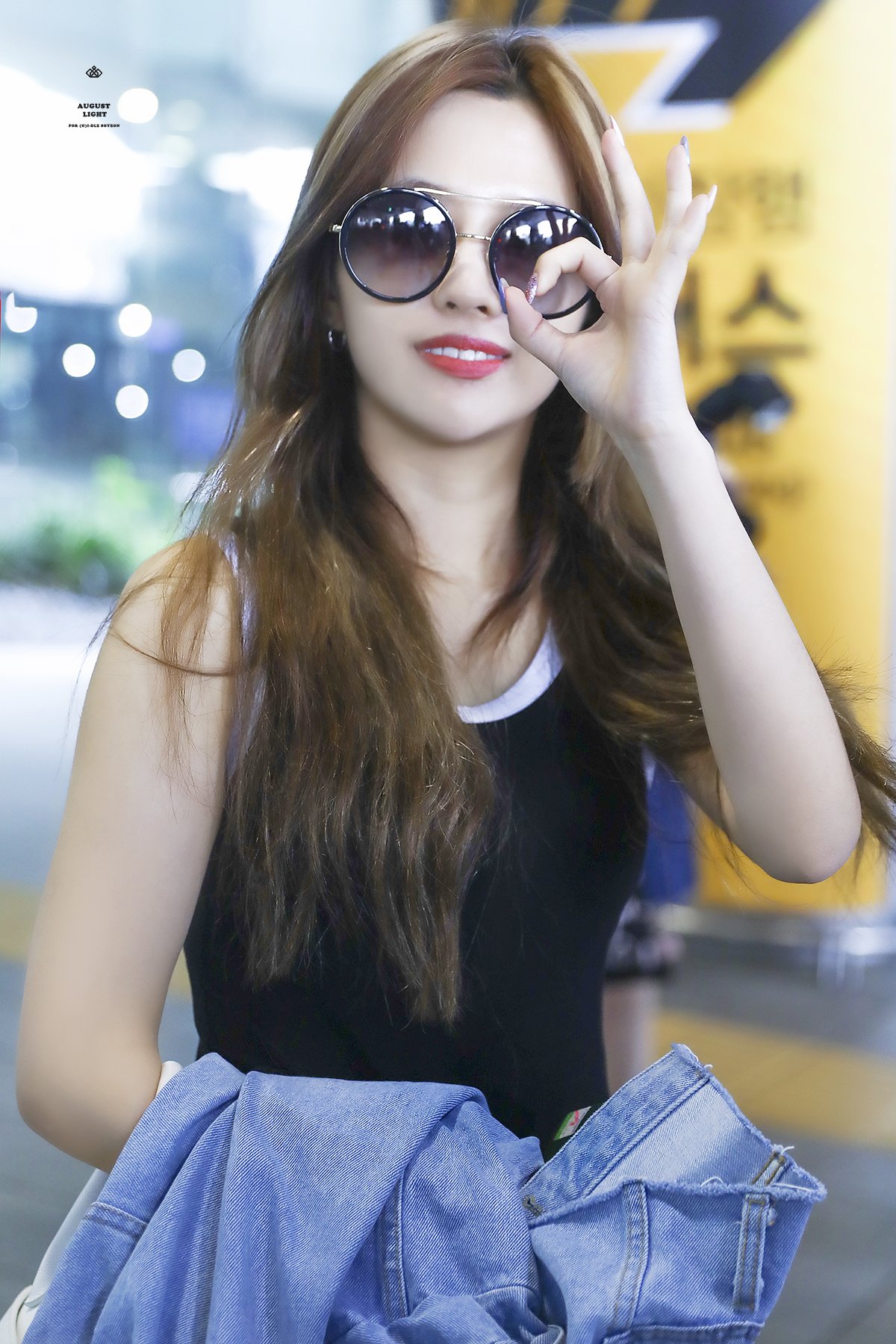 10. "TOMBOY" Dance Practice
You won't be able to look away.
Share This Post