The Most Handsome Boy Group Idols According To Different Generations Of Japanese Women
One idol was number one for two age groups!
A Japanese website put up a poll for fans to vote on which idol they believe has the best visuals, and the results are vastly different for each age group! Over 67,000 votes have been cast. The website, Ranking, offers the ability to divide results based on different criteria to see what different groups of people think.  Let's take a look at the 15 most handsome male idols as voted on by different generations of Japanese women!
Age group: 19 and under
15. Ni-ki (ENHYPEN)
14. Wonwoo (SEVENTEEN)
13. Jaemin (NCT)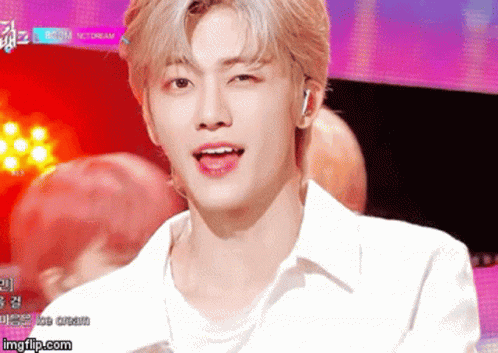 12. Lucas (NCT)
11. Taeyong (NCT)
10. Jeonghan (SEVENTEEN)
9. Heecho (ORBIT)
8. Yoondong (ORBIT)
7. Younghoon (ORBIT)
6. Beomgyu (TXT)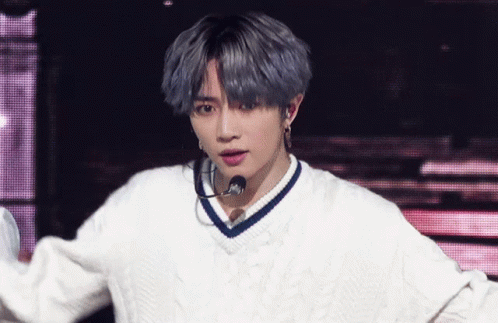 5. Jimin (BTS)
4. Jin (BTS)
3. Jungkook (BTS)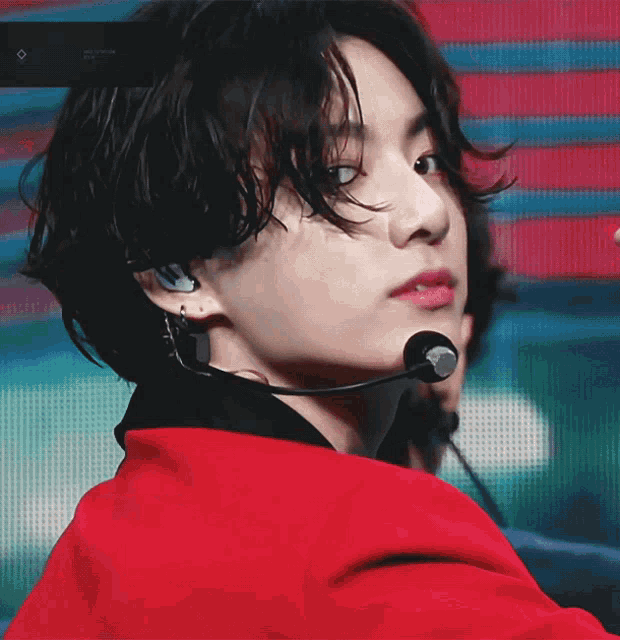 2. Cha Eunwoo (ASTRO)
1. V (BTS)
Age group: 20-29
15. Vernon (SEVENTEEN)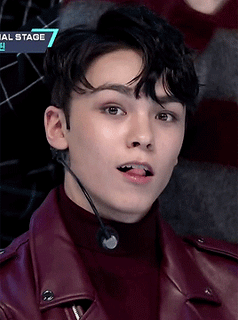 14. Jimin (BTS)
13. Beomgyu (TXT)
12. Moonbin (ASTRO)
11. Chani (SF9)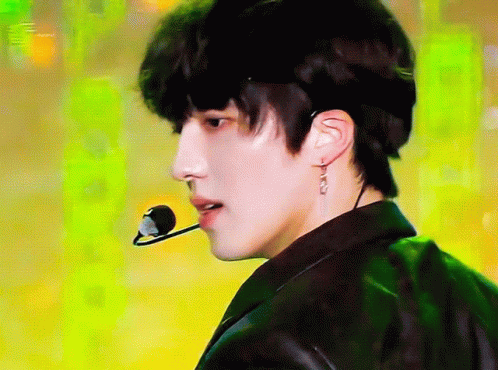 10. Heecho (ORBIT)
9. Yoondong (ORBIT)
8. Taemin (SHINee)
7. Jungkook (BTS)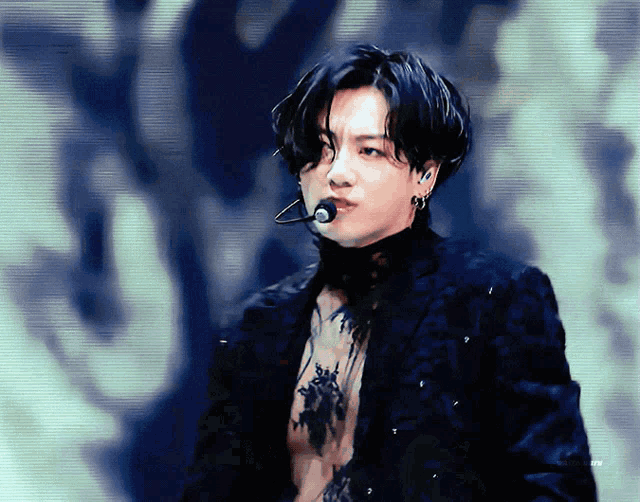 6. Younghoon (ORBIT)
5. Jin (BTS)
4. Cha Eunwoo (ASTRO)
3. V (BTS)
2. Felix (STRAY KIDS)
1. Jeonghan (SEVENTEEN)
Age group: 30-39
15. Cha Eunwoo (ASTRO)
14. V (BTS)
13. Yuta (NCT)
12. Leeteuk (Super Junior)
11. U-Know Yunho (TVXQ)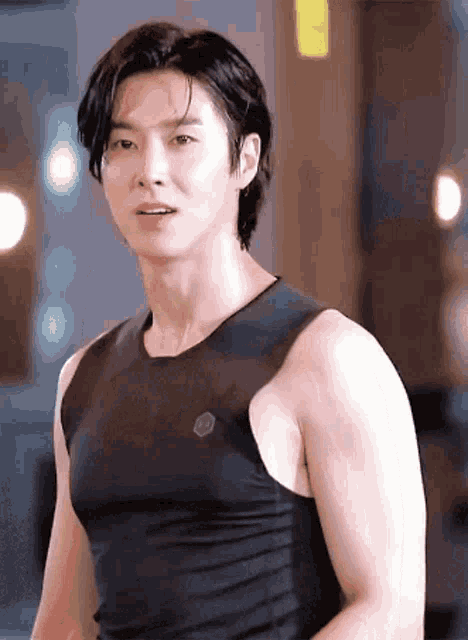 10. Heecho (ORBIT)
9. Yesung (Super Junior)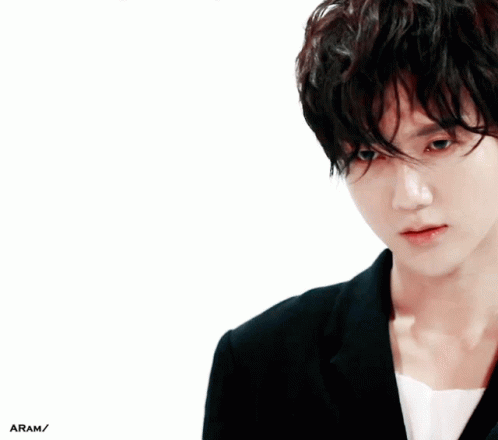 8. Max Changmin (TVXQ)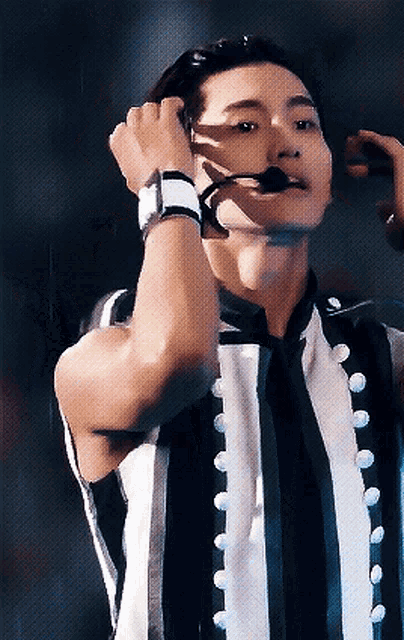 7. Jaejoong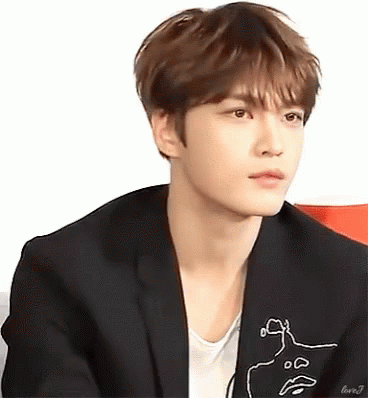 6. Yoondong (ORBIT)
5. Heechul (Super Junior)
4. Minho (SHINee)
3. Younghoon (ORBIT)
2. Donghae (Super Junior)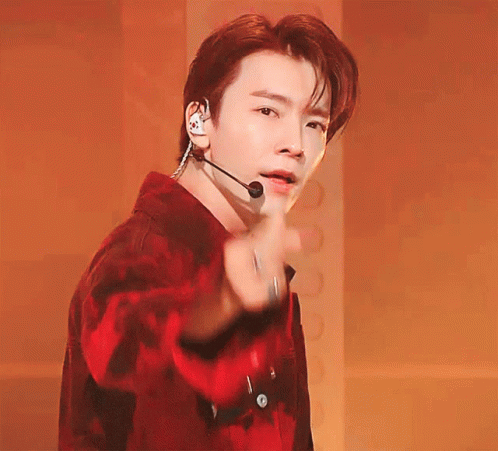 1. Taemin (SHINee)
Age group: 40-49
15. Donghae (Super Junior)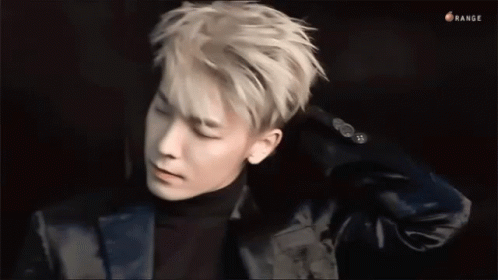 14. Jin (BTS)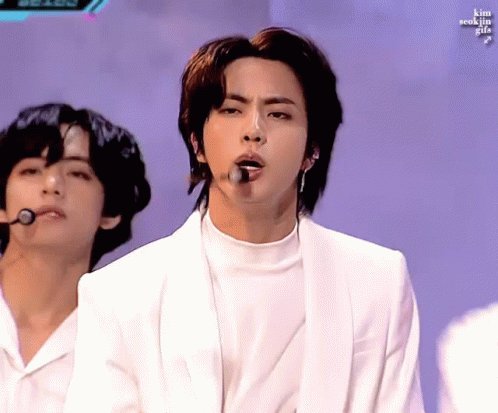 13. U-Know Yunho (TVXQ)
12. Moonbin (ASTRO)
11. L (Infinite)
10. Mingyu (SEVENTEEN)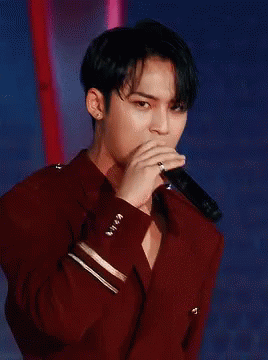 9. Jun (SEVENTEEN)
8. Sanha (ASTRO)
7. Hyunsuk (TREASURE)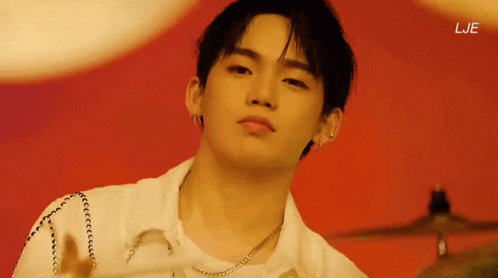 6. Max Changmin (TVXQ)
5. Beomgyu (TXT)
4. Younghoon (ORBIT)
3. Cha Eunwoo (ASTRO)
2. Jungkook (BTS)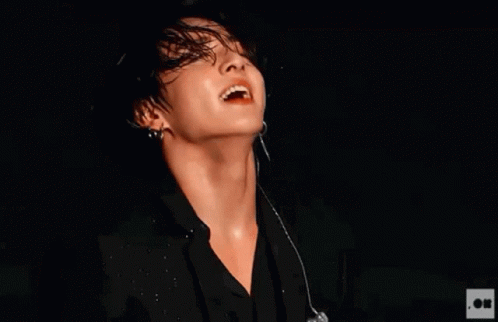 1. V (BTS)
Share This Post