Netizens hearing wedding bells after Honey Lee caught the bouquet at Rain's wedding
Honey Lee was in attendance of Kim Tae Hee and Rain's wedding with her boyfriend, Yoon Kye Sang, sparking marriage rumors after catching the bouquet.
Actress Kim Tae Hee was married to Rain on January 19 in Seoul, and photos of the beautiful wedding were released soon after the ceremony. The wedding was jam packed with celebrity friends of the two stars. Honey Lee and Kim Tae Hee have been close friends since their time together at Seoul National University.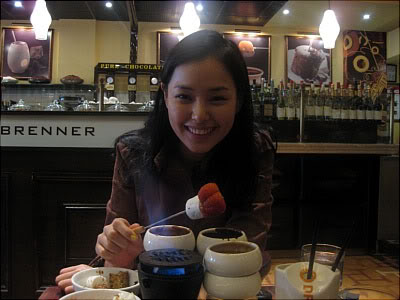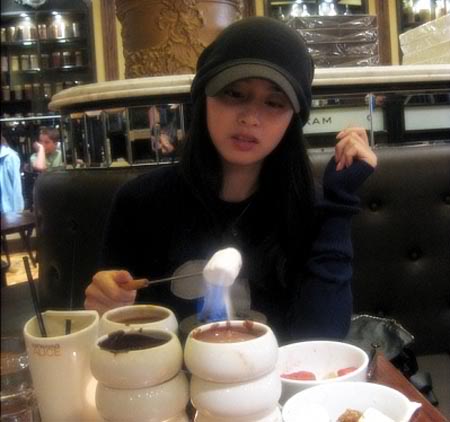 Honey Lee is said to have caught the bouquet thrown by the bride and traditionally that indicates that she would be the next to marry! Since Honey Lee has been dating Yoon Kye Sang for some time now this inevitably started marriage rumors between the couple.
The rumors were quickly shut down though by a spokesperson for her entertainment agency stating,
"Honey Lee caught the bouquet, but  it happened accidentally. There are no marriage plans as of now."
Who knows, maybe there is something in the cards for the two! Currently, Kim Tae Hee and Rain are headed for their honeymoon.
Source: Star News
Share This Post