AOA Chanmi Attacked By Chinese Fans For Extremely Innocent Instagram Post
AOA's Chanmi was forced to take down her Instagram post after being attacked by Chinese netizens for promoting the LOTTE brand.
AOA's Chanmi has become the newest victim of Chinese netizens after posting pictures of candy manufactured by LOTTE. Her Instagram was flooded with posts by Chinese netizens attacking her for the simple photo.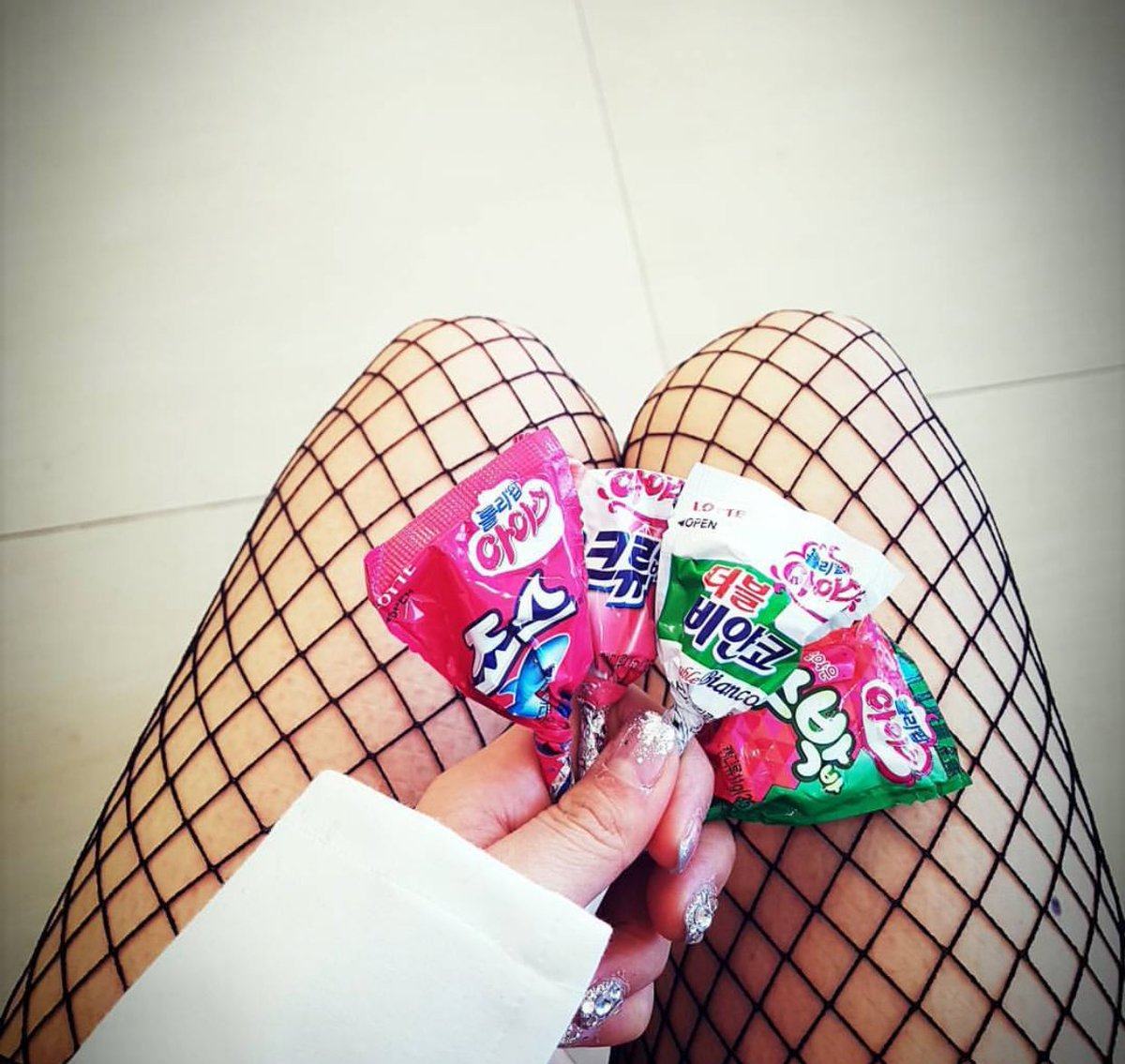 Multiple other Korean celebrities and brands have been caught in the growing political tension between South Korea and China. LOTTE has become a major target for Chinese netizens after they signed a deal to provide land for U.S. missile-defense system, Terminal High Altitude Area Defense (THAAD).
Since then, China has forced closures of multiple LOTTE stores in mainland China and protesters have been boycotting the company. Taeyeon and Siwon have also received backlash from Chinese netizens for supporting LOTTE. Taeyeon was forced to close her Instagram comments after receiving hundreds of threatening messages.
RELATED ARTICLE ➜ Chinese netizens attack Taeyeon for uploading photo on Instagram https://t.co/wjxzm3XIUb

— Koreaboo (@Koreaboo) March 11, 2017
Chanmi's posts received many comments demanding she removes the photo if she didn't want to lose Chinese fans. In the end, Chanmi was forced to delete the photo to stop the repeated messages posted on all her photos.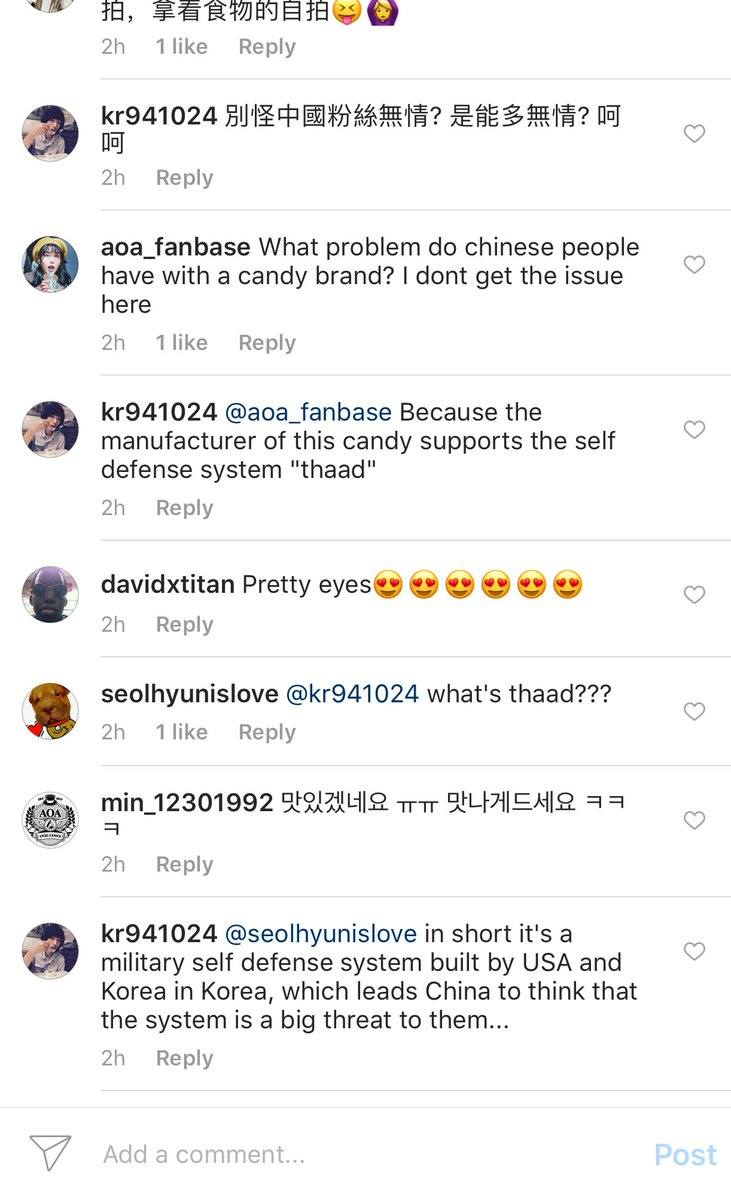 While Chanmi's photo of Lotte candy received backlash, a photo of her eating LOTTE's "The World Cone" ice cream did not. The reason for this may be that the brand name was already ripped off when the photo was taken.
Share This Post