BEAST's Hyunseung gains mixed reactions for his comment on his cafe controversy
BEAST's Hyunseung gathered mixed reactions for his blunt reply when asked about his recent cafe controversy. 
On October 16th, BEAST met with their fans online as they celebrated their 6th anniversary since debut. In the short live broadcast though Naver's V App, the members where asked of their memorable moment for the past six years.
Hyunseung looked back on his own memory and bluntly responded with "The day my photo was taken at a cafe. I have a private life, too." 
It can be recalled that Hyunseung was criticised for not attending BEAST's fan meeting due to personal reasons and was later on snapped on an alleged date at a cafe. The incident led to a number of speculations of his possible withdrawal from the group which Cube Entertainment later on denied.
Since the episode aired, however, Hyunseung gained mixed reactions for his response.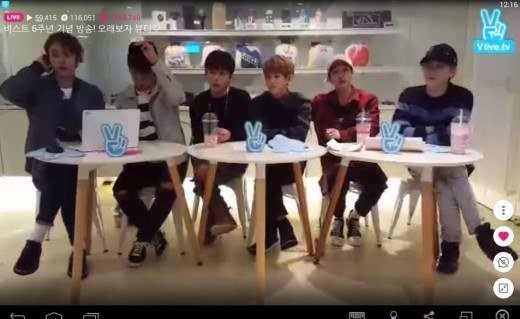 Source: TVReport
Share This Post