BTS breaks their own record on Billboard's World Album Chart
BTS's hit album Wings has been on Billboard's top 10 world album chart for 16 consecutive weeks, breaking their own previous record of 15 weeks for The Most Beautiful Moment in Life, Part 2.
BTS has ascended straight to the top of K-Pop boy groups, and their latest album Wings has firmly cemented its place in the Top 10 of Billboard's World Album Chart. The album, which was released back on October 10, 2016, is currently sitting at #4 for this week, one spot ahead of BIGBANG's Made album.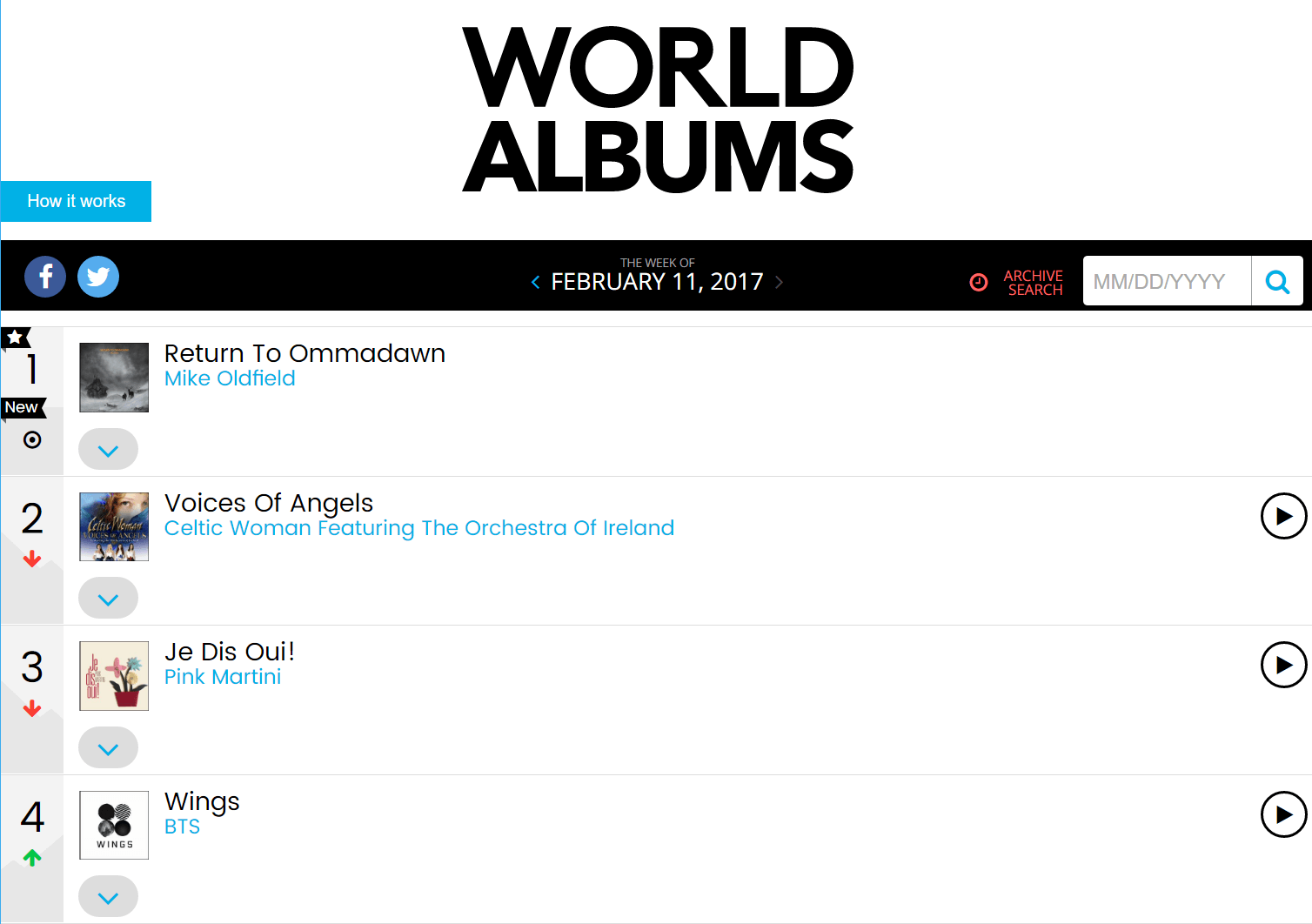 The album ranked #1 for the weeks of October 30 and November 5. Their 16 week run within the top 10 proves their international popularity and is a great attribute to their upcoming appearances at KCON Mexico and their US Tour. BTS is also holding the #1 spot on Billboard's Social Chart, where they have ranked #1 or #2 for the past 16 weeks.

BTS is now gearing up for a comeback where the members personally participated in the production of the album and continue to repay their fans for all of the love they receive.
Share This Post