BTS Smashes More Records With Latest "Billboard" Achievement
BTS continue to pave the pay for K-Pop idols everywhere with their recent success on the Billboard charts.
It may only be two months into 2017, but BTS are already off to an excellent start. The K-Pop group that made their debut just under four years ago in 2013 is rapidly breaking records and catching up quickly to widely successful and established K-Pop acts that debuted before them. The group has made waves again with their  "Spring Day" track coming in at #15 on Billboard's Bubbling Under Hot 100 Chart.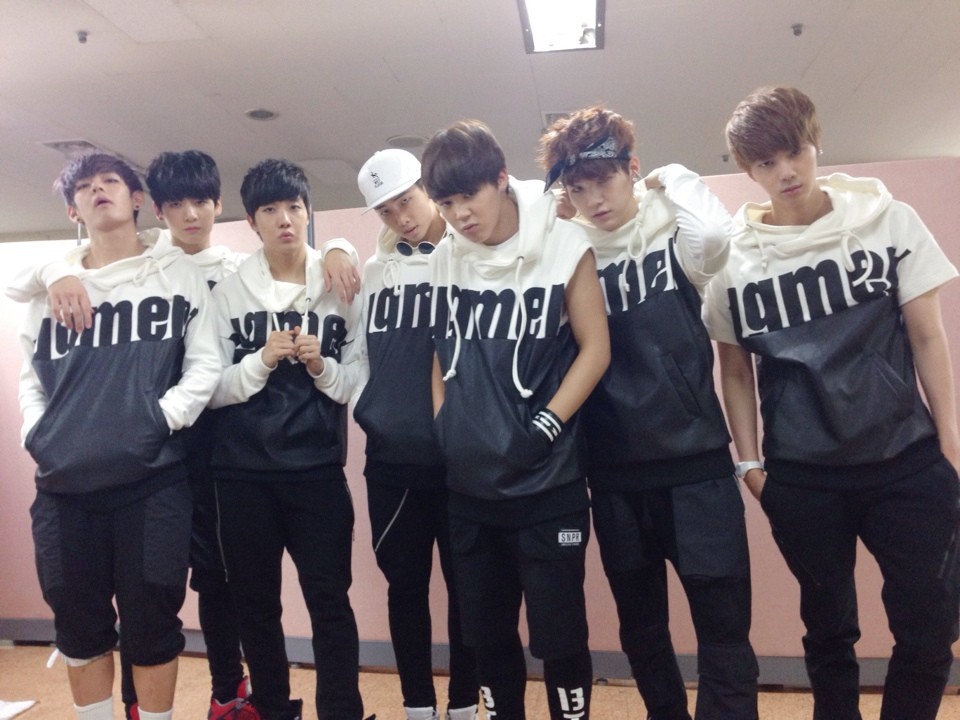 BTS are no strangers to landing on music charts across the world, they have once again proven that they are a forced to be reckoned with around the globe for their musical reach.
Earlier this month on February 13, BTS released their album titled Wings: You Never Walk Alone. It did not take long for their title track "Spring Day" to break records, including their new spot on the Billboard Bubbling Under Hot 100 Chart. The mega-popular K-Pop group landed at #15 on the list, making themselves the fourth K-Pop act to be included on the chart.
The only other K-Pop acts to place on this chart are the Wonder Girls, CL, and PSY, all of which are extremely established K-Pop acts.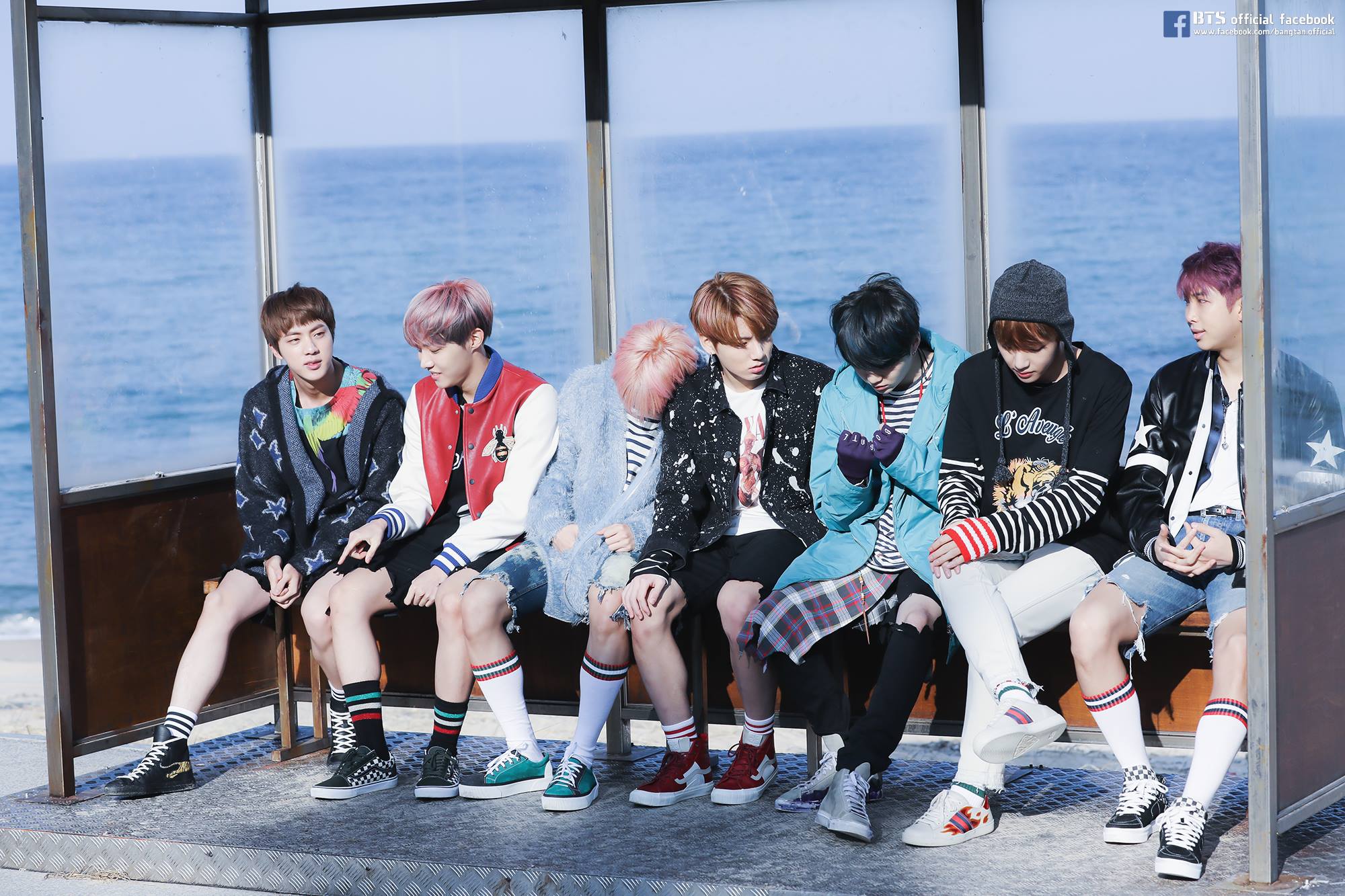 The Wonder Girls were the first K-Pop act to chart with their song "Nobody" which eventually landed on the chart due to its re-recording in English and the group's promotions on US TV stations. CL also featured on the chart with her also the all-English song "Lifted," which was part of her stateside debut. PSY was the first all Korean language artist to landed on the chart as well, however American record labels and managements assisted the promotion.
Their all-Korean promoted, all-Korean song (with a few minor English phrases, much like PSY's) makes BTS's presence on the list even more special. "Spring Day" landed on the chart as an all Korean song, without additional promotions in America, and was released during the week of the 2017 Grammy Awards. This achievement marks the first for a K-Pop group and opens the doors for other major artists success down the road.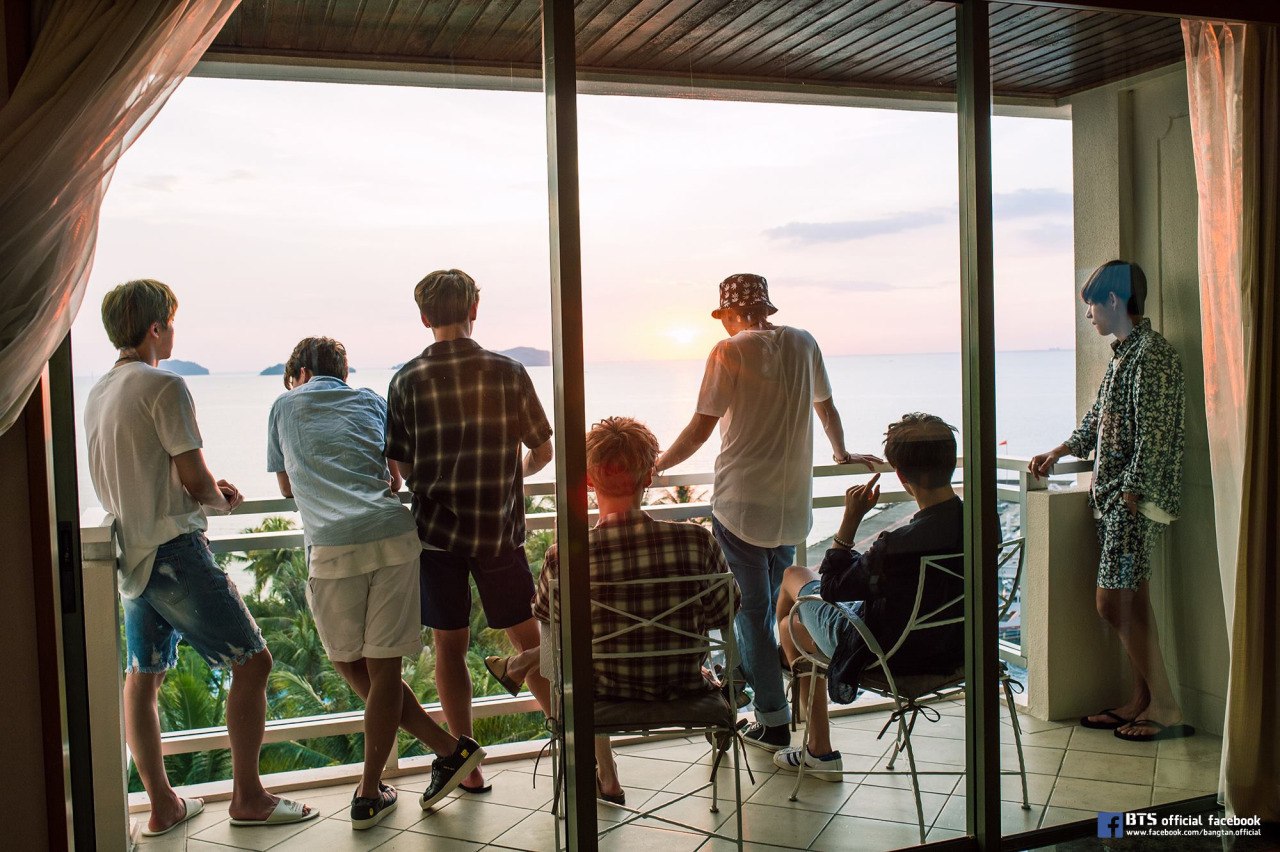 Their success has allowed them to become role models for several rookie idol groups. They continue to break records and reach higher levels of achievement with each comeback, and it doesn't seem like they will be slowing down anytime soon.
BTS also celebrate other US chart achievements on the iTunes charts at the first K-Pop artist to reach the Top 10 list, as well as broke their own previous Billboard records, and causing MelOn and other charts to crash.
Currently, the group is gearing up for their Wings concert tour while promoting "Not Today" and "Spring Day" on music shows for one week.
Source: Billboard
Share This Post