BTS Jungkook reveals who his rivals are in the music industry
BTS' Jungkook revealed who motivates him to work even harder as an idol during their 2017 BTS Live Trilogy Episode III tour.
During the press conference for their Seoul, South Korea stop of their world tour, Jungkook was asked who he thought was his rival within the Korean music industry. Jungkook's response may come as a surprise, as his answer was,
"My rivals are my [BTS] members. When I begin to feel tired and do not want to work anymore, I see my members next to me working so hard without taking a break. When I see the members like that, I end up thinking a lot. Because we can see each other grow and hold each other accountable, we all improve together."

– BTS Jungkook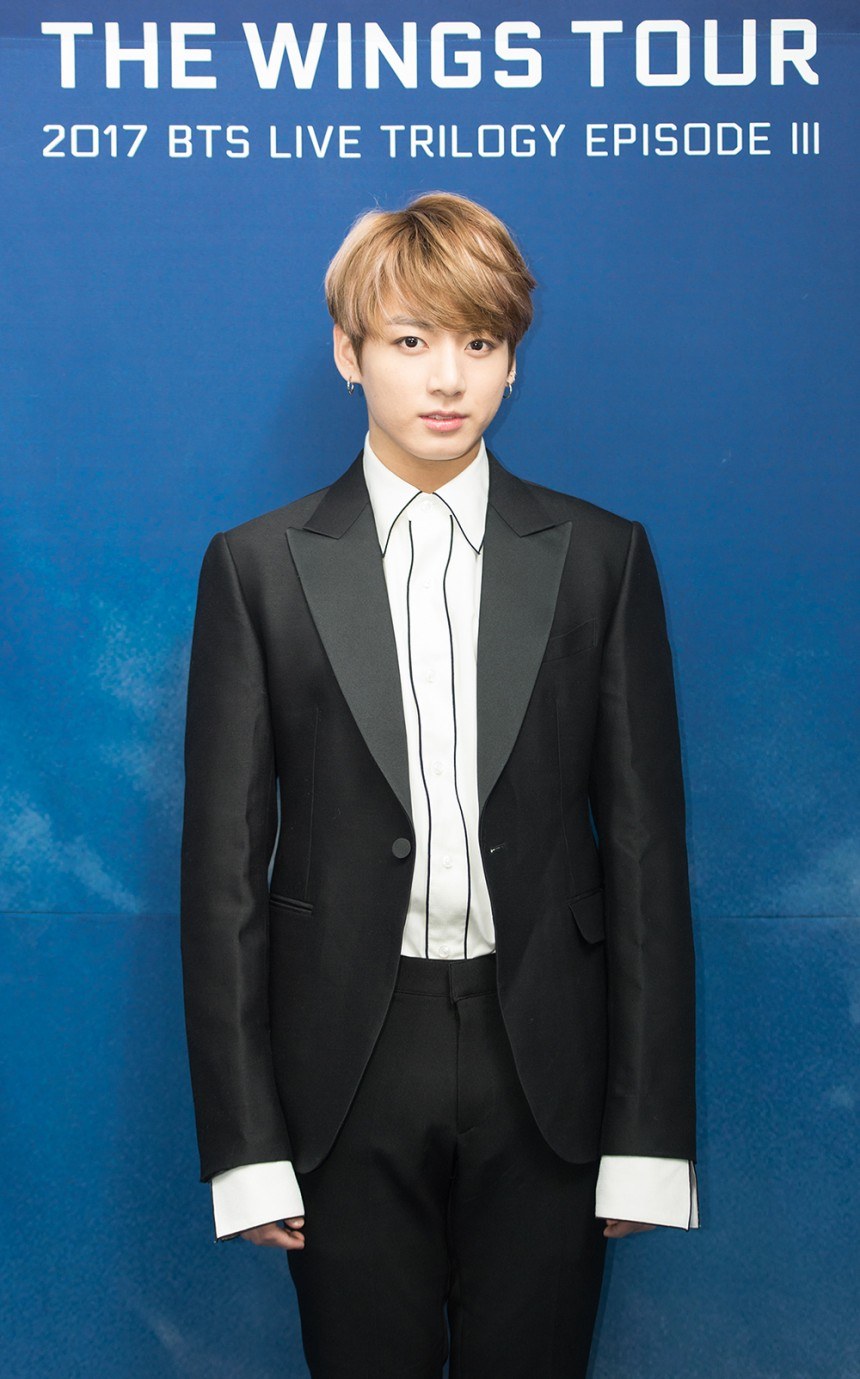 BTS recently made their comeback with their repackage album You Never Walk Alone and the response was explosive, even causing MelOn to crash. While the boys of BTS have finished their Seoul concerts, they will now be traveling around the world, with their next stop in Santiago, Chile.
Source: TopStarNews
Share This Post