Korean Students who attacked 14-year-old girl under fire for talking about sex with BTS members
Earlier this week, a 14-year-old student in Busan was brutally attacked by classmates. Korean netizens quickly discovered the identity of these vicious bullies and their social accounts.
One of these girls was found to have made extremely sexual and inappropriate comments about BTS. Her accounts are being flooded with comments, for attacking her classmate and for her BTS comments.
---
The attacker, Jeong Yu Mi, was identified through her leaked chat which contained a profile picture of her face.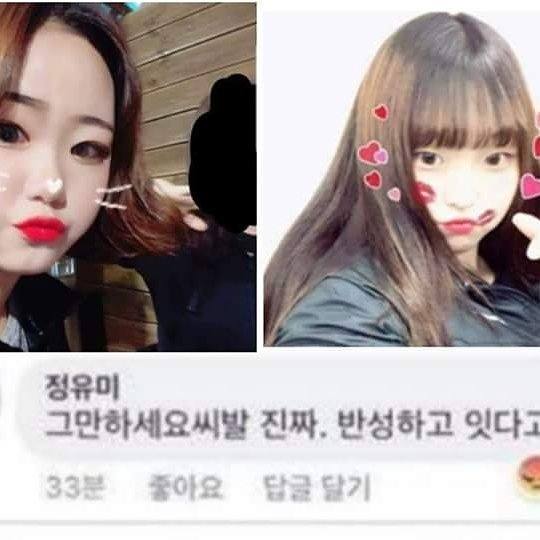 Netizens then found messages from Jeong Yu Mi, with extremely sexual messages directed at BTS members.
"I'm going to have sex with Bangtan [BTS].

I'm going to suck Taehyung's [V's] p*nis with my mouth and Suga will suck my p*ssy with his mouth.

I'll put Jungkook's p*nis inside my p*ssy. I will do Seokjin [Jin] while I'm on top."

– Jeong Yu Mi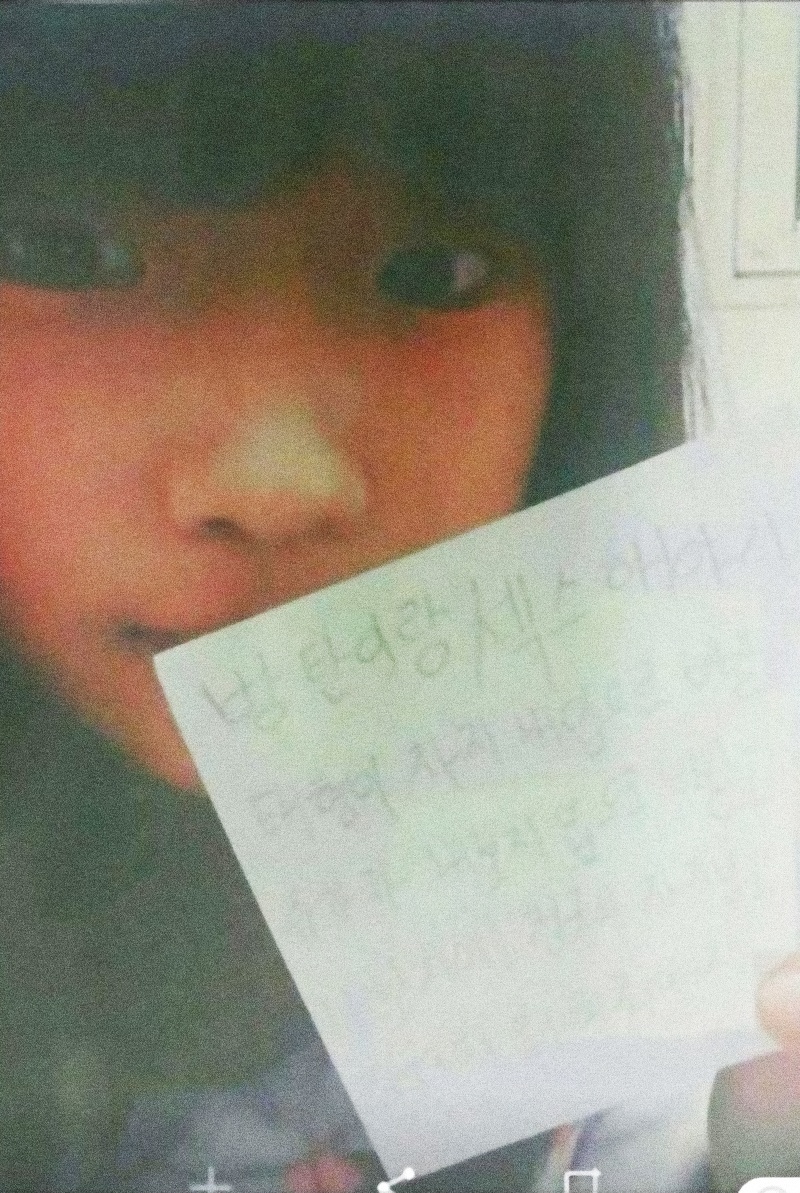 She's being heavily criticized for the graphic message alongside her face, despite being only 15-years-old.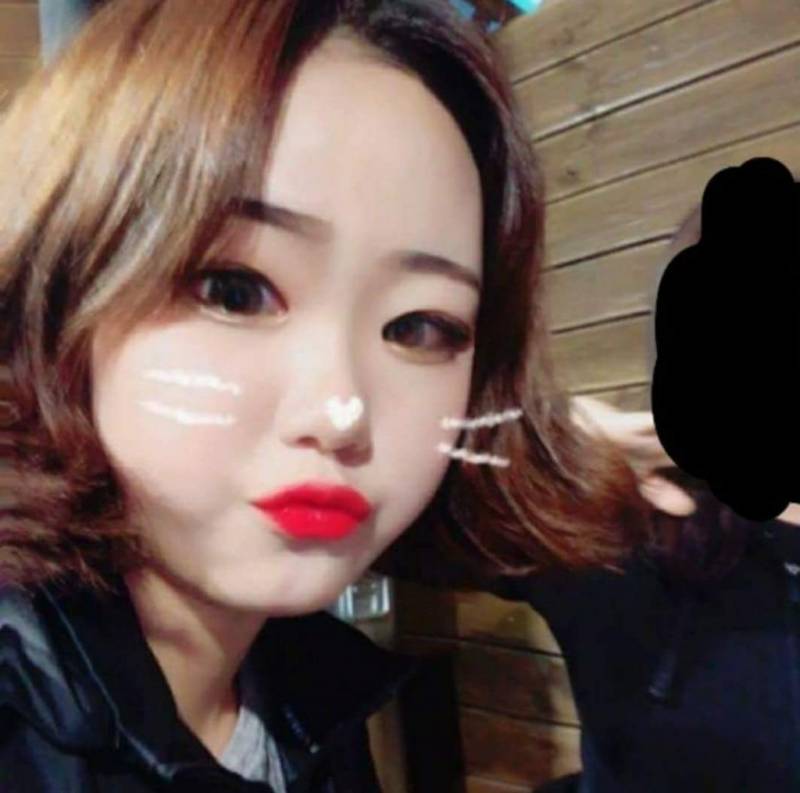 Since the initial attack, the father one of the girls behind the brutal attack has spoken out and condemned his daughter's actions.
Father of Korean Student Who Assaulted 14-Year-Old Girl Wants His Daughter To Be Strictly Punished
The victim has also spoken out, stating that no matter what, she will never forgive her bullies.
[★UPDATE] Victim of Busan bullying attack says she'll never forgive her attackers
Soon after this story broke out, another student has shared a similar story of being brutally attacked.
[★BREAKING] Another Korean teen brutally beaten and sexually harassed by classmates
Source: Instiz
Share This Post