[★UPDATE] Victim of Busan bullying attack says she'll never forgive her attackers
WARNING: This article contains a graphic photo of the victim from the brutal attack on her. 
The victim of the Busan bullying attack is currently in hospital recovering from her injuries but is suffering from severe trauma.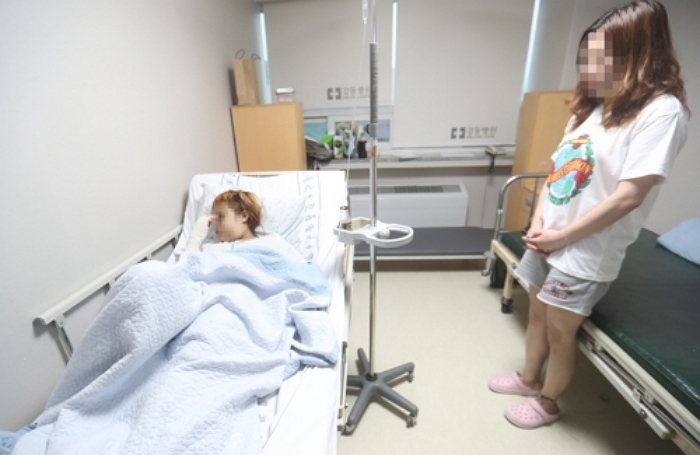 JTBC News recently visited her at the hospital for an interview, where she revealed she is scared of people.
"When I see people, I think it's those bullies, and during the night, I'll wake up a lot of times because my head hurts."

— Victim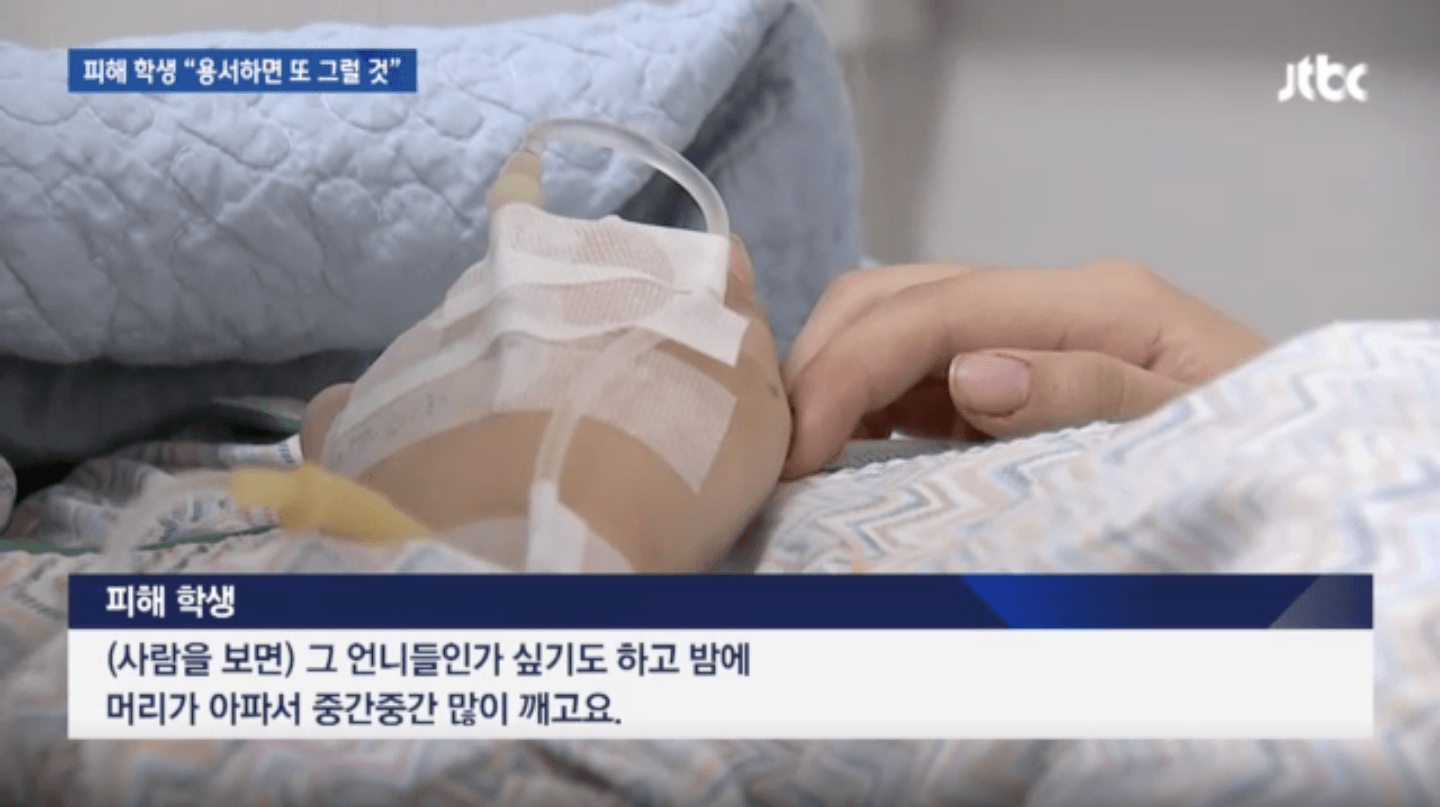 When she was asked if she would ever forgive her attackers, she said she didn't want to.
"They've sexually harassed me too, and if I forgive them, I think they'll do it again so I don't really want to."

— Victim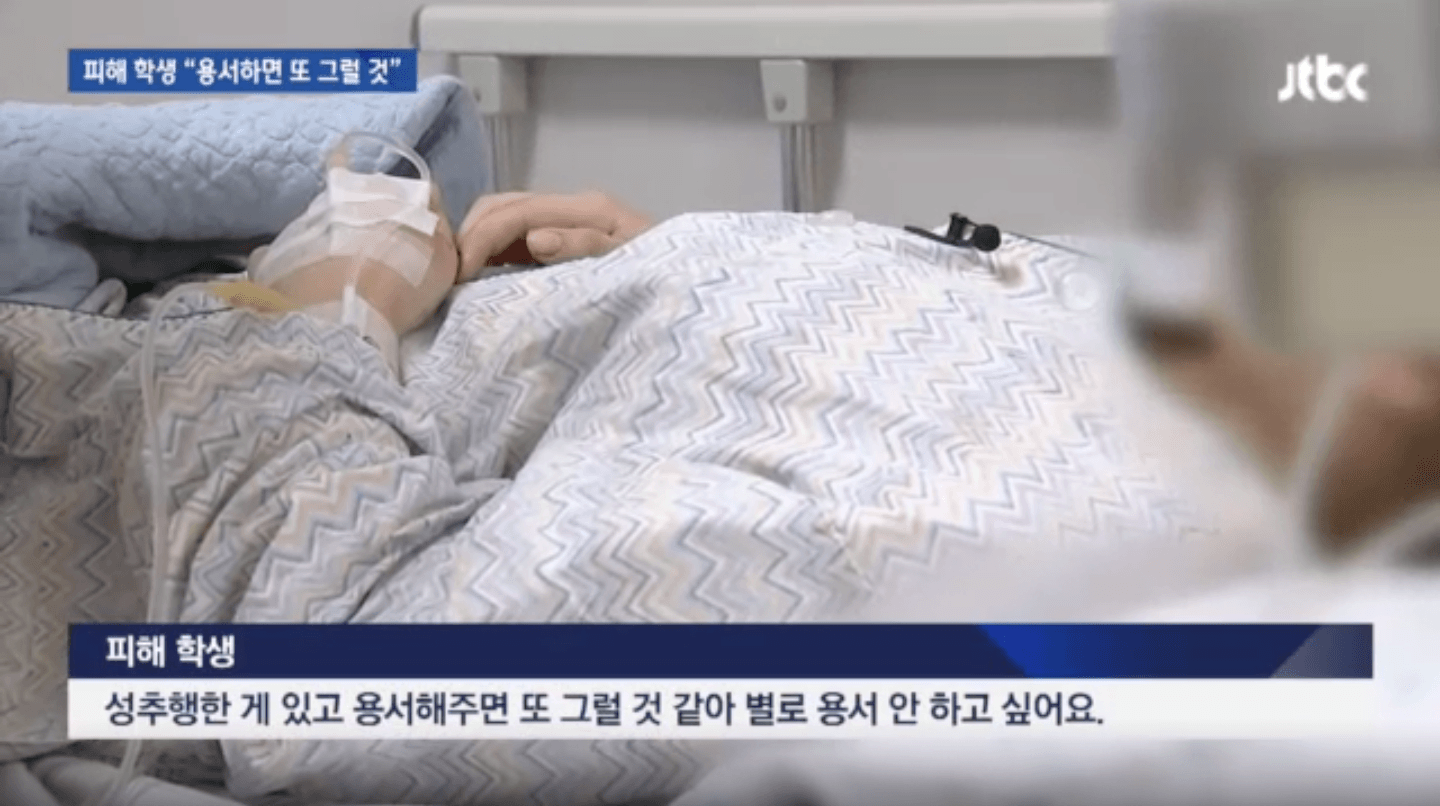 The victim's mother also revealed that the parents of the attackers never called after the attack, even after discovering their daughters were involved.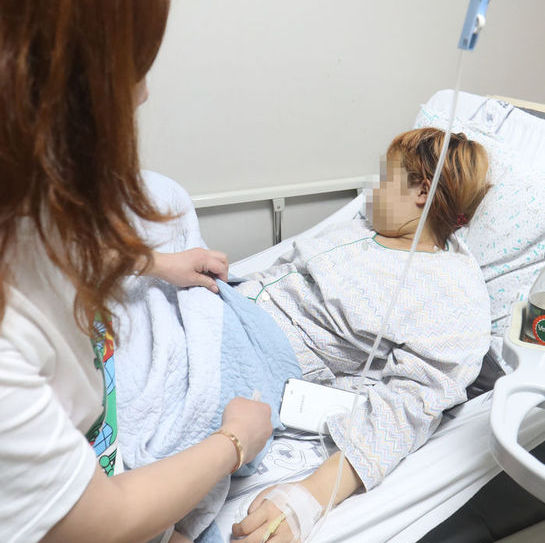 She revealed that she'd sent them photos of her beaten up and bloody daughter, yet nobody replied.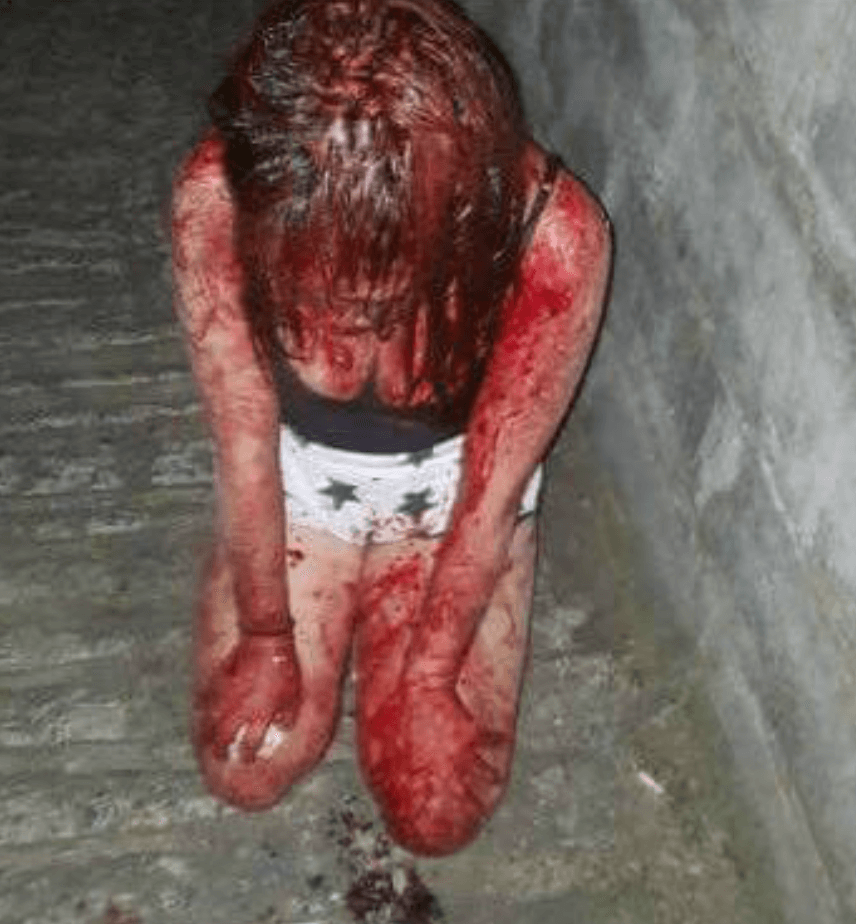 It was only after the attack went viral online that one parent contacted the victim's family to apologize.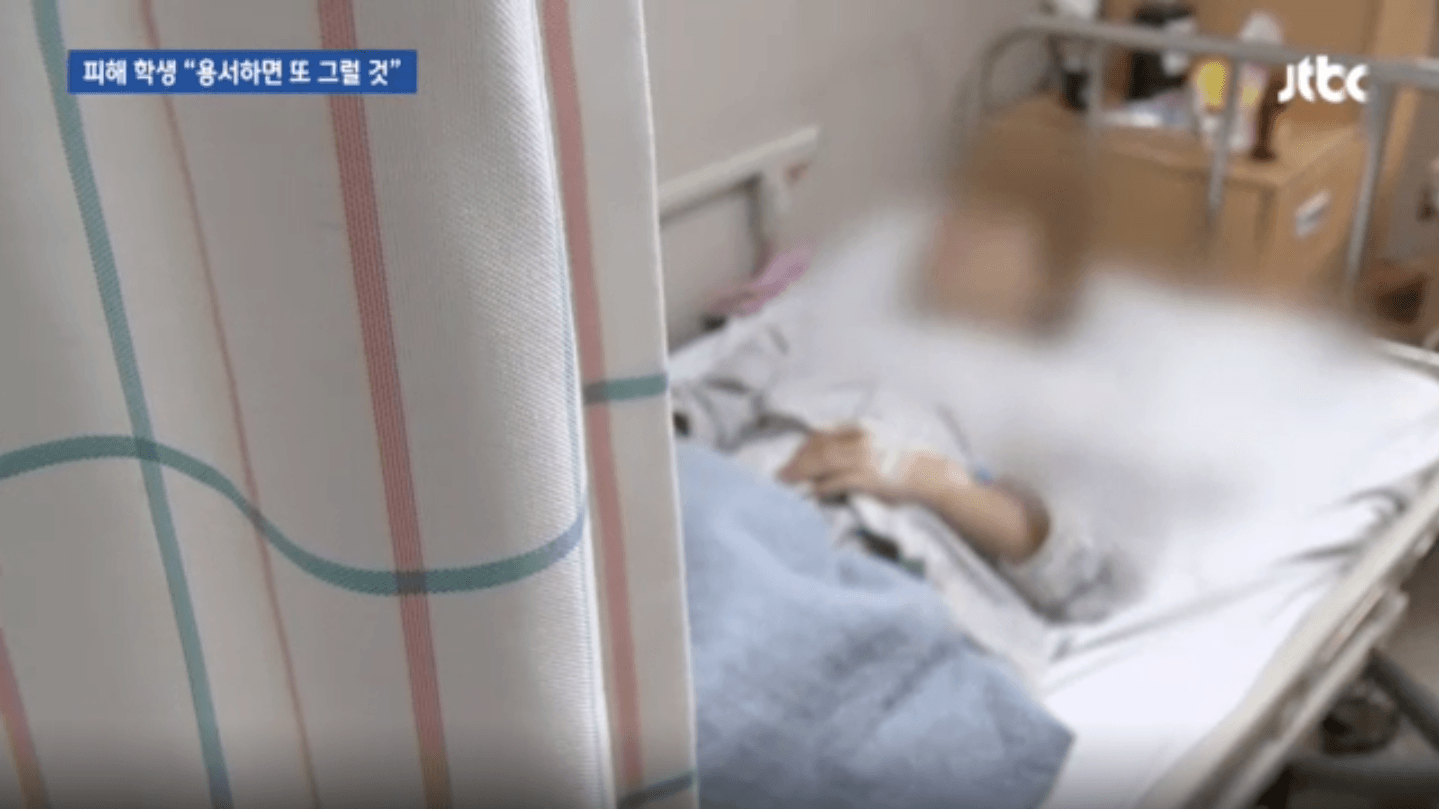 The victim's mother reiterated that the attackers will never be forgiven, no matter what the circumstance.
"I'm so angry.

No matter what they say, I will never forgive them."

— Victim's mother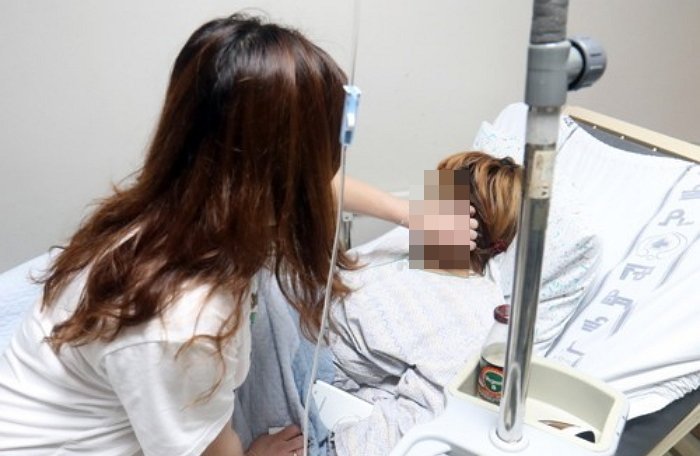 ---
Read The Full Story Of The Bullying Scandal Below
[★BREAKING] 14-Year-Old Korean Girl Brutally Attacked By 4 Students
[★UPDATE] Three more students have been arrested in regards to Busan bullying attack
Father of Korean Student Who Assaulted 14-Year-Old Girl Wants His Daughter To Be Strictly Punished

Source: JTBC News
Share This Post