[★UPDATE] Three more students have been arrested in regards to Busan bullying attack
The victim of the horrific bullying incident revealed that she had been attacked by a different group previously.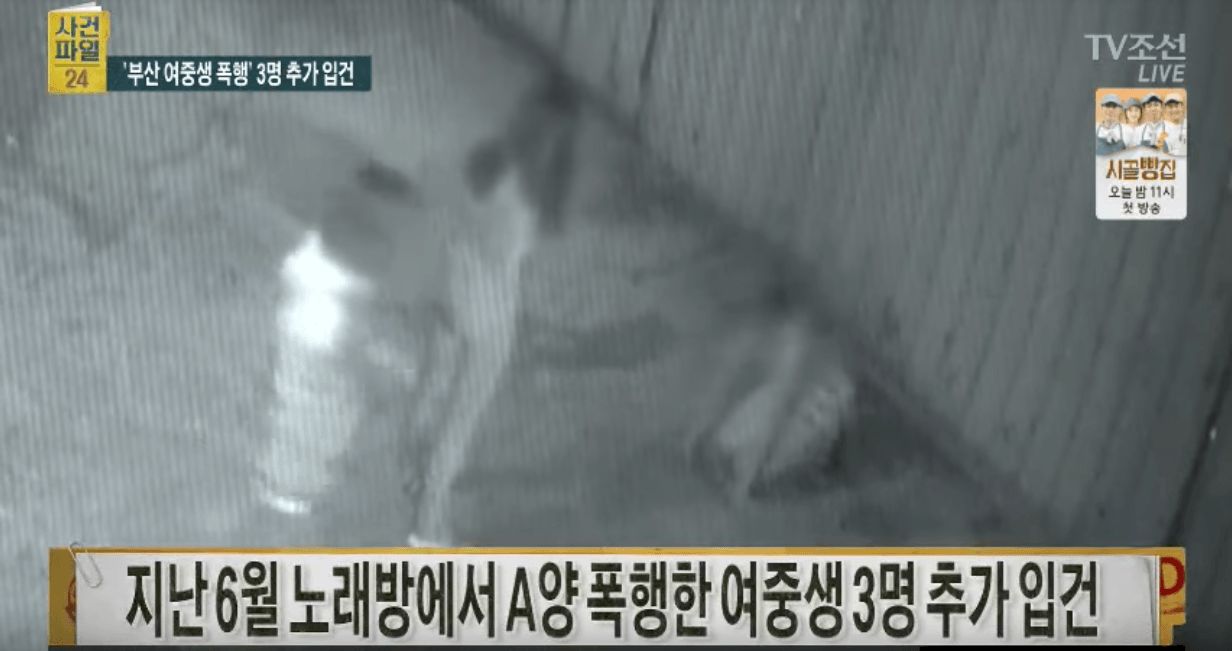 On June 29, the bullies dragged her to a karaoke room and hit her until she had injuries that took 2 weeks to heal.
Then the bullies dragged her to another hidden location to beat her for another hour.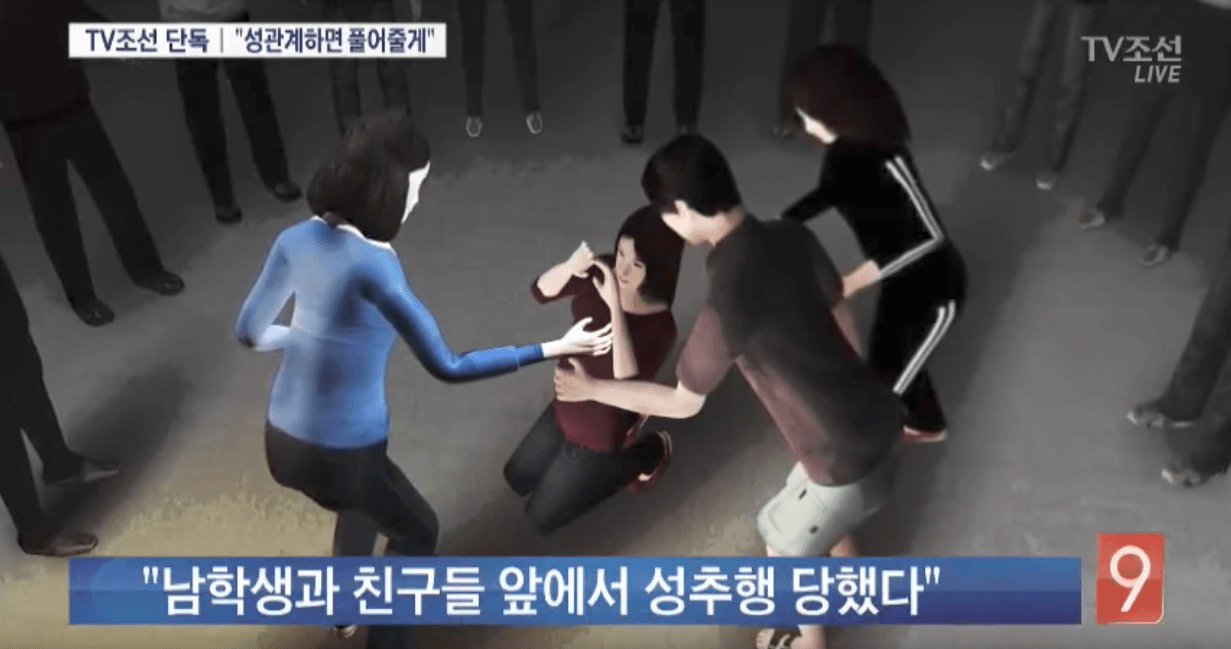 They also invited male students to touch her inappropriately.
"They touched my body and slapped me in the face, they made me get on my knees, and touched me above my stomach on [my breasts]…"

— Victim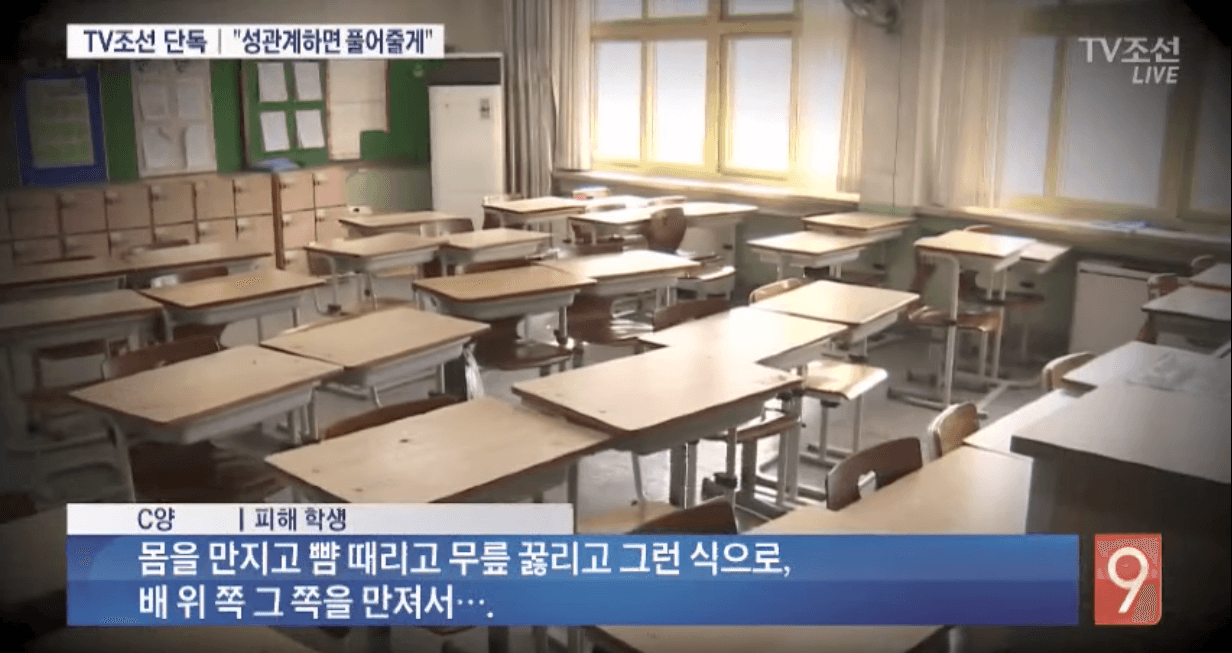 She had also been sexually harassed by the bullies during the night of the originally reported attack.
"She said she'll call a guy here and told me to have sex with him in front of everyone, then they'll let me go…"

— Victim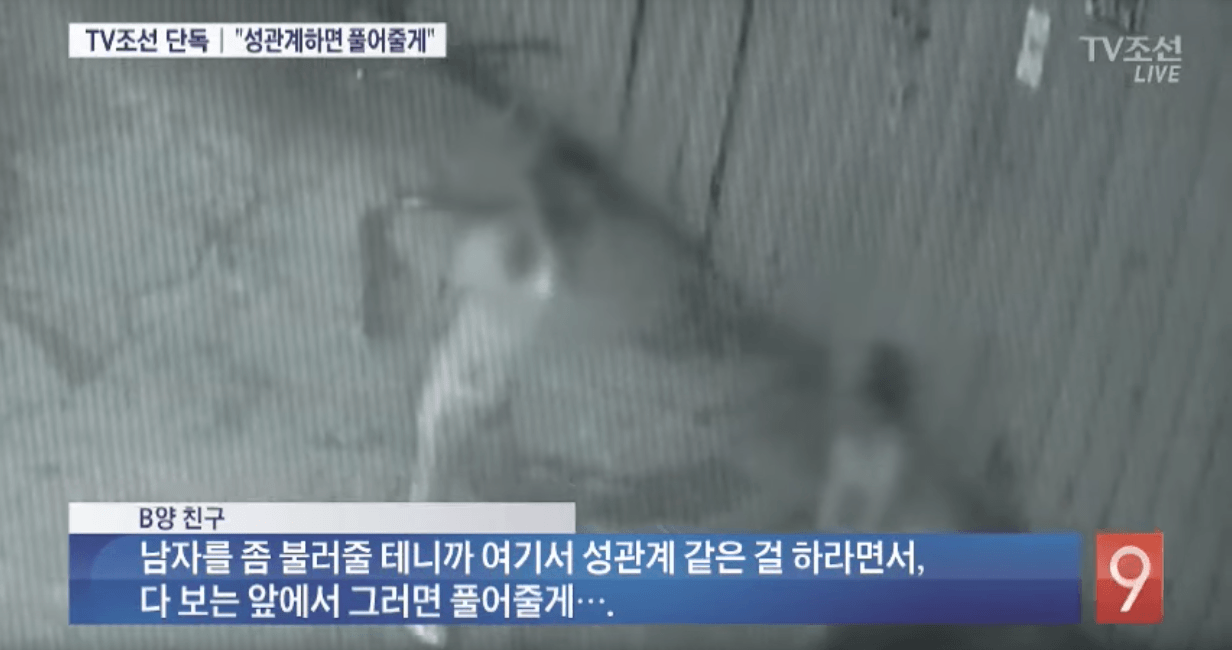 According to one of the victim's friends, one of the attackers even made the following comment:
"When she hit her [the victim], she would say that she liked the smell of blood and hit her even more…"

— Victim's friend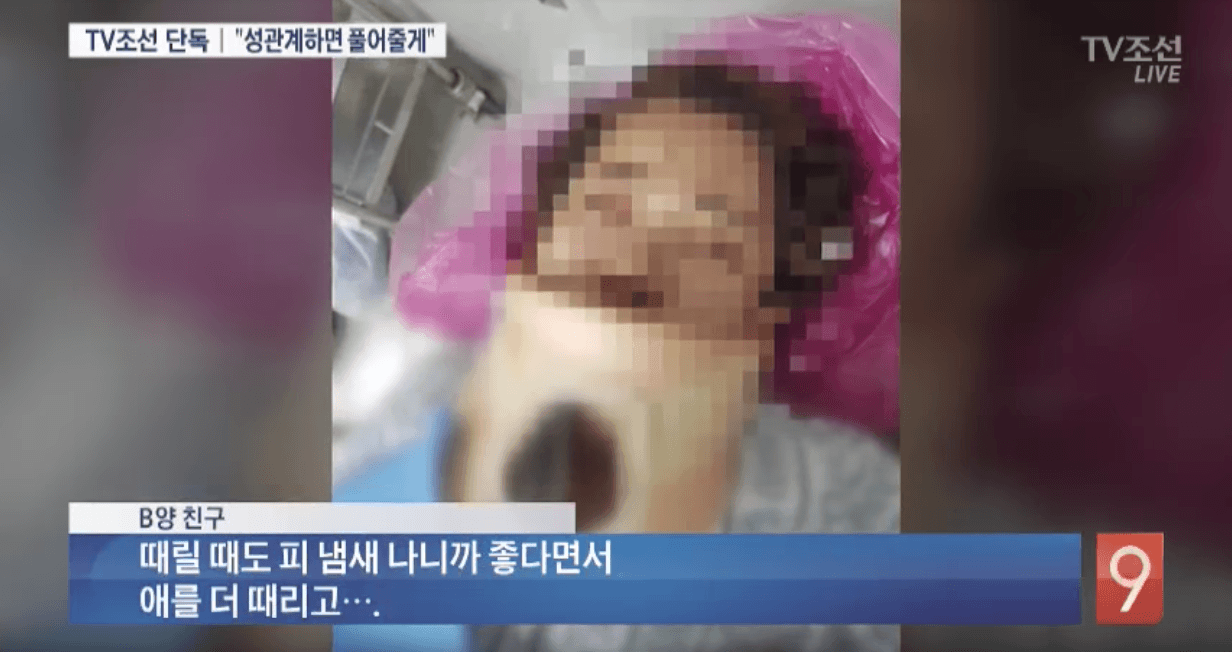 Currently, three attackers involved in the karaoke attack have been booked without detention, making it a total of 7 attackers.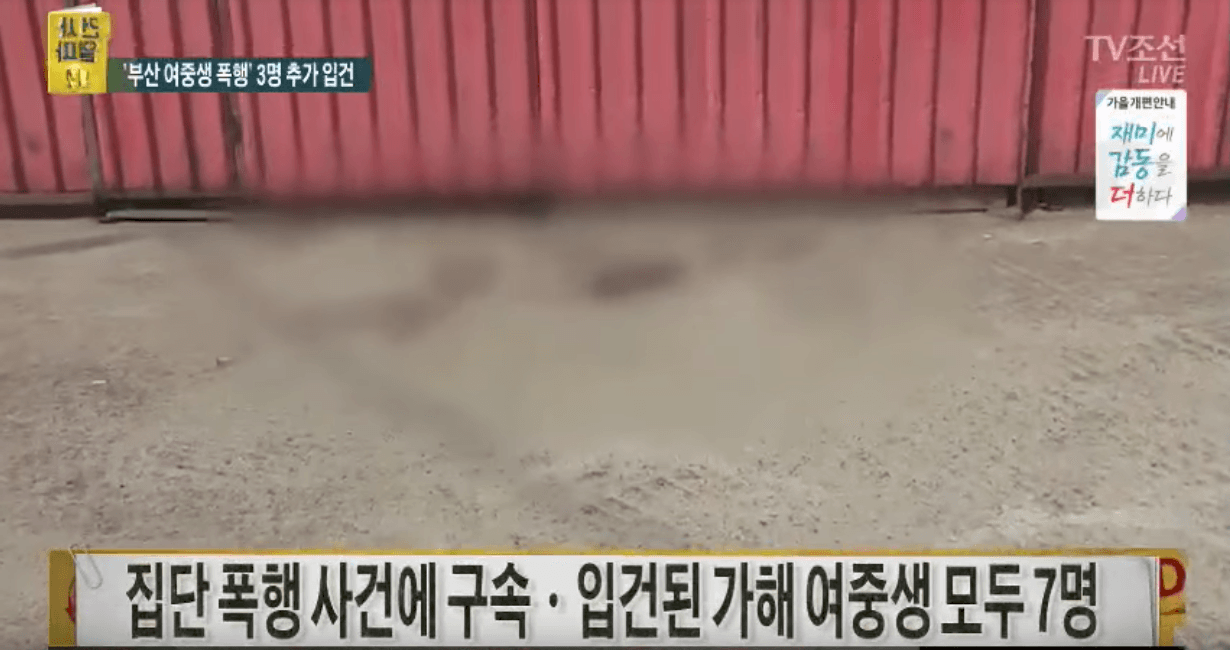 ---
Read The Initial Report Of The First Bullying Report Below
[★BREAKING] 14-Year-Old Korean Girl Brutally Attacked By 4 Students
Father of Korean Student Who Assaulted 14-Year-Old Girl Wants His Daughter To Be Strictly Punished
[★UPDATE] Victim of Busan bullying attack says she'll never forgive her attackers
Share This Post