[★TRENDING] Chinese News Reports Luhan Girlfriend Is Pregnant, Agency Denies Everything
It's only been a month since Luhan's relationship with Guan Xiaotong was announced and the pregnancy rumors have already begun to fly.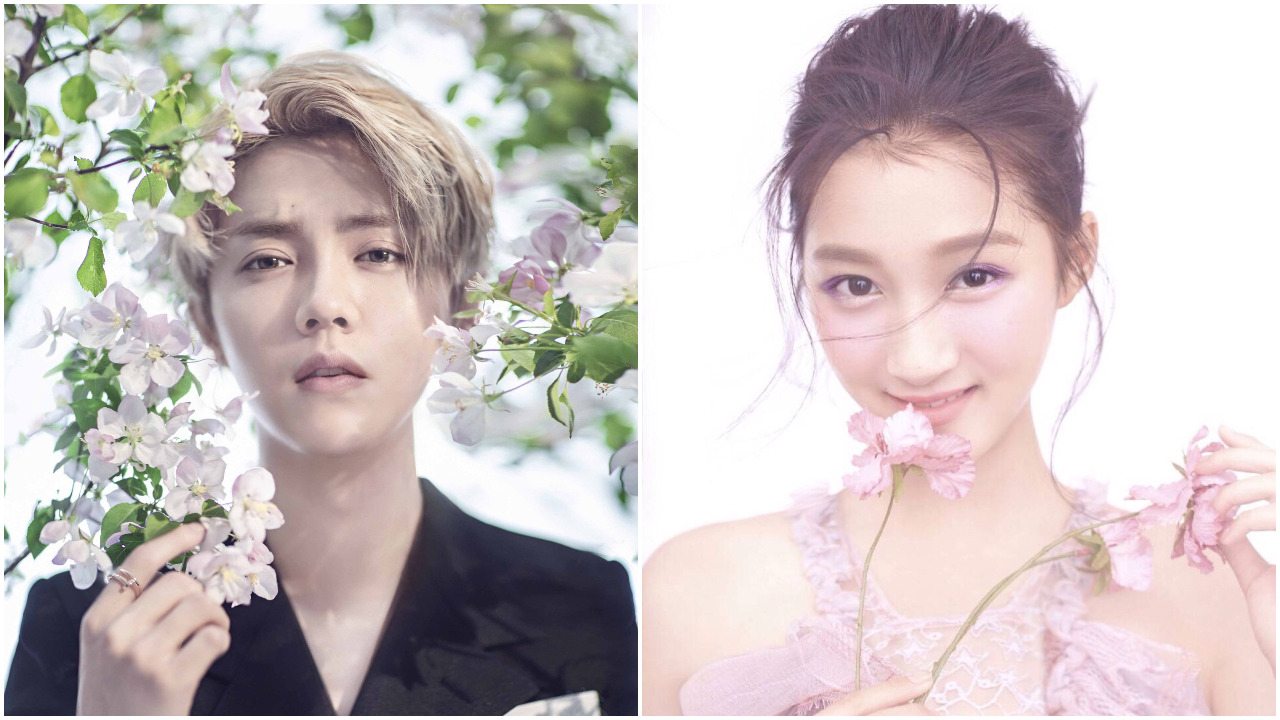 Speculations began to run wild that Luhan was preparing for marriage when he was recently spotted in a jewelry shop looking as though he might be purchasing a ring.
Soon thereafter, an old statement from Luhan resurfaced on Chinese social media detailing his parents' desires for his love life.
"My parents said they want me to get married early at 27 or 28 and take a year or two off from promotions for a baby if possible."

— Luhan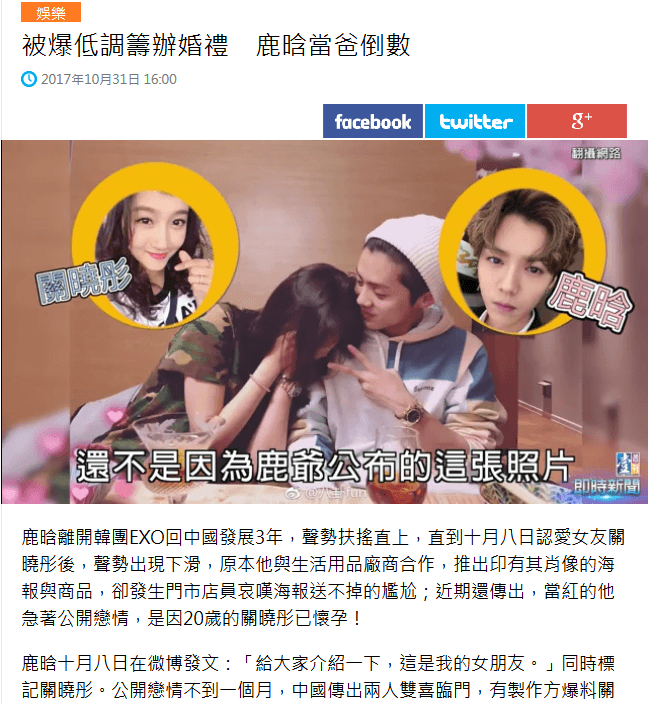 Having been spotted in the market for rings and in light of the fact that Luhan is now 27 years old, rumors began circulating that Guan Xiaotong might actually be pregnant.
In fact, a Chinese news site reported that Luhan and Guan Xiaotong were indeed preparing for marriage because she was pregnant.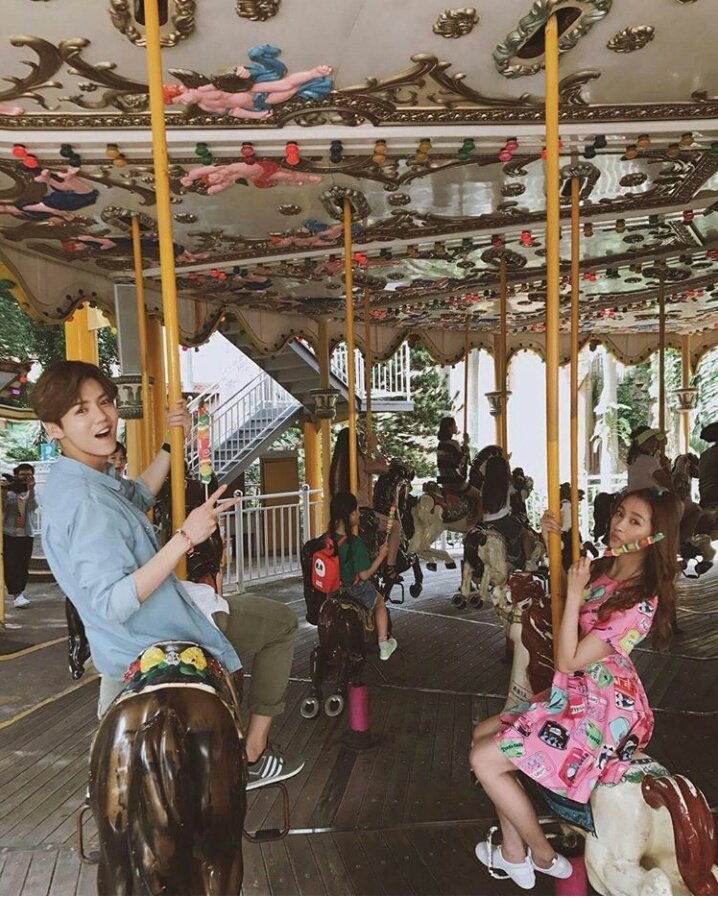 Guan Xiaotong quickly became the most searched term on Chinese websites, prompting a fairly quick response.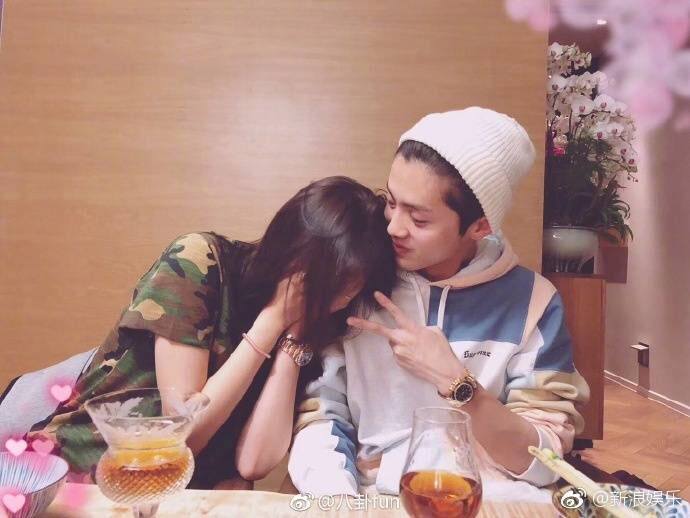 Although there have been no official statements released, fans discovered that there was a new account on Weibo called "Guan Xiaotong Rumor Refutal Site." 
The account contained a brief statement saying, "Not pregnant! A wise man does not believe in rumors. Not giving any time of day to rumors."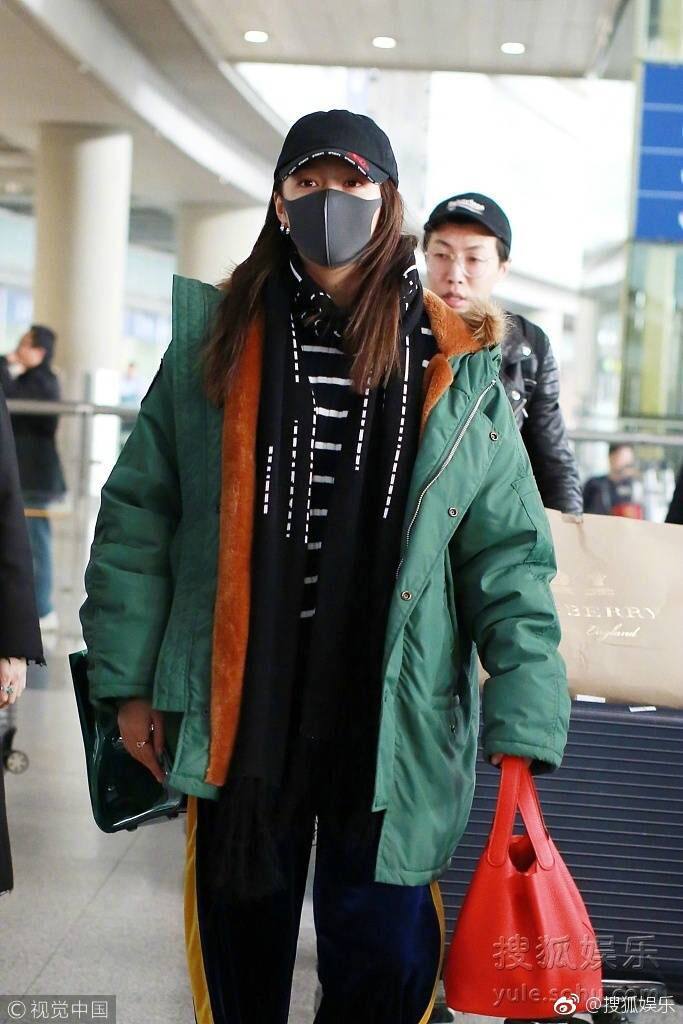 While the account doesn't appear to be officially linked to Guan Xiaotong, many believe the statement rings true as Guan Xiaotong's workshop account followed it straight away.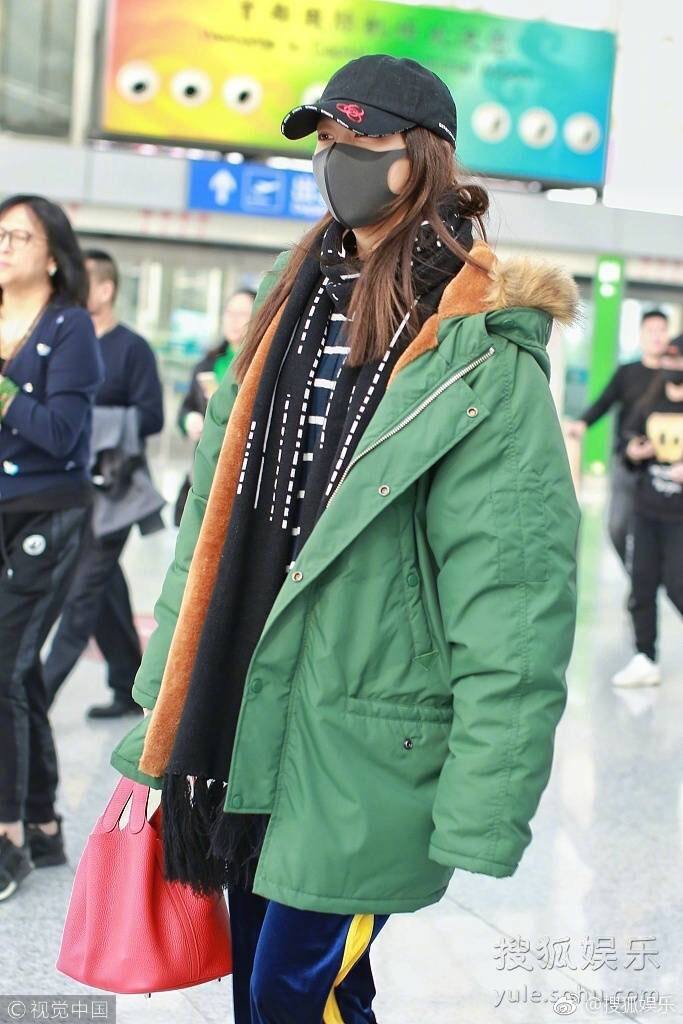 Fans wait with bated breath for official news about the couple.
More on Luhan's relationship with Guan Xiaotong:
[★BREAKING] Luhan Confirmed To Be In Relationship With Guan Xiaotong
Share This Post