Choiza States Rumours Of Him And Sulli Dating Again Don't Even Deserve A Response
Choiza made a statement regarding rumors that Sulli and he were back together again.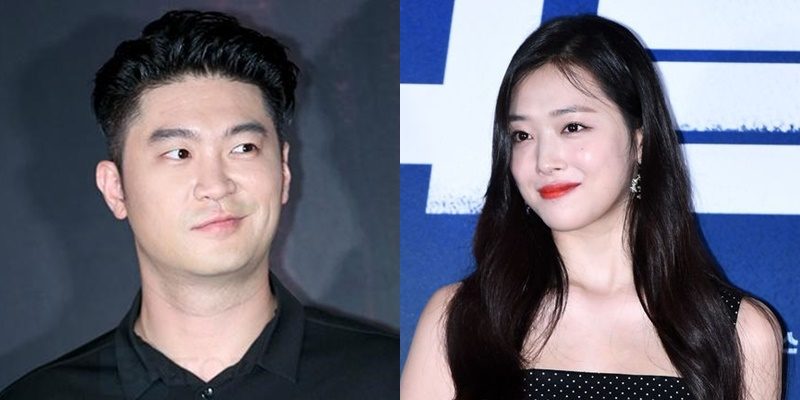 He made it firm that he was single, and the rumors were untrue.
"All the rumors that are circulating online that I am back together with Sulli are false."

— Choiza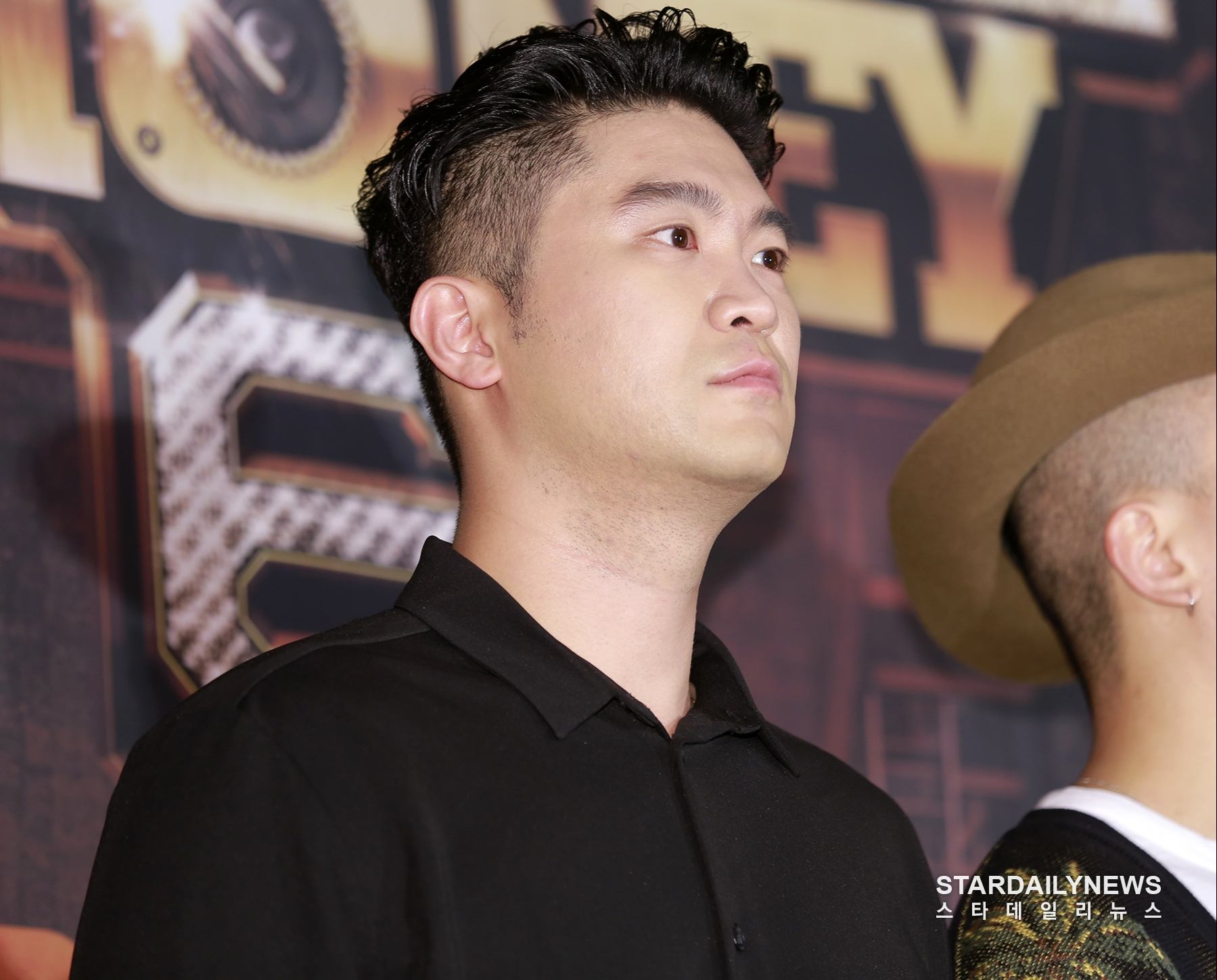 He went on to say that these rumors don't even deserve a response.
"It doesn't deserve a response."

— Choiza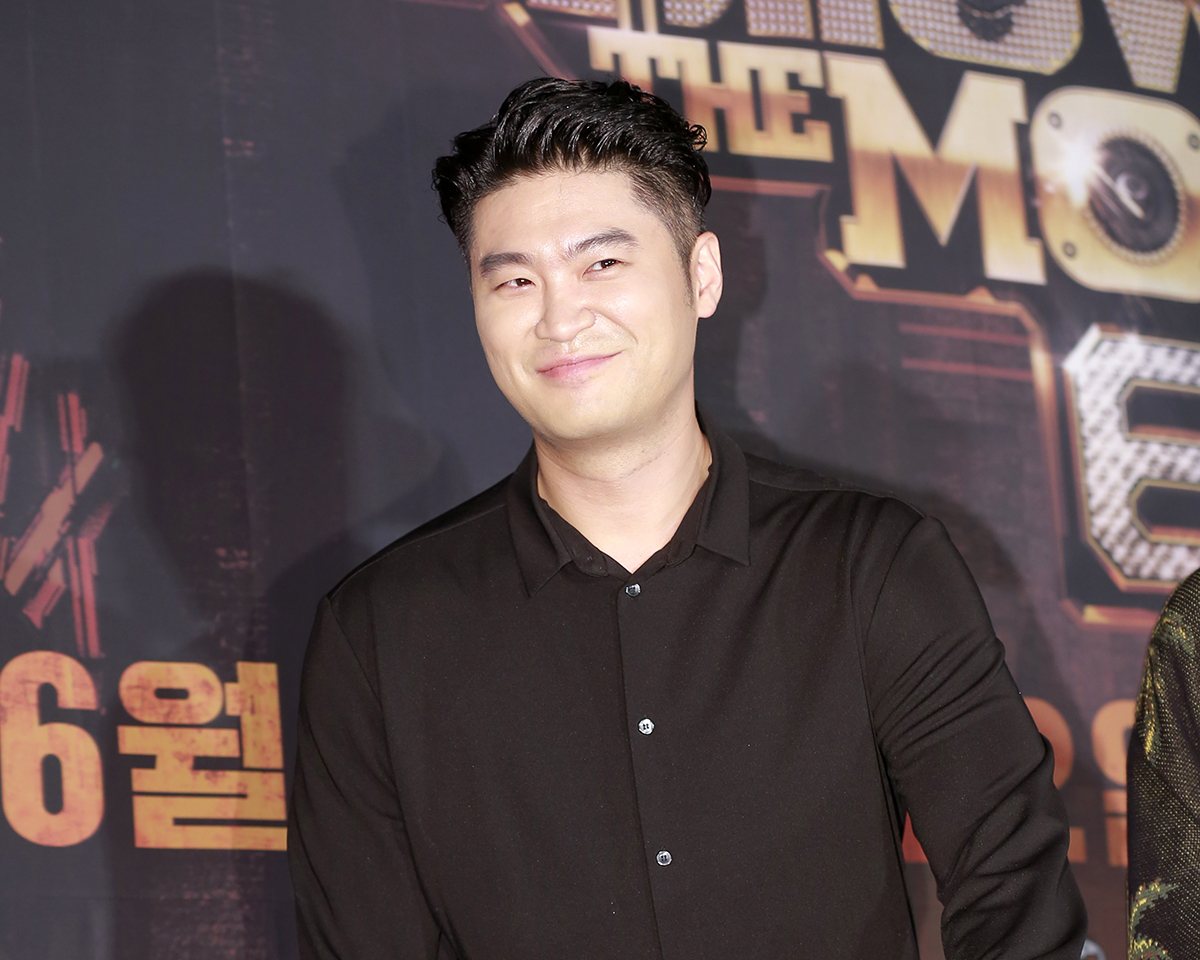 Learn more about the timeline of Sulli and Choiza's former relationship.
[★BREAKING] SM Entertainment Confirms Sulli And Choiza Have Broken Up
Source: Dispatch
Share This Post