Sulli and Choiza Rumored To Be Dating Again
The internet is buzzing with rumors that Sulli and Choiza are getting back together again!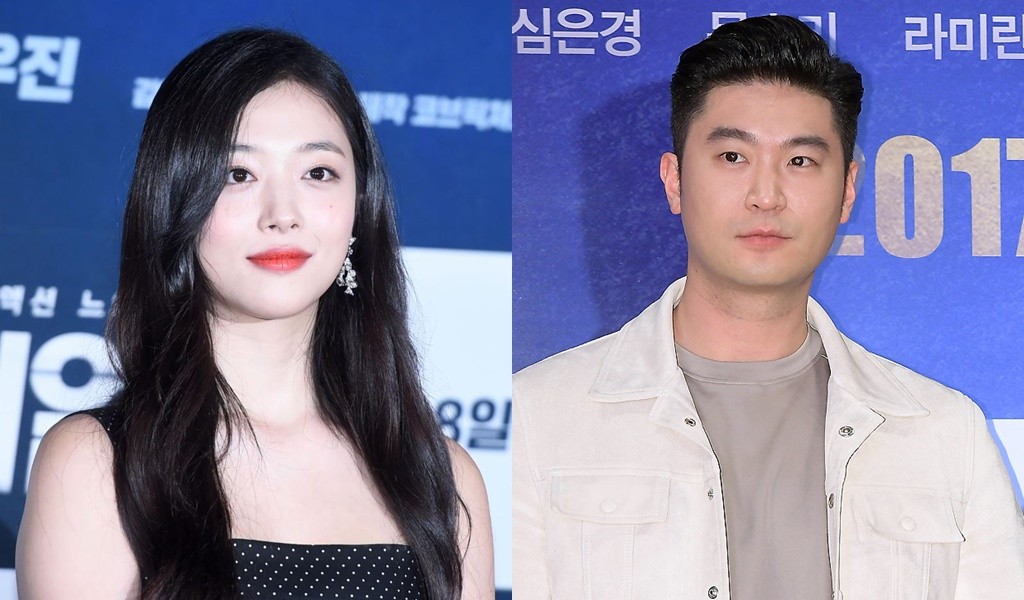 The rumors started when Choiza uploaded an Instagram post of himself drinking beer with someone.
It was taken at the same street bar where he was first spotted on a date with Sulli.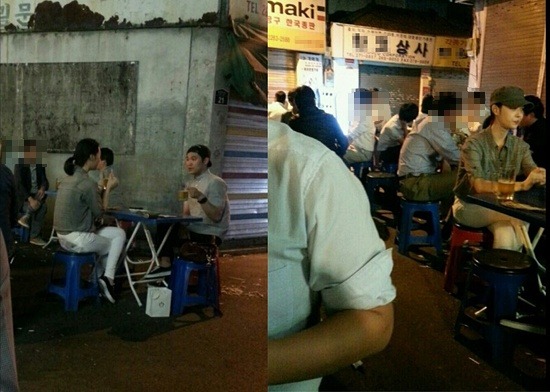 Choiza also started following Sulli again on Instagram, after he deleted her since their split.
[★BREAKING] SM Entertainment Confirms Sulli And Choiza Have Broken Up
Netizens also claim that they recently saw the couple walking around while holding hands.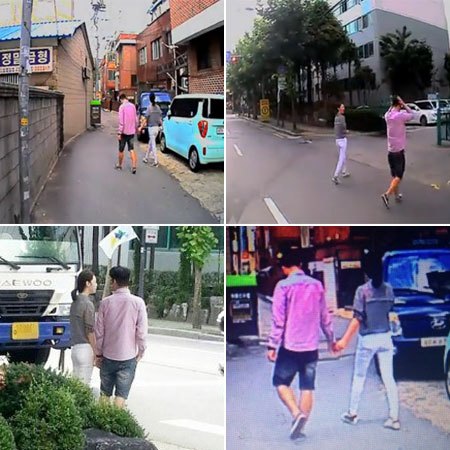 Sulli just recently broke up with Kim Min Jun after a short 4-month relationship.
Source: MLB Park
Share This Post