Philippines' Pride Chrisha Choo passes into final round of K-Pop Star 6
Chrisha Choo has officially passed onto the final round of SBS' K-Pop Star: The Last Chance after taking 1st place in the latest episode.
Chrisha Choo (also known as Kriesha Tiu), re-joined K-Pop Star 6 after originally being eliminated. She was brought back after the judges used their "wild card" to return her from elimination.
Chrisha proved the judges made the right decision as she performed with contestants Kim Sohee and Kim Hyerim to claim 1st place. The trio's group, named KWIN, will now head into the finals where the TOP4 contestants will compete.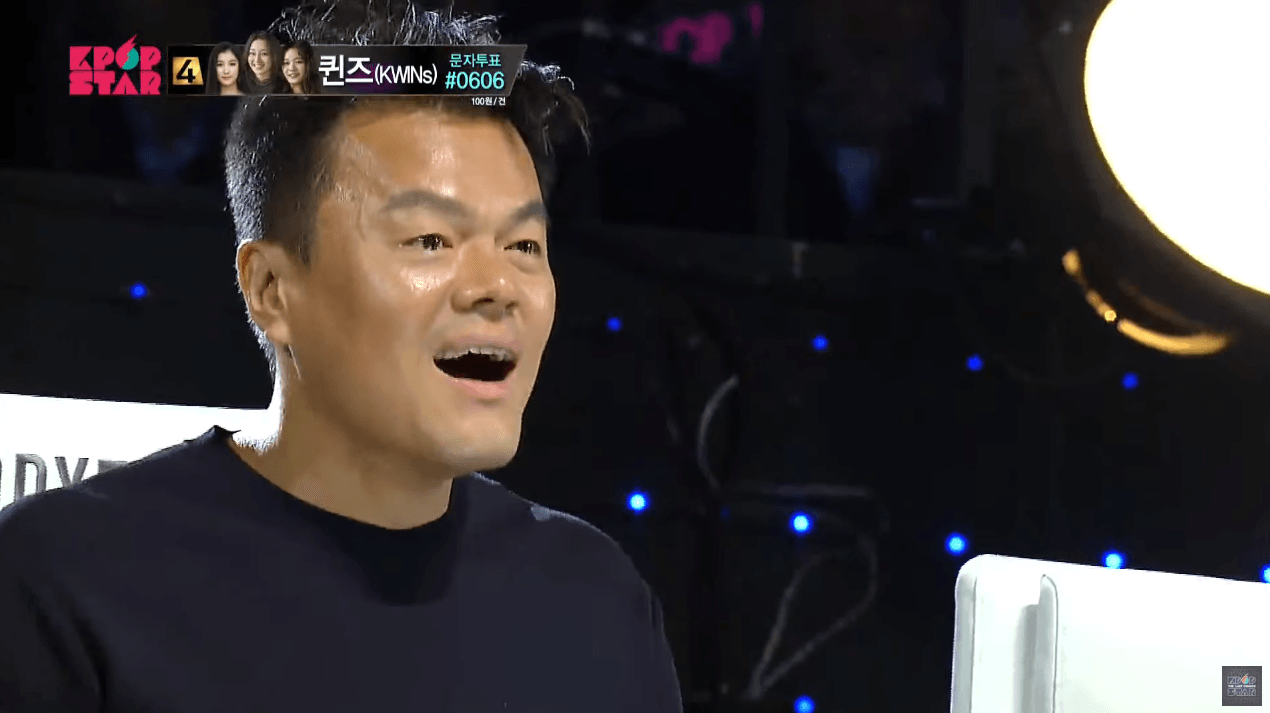 The group beat out fan-favorite British/Korean singer, Shannon, who earned 281 points, just 11 short of KWIN. JYP gave KWIN a score of 98 out of 100 while Yang Hyun Suk and Yoo Hee Yeol both gave them scores of 97.
JYP couldn't help but shower Chrisha Choo with praise after their performance of his song, "Swing Baby".
"Chrisha Choo perfectly captured the feeling of the swing dance and song. This is beyond anything I could have imagined. Her volume and tone was so refreshing, I could tell she has singing skills. Chrisha Choo was the ace."

— JYP
Watch KWIN's winning performance below:
Share This Post