Epik High and Tablo trend after powerful SXSW performance among stars such as Miley Cyrus, Halsey, and more!
Epik High took over the SXSW Music scene with their powerful performance on Thursday at the K-Pop Night Out concert in Austin, Texas.
The hot trio proved their massive popularity as they took the stage on March 19th, trending as one of the top hashtags at SXSW 2015. Complex Music released a report featuring the top trends and hashtags of SXSW, which included "Live," "Party," and "Amazing," however, #EpikHigh was the only band aside from Japanese group Perfume in the TOP10 trends of the six day music, film, and interactive festival.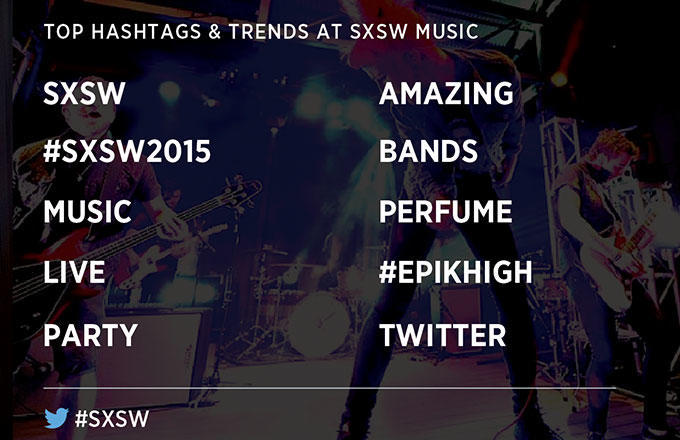 In addition, rapper Tablo was one of the most mentioned artists at SXSW following major mainstream American artists such as Halsey, Cody Simpson, Perfume, and Miley Cyrus. Tablo is one of the most active Korean artist and rapper on Twitter, and even tweeted about the report of the trends, commenting, "Wow. #EPIK HIGH" and "#BLOSHITUP."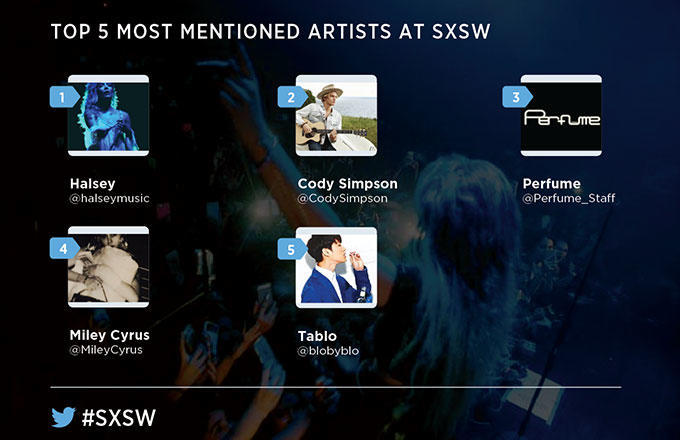 Fuse praised their charismatic performance and even called Epik High "One of the biggest acts of their genre, and that became apparent the minute they uttered their first words."
The trio also sat down for an interview with Billboard and revealed plans for an early summer U.S tour which quickly became a hot topic among fans.
Congratulations on making such an impact on the international stage, Epik High!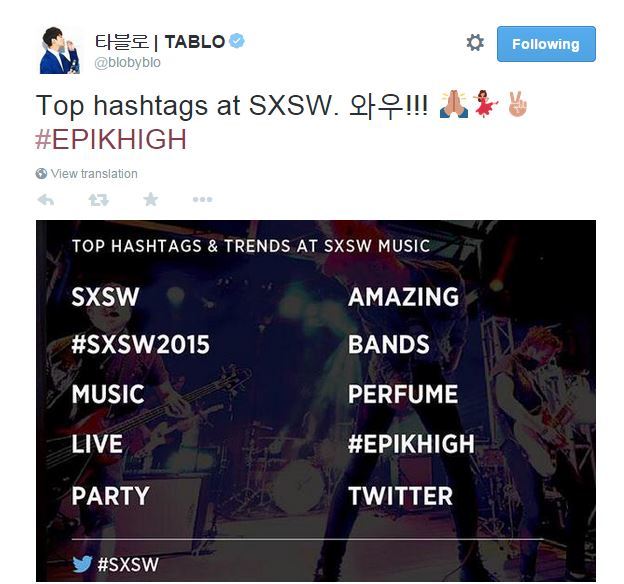 Share This Post