[★UPDATE] Evidence suggests Kim Joo Hyuk's car crash was caused by sudden heart attack
It's been confirmed that actor Kim Joo Hyuk suffered chest pains right before the accident took his life.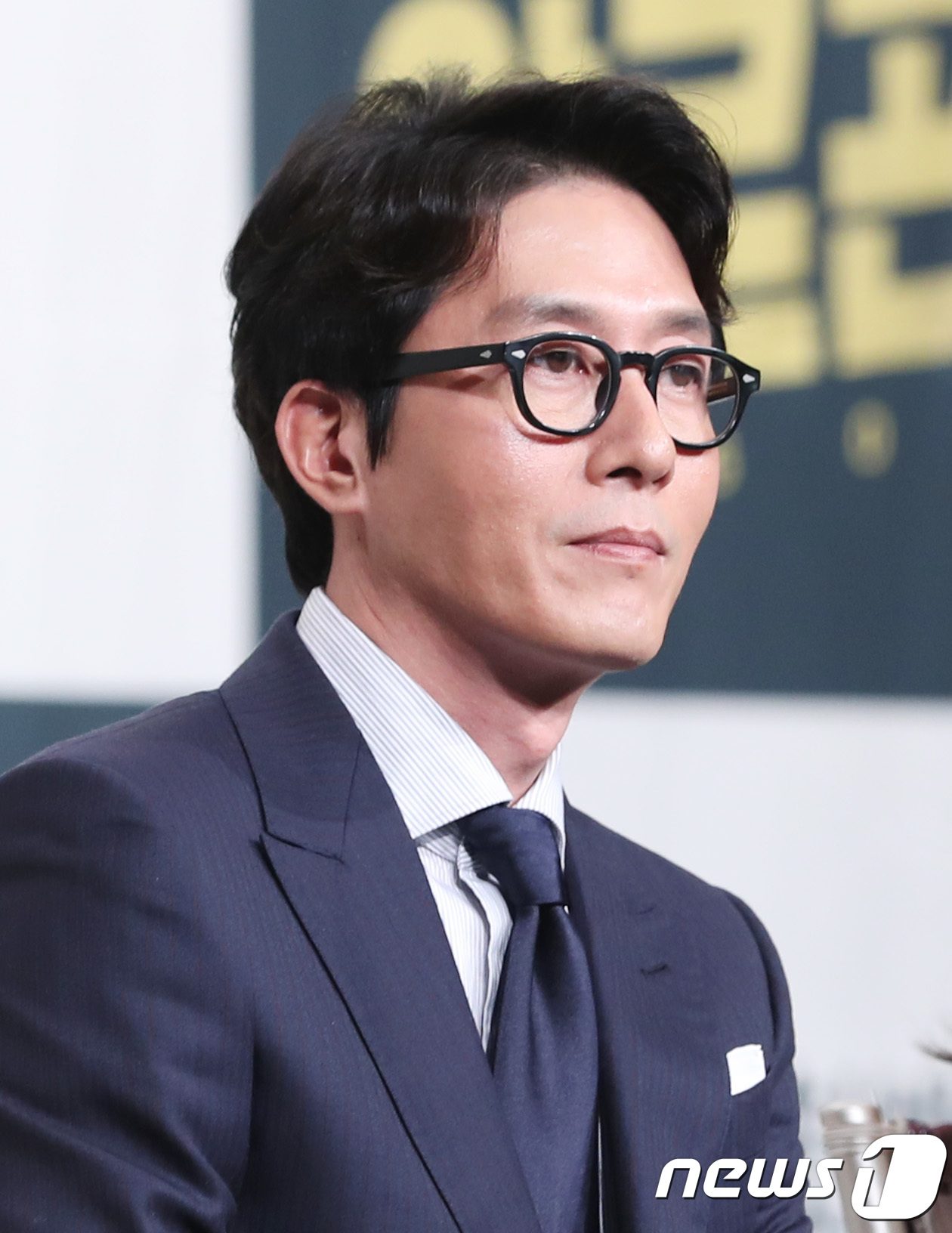 He was rushed off to the Konkuk University hospital, where doctors discovered that he had a heart condition.
"It appears that Kim Joo Hyuk experienced symptoms of a heart attack before the car accident took place."

— Konkuk University Hospital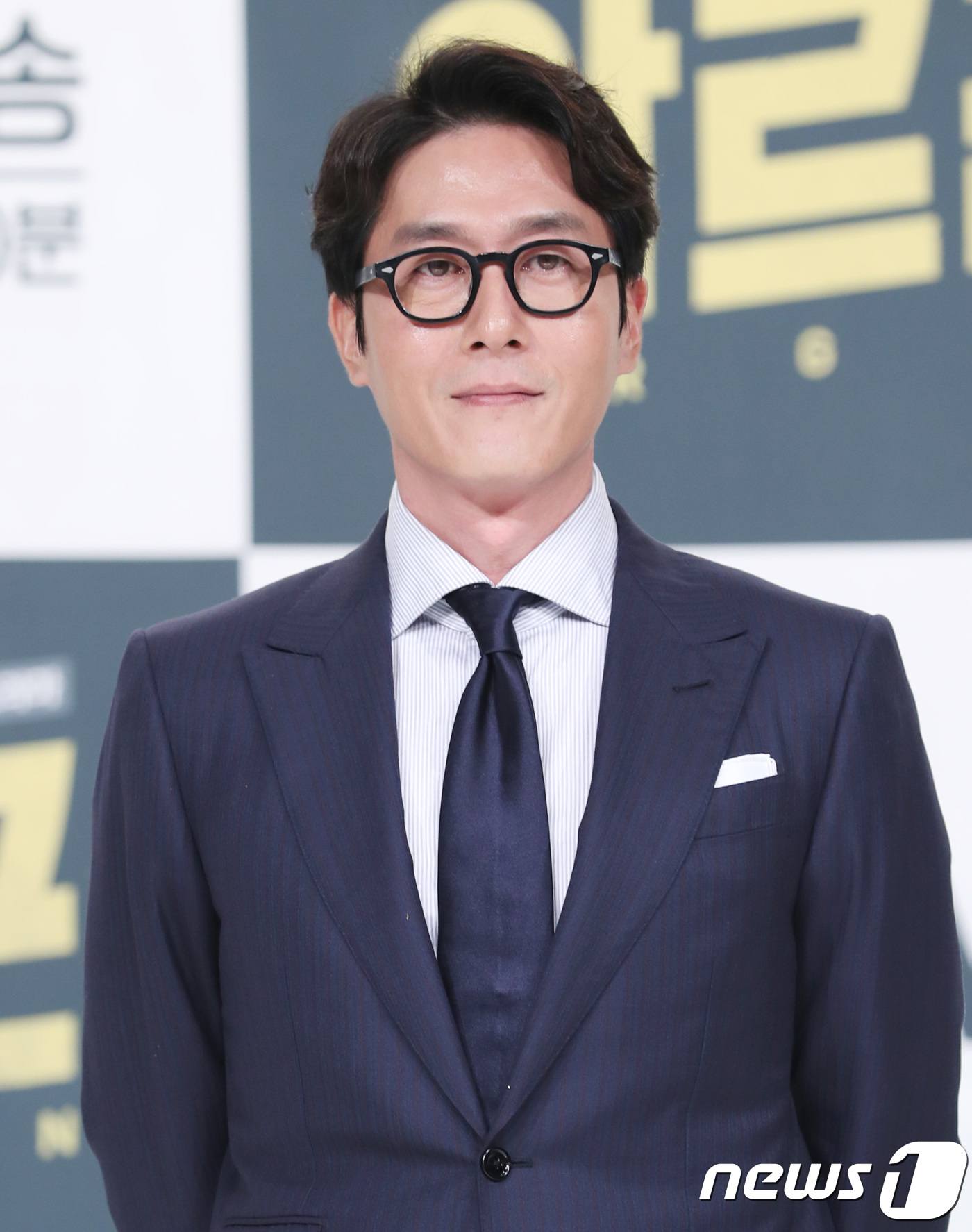 The police have also turned their investigation towards the strong possibility that his heart condition caused the collision.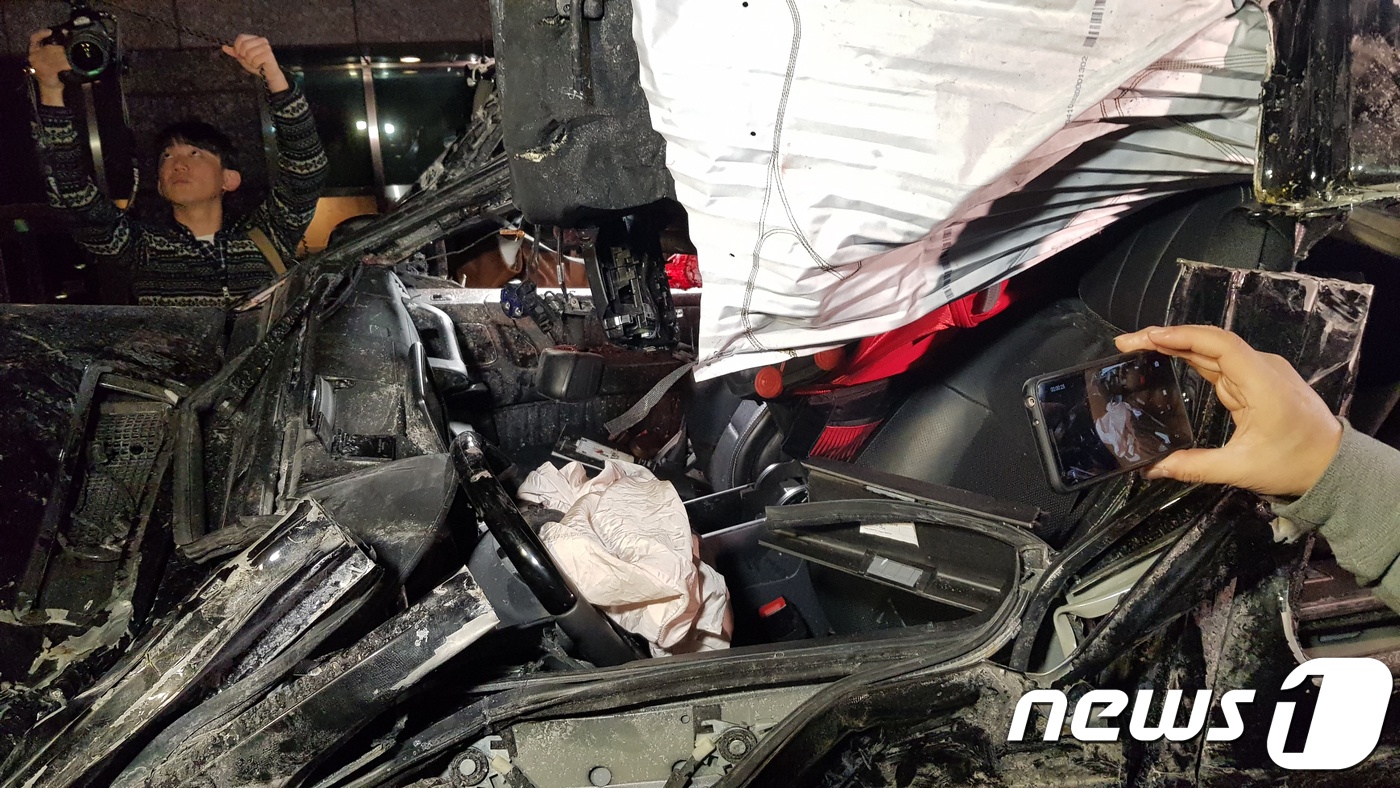 Blackbox footage of the accident also shows that Kim Joo Hyuk suddenly slowed down before accelerating off the road.
Investigators suspect that his foot accidentally pressed down on the accelerator after his heart attack.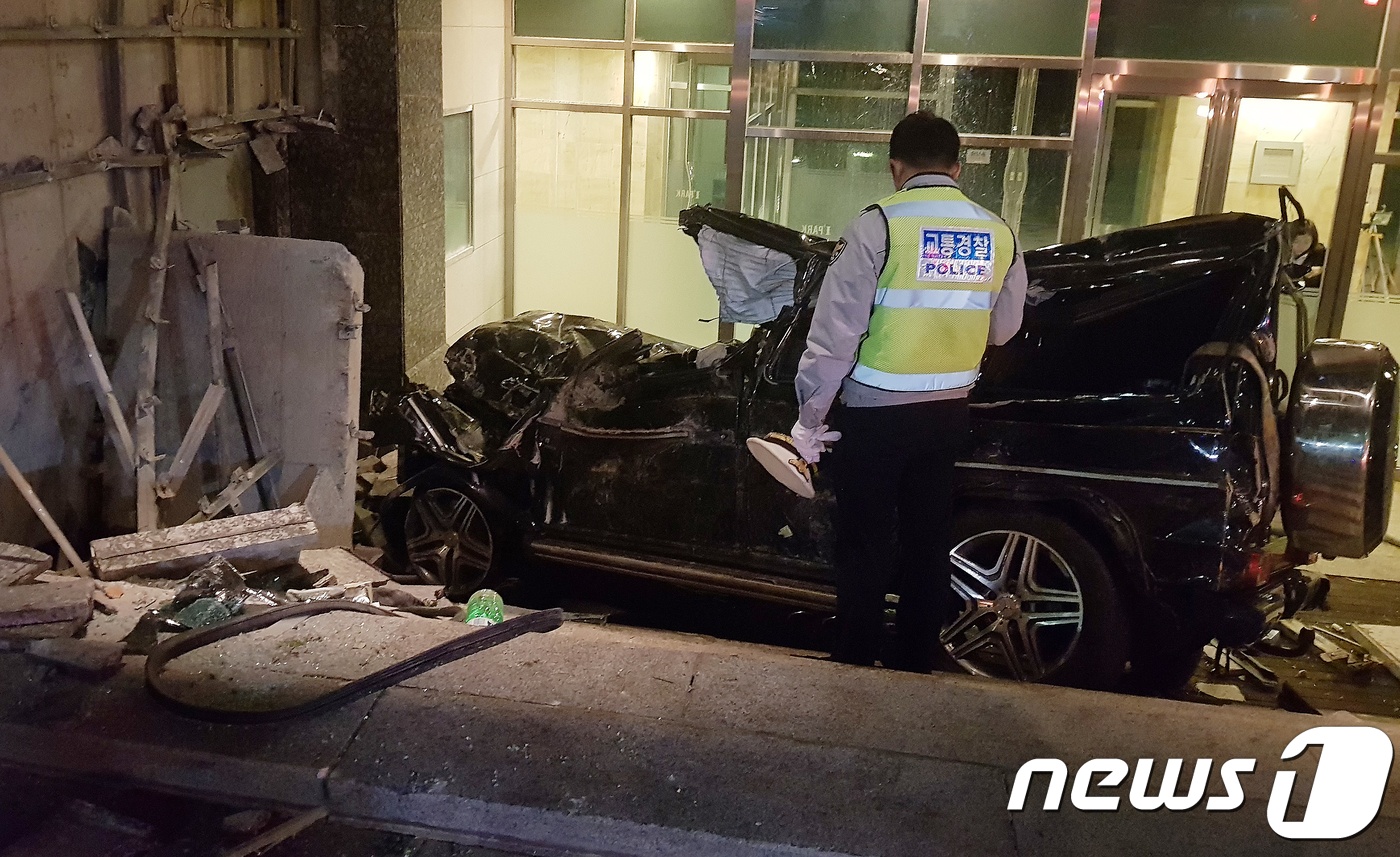 The driver of the car that Kim Joo Hyuk hit also revealed that he saw Kim Joo Hyuk grab onto his chest after the initial collision.
Emergency assistance arrived shortly at the crash site.
The firefighters and medical officials tried to save his life by pulling him out as fast as they can.
Although he received immediate medical attention, Kim Joo Hyuk passed away 2 hours after the crash.
A senior member of the Police Department revealed their plans to farther investigate the fatal crash.
 "The police will investigate the witness's claim alongside any possible defects in the car.

The Mercedes Benz is equipped with an accident analysis system, which will allow us to determine details regarding the sudden unintended acceleration.

But, if need be, we will coordinate with the bereaved family for an autopsy." 

— Senior Member of the Gangnam Police Station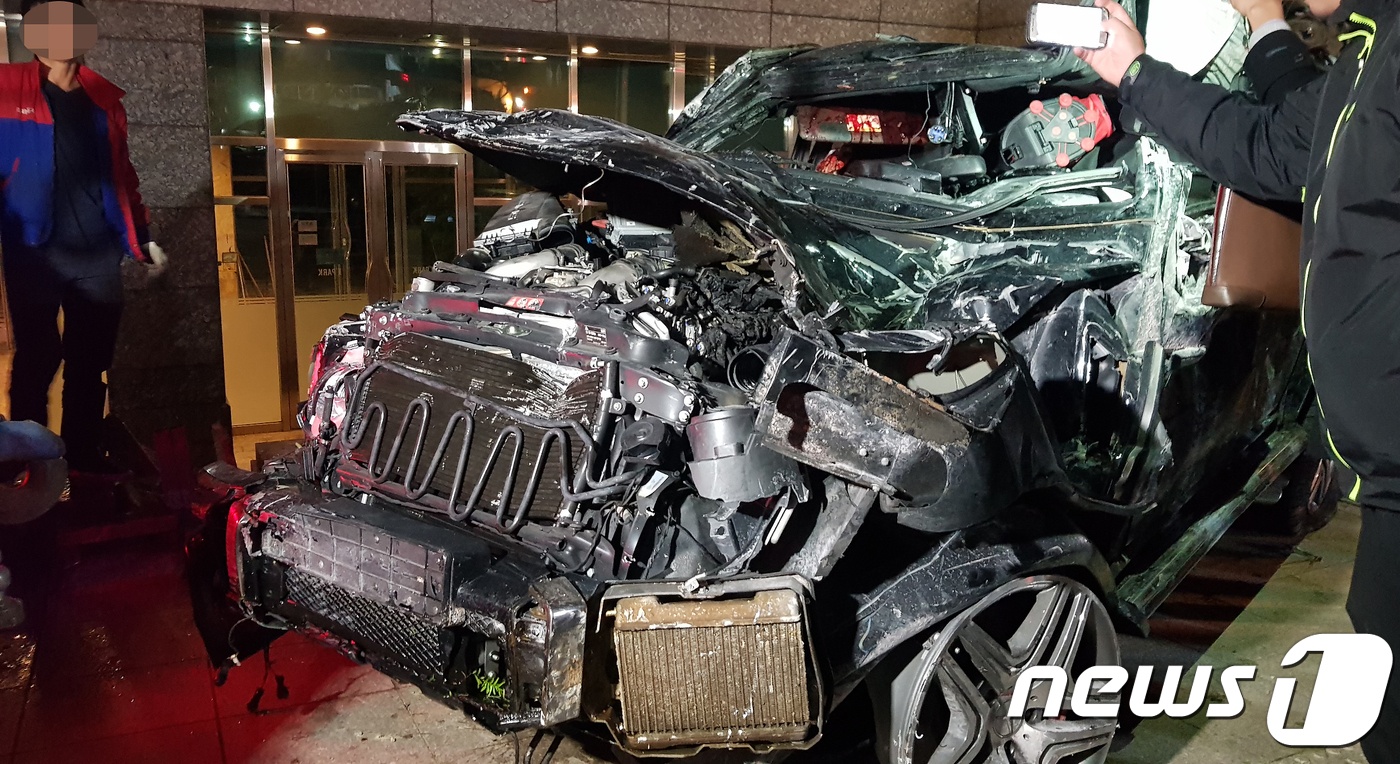 As the investigation continues, celebrities, fans, and people from around the world send their condolences to Kim Joo Hyuk's loved ones.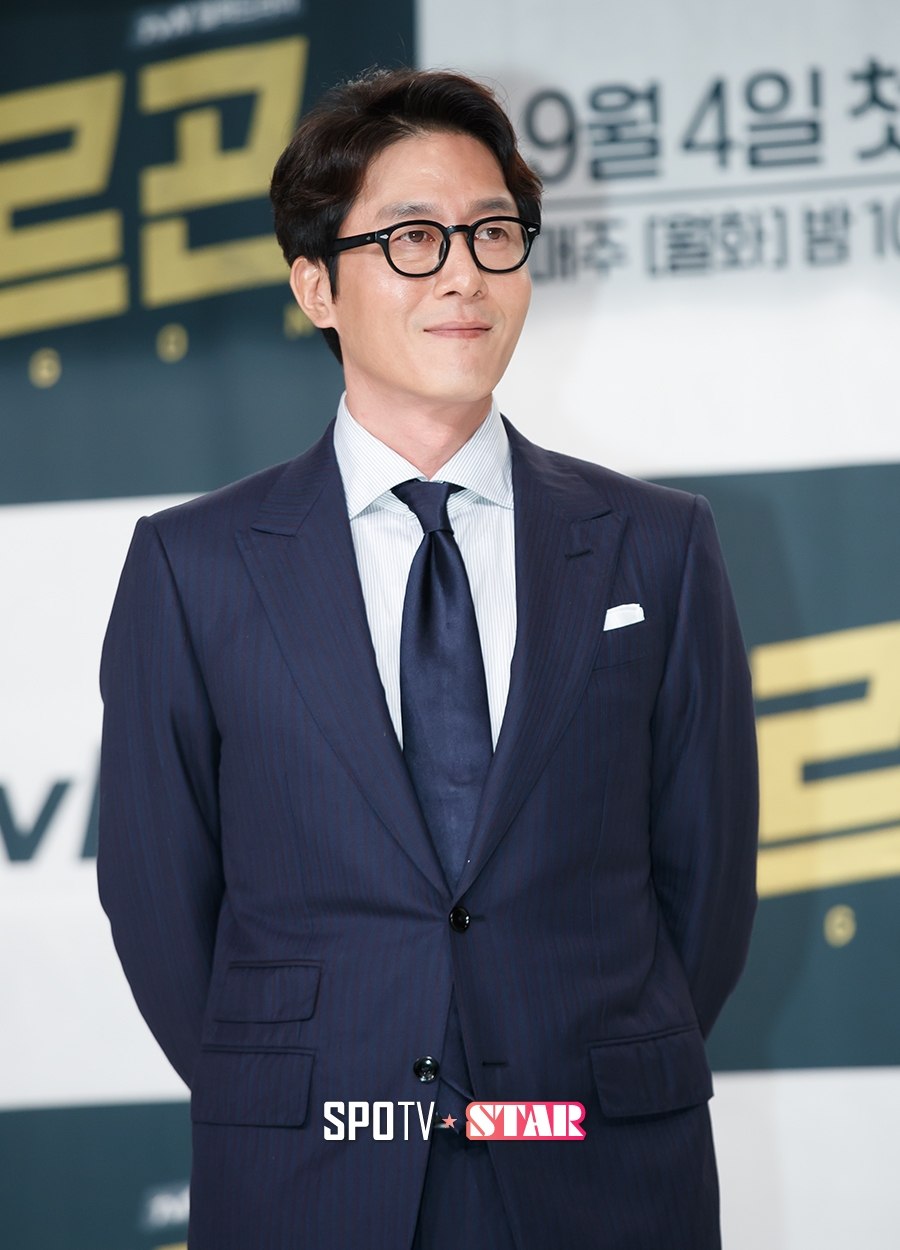 Here are the black box footage of the car crash and the aftermath.
Source: Sports Seoul
---
Updates on Kim Joo Hyuk's fatal accident
[★BREAKING] Actor Kim Joo Hyuk passes away after tragic car accident
[★UPDATE] Kim Joo Hyuk's girlfriend found out about his passing during filming Running Man
Share This Post