Industry official drops a bombshell with news of Lee Hyori's comeback
"The Queen" has started up her activities again with a fashion shoot, which may be a sign that her long-awaited comeback is right around the corner.
Lee Hyori's last studio album was MONOCHROME back in 2013, so it has been almost 4 years since she last graced us with her music. On February 2, Lee Hyori left for Australia for a magazine photo shoot. A fashion industry official spoke about her shoot and relayed that she will be resuming her activities soon after the shoot:
"Lee Hyori will be staying in Australia. She will be taking pictures for a fashion magazine and a pictorial. She plans on starting her activities with the fashion magazine shoot ahead of her pending comeback."-Fashion industry official
Lee Hyori and fashion are very closely intertwined. With her first appearance in a fashion magazine after a long break, there is growing interest in whether the Australia pictorial will also be the backdrop for her upcoming comeback.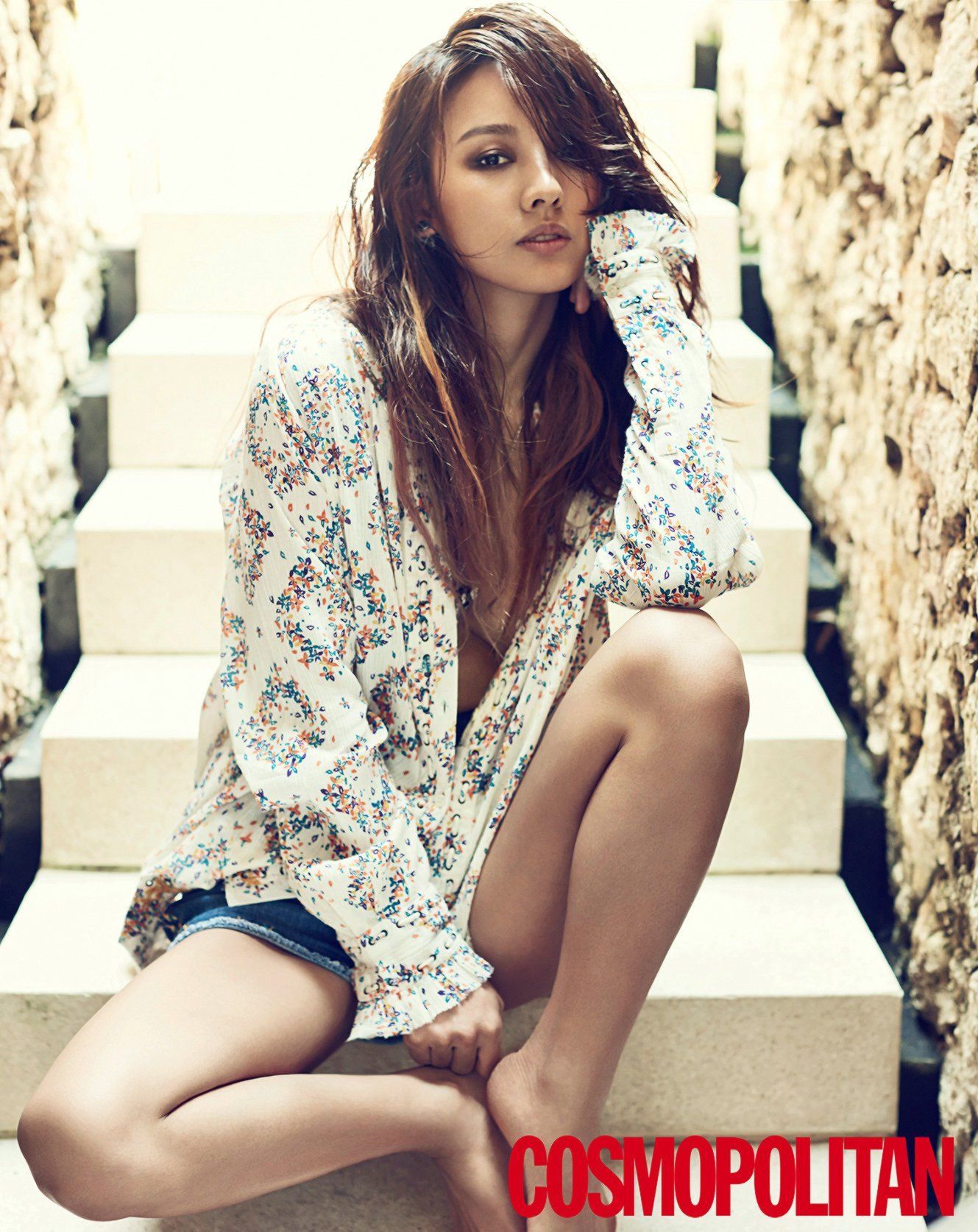 Lee Hyori has already been confirmed to be working with "Ten Minutes" producer Kim Do Hyun. She signed with Kiwi Media Group back in October and the company's CEO Kim Hyung-Seok spoke about the megastar saying:
"I am freely sharing my musical opinions with Lee Hyori, but the role of producer will be played by her while my role is the support who pays the production costs. I am also curious on what kind of album will be released." –Kim Hyung-Seok, Kiwi Media Group CEO
Last December, Lee Hyori made her return on social media after a long break. She ceased using all of her social media accounts in May 2015 and took a two-year hiatus from the industry. The Queen of K-Pop is slowly entering our lives again and we highly anticipate her comeback!
Source: Osen
Share This Post