Girls' Generation's Tiffany Pours Her Heart Out About Her Upcoming Solo Album
Tiffany opened up in complete honesty.
Tiffany opened up in complete honesty about her upcoming solo album, "Over My Skin" that's set to drop on June 28.
It will be her first promotions as an artist since leaving SM Entertainment.
She uploaded a long letter to her fans through Instagram story, where she revealed that she feels both nervous, vulnerable, yet empowered through her new album.
"This is about music. I do feel a bit uneasy, nervous, vulnerable, and almost naked in a sense… and that feels empowering because it's ME." — Tiffany
She's not worried about failure, rejection, or high expectations though. She's just happy and excited to be sharing an intimate side of herself with the world.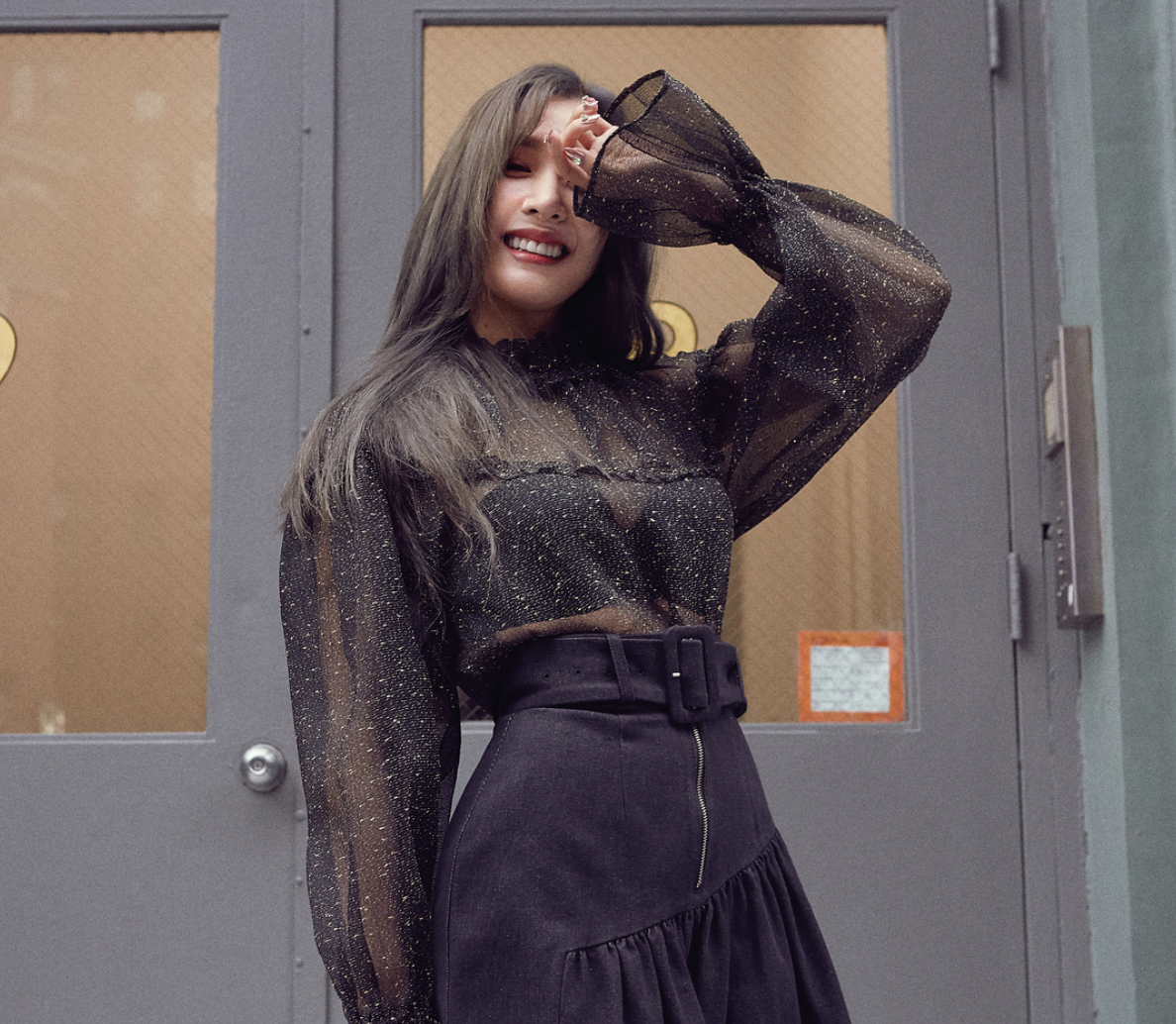 "I am excited to be in a time and age where I want to push aside the pressures and fears of failure, rejection, and expectations in order to express more of myself. I'm feeling more confident and comfortable in my own skin. And I am excited to share that feeling with you." — Tiffany
She gave more insight into just how important music has been throughout life. It helped her feel understood amidst the difficult times of moving to a whole new country, suddenly losing her mother, and more.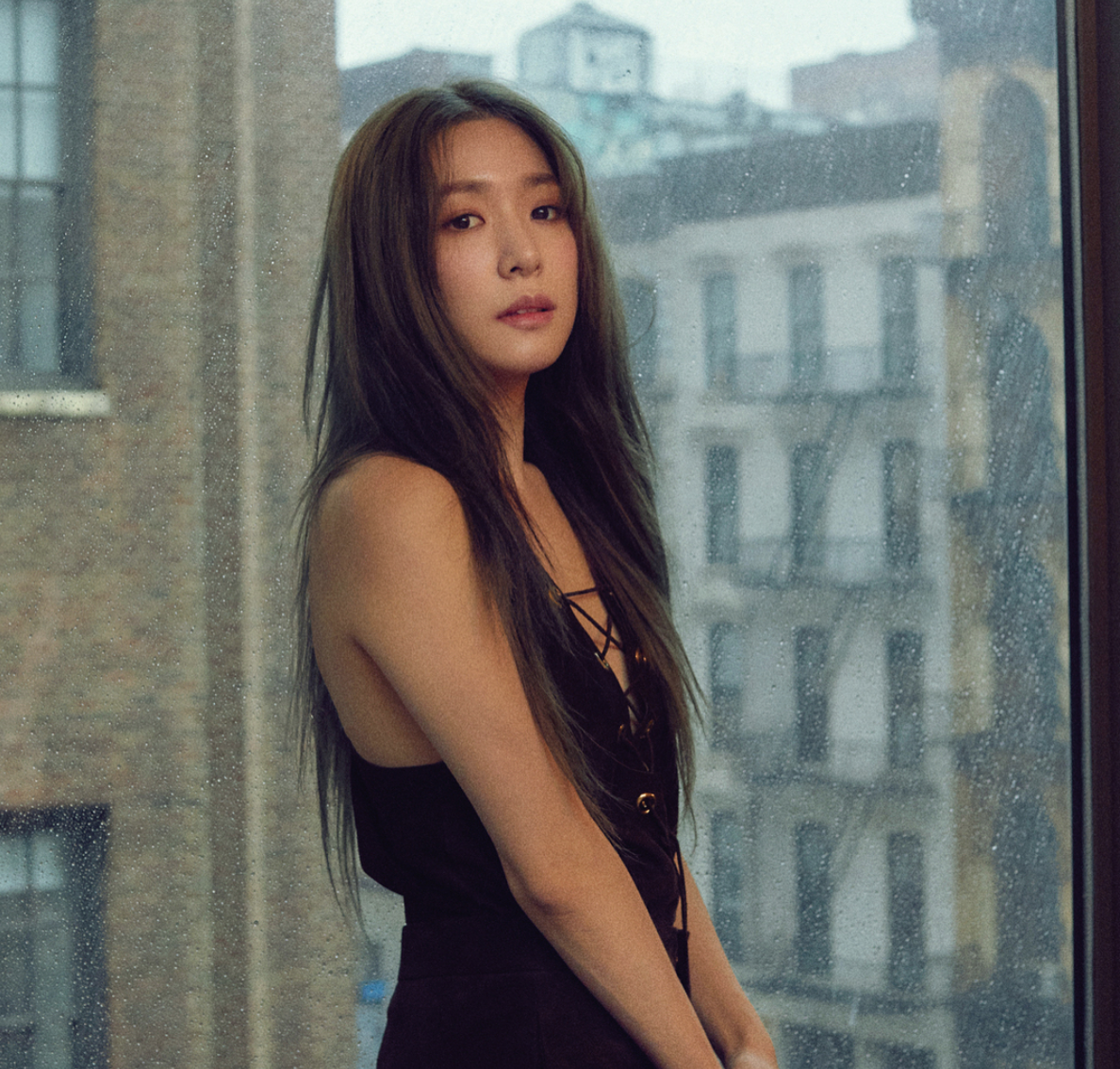 "I needed music through these times. Listening to and creating music kept me sane, made me feel understood, and inspired me to always keep on going." — Tiffany
Tiffany named some of her role models, empowering divas who inspire her to become an artist that can sincerely touch the hearts of her fans.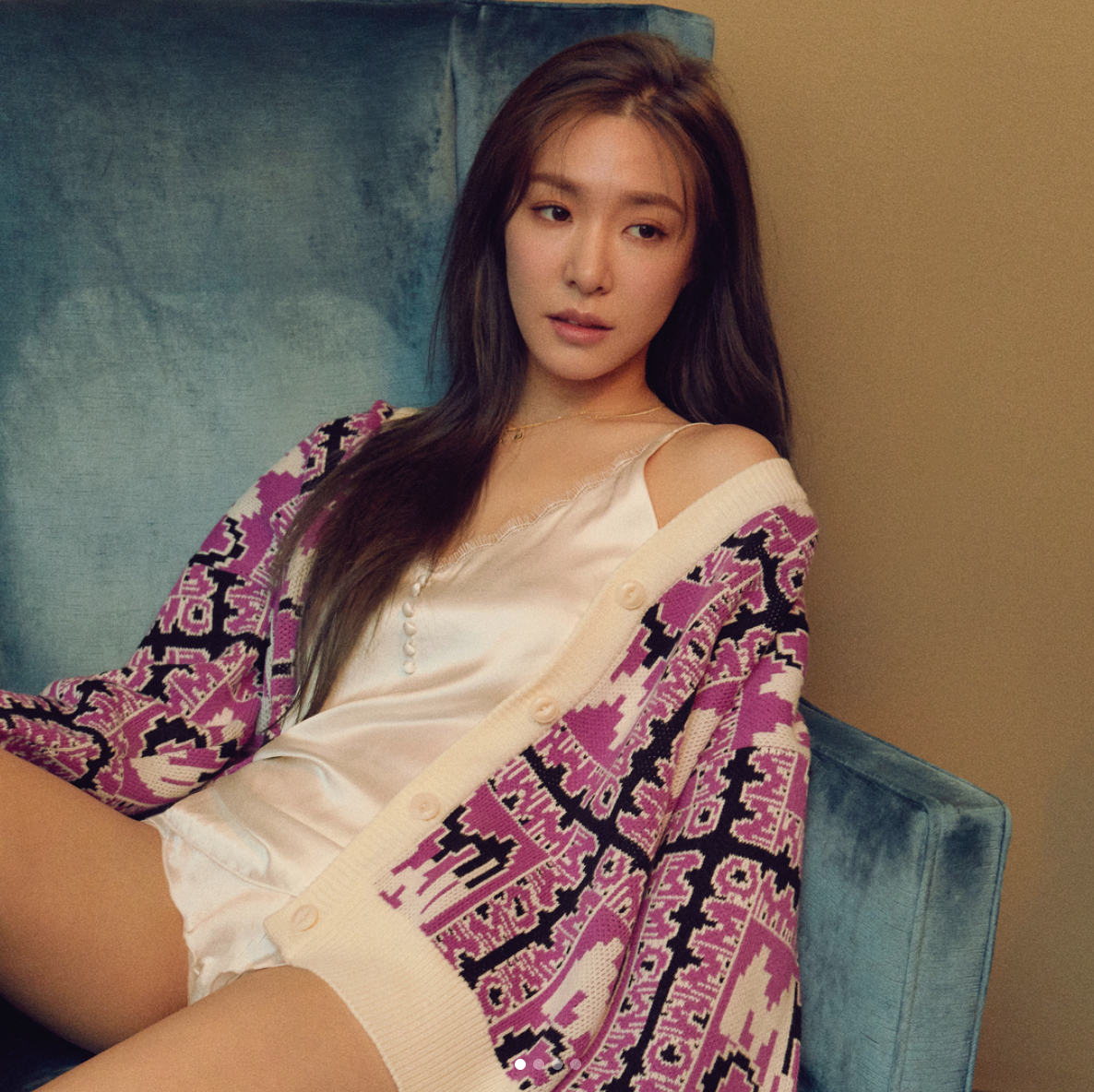 "It was artists like Christina Aguilera, Mariah Carey, and ALL the uplifting divas I grew up listening to that helped with the healing. The fact that somebody put words into music that could help me smile made me want to become an artist that can bring light back into a heart at the darkest hour, no matter what you're going through." — Tiffany
She also gave a special shout out to the Girls' Generation members and the SONEs for allowing her the opportunity to express herself through a new solo album.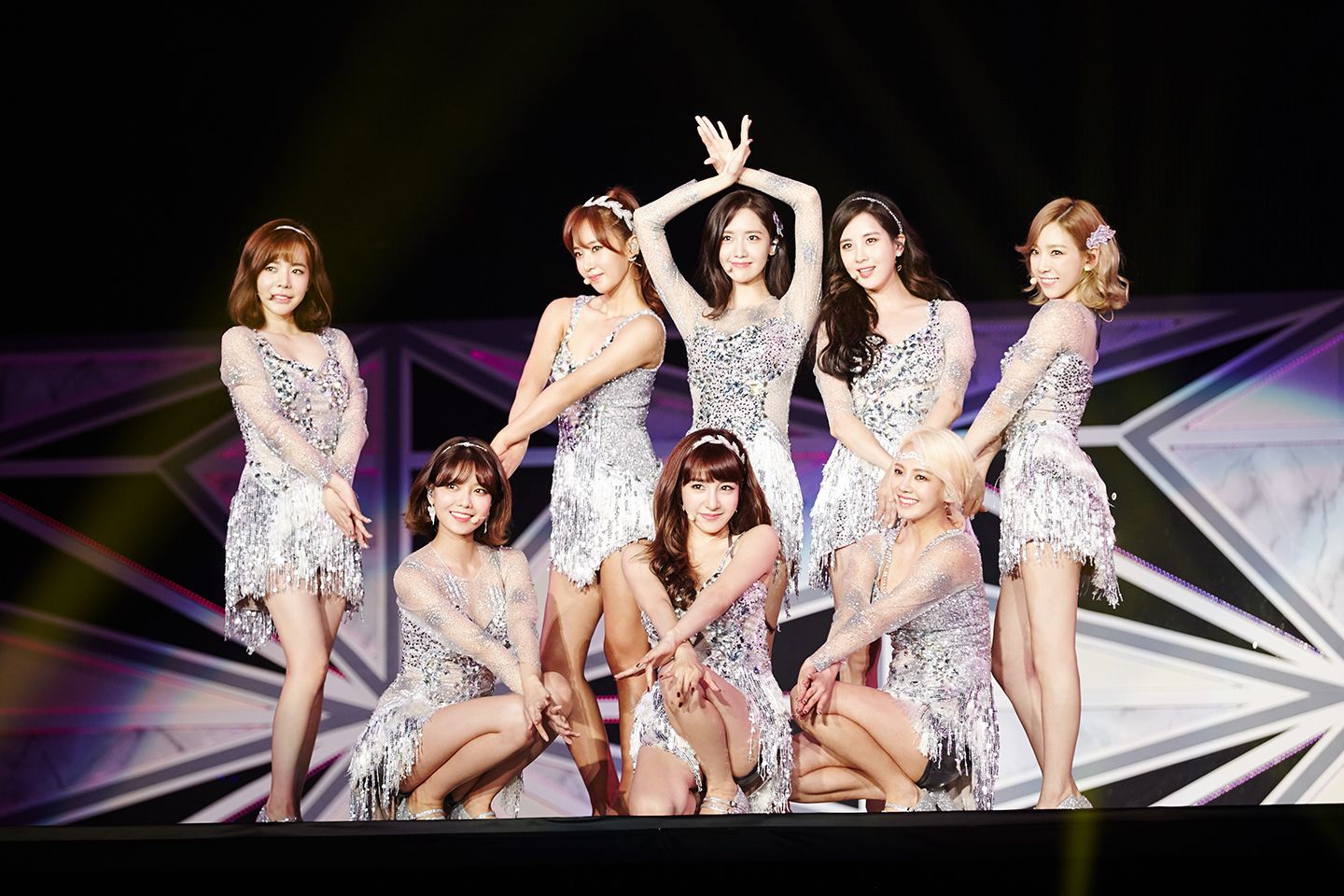 "Over the years and marking a decade as a member of Girls' Generation, I couldn't be more proud. With YOU we created an amazing story together the shaped us into leading ladies. That togetherness made each of us find our own beautiful individuality." — Tiffany
She finished off my sending her heartfelt thanks to everyone who ever supported her and loved her no matter what!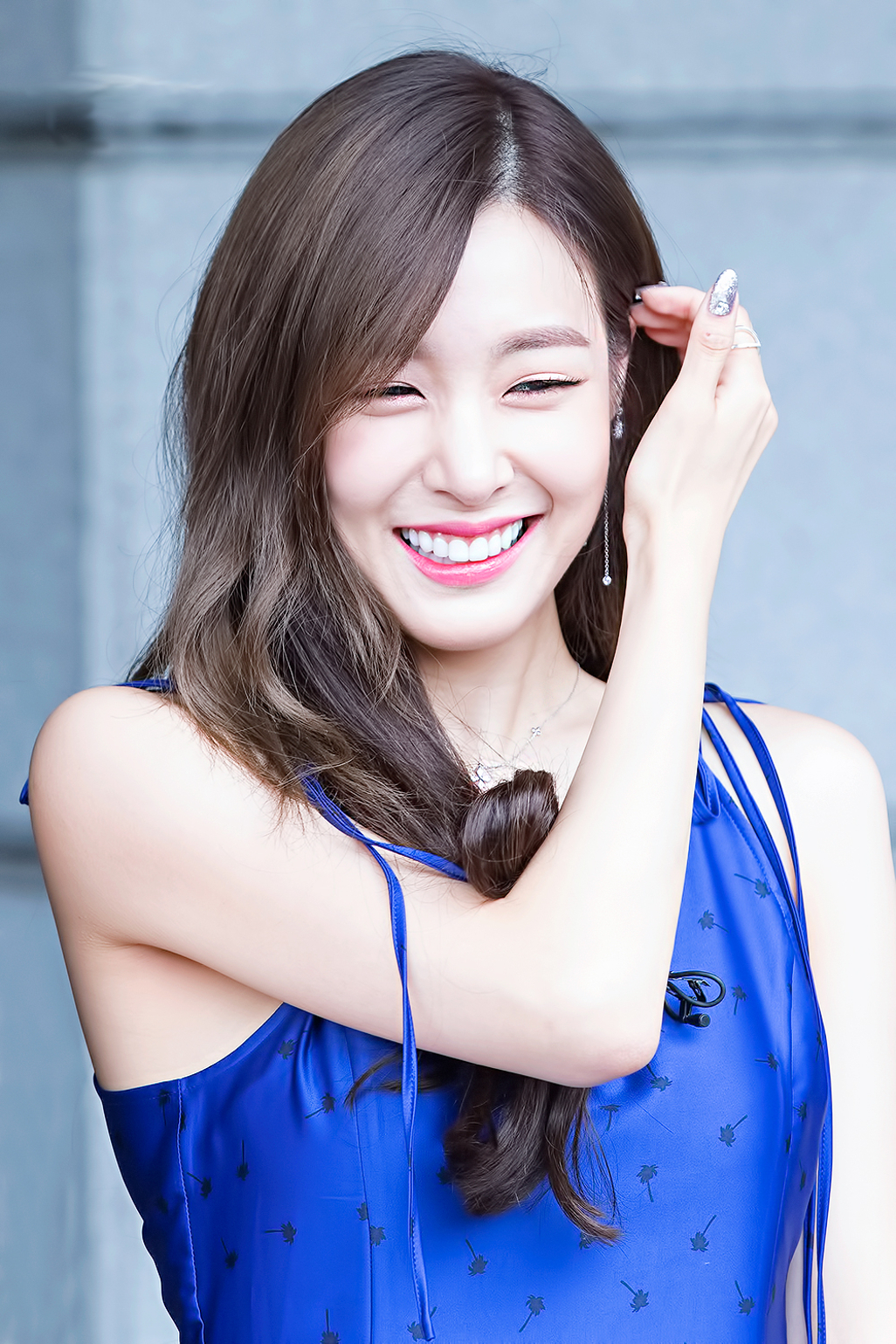 "To my family, my friends, and my fans who have watched me throughout any period of my life, I thank you for STILL believing in me, for STILL being here and for loving me as I am. It's your support that gives me the courage to continue to challenge myself in creating and expressing what I believe in. I would not be here without you. I love you." — Tiffany
Read her full letter below: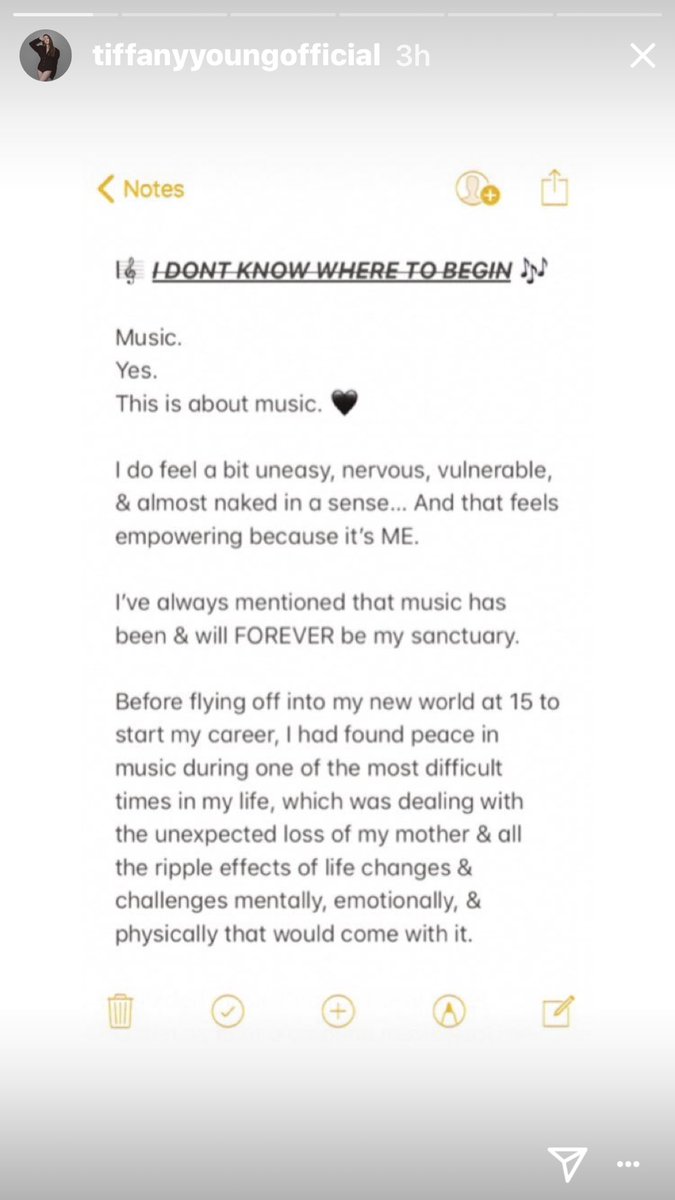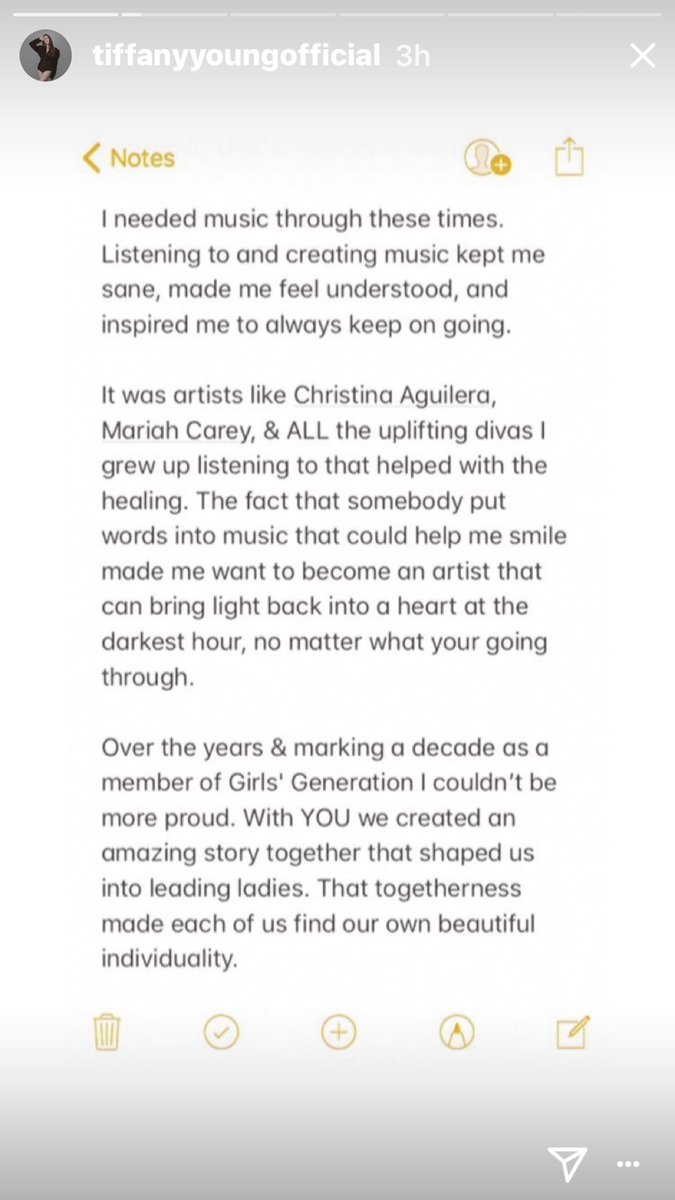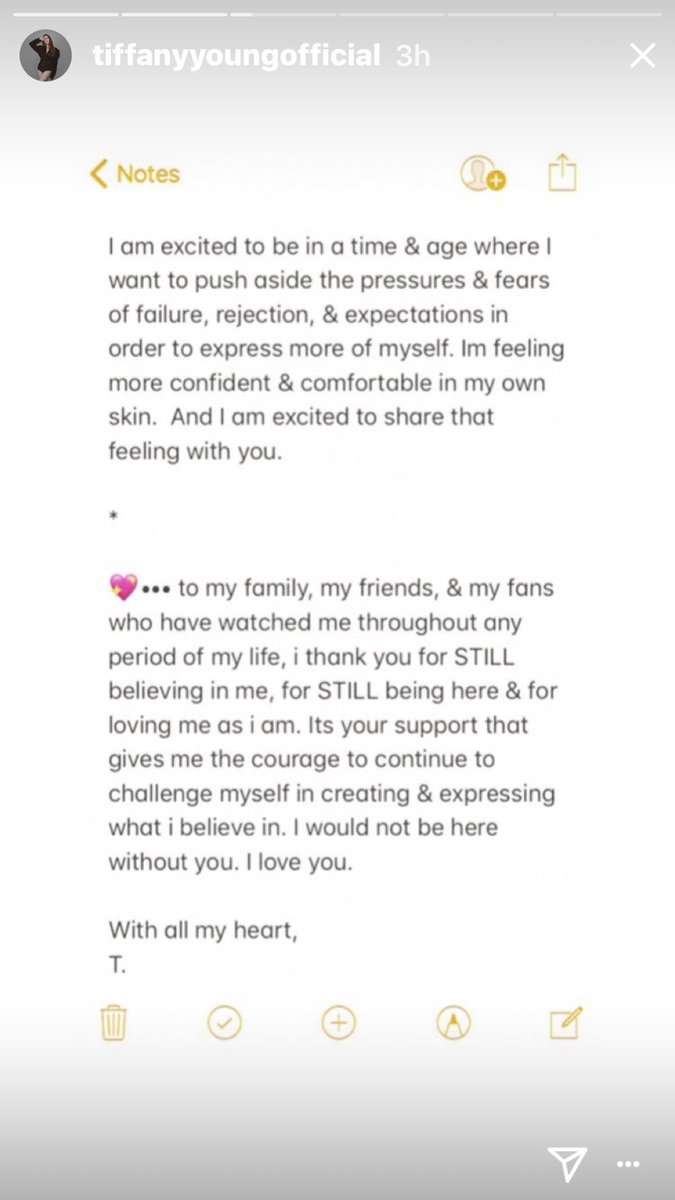 Share This Post