Go Joon Hee denies dating claims with son of CEO
Actress Go Joon Hee responded to claims linking her to the son of a popular jewelry brand. 
On November 21st, Go Joon Hee debunked reports that she had been in a relationship since the beginning of the year. Ten hours after Daily Sports broke that she was in a relationship with a non-celebrity, the actress stated that the report was unfounded.
At 7AM KST, the first wave of speculations surfaced in various media outlets in South Korea. A photo of the two was also included in these reports. During the time of these reports, however, Go Joon Hee's agency stated that they had no position about the reports about it yet.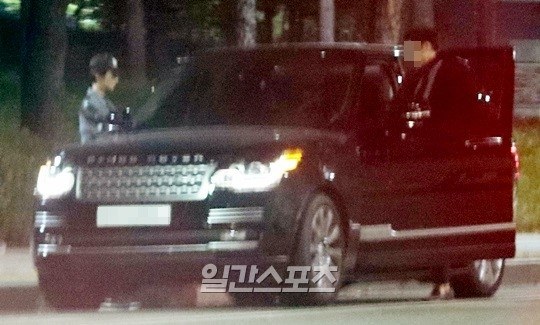 Ten hours later, the agency checked with Go Joon Hee who then claimed that they were only close friends.
The agency stated that it had taken time to release a statement because the actress was asleep when the news first broke out. It was around 2-3PM KST when they understood the situation and organized a statement.
Source: DongA
Share This Post