Gong Yoo looks sexy as hell on his trip to Jeju
Gong Yoo has new photoshoot from his time on Jeju Island, and he looks as stylish as ever.
On March 12, Marie Claire uploaded two casual photos of Gong Yoo in Jeju island, clad in clothing and accessories from the Korean clothing brand, epigram.
In the first picture, he looked back at the camera with a sultry look, wearing casual and stylish clothes in neutral tones.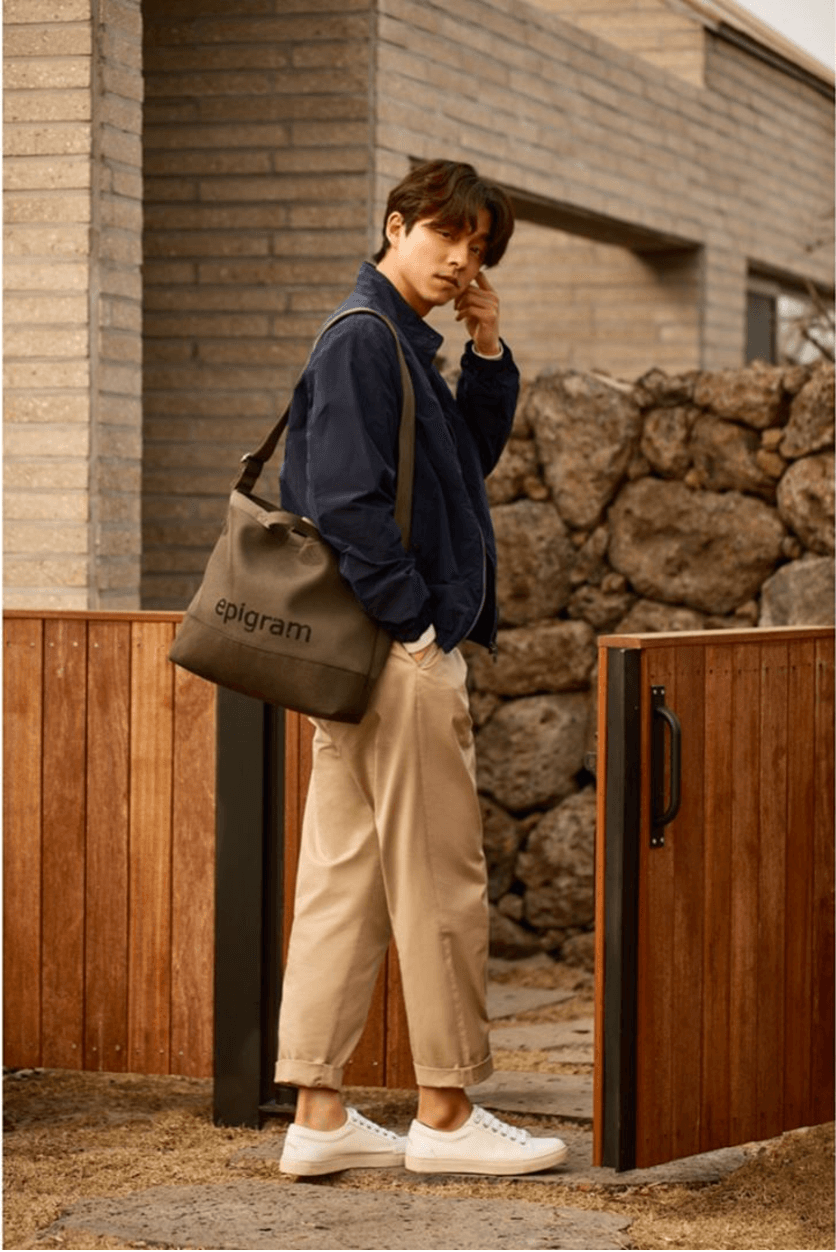 The second photo is of him in a cute sweatshirt, making tea out of a bright yellow kettle in a rustic and vintage kitchen.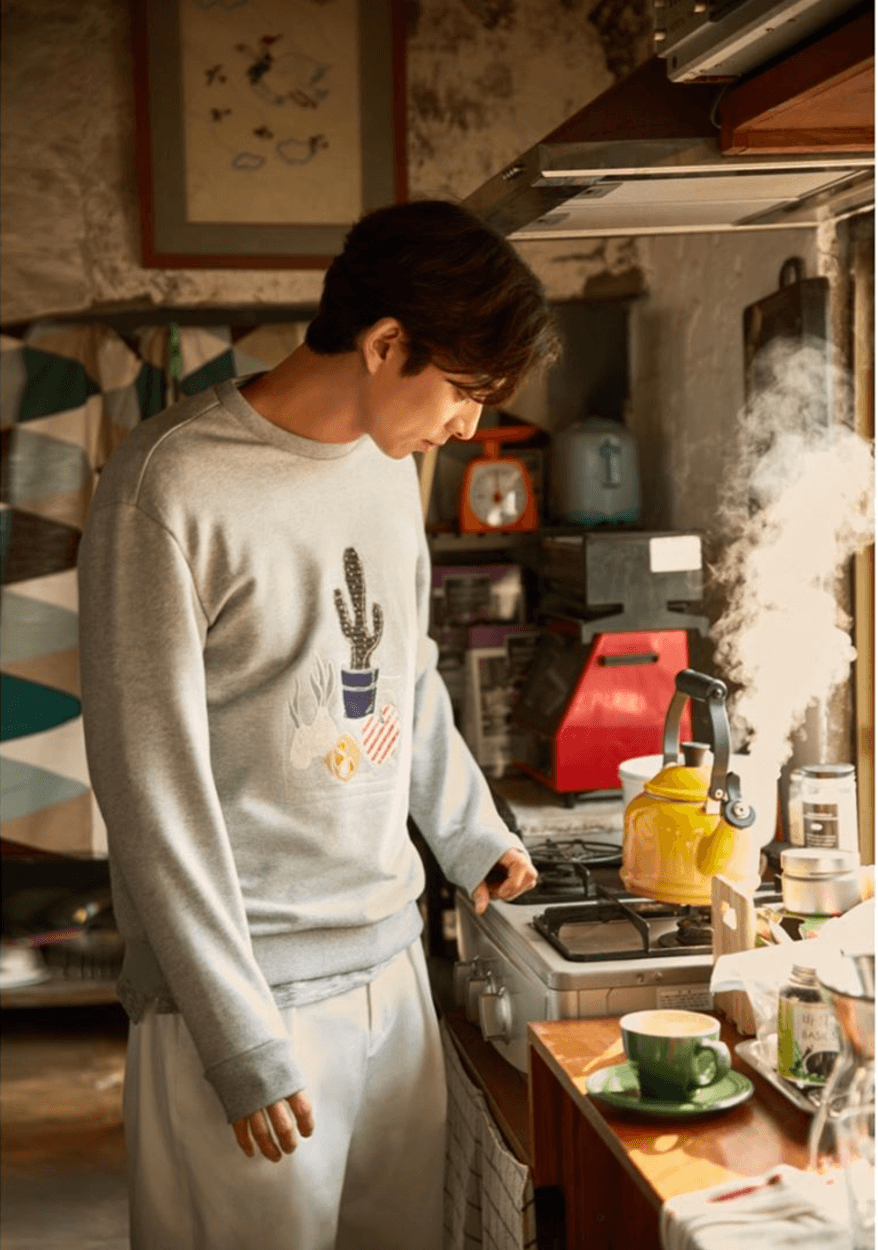 Marie Claire posted the photos to let fans know what the star had been up to since Goblin ended.
"#mariestar We have a gift for everyone suffering from the Monday Blues. We would like to reveal a little bit of Gong Yoo's days in Jeju after #Goblin ended. The goblin may have left but he's still shining. You can see more photos in Marie Claire's April edition."

— Marie Claire official Instagram
Gong Yoo looks as handsome as ever! Recently, he made a special appearance at Lee Dong Wook's Asia Tour, where he reenacted scenes from the show.
Share This Post