Here's what I.O.I's Yoojung has been up to since disbandment
While fans will have to wait to see Yoojung debut with her new girl group, she's been keeping busy after the end of I.O.I's promotions.
Yoojung has become a hot topic recently with her activities that aren't quite typical of an average idol.
First, Yoojung was spotted working at her uncle's chicken restaurant late last month, and customers who were there mentioned that Yoojung was personally waiting tables and making the rice balls. No matter what the task, Yoojung helped her uncle out, even shoveling snow outside of the restaurant!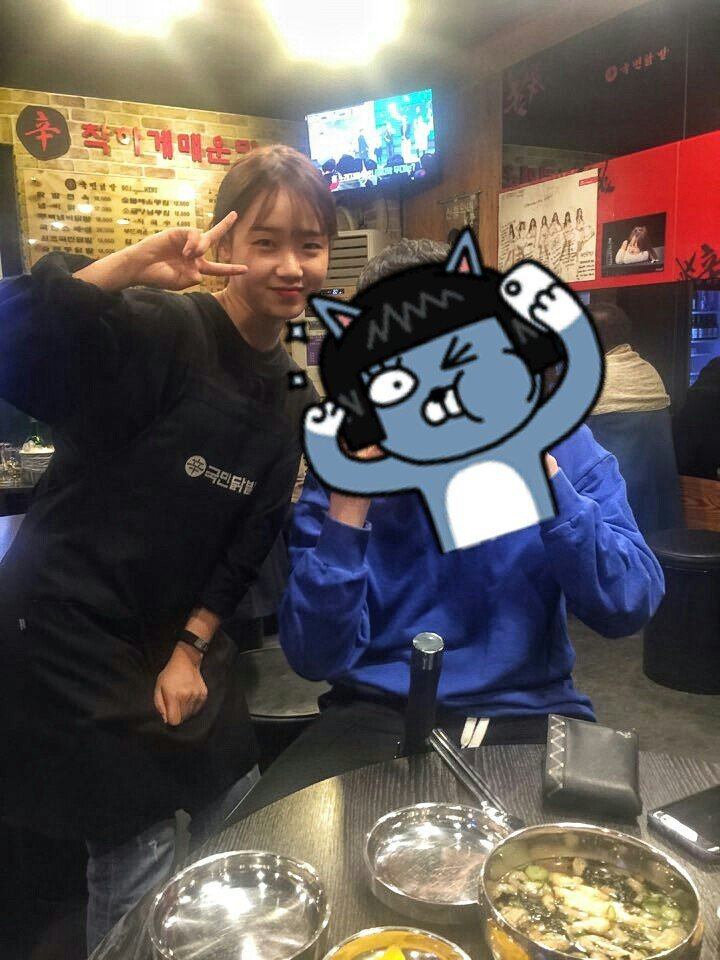 Yoojung was also spotted at fellow I.O.I member Somi's middle school graduation on February 3rd. She visited with Somi's father Matthew Douma and was seen with a bouquet of flowers, ready to give them to Somi.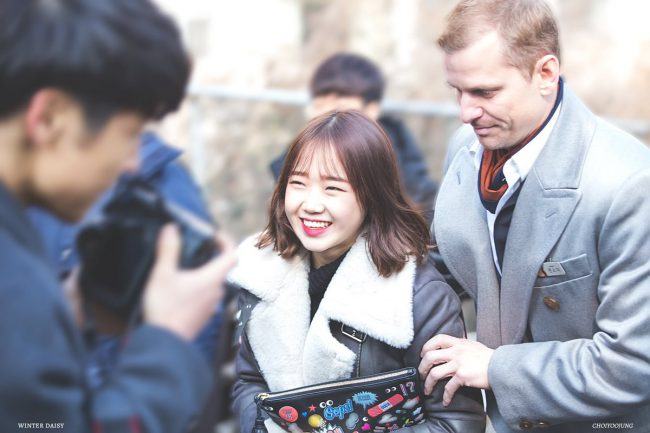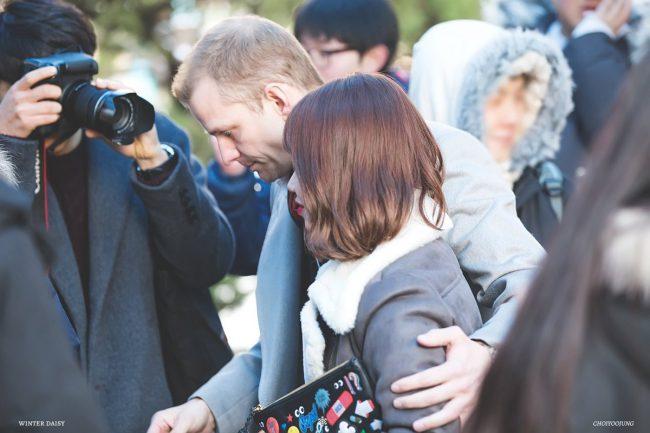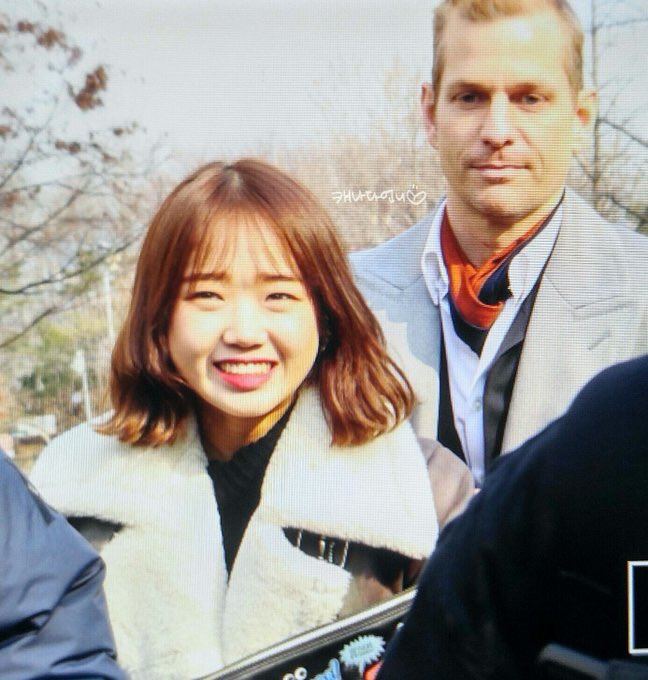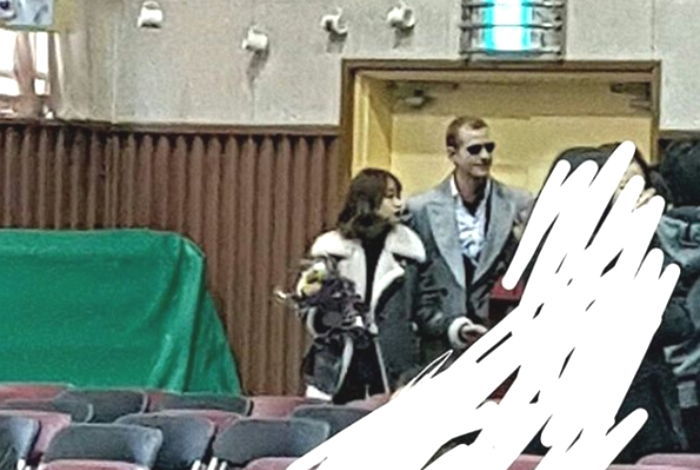 Yoojung was also spotted hanging out with Chungha and Chaeyeon during their free time after their final concert and the trio was nice enough to take pictures with lucky fans who were able to spot them.
While I.O.I may be over as a group, the members still maintain a strong bond and Sejeong promised that the members would reunite in 5 years.
Source: JoongAng
Share This Post