Jung Joon Young's agency shuts down rumours of his return to TV
There has been a few update Jung Joon Young's possible return to the small screen after being acquitted of his sexual offense charge. 
On December 2nd, Jung Joon Young may return briefly for Kim Jong Min's special episode in 1 Night, 2 Days. A short appearance that has started speculations of his gradual return to the program.
An official from the program disclosed,  "When he was in Europe, we got on a video call with Joon Young, but we don't know yet if it will be aired." Although nothing has been confirmed yet, Jung Joon Young may likely appear in this special feature.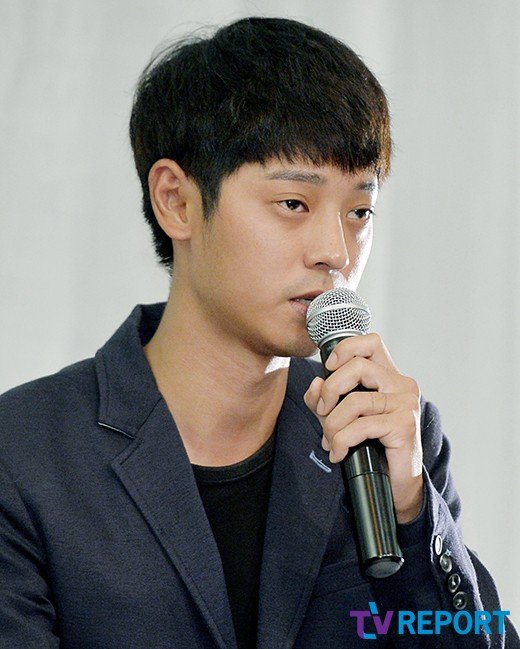 It has been awhile since the artist took a break from the entertainment industry due to a controversial issue involving him and a former girlfriend. Both Jung Joon Young and the production team struggled to create a strategy for his return without having much of a burden. It seems like the short conversation with the cast members through a video call may be the next step they get for his return.
As the news circulated, however,  Jung Joon Young's representatives released a statement whether the video was one of the measures needed for his return. Jung Joon Young's official side stated, "There is no discussion of returning." 
Back in September, Jung Joon Young was accused of sexual assault by his former girlfriend. The girlfriend, only identified as Woman A, claimed to have been filmed without her consent during an intimate act. The claims were not proven and Jung Joon Young was acquitted of the charge.
With the negative image received from the accusation, Jung Joon Young backed down from television projects such as Laws of the Jungle, 1 Night 2 Days and Mr. Baek. 
Source: Daily Sports
Share This Post