KARA Seungyeon owns the most expensive real estate among idols
After making upgrades to her building she purchased in 2014, Han Seung Yeon's ₩6.7 billion KRW ($5.96 million USD) building has her ranked as the number 1 idol in real estate.
On a recent broadcast of tvN's The List 2017, real estate experts revealed a list of celebrities who have become successful in the real estate industry and KARA's Han Seung Yeon ranked 7th.
After KARA ended all promotions, Han Seung Yeon has transformed herself into an all around entertainer but her real estate investments are catching the eyes of many. She purchased a building in Cheondamdong for ₩4.55 billion KRW ($4.05 million USD) in 2014. She had this building torn down and replaced with a brand new one, spending an additional ₩1.1 billion KRW ($979,627 USD) to create a 5th floor.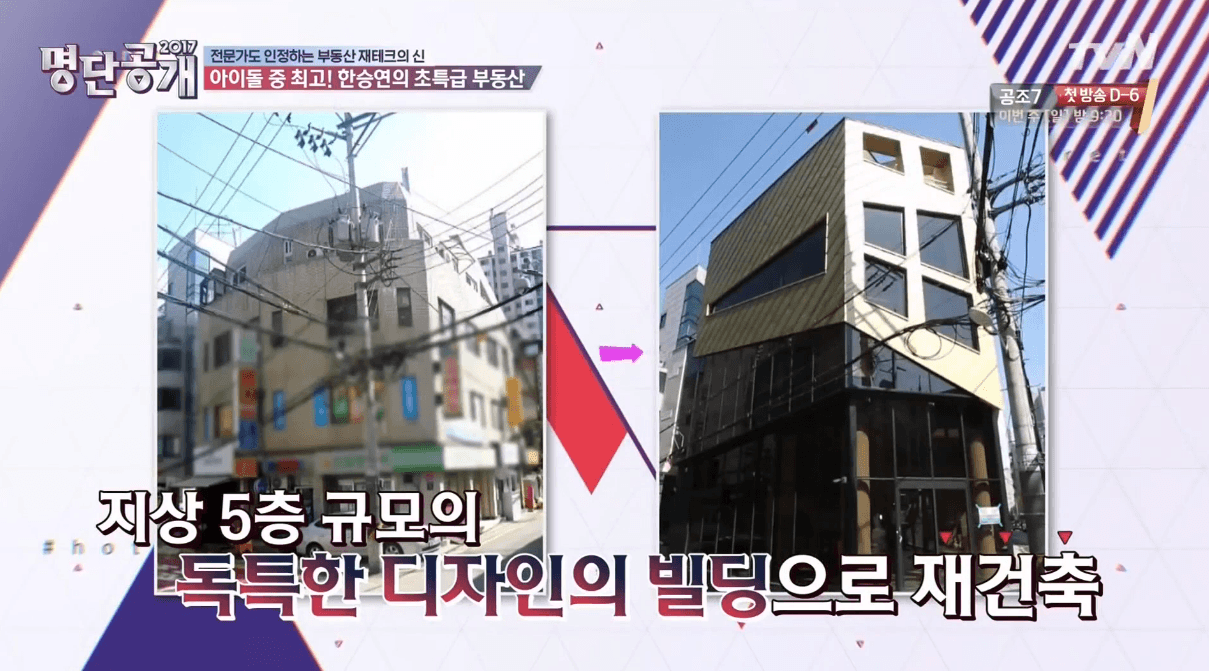 Real estate experts estimate the overall net value of the building to be a staggering ₩6.7 billion KRW ($5.96 million USD) and have praised her as being the best among all idols who are involved in the real estate business.
Back in 2011, Han Seung Yeon also purchased a luxury villa in Nonhyeondong for ₩1 billion KRW ($890,570 USD). Purchasing the same villa today would cost an additional ₩200 million KRW ($178,114 SUD)
Check out more photos of the renovated building below!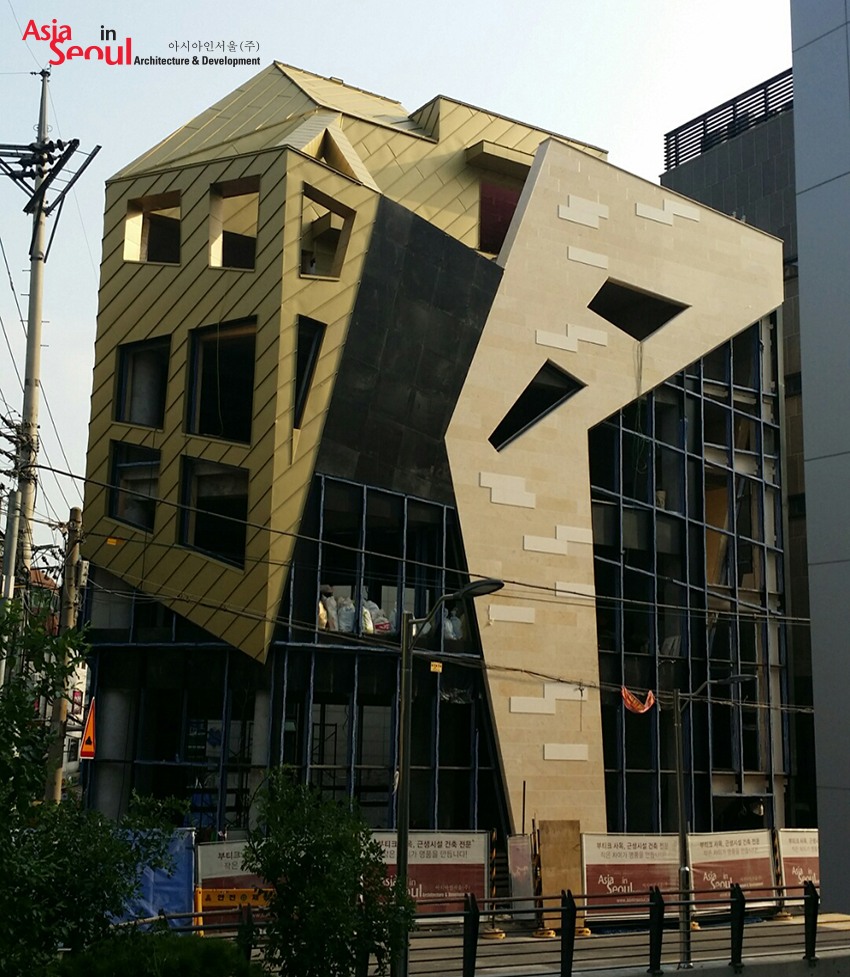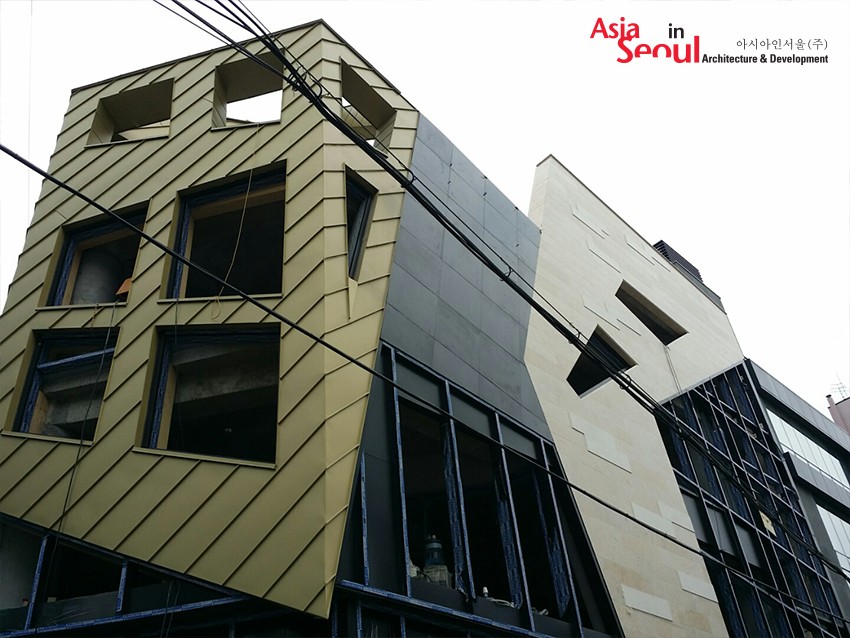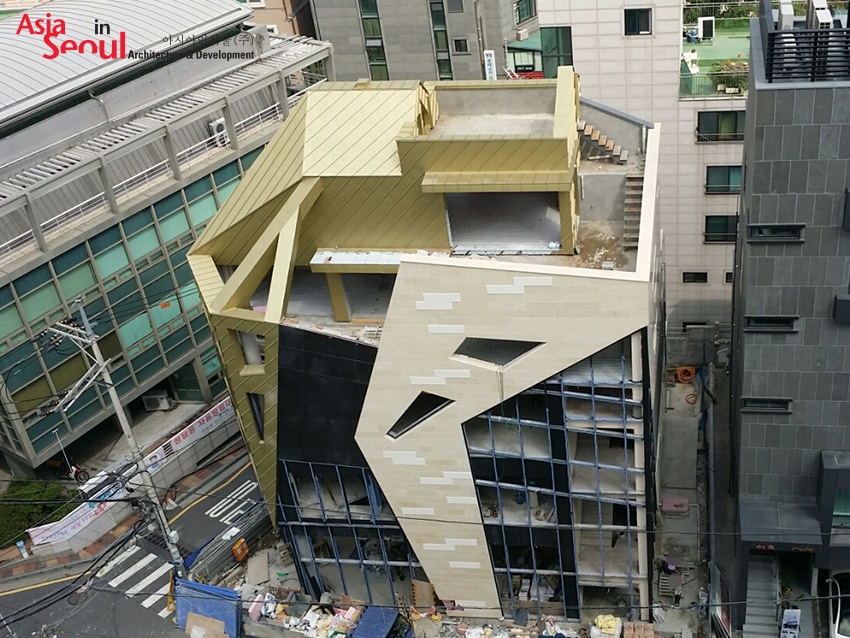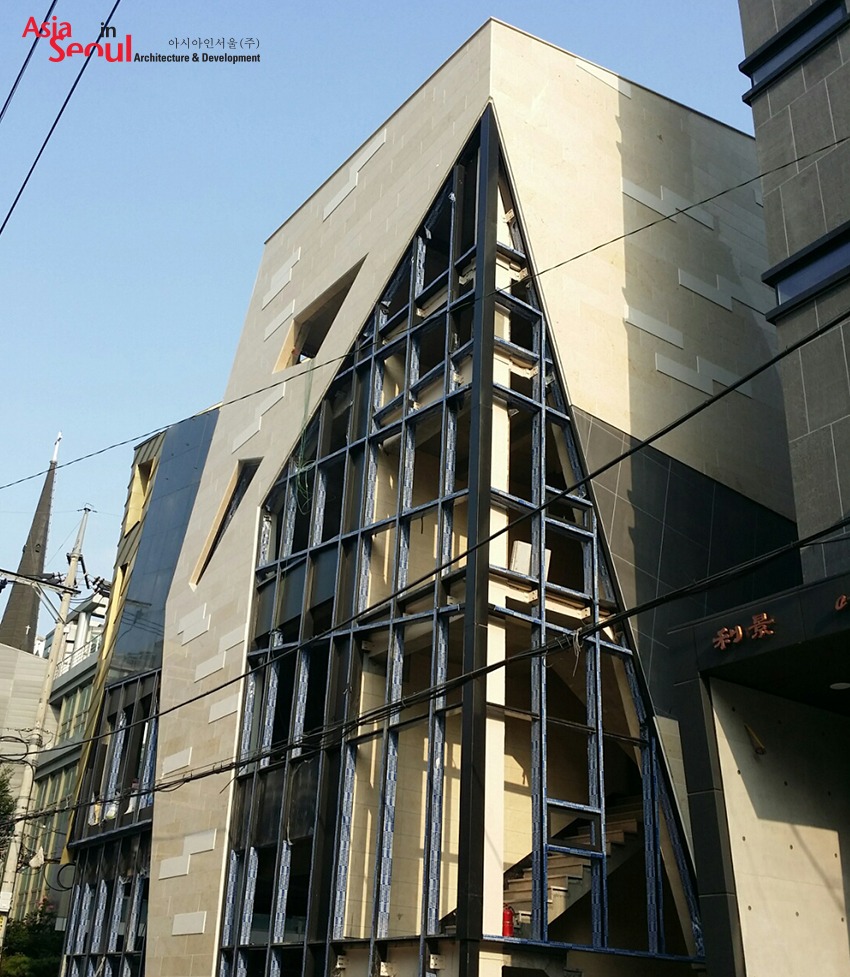 Source: MyDaily
Share This Post