K-Pop's Biggest and Luckiest Celebrities Got To Party With NBA Super Star Stephen Curry
Stephen Curry was spotted kicking back with some pretty big K-Pop names last night at Under Armour's event.
Not only did he hang with BtoB's Sungaje, but he also was seen with 2 AM's Jinwoo.
As well as Korean model and actress Eonjeong Lee!
Stephen was there for part of his Asia tour and donated 20 million won (about $17,000 USD) during the event.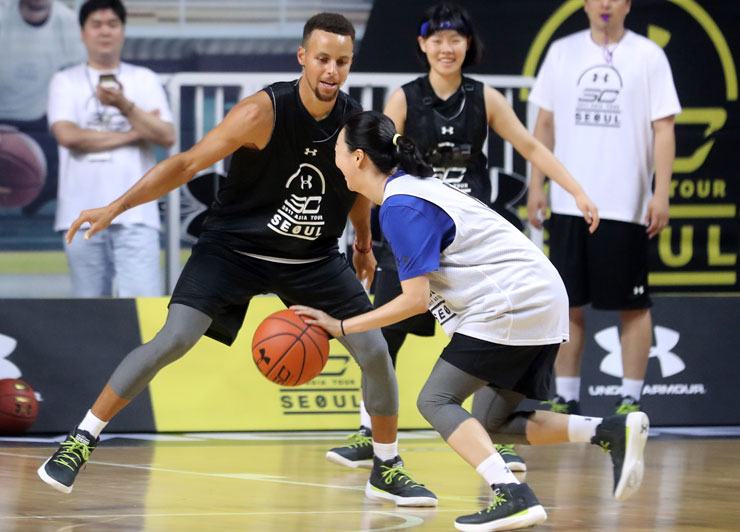 This isn't Stephen's first time hanging out with some of Korea's best stars, he's also known to be close to Kris Wu!
https://www.koreaboo.com/buzz/steph-curry-reveals-close-friend-kris-wu/
He even once gave Jessica a gift!
Curry is also set to appear on an episode of Infinite Challenge as it's his first time visiting South Korea.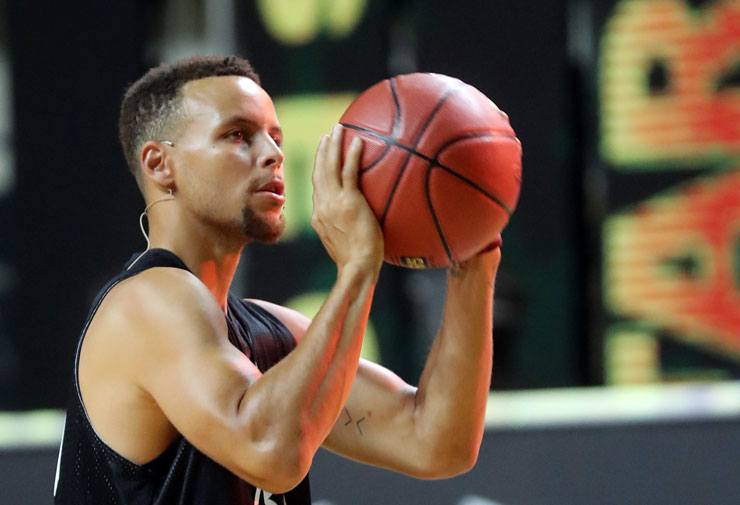 Too bad Nam Joo Hyuk wasn't there, though!
Source: Korea Times
Share This Post